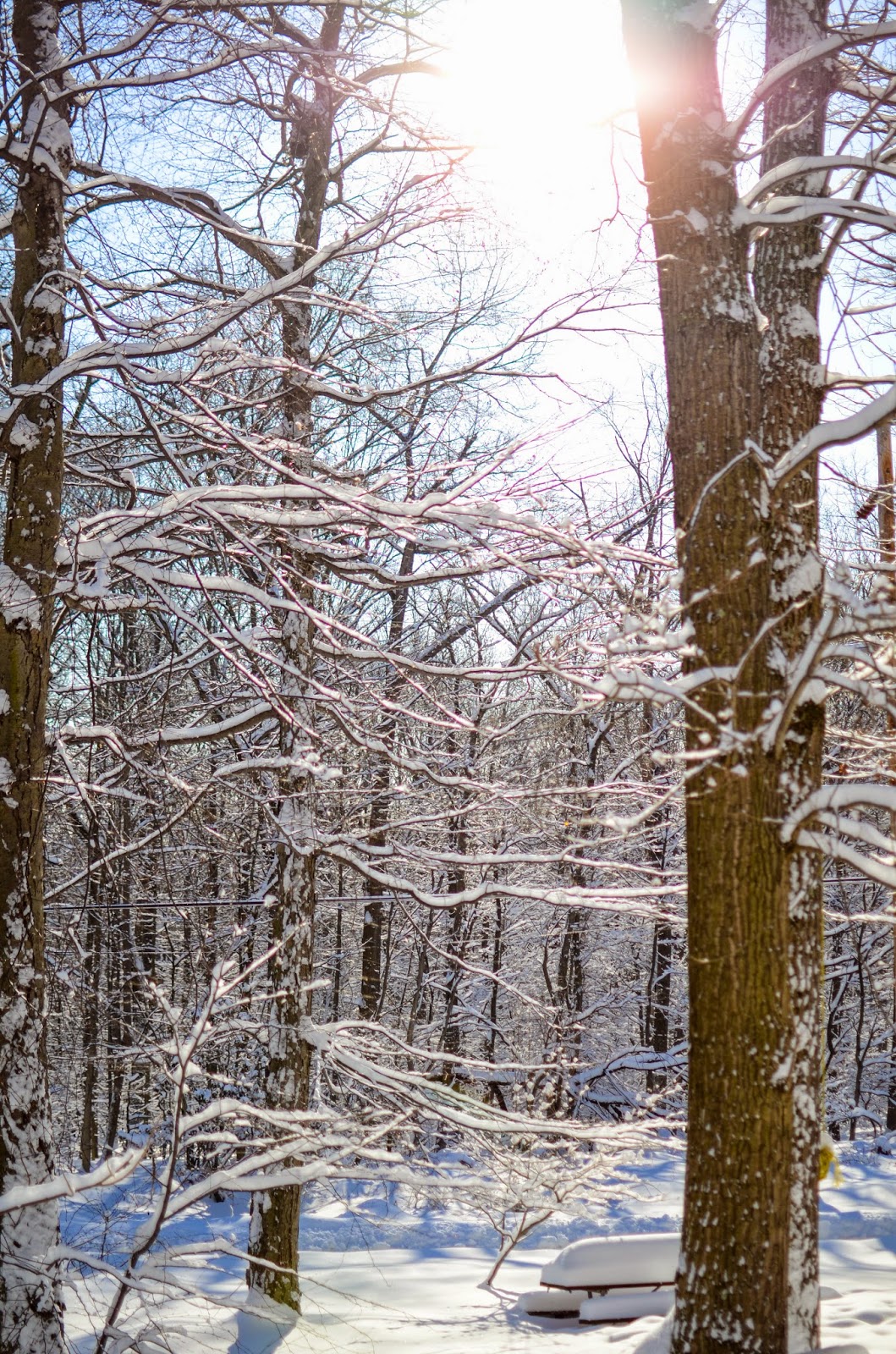 i've said it before and i'll say it again....pa's weather is ridiculous and i'm
soooo
ready for spring. i can't really complain right now....it's been in the high 40's-mid 50's for the past three days, and even though it rained today, it felt like a spring rain, which is awesome.
but last thursday...you know, at the beginning of march...southeastern pa was
not
feeling the springtime love. instead, march came in like a lion and dumped a lovely 8 inches of that white powdery stuff on us. and it was the kind of storm that required three different rounds of shoveling and left our little lane a mess. oh, and we still had a few inches on the ground from back in january because it's been so darn cold here that i just. never. melted.
despite the fact that i'm clearly just over winter, i did recognize what was hopefully the last snowstorm of the year to be an opportunity to soak in the last of winter's beauty, and so, on friday morning, i put on my boots and ollie and i headed outside to enjoy the reflection of the sun off the snow and to snap a few photos.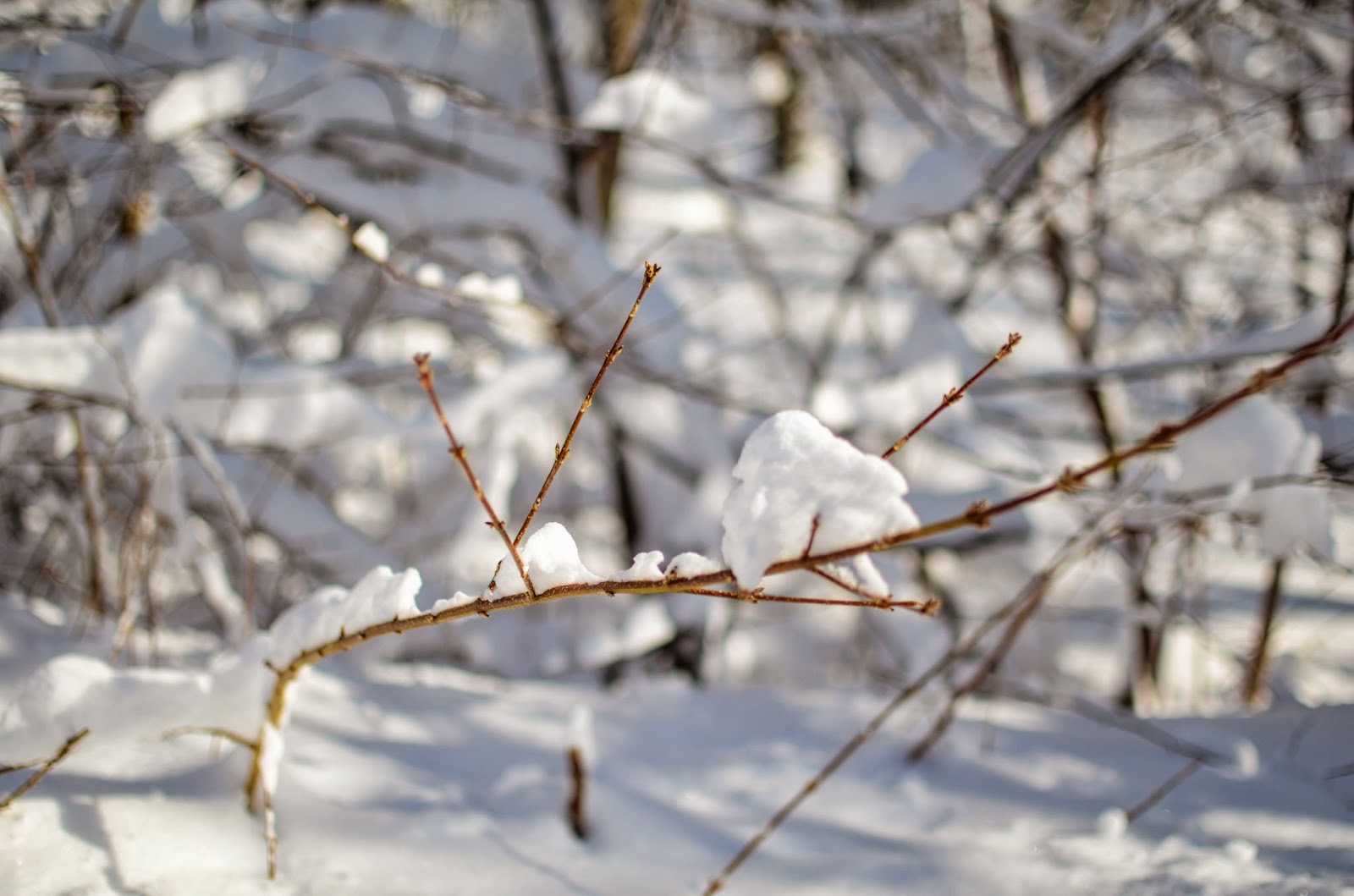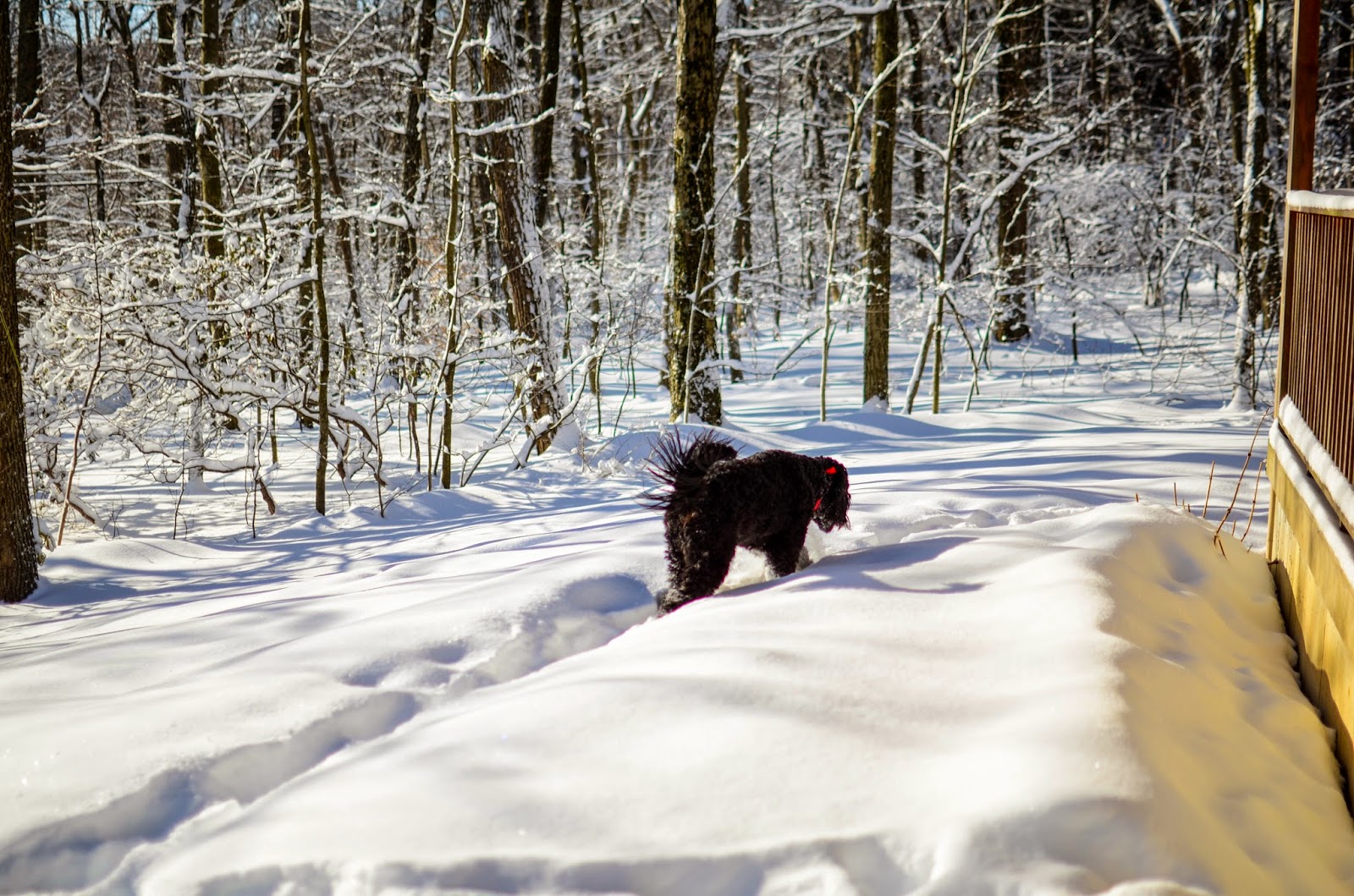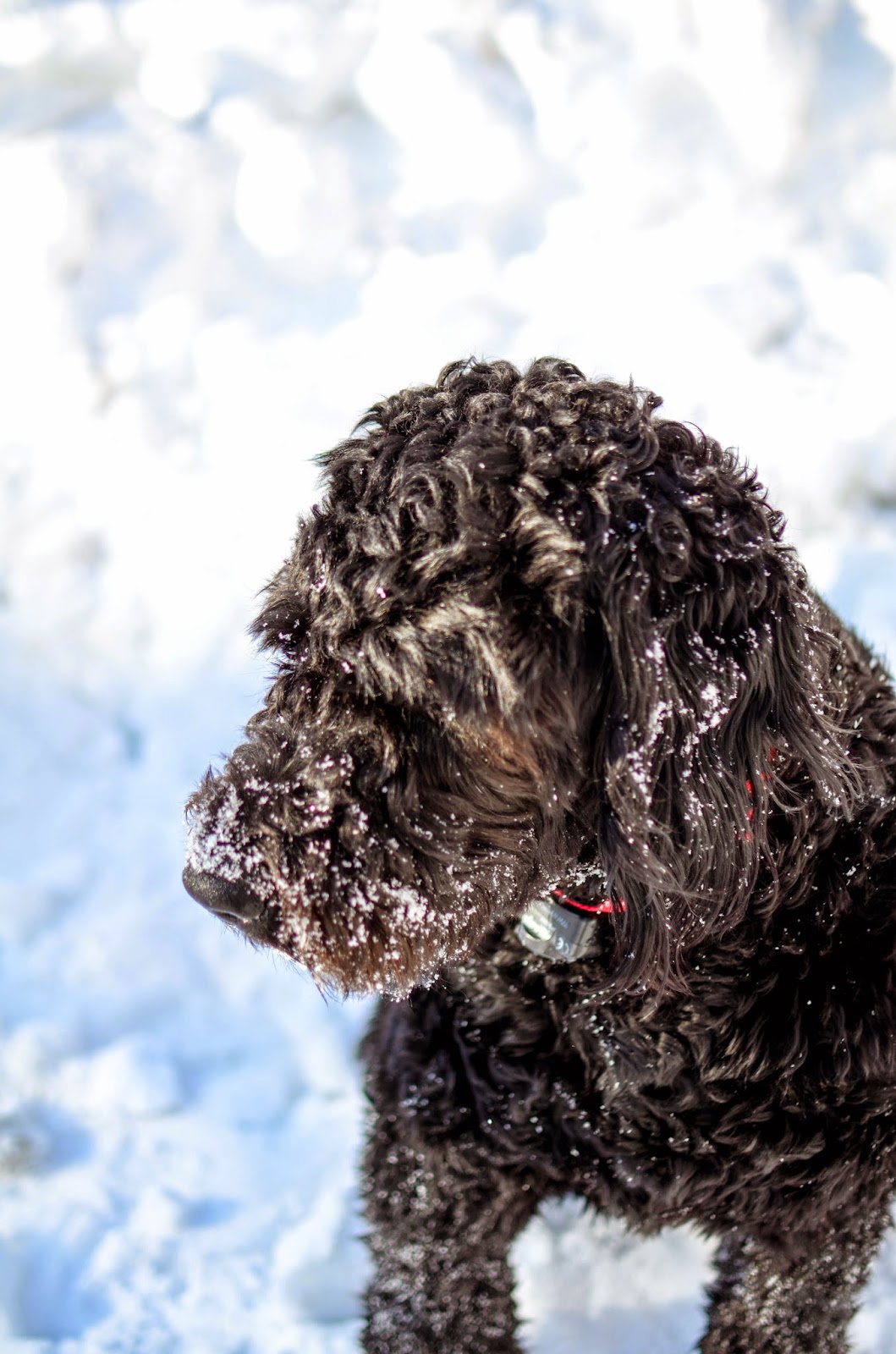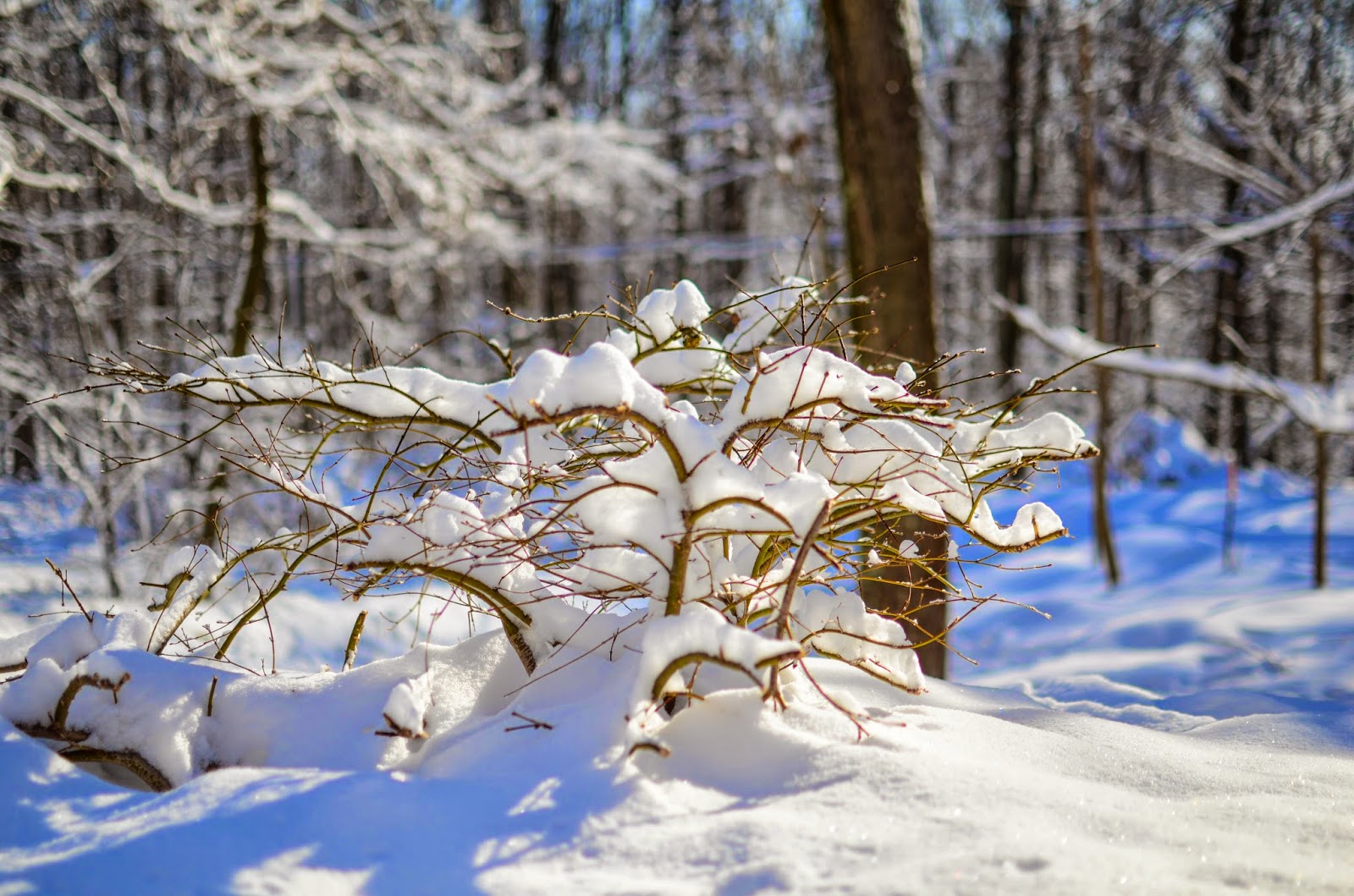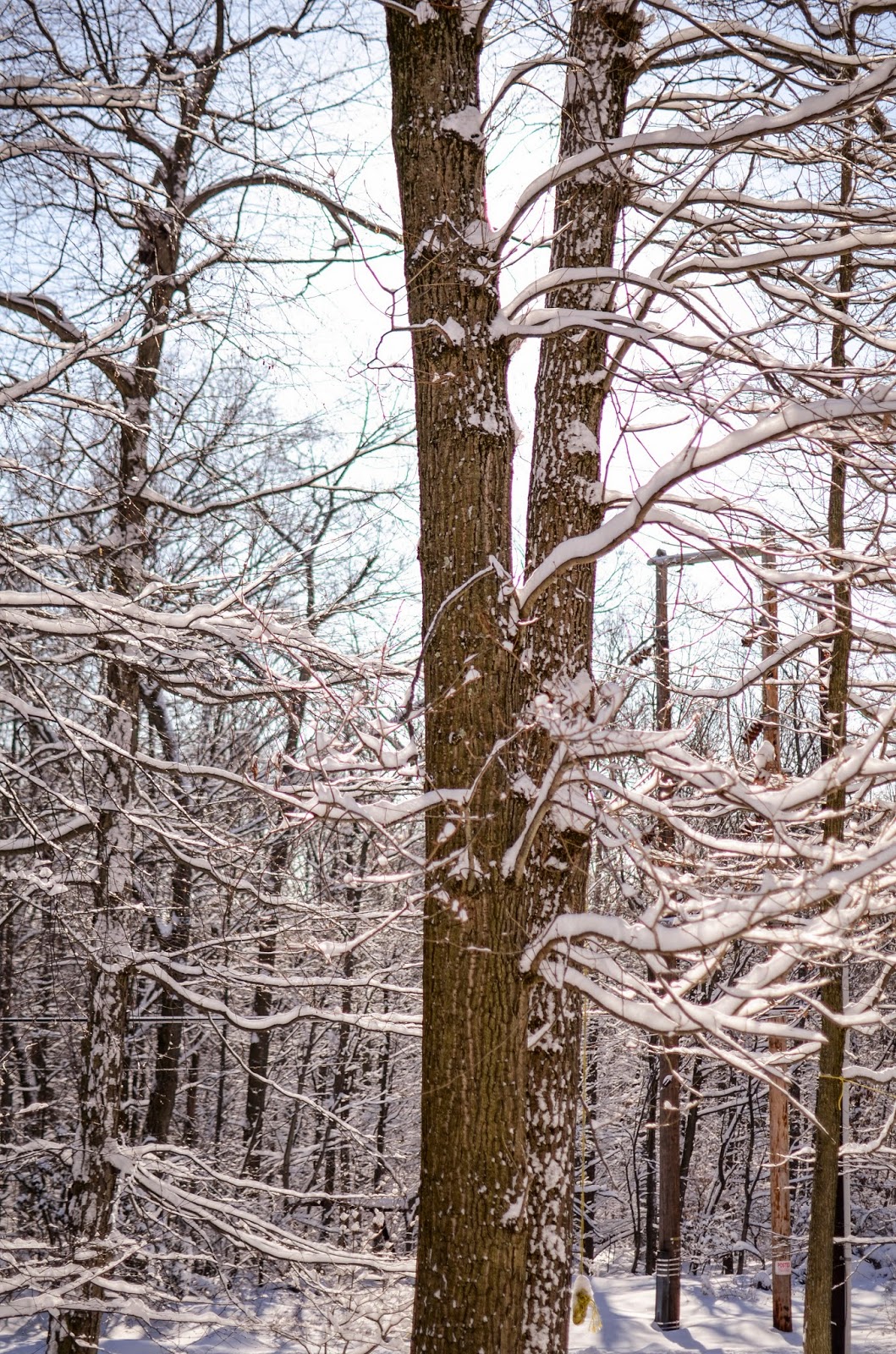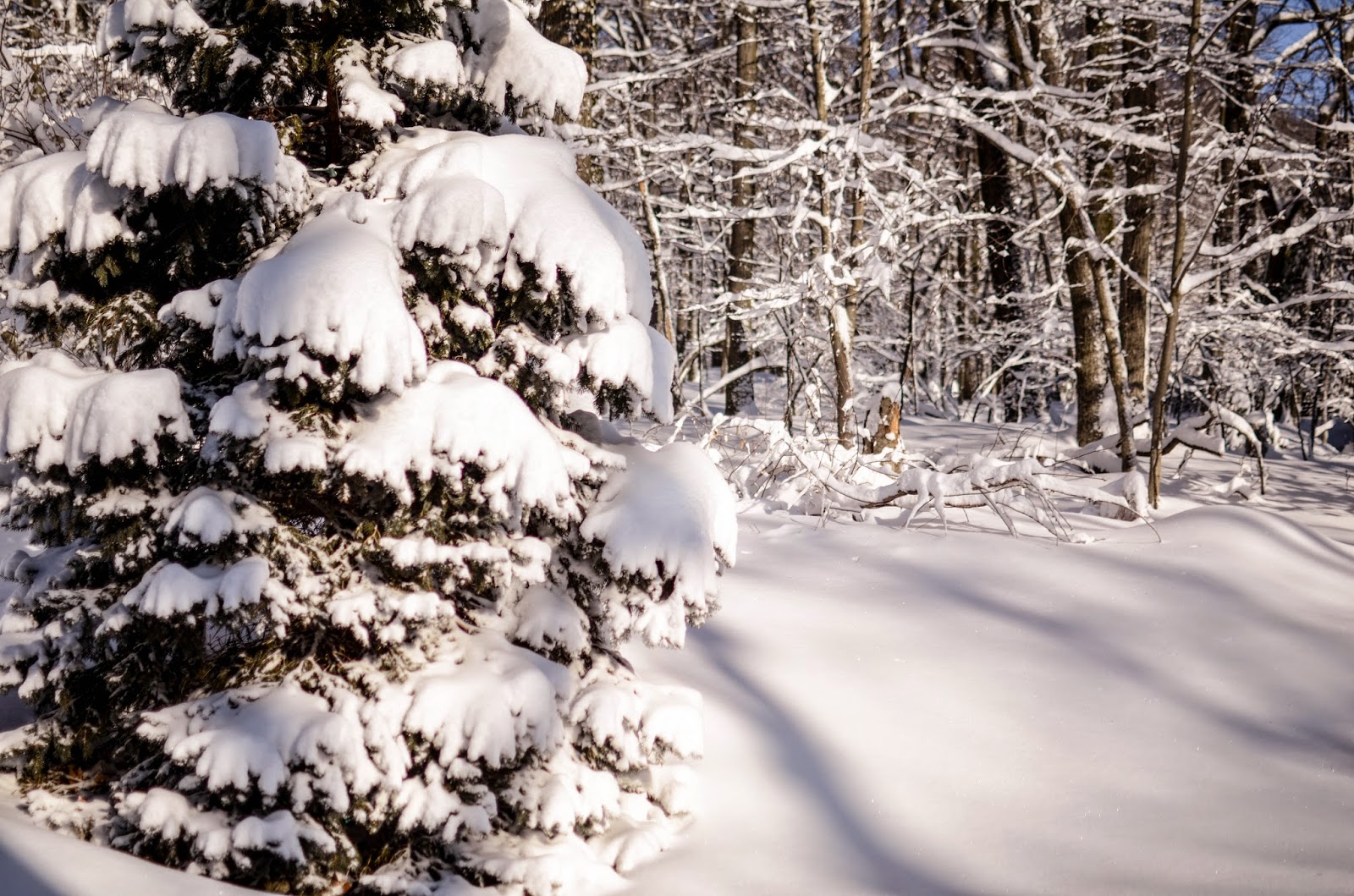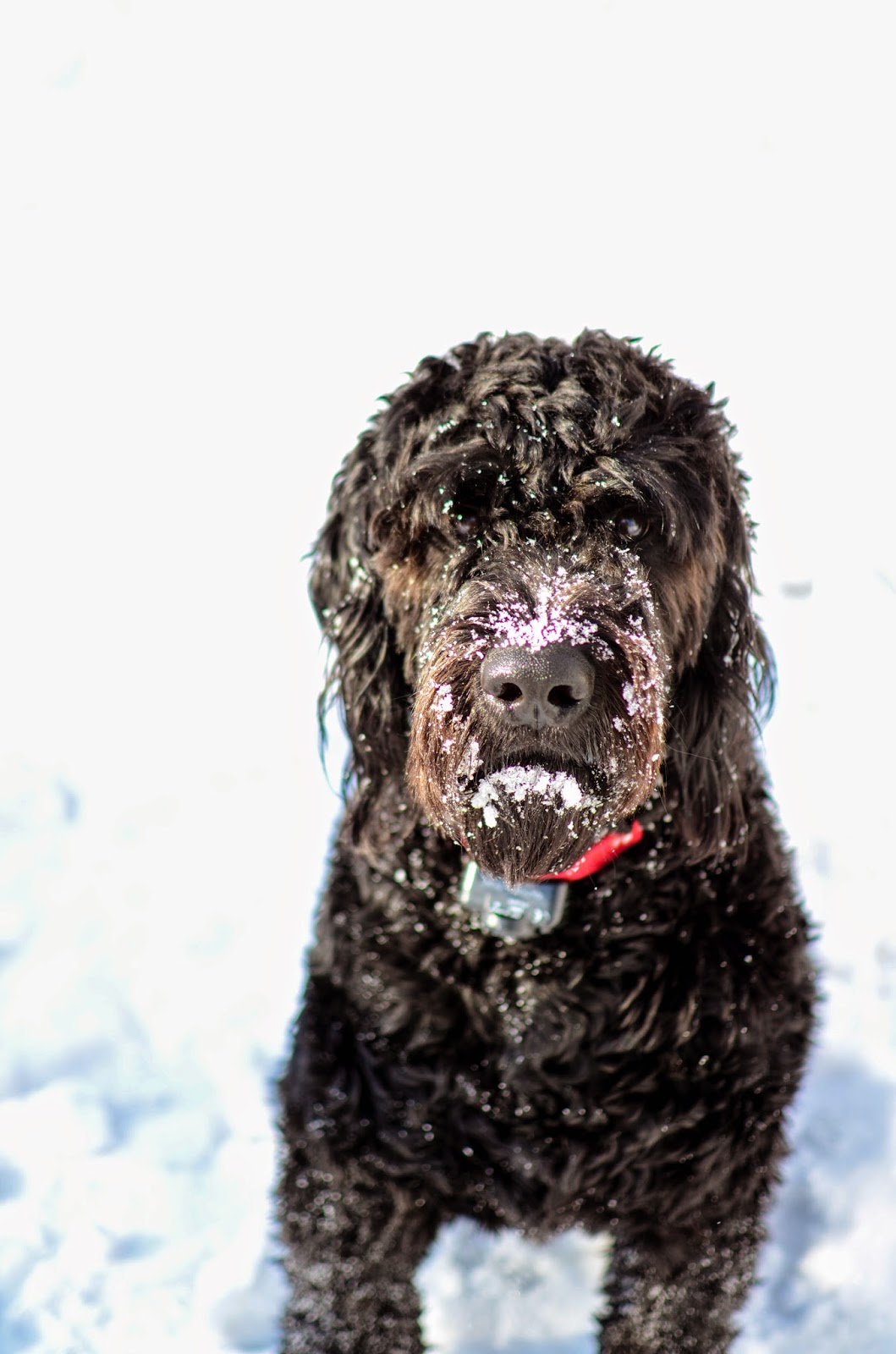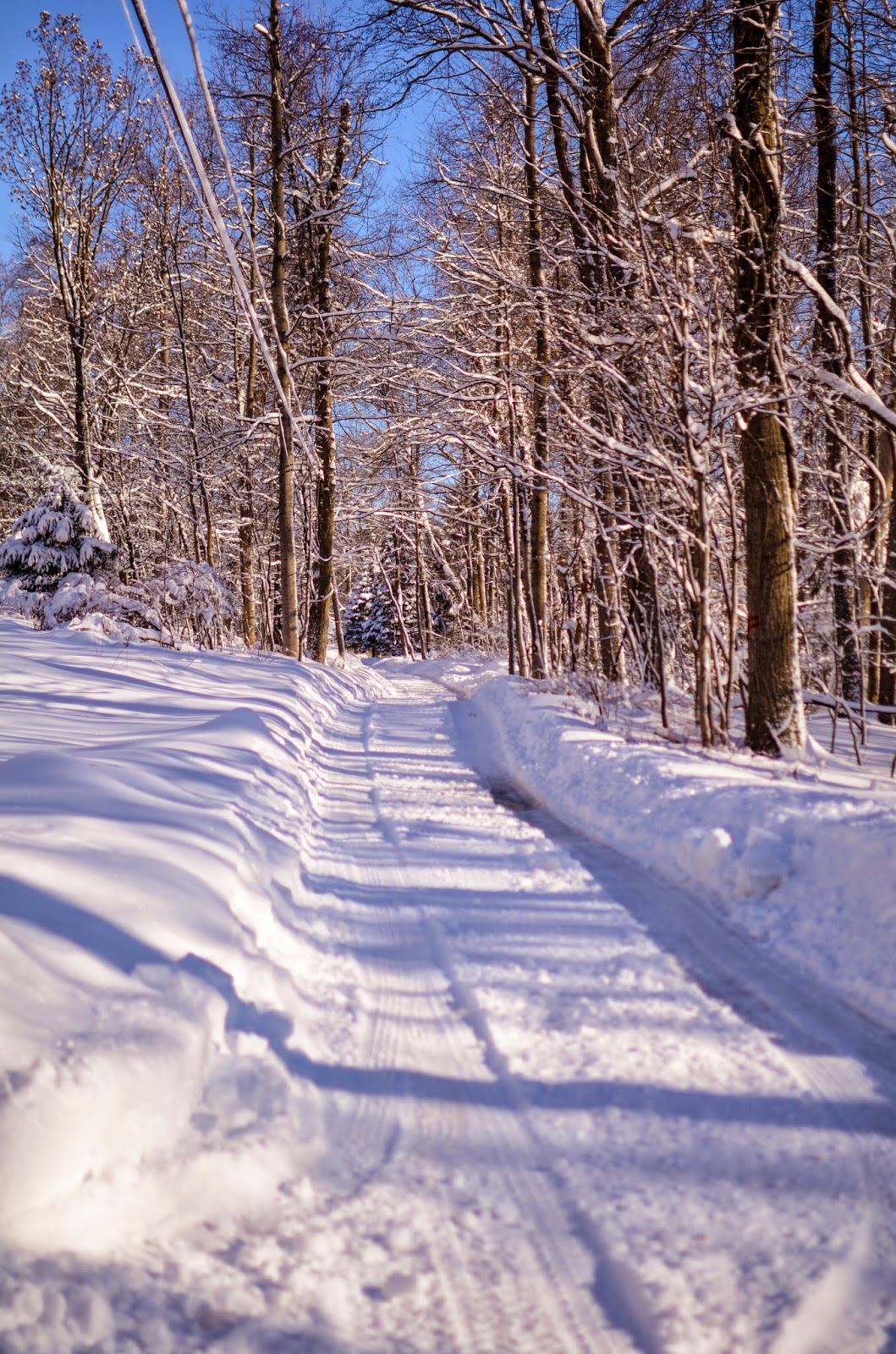 so yes, the snow is pretty, but i'm ready for the beauty that spring brings, aren't you?
oh, and just to keep it real....let me tell you about the real gem of friday. after hopping out of the shower, i decided to let ollie out so that he could enjoy some time in the snow (which he loves) while i got ready to head to a friend's house. i threw a towel around my wet hair, threw on a robe, and ran downstairs and stepped out on our front porch with the pup. as soon as i pulled the door closed behind me, i realized that i had just locked myself out. on the front porch. in the snow. with no key, no phone, and only wearing my robe (thank goodness we live on 5 acres of woods and our neighbors couldn't seen onto our property because of snow-covered trees!). the only way into the house? all the way around the back...requiring a barefoot sprint around the house, in the snow, while i maybe let a few choice words fly and also randomly had the thought, "this must be what george washington's troops felt like at valley forge!" (ya know, because of being barefoot in the snow and all...#nerd)
hope your friday was warmer than mine!