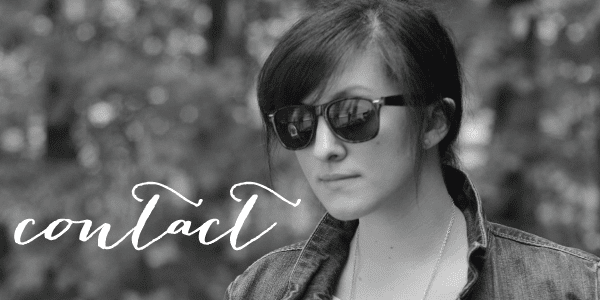 need to get in touch?
have a question, comment, or looking to partner with heavens to betsy?
for advertising packages, check out my advertising page
here
.
have a question that you'd like to see answered in a future faq/tell-all post? submit it
here
!
you can find me on the following social media sites:
[[@betsygettis]]
or by email:
i look forward to hearing from you!