Hi!
I'm heading to the Dominican Republic tomorrow for 9 days with these people: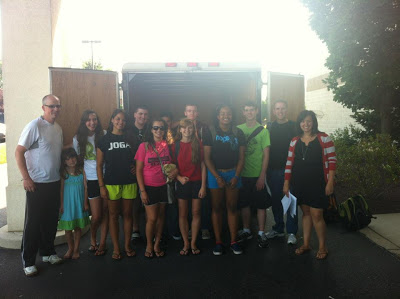 9 students and 3 leaders...we're going to be doing lots of children's ministry, some painting, some dramas, and some church services as we take the love of Jesus to the people of the DR! We're excited...and you can follow us
here
!
See you in about 10 days!