As you know, my camera hasn't been getting out much. However, my phone has been stepping in when the need arises. Here's some snapshots from the last few weeks.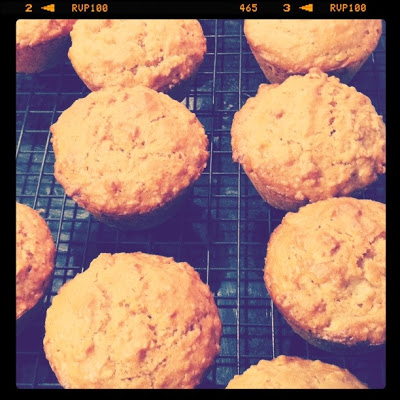 Vegan Peanut Butter Banana Muffins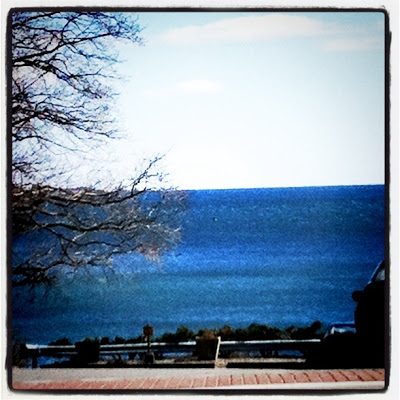 This is what lies at the end of my friend Emily's street. Is she lucky or what?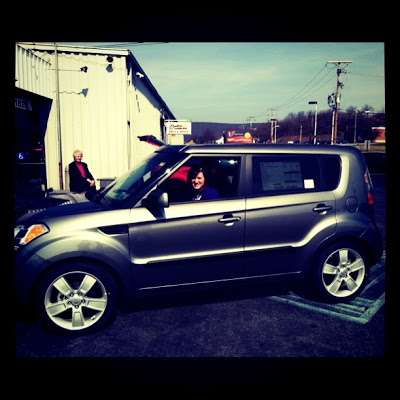 I've been doing some car shopping. This is the Kia Soul...what do you drive? Do you like it?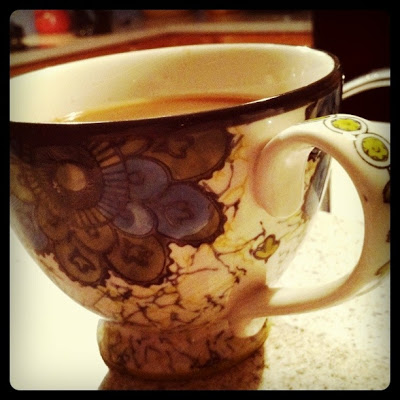 This is my new teacup from Anthropologie. It's beautiful, and makes me want to drink more tea than I already do.
{P.S. I have way too much fun with camera apps on my phone!}