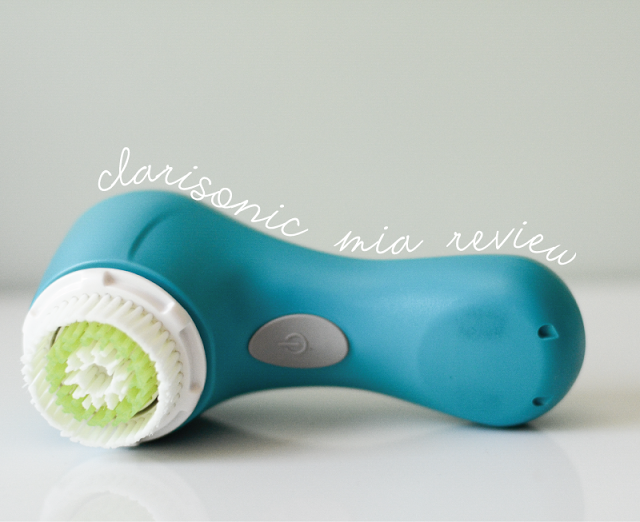 as with my nike+ fuelband review, clarisonic has not asked me to review their product. it's just a product that i love and i want to share why i love it with all of you!
my skin has always been acne-prone. less so now that i'm in my twenties, but it's still pretty oily and it still likes to surprise me from time to time with a lovely blemish here and there. i'm the kind of girl who loves the feeling of tingly, clean skin...you know, the kind that makes you go "ahhhh" because your skin can actually breathe? yeah, there's nothing like it.
i'm also the kind of girl who is
always
down for trying new products, and was really intrigued by the clarisonic cleansing brush system for a while. i did my research (and talked to a friend who owned a clarisonic), and finally decided to go with the clarisonic mia 1. the mia 1 prices around $100-$120, which is a bit of an investment, but in my opinion, it was totally worth it.
the
mia 1
has only one timed setting, which gives you a minute-long cleansing cycle for your face. other models have two different speeds and settings, but honestly, only having one has never bothered me in the nearly two years that i've been using my mia.
the mia is made up of a handle and a removable brush head, and the brush head oscillates at a speed of 300 movements per second, which helps to open up your pores and cleanse deep-down. according to clarisonic, using a mia will cleanse your skin 6x better than just using your hands.
i've been using my clarisonic for nearly two years now and i have definitely seen improvement in my skin. my skin is softer, feels cleaner after washing, and while i do still have blemishes from time to time, they clear up so much faster.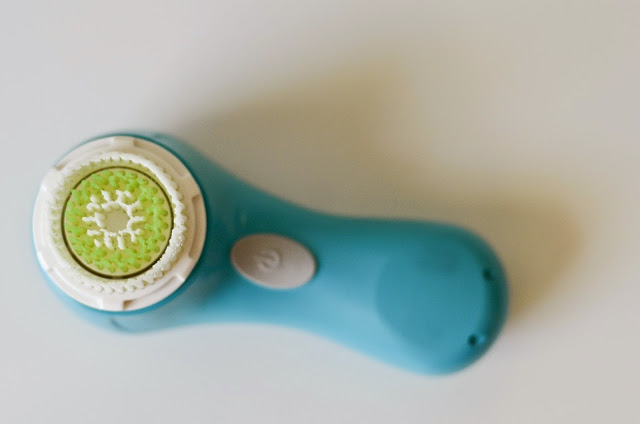 here's a run down of what i love about the mia:
- you can use it daily
- you can use any cleanser you want with it
- safe to keep in the shower all the time
- a charge lasts upwards of 2 weeks
- the brush head pops off easily for cleaning and changing
- gives you a deeper clean than just using your hands
do you have a clarisonic? love it? hate it? do you have something comparable that you love?