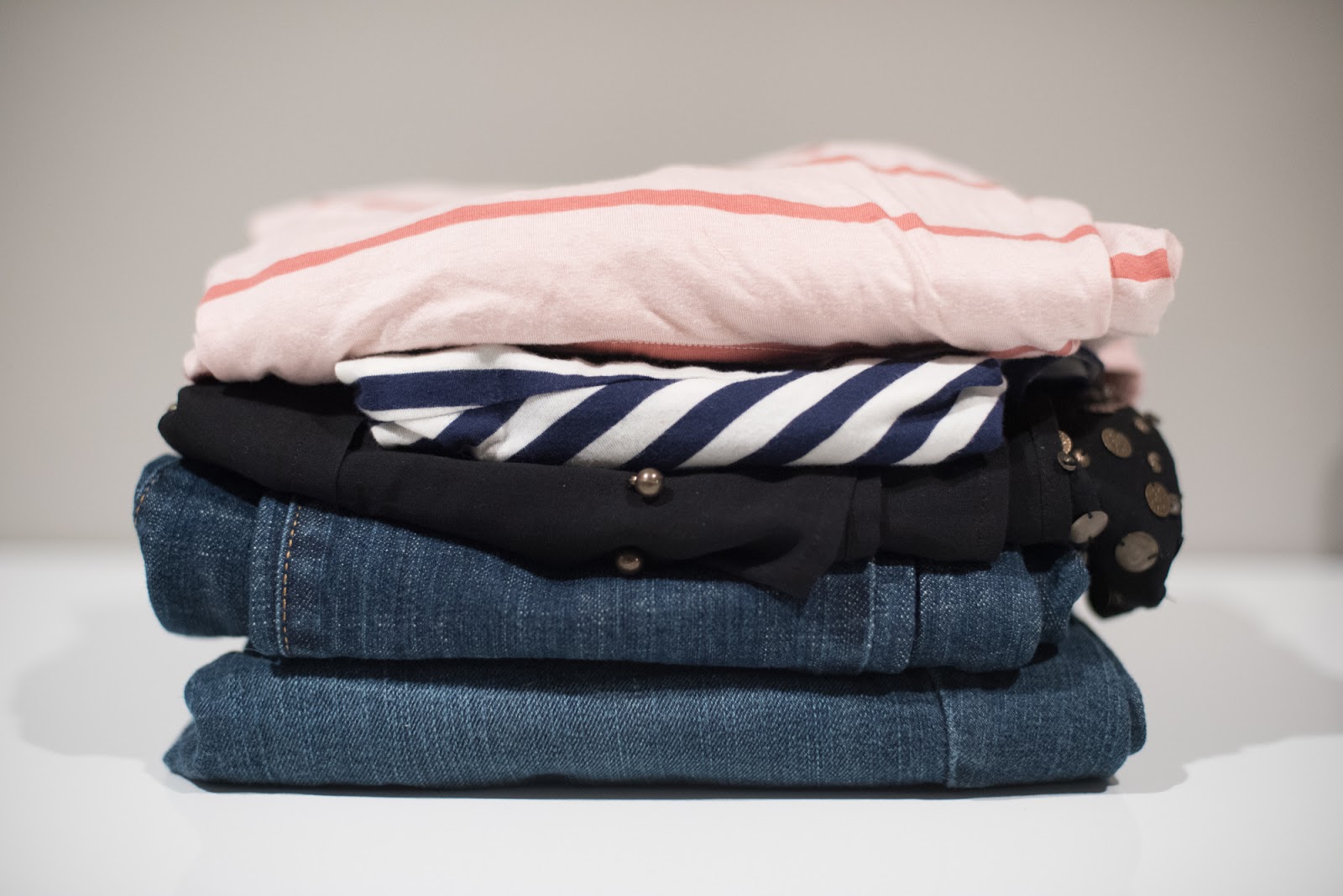 This post is sponsored by my friends at thredUP. All opinions are my own!
With temps forecasted for the 70s all week, it's hard not to feel like spring is definitely in the air! Personally, I'm more than excited to dust off those winter blues and get into spring....with cute dresses, rolled up jeans, sandals, and flowy tops!
Today I'm partnering with my friends at
thredUP
to talk about my spring wardrobe checklist. I love updating my wardrobe a little bit each season...getting a few pieces that will become new staples, and refreshing my closet!
A few of my go-to items that I always like to grab come spring are:
some light and airy short-sleeve tops (a print or stripe is a bonus!)
a new dress or two
some lightweight cardigans (perfect for layering)
new skinny jeans
a few long necklaces (since it's time to put away those chunky winter scarves!)
As I transition my wardrobe from season to season, I always try to first go through things and get rid of items that I haven't worn, don't fit well, or are just worn out. Once I've created space in my closet, I determine what I wear the most and what staples I might need. I always try to get things similar to the pieces I wear the most...I figure that if I'm loving those items, then I will likely get good use out of similar pieces! I also try to get some things that are unique and always, only buy clothing that I really feel good about! There's no use having something in my closet that I only kind of love...I won't get good use out of it and it'll go to waste!
I was excited to browse
thredUP's
inventory of high-quality, gently used clothing (at amazing prices!) and pick out a few pieces to update my closet for spring. I've used thredUP in the past when I've cleaned out my closet, so shopping with them was a fun experience that I'll definitely be doing again!
I ended up with five awesome pieces that will definitely be staples in my spring wardrobe and were from some of my favorite stores, including Gap and Anthropologie!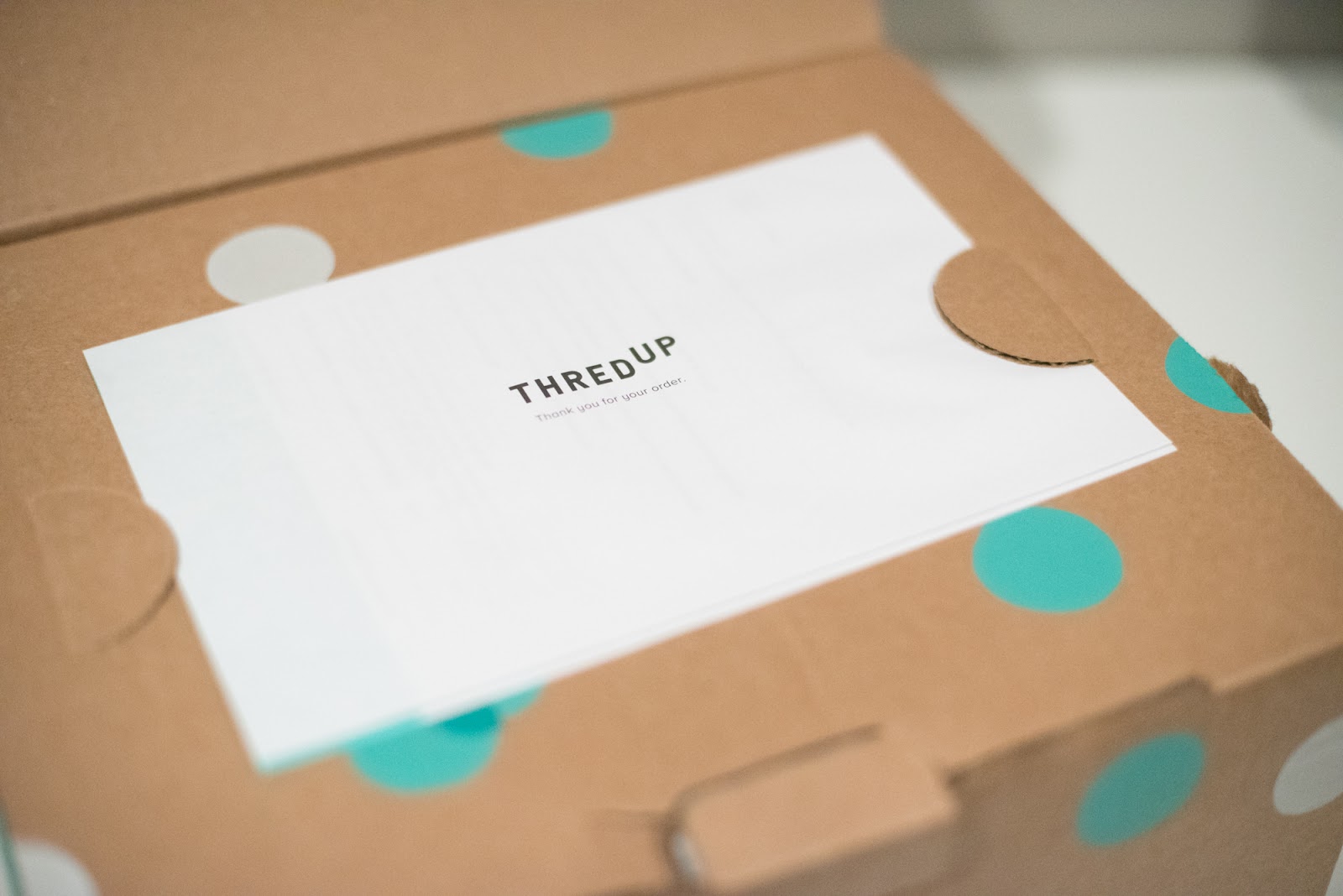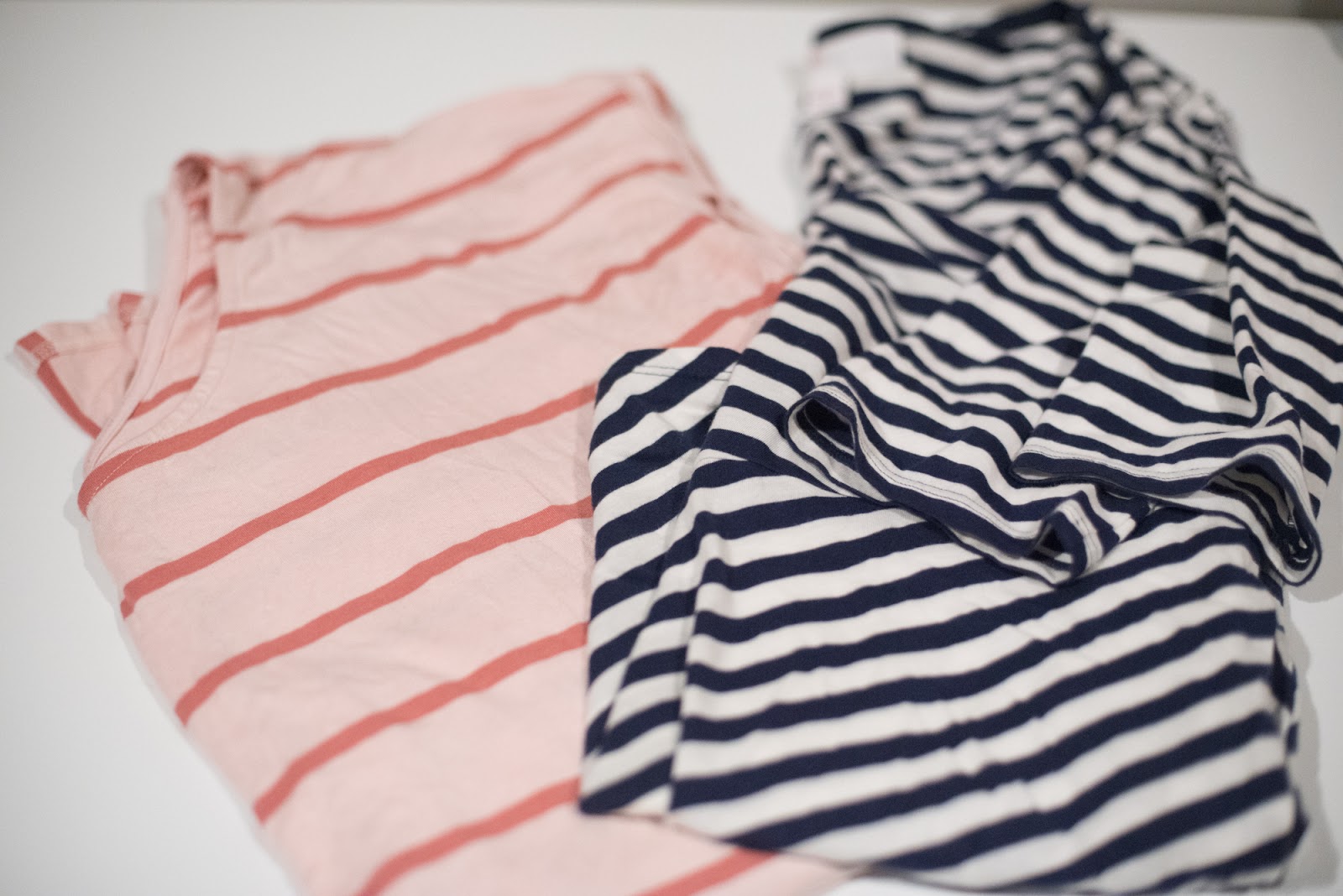 Two tops from Anthropologie brands Pure & Good and Lilka
Pink Pure & Good top: I spent $16.49 | Retail $60.00
Blue & White Lilka top: I spent $11.99 | Retail $36.00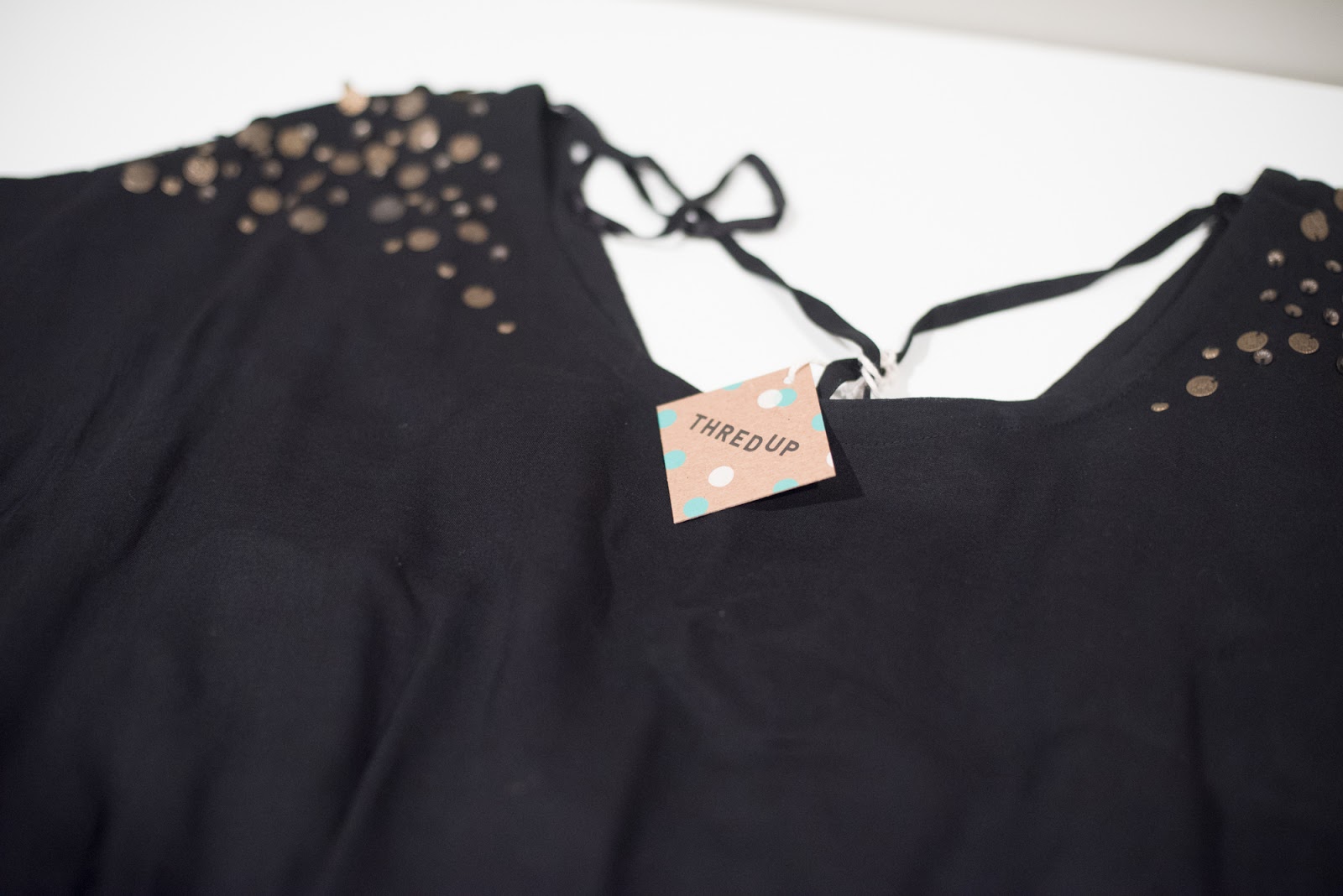 Dress from Anthropologie brand Fei
I spent $23.49 | Retail $95.00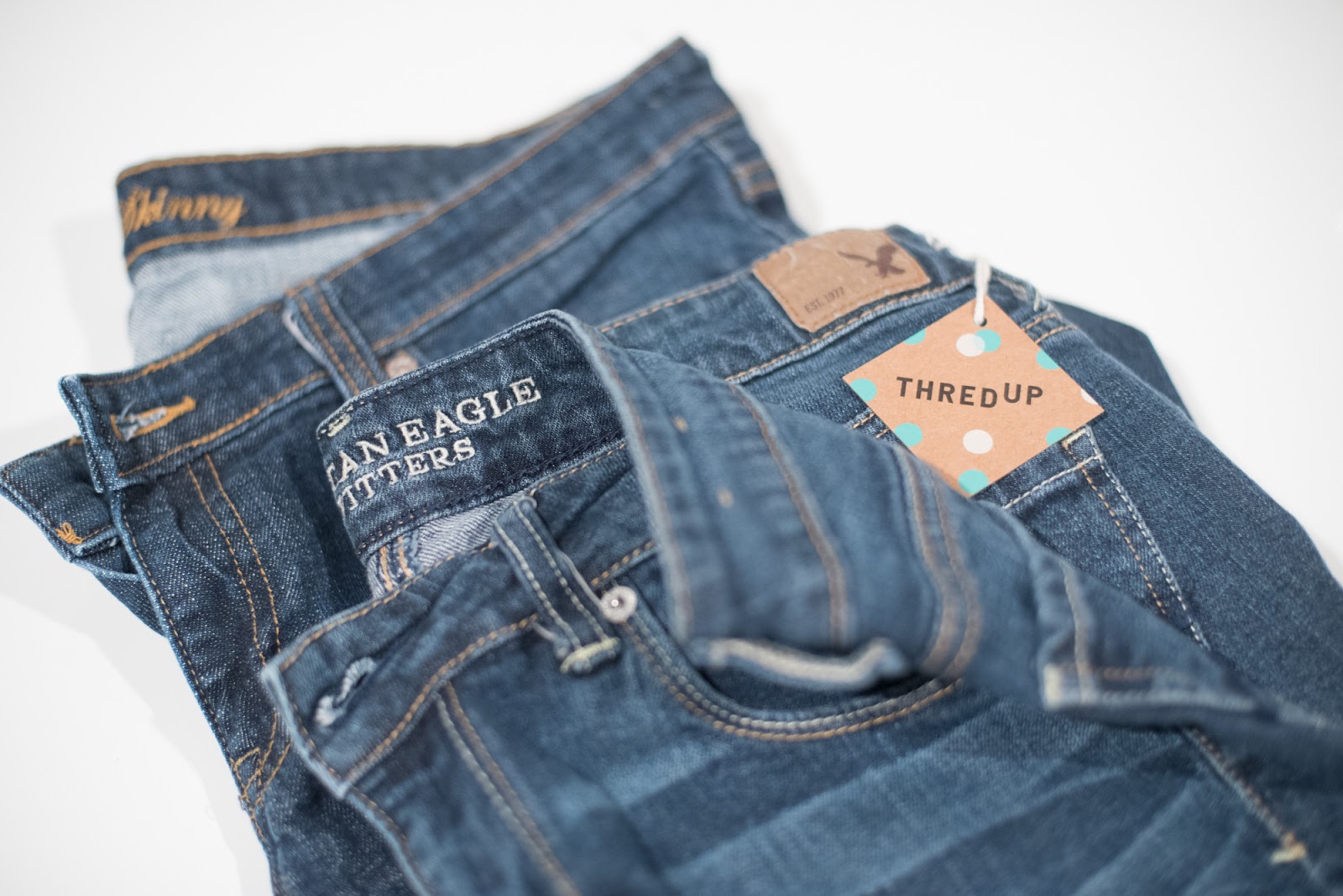 Two pairs of dark-wash skinny jeans
American Eagle Jeans: I spent $13.49 | Retail $50.00
Gap Jeans: I spent $14.49 | Retail $60.00
Ready to try thredUP? You can sign up with my referral link
here
and get $10 to spend on your first order!