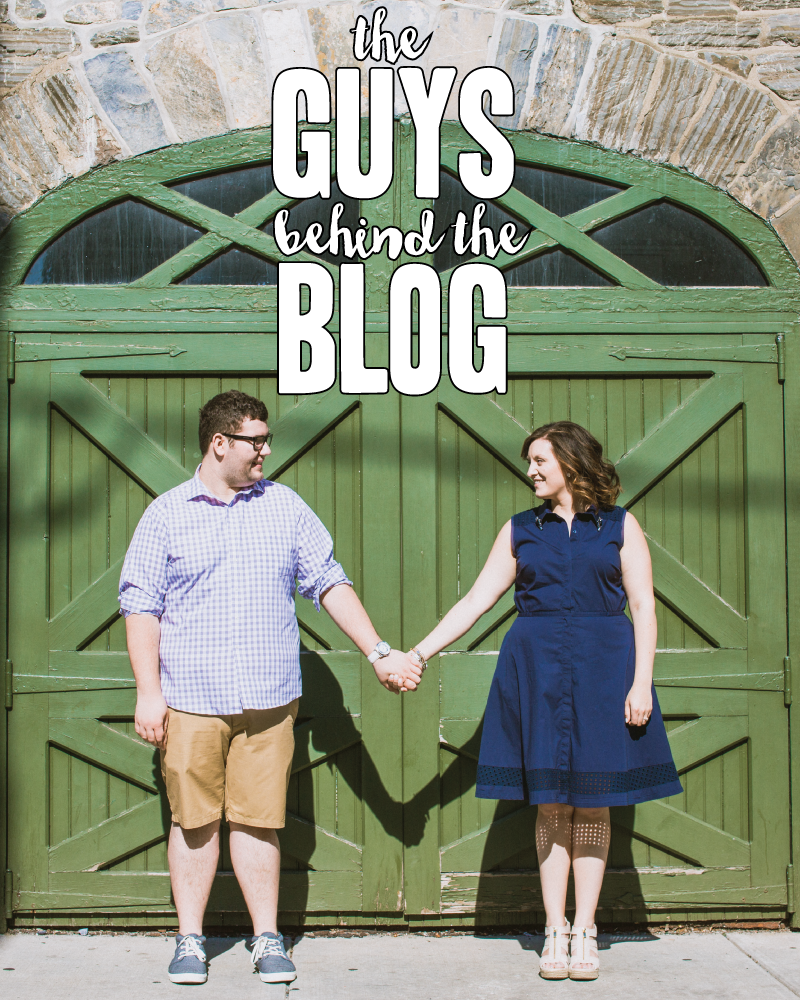 I can't believe it's time for another Guys Behind the Blog!
This month, we went with a blogger classic: the currently post!
Here's what AJ had to say on January's questions:
Watching: Team Treehouse courses!
Reading: The email that Betsy sent me asking me to do Guys Behind the Blog
Listening to: Mutemath "Monument"
Dreaming of: Buying a new computer .. Because Mine just froze and I had to retype all of this…
Eating: Chili I made last night!
Learning: PHP development… Cuz Geek
Obsessed with: Our dog. Betsy says I'm a dog dad now… I don't know if I like it.
Loving: How the snow makes it really bright where I'm sitting right now
Planning: A new website I'm working on!
February's Questions
1. This year is Leap Year — what are you going to do to celebrate?
2. If you could create an obscure holiday, what would it be and why?
3. Have you seen the movie
Leap Year
? If not, tell us about another romantic comedy you have seen.
4. Tradition has it that women are supposed to propose to their men on leap day. Would you (or did you) say yes if your girl popped the question?
5. If you had to have a special event take place on leap day, what would it be (ex: wedding, birthday, birth of your child, etc)?
Oooh...and I have some exciting news! Crystal, over at Hall Around Texas, has teamed up with a few other bloggers to bring you a new link-up: the Kids Behind the Blog! Check out Crystal's Guys Behind the Blog post for more info!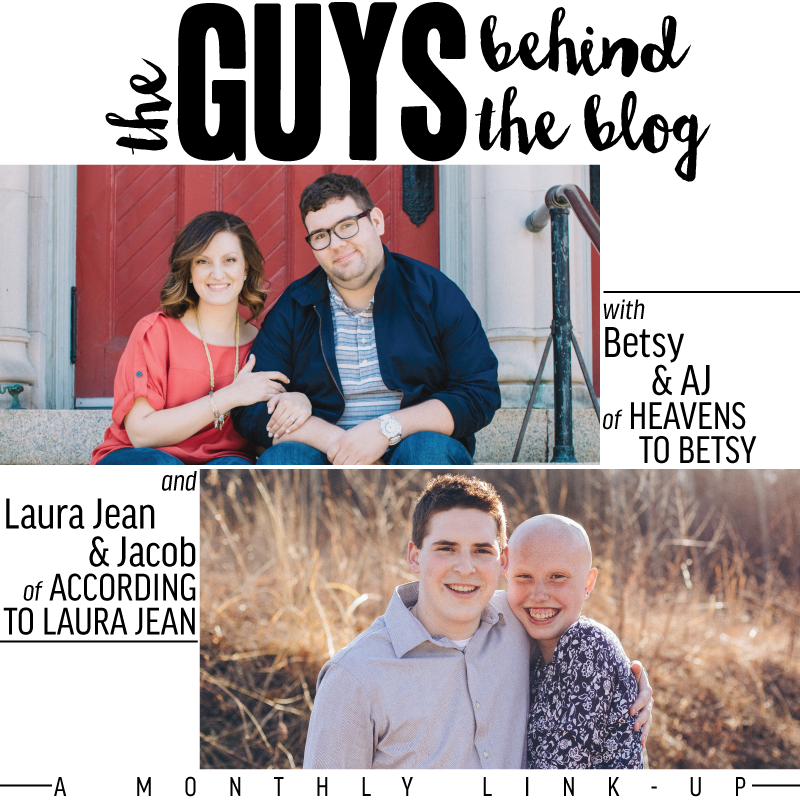 We would love to have you and your guy join us this month! The link-up will be open through Friday, February 5th. Leave your link below and visit other participating blogs to make new friends and spread the love. Our next edition of The Guys Behind the Blog will go live on Thursday, February 25th!
Link up below!!