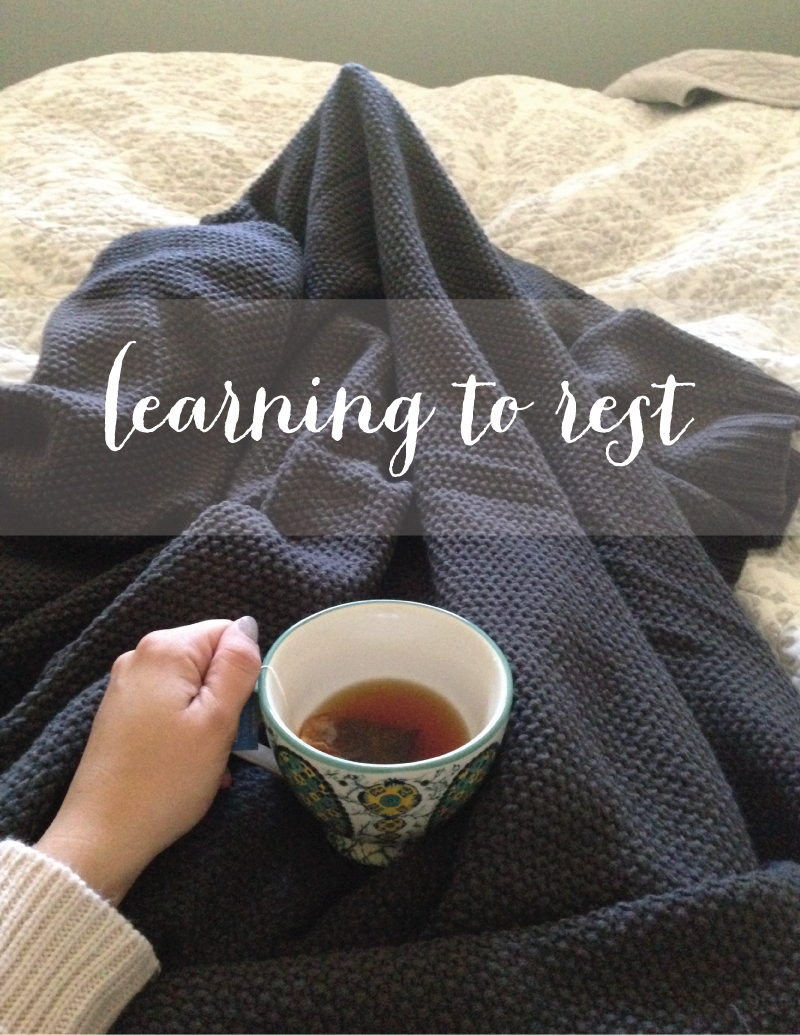 last week, i was a little bit absent from this space. life just caught up to me, and i needed a break. i've been so diligent with writing and scheduling posts over the weekend, and having a constant and consistent presence on my blog, but last weekend was just busy in every way...aj was home, my parents rode the philly ride to conquer cancer, and i was still battling a sinus infection and bronchitis. so this last week, once i was able to exhale, things like sleep and catching up on work just took priority.
last wednesday night, i walked into my room after a twelve-hour work day, dumped my bags on the floor, sat down at my desk, and lettered these words:
rest and abide
.
god has been slowly whispering to my heart these past few days...
rest and abide
. it's been one of those times where life feels like it hasn't slowed down since mid-august. where the demands of work, relationships, and just life in general have me learning the power of saying "no" to things. where i've felt nothing short of overwhelmed and dried up at every turn.
and when i get overwhelmed, i get weepy. to be honest, it doesn't really take much to make me cry...aj often refers to me as a human faucet. but i hit a wall on wednesday night, with work still to do and friends still to have dinner with and appearances still to keep up, and blog posts still to write, and finally, i decided to shed the guilt of not being present here, or not producing the content i wish i was writing.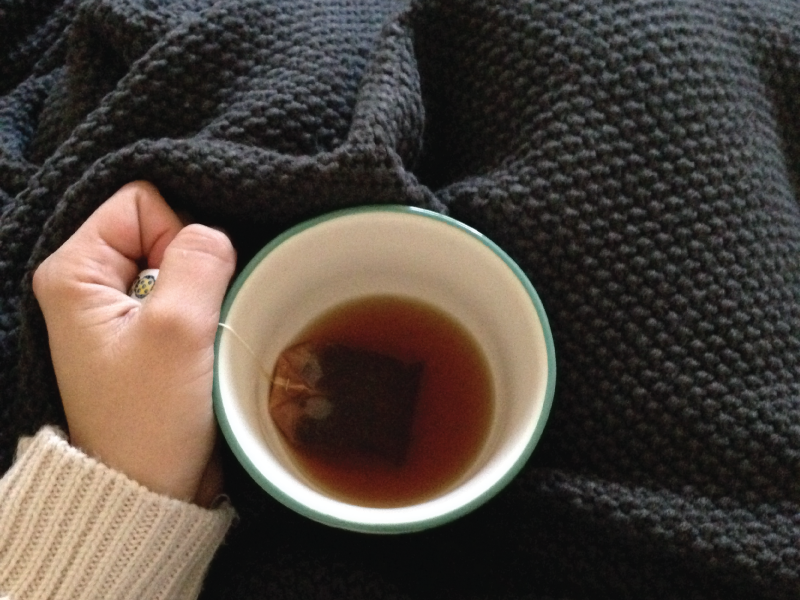 at one of those dinners with friends the other night, blogging was a topic of conversation, and one girl was sharing wisdom from an influence network class she had just watched. "don't let your blog become your kingdom"...those words hit me so hard. had my blog, the space i've been working so hard to build and the community i've been pouring myself into, become my kingdom, or was i still using it to really do what i have always wanted it to...spread god's kingdom?
(funny, as i write this, i'm sitting backstage on sunday morning listening to our pastor preach...about "your kingdom, or god's?"....think jesus is trying to tell me something?)
i think that we as bloggers, or anyone with an online presence, walk a fine line. it's so easy to raise up our blogs or our online lives to a high priority...because after all, what will our 750 instagram followers do if they don't see the photo of that latte we picked up at starbucks this afternoon?!
the reality is that our online lives
do
matter, but only to the point that they are glorifying the lord, and no further. once they become our kingdom, then they are worthless, and all of the influence we have and all of the followers we've gained mean nothing.
learning to rest is tough...chances are, if you're a blogger, you've spent plenty of late nights at your computer at 11:30pm crafting that perfect post and editing those photos to top it off. and let's be real, you probably have seen more of those nights than you care to admit.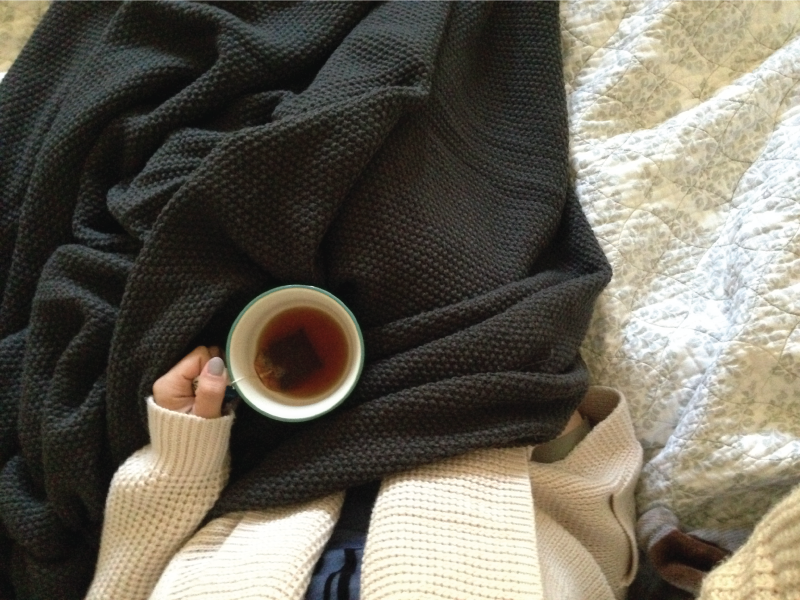 but i think that it's important to find intentional places and spaces that will encourage you to rest, to consider the influence you have, and to care for your spirit and your heart. and one of those places is the influence network.
about a month ago, after watching instagram like it was the news all weekend as so many of my blogging friends gathered together at the 2014 influence conference, i decided to take the plunge and purchase a ticket to the 2015 conference. it's a time to for women with creative hearts to gather and talk about the unique influence they have right where they're at.
and because i'm so excited for next september, i want you to be there too, so i joined up with a bunch of other wonderful, god-loving women to offer you the chance to win a conference ticket. you don't have to be a blogger to be there...you just need to love jesus and want to know him better.
so i hope you'll consider entering, and if you don't win, then i hope you pray about investing in a ticket to the conference! i'd love to see you there.
two
lucky readers will win a ticket to the 2015
influence conference
. the conference is a three day event held in indianapolis, indiana at the westin hotel. you will meet women from all over the country who are seeking to learn the right tools for their passions. there will be workshops, classes, speakers, coffee, & shopping. there will be bloggers, mothers, small business owners, writers, and the list goes on & on.



oak & oats
//
amy cornwell
//
simplicity relished

rachel rewritten
//
trusty chucks
//
wear flowers in your hair

she lives free
//
elah tree
//
mandy living life



you do not have to be a member of the
influence network
to enter the giveaway
or
to go the conference but i encourage you to check out the network and consider joining!
a Rafflecopter giveaway
**please note that this giveaway is in no way sponsored by the influence network.
we are a group of independent women who are joining together to make this conference happen for two of our readers. the two recipients will only receive tickets to the event & are responsible for all other expenses, including but not limited to travel, lodging, meals, parking, etc. if for some reason either of the winners cannot attend the conference they will be expected to contact one of the hosts immediately so that another winner can be chosen.