if you haven't heard of
the influence network
before, then you're totally missing out. the influence network is run by a group of fabulous women and is comprised of a network of bloggers and writers and creatives and just amazing women who are all intentional about making their online space mean something.
that concept alone has been so inspiring and meaningful to me. i so want this blog to give life and not steal joy. i've seen too many blogs and forums focused on negativity and tearing others down, and there's just too much of that already in the world. so, check out the influence network, and enter below to win a lifetime membership!
i would not be able to bring this giveaway to you without the help of some amazing bloggers! these ladies all have made this possible so make sure to check them out and show them some love.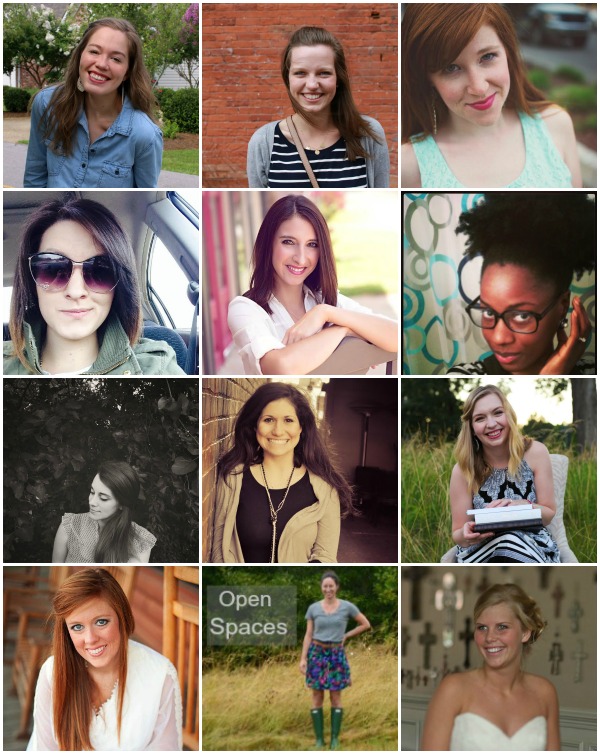 oh, and the lifetime membership includes the following:
10 free classes to take anytime
open forums
weekly free resources
discipleship groups
pursuit groups
one free monthly class
extra surprises!!
so this is seriously the way to go, lifetime members receive their money's worth times 1,000 in my opinion! you get so much and the investment is well spent!
the giveaway will run for one week, and all entries will be verified so play fair! we will email the winner on how to receive your membership upon the closing of the giveaway! good luck!