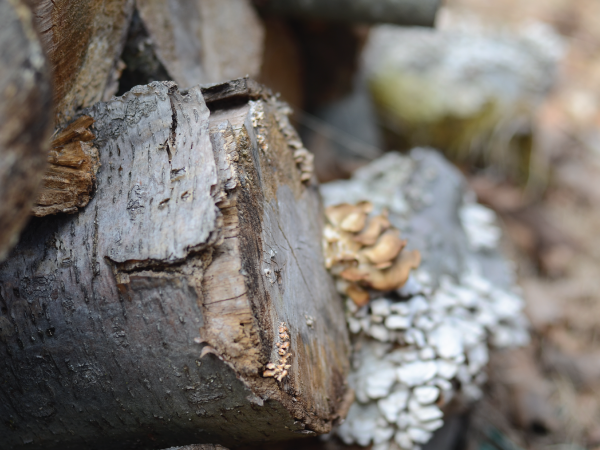 Oh, how I love this day.
I love the extra sunlight and the promise of warm weather.
Losing an hour of sleep...well...not so much.
But this day, this season, is glorious.
I feel like this winter has been particularly brutal. There was a report that came out recently that said that we've had a shockingly low number of days with sunshine this winter (I think it was something like 12 since the new year began...uh, not okay). And I've felt it. I've just felt, well, sort of depressed, bummed out, lazy, mopey...you know? But daylight savings is here to save the day!
So get out there and enjoy seeing the sun for a little bit of extra time today. Spring and summer are on their way. (
and they'll be here sooner than you know it)