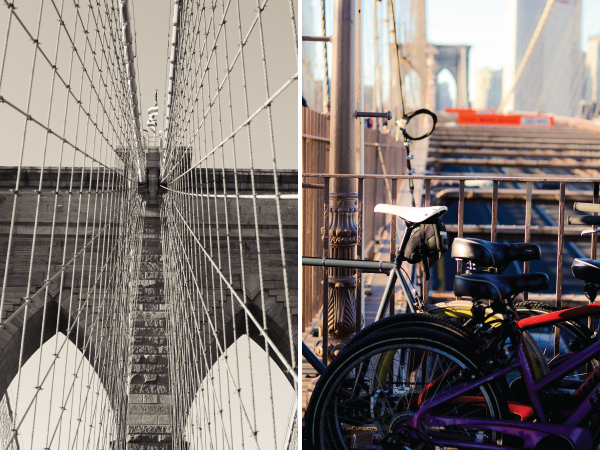 AJ officially made the decision to transfer to Berklee in the fall, and I couldn't be more excited for him.
(Besides the part where I'm going to miss him terribly and I've definitely cried a lot)
I'm the kind of girl that's generally happy in my suburban life. I like having a car and looking out my window to see trees and being able to tan in my backyard without having creepy neighbors looking at me. But then, I visit a city and it's just too easy to imagine my picturesque city life. I mean, there are so many great bloggers that make it look awesome, right?
But, with the boyfriend making the big move, I've begun seriously considering my options. And when I think of returning to my first true city love, I get really excited. Sure, there will be plenty of trips north to visit AJ, but wouldn't it be great to have a little apartment with a few friends and to really dig into that dream of being an urban teacher and to be able to walk to places and take the T and all of those great things that city folk do? The fact is that AJ's career will likely land us in a city in a few years. So why not make the move now?
What it really comes down to is that scary task of finding a job and stuff. And so maybe this next season of life is just a bloom-where-you're-planted sort of time. Stay put, enjoy traveling when I can, and keep imagining that city life and the perfectness of it all before the reality of what it really is sets in one day.
But I do so love the idea of city living.