A few weeks ago, Lauren from
Cardstore
got in touch with me asking if I'd be interested in checking out the
Cardstore
site and reviewing a card. First off, I love doing this type of thing because it often leads me to websites or brands I might not have otherwise known about or used. Secondly, I'm in love.
Cardstore
is an online card shop that allows you to choose from a
ton
of categories and cards and then customize them by adding and changing text, uploading your own photos, and even scanning in your signature!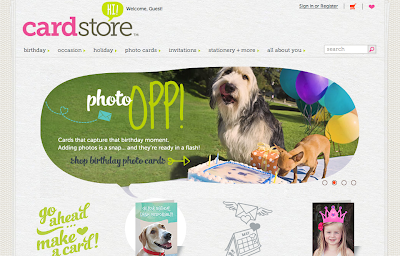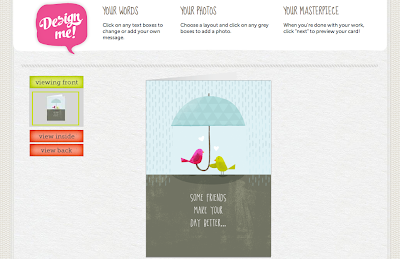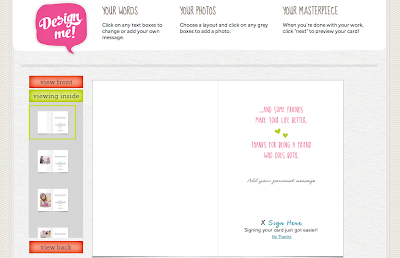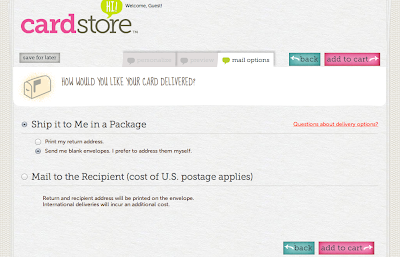 I chose the cutest friendship card for National Friendship Day this Sunday. The ordering process was incredibly easy! You can save cards that you like as "favorites" as you shop and then go back to those to choose which one (or ones) you want to buy. Then, from there, you can customize your card and decide whether to have it shipped to you in a package or directly to the person you're giving it to.
My card came quickly and was packaged in a slim but sturdy little envelope. They even included two different envelopes (nice touch!) just in case I messed one up while addressing it.
Cardstore
is definitely a website I'll be returning to, and I highly recommend it!