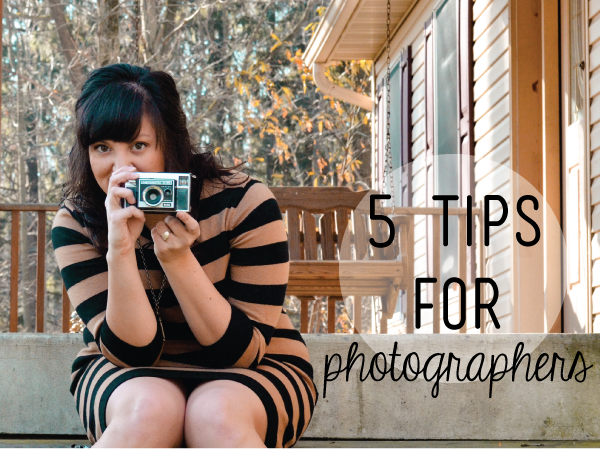 As someone who loves photography, I'll confess that I'm really terrible at remembering to take pictures.
I always make excuses...I'm too busy, or my camera is heavy and bulky, or I don't want to have to worry about it being stolen or broken. Taking candids of people is awkward and what if people at starbucks give me funny looks for snapping a photo of my coffee?
But when I really think about it, the reason I love photography is because I love to capture moments and memories. Maybe you don't struggle with this at all. Or maybe you're in the same boat as me. so, to help myself, I've decided to write down some photography tips. Well, they're really more goals. But tips sounds better.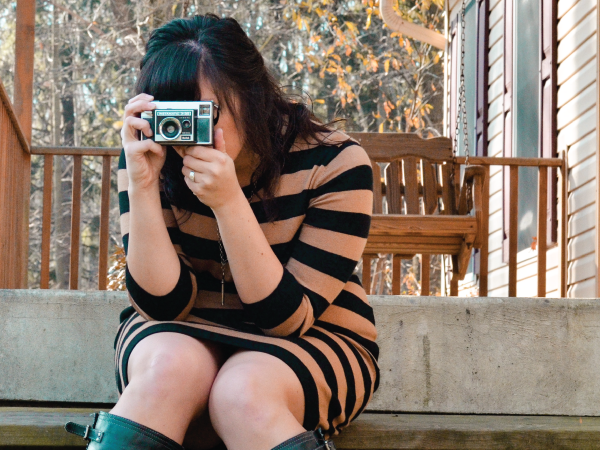 1. Take your camera everywhere.
Iphone photos are great, and Instagram is wonderful. But you didn't spend a crazy amount of cash on a good camera for it to sit around between shoots.
2. Get out of your comfort zone and just snap away.
Your friends will get used to you taking their picture or asking them to pose with their scone. It's fine. Be that girl who always has her camera out.
3. Print stuff!
Remember all the times you've pulled out prints and laughed at the memories they've brought back. Don't lose those moments because you don't print stuff.
4. Instagram at least one photo a day.
And make it a good one, for heavens sake. This will at least get you into the rhythm of taking pics of daily life.
5. Complete a photo journal.
This could be a home tour or a "day in the life" sort of thing, but complete some sort of project.
So there are 5 goals for myself, and maybe 5 tips for you! Hold me accountable, ok?