...was spent gathered around the table
and the garage
and the porch...
with over 50 people.
we're italian. and educators, so we believe in inclusion. (heh...) which means our family gatherings are large and in charge.
i'm kind of still terrible at remember to take pictures. (but i'm working on it! i promise!) but here are a few from our day...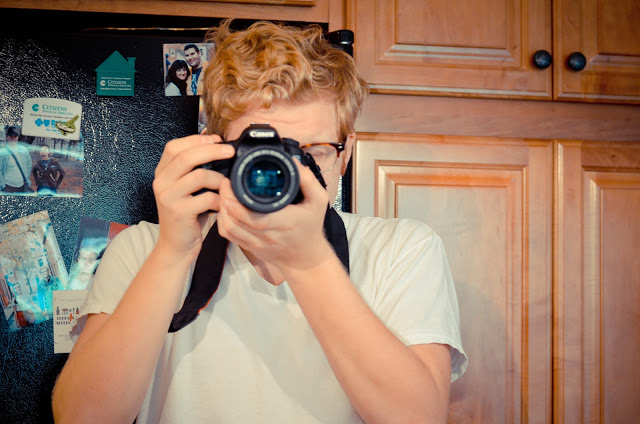 that's my brother. he's studying digital media.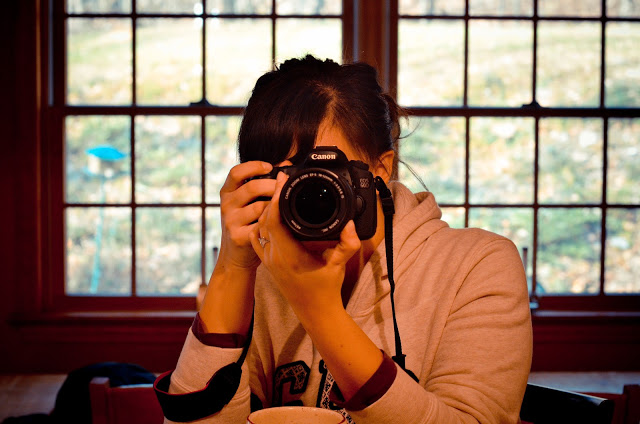 we swapped cameras. i'm a nikon girl, people.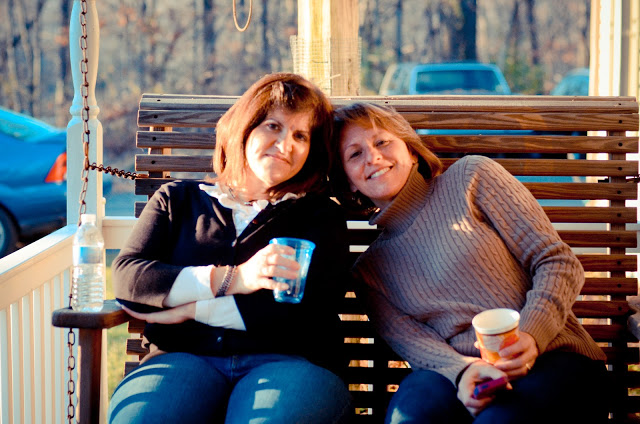 my mom & aunt swinging on the porch. it turned out to be a beautiful day.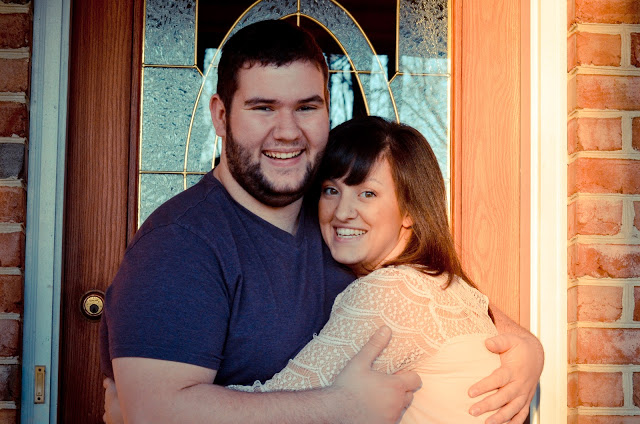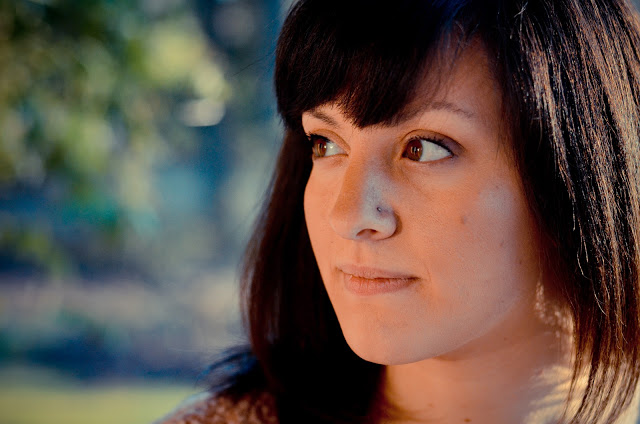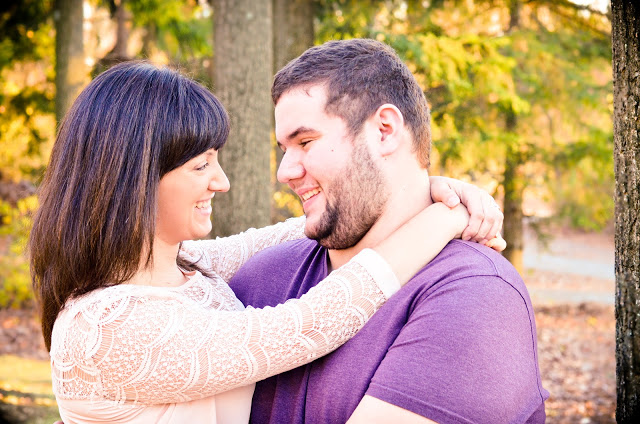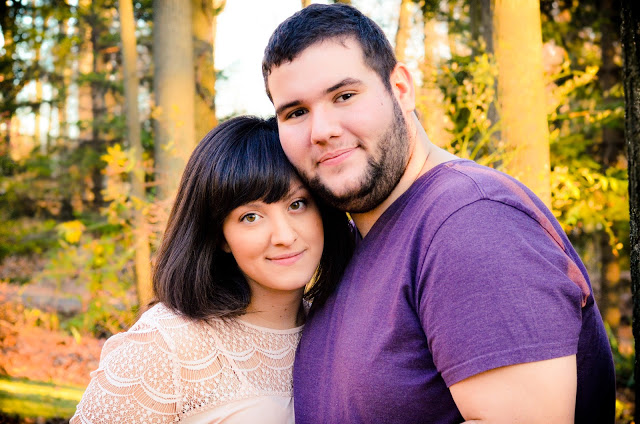 this just became my favorite picture of us ever.