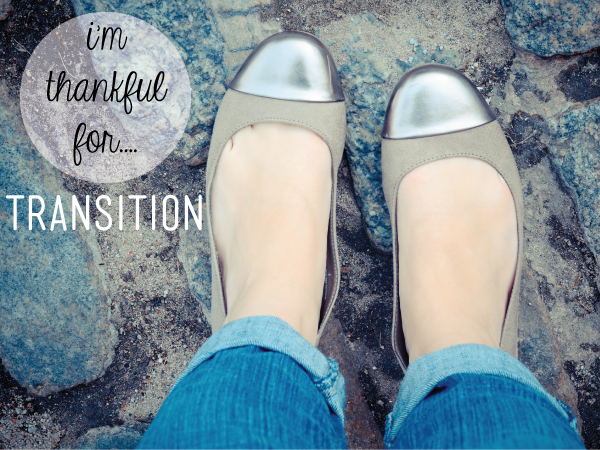 the term "transition" has been one that has defined my life for the past six years or so. there was the transition into college. the transitions home for breaks and then back to school at the end of them. the transition back home for "good" when i graduated. the transition into a job and grad school. and now, i find myself on the brink of yet another transition, a transition out of that job and into a student teaching placement and my last semester of my master's work.
when i first started off into this season of life, these changes were new and exciting, but also terrifying. during my first two years of college, i was homesick. i cried.
a lot.
i went through the inevitable season of not knowing where my life was headed and of changing everything i ever thought i'd do. and then, sometime in my junior year, i stopped letting these transitions scare me and started embracing them as the season of life i was in. i'm sure it had a lot to do with the people i was living with at the time, and probably also the fact that i was just, well,
growing up
.
transition is one of those things that can seem daunting. it's big, it's unknown. but there's also an excitement and a beauty to it. as it is now, i'm looking ahead to january, preparing myself for early mornings and days spent with sticky fingers, multiplication tables, and chapter books. and i'm excited. i'm thankful, even, for the opportunity that this new transition presents. the opportunity to use my gifts and find my fit in a profession i'm passionate about and want to give my life to.
what are you thankful for this thursday?