Hold onto your hats everyone...I'm posting an outfit post. Woah, I know, this is new! Well, not entirely...in the four years I've been writing on this blog, I
have
done one other outfit post. You can see that
here
. I've just been reading a lot of fashion blogs lately and have been inspired. Plus, as a photographer, it's inevitable that you will NEVER have good photos of yourself, so I made my bother take some of me yesterday.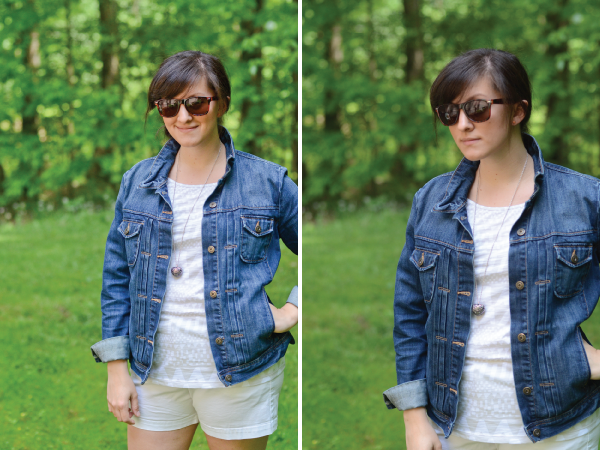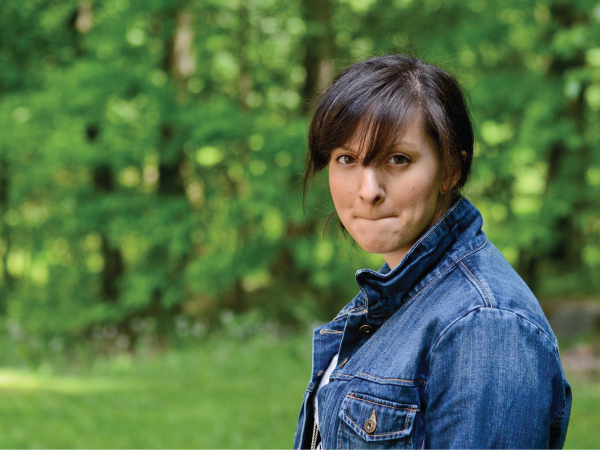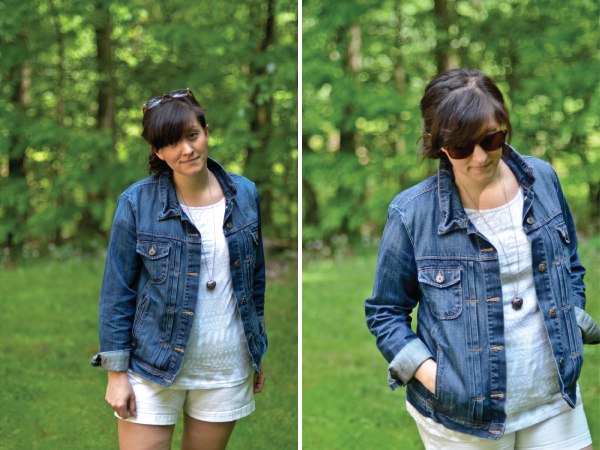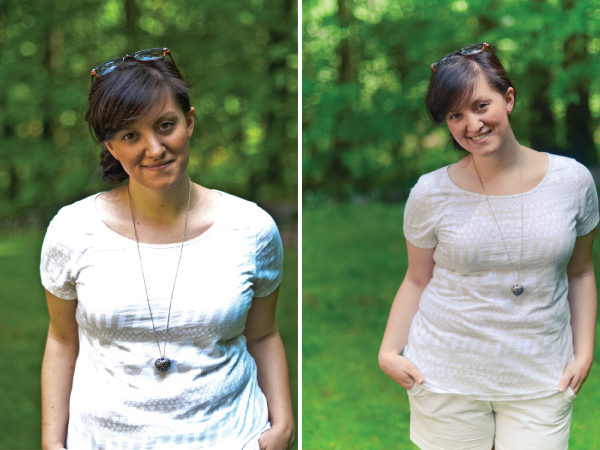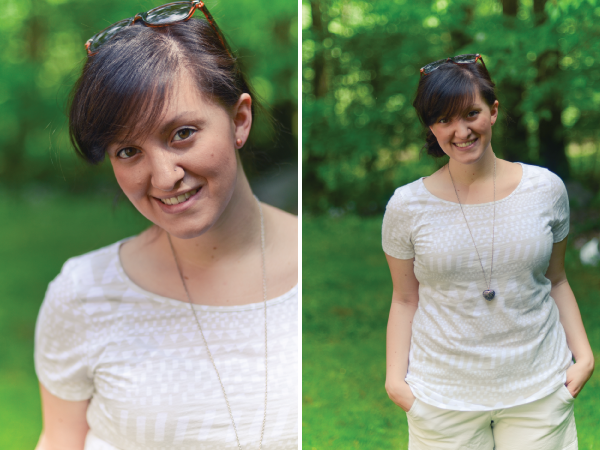 And here's the run down:
Shirt: Old Navy
Shorts: Gap
Necklace: Target
Jacket: Gap
Sunglasses: Old Navy
It's been hanging around in the 80's the past few days, which means breaking out summer clothing! And as I said the other day, I love the beginning of every season. So bring it on, summer! And excuse my awkward faces...ironically, I just feel so awkward in front of the camera!