Last Saturday, my cousin Zac released his first solo album. He's studying upright bass at Berklee College of Music in Boston and he's pretty stinkin' talented. He also has some talented friends, and together, they created a night of music and art that was entertaining and all-in-all a great evening of fellowship.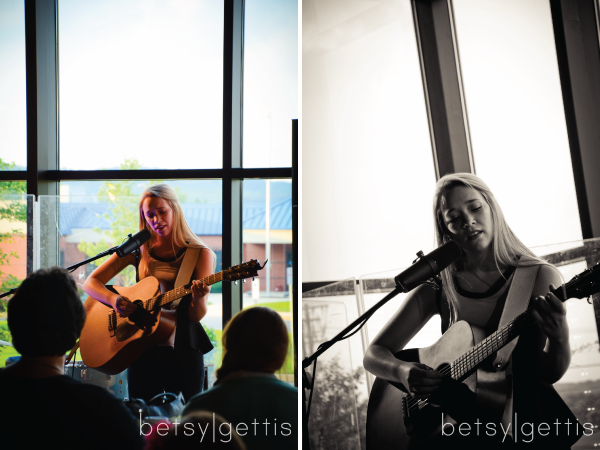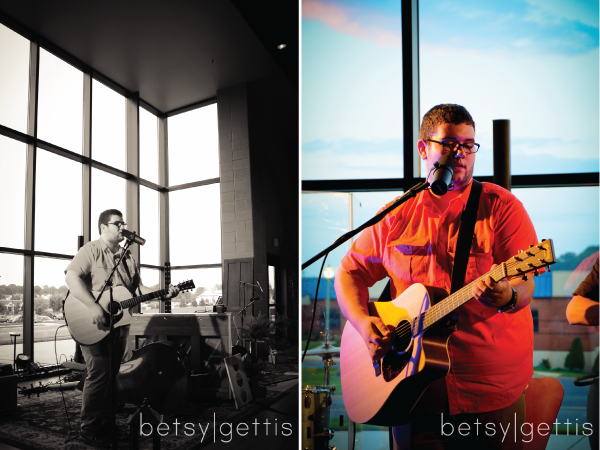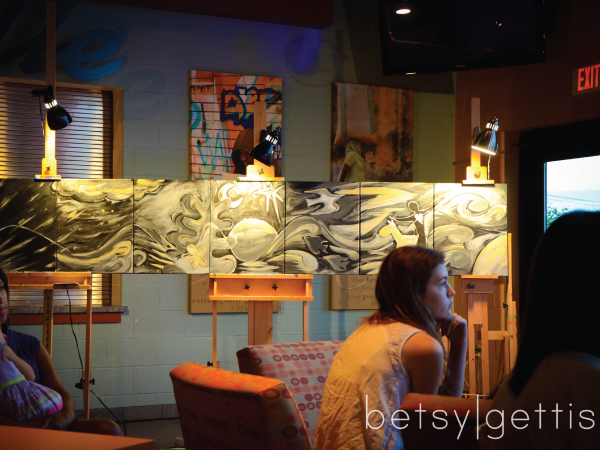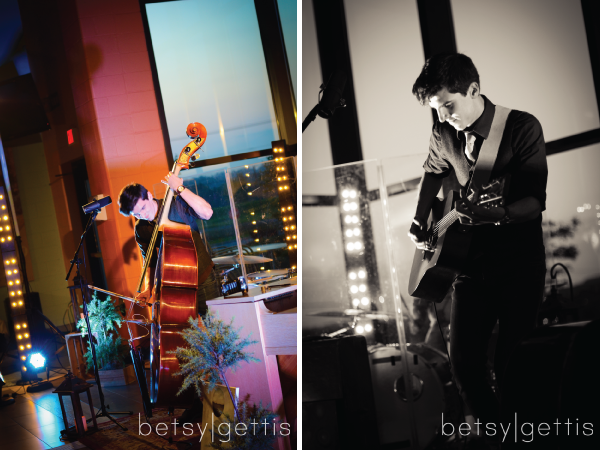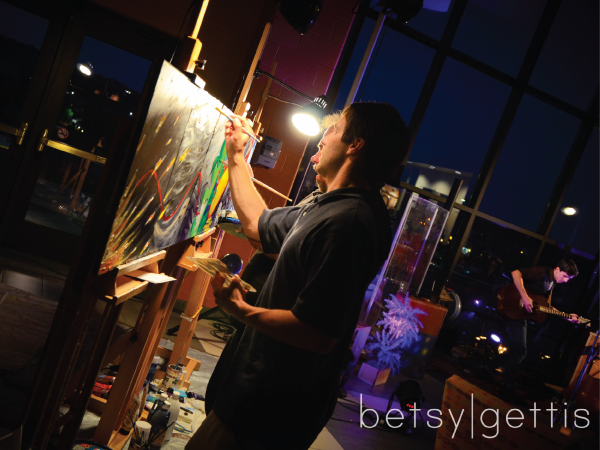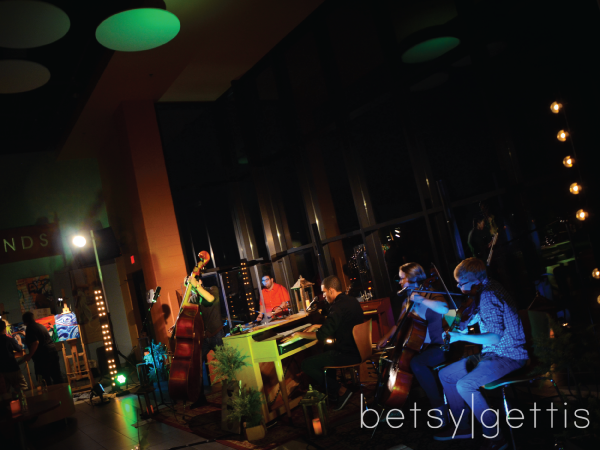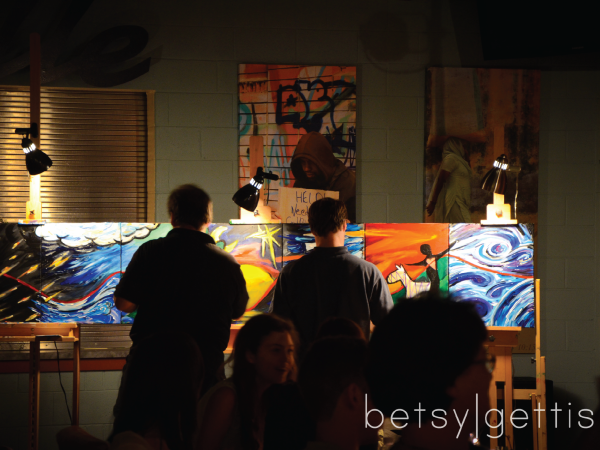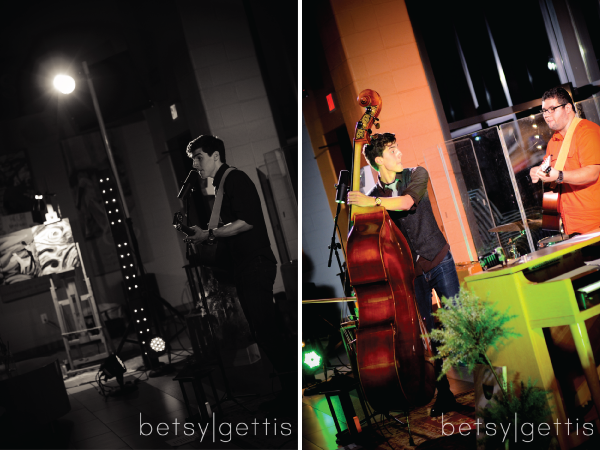 If you'd like to see more, you can do that
here
. If you'd like to hear some of Zac's music, check out his
Facebook page
, and finally, check out AJ's music on
his website
or
Facebook page
...he's working on his own album which he hope will be out next summer!