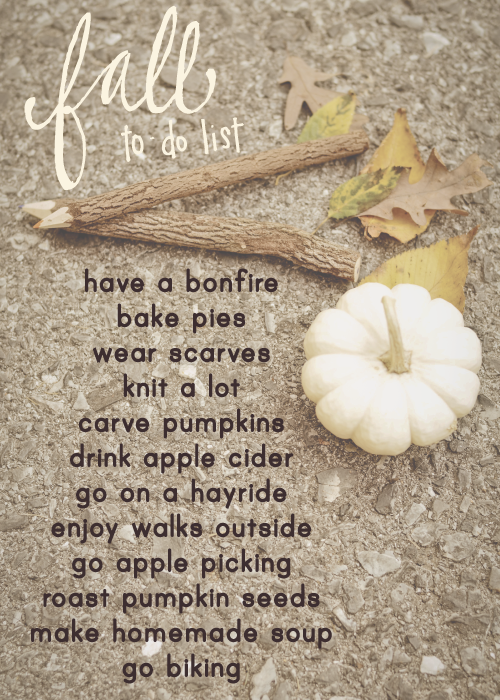 This is by far my favorite season of the year. I really, really love it. I love the weather and the way being outside is just wonderful. And I love that scarves are necessary, because they're one of my favorite accessories.
I've been reading a lot about harvest lately, and it's been putting me in the fall mood even more. This week, I even painted some pumpkins for our atrium at church.
It's been unnaturally warm here in PA this week (we're talking 80s), so I'm ready for fall to truly arrive (hopefully soon!). I hope you've been enjoying fall!