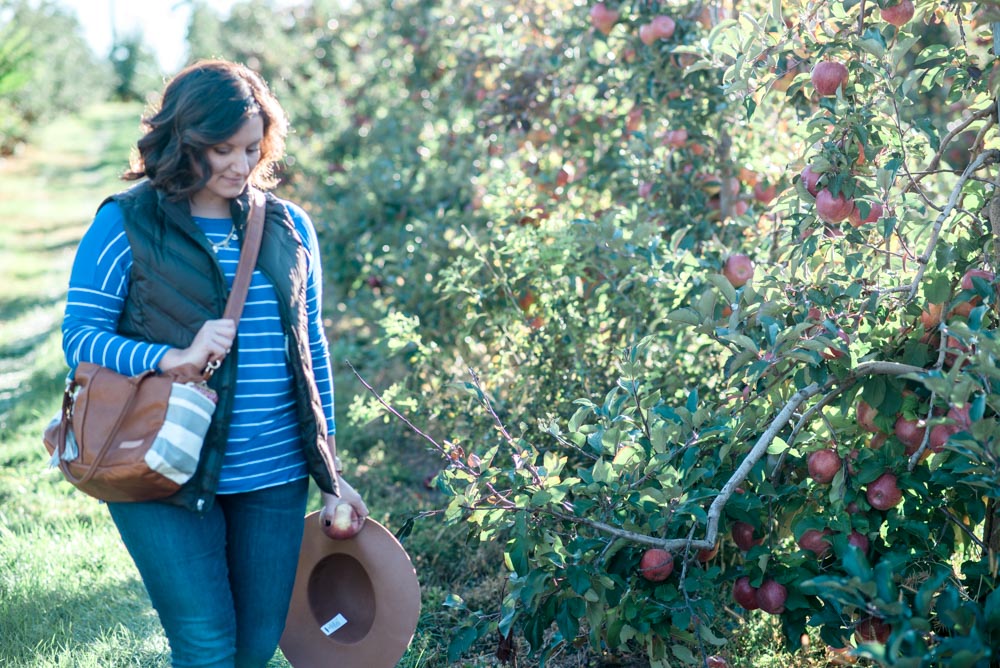 Bag: the Linda by Better Life Bags | Shirt: Old Navy | Jeans: Gap | Flats: Old Navy | Necklace: Rocksbox | Hat: Old Navy | Vest: Bass
I really love shopping small and supporting businesses that are making a difference. While it's not always completely feasible when shopping for clothes and accessories, I like to support these types of businesses when possible.
That's why I've been wanting to feature my Better Life Bag in a blog post since I got it in June. When I took it with me while apple picking a few weeks ago, I figured there was no better spot than in the orchard to shoot some photos of this great bag!
If you're not familiar with Better Life Bags, they're a Detroit-based company that employs women with barriers to employment and gives them an opportunity to earn a fair wage and make a living for their families. They are making an impact on these women and their families and furthering God's kingdom in the process. What's not to love?
The cool thing about Better Life Bags is that as the customer, you design your bag. They have an interactive website where you can change leather colors and fabric patterns on the bag design of your choice, and each bag is made to order. While these bags are a bit on the pricey side, I think they're totally worth it simply because of the heart behind the company. It was definitely worth saving up for it!
I love my Linda from Better Life Bags. It's the perfect size for a day out or even if I'm headed to meet a photography client...I can fit my essentials along with my camera and a notebook easily in my bag, and I love that it has both shoulder straps and a cross body!
Truth be told, I'm a total purse girl, so it's not hard to find a bag that I love. But there's just something so satisfying knowing that I gave my money to a quality company that is doing good work and using it well. If you haven't checked out some of Better Life Bags' products, I highly recommend you do so here!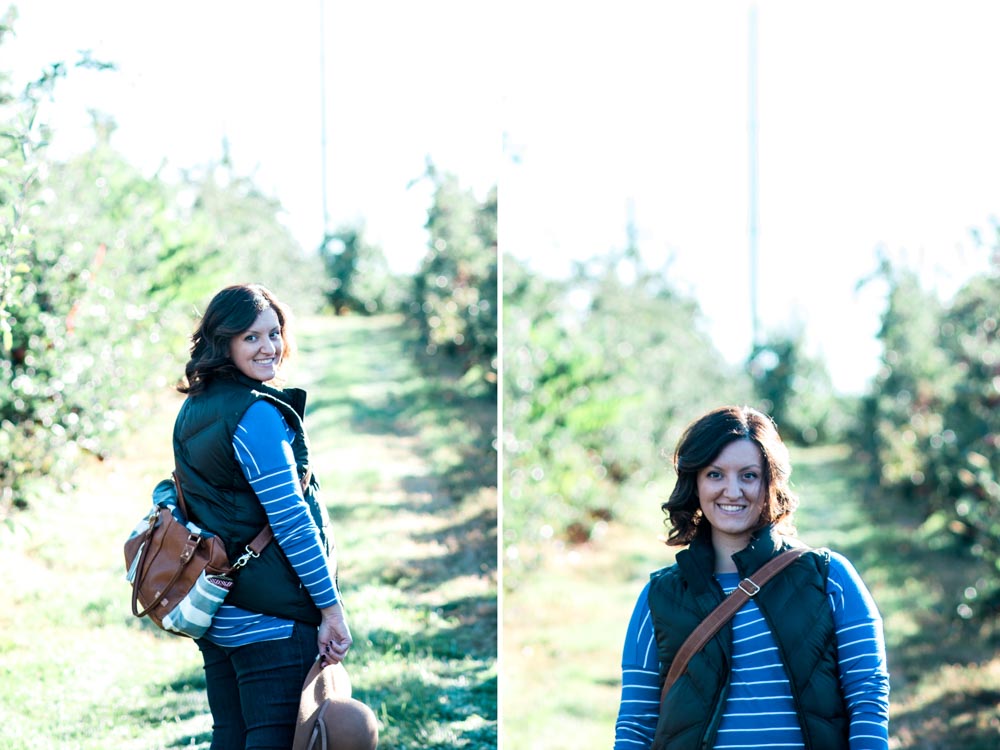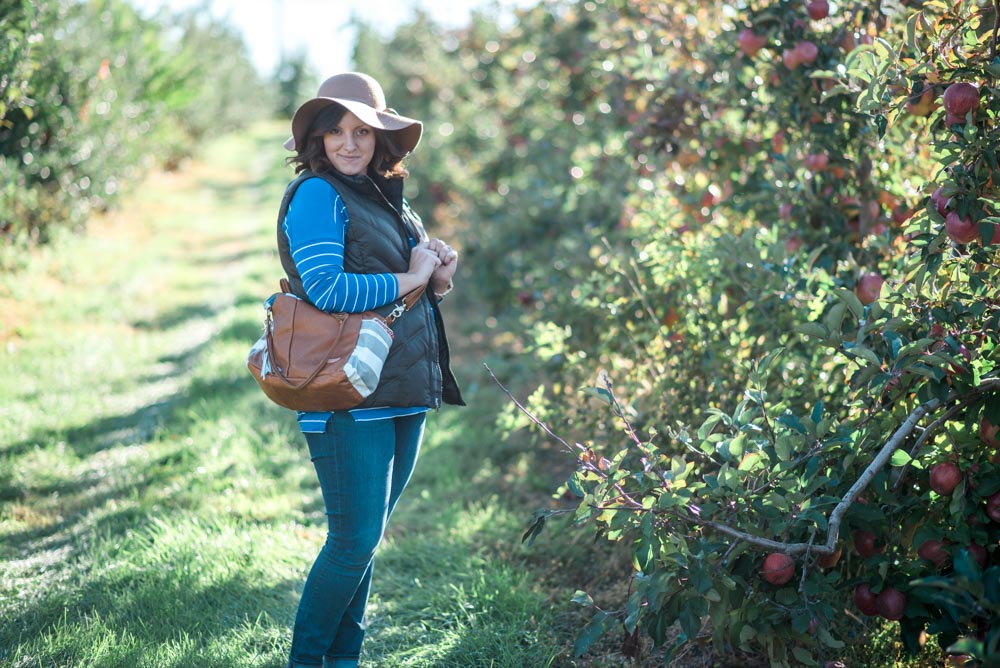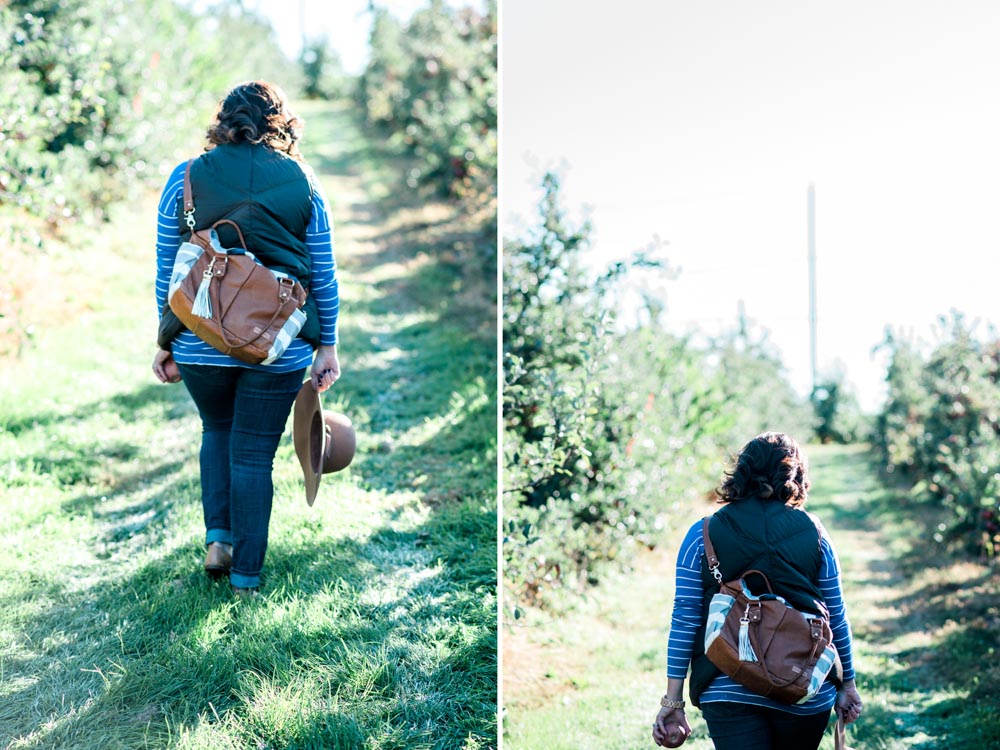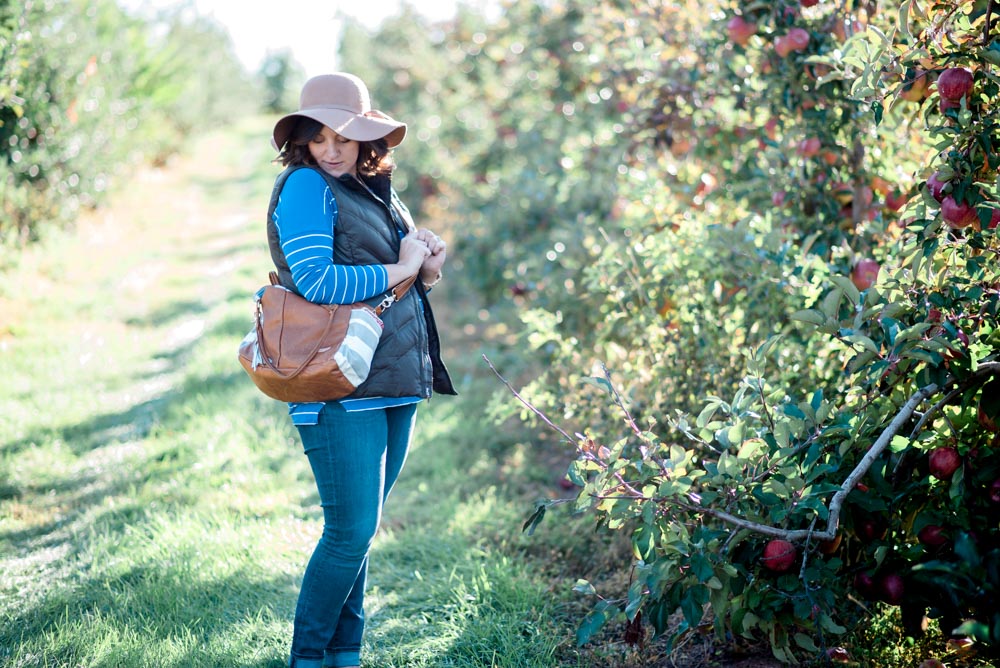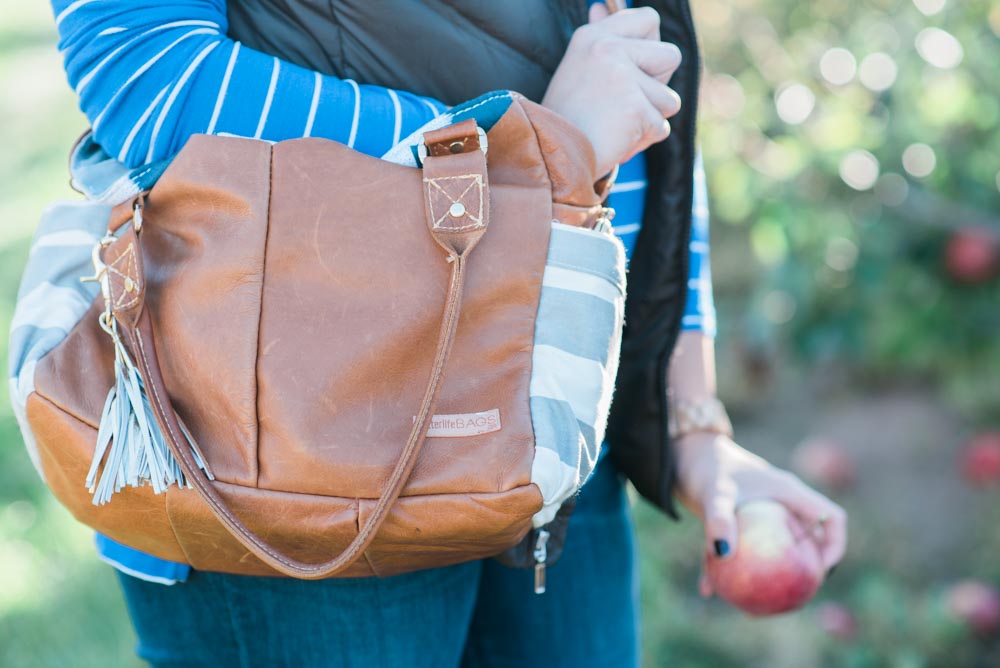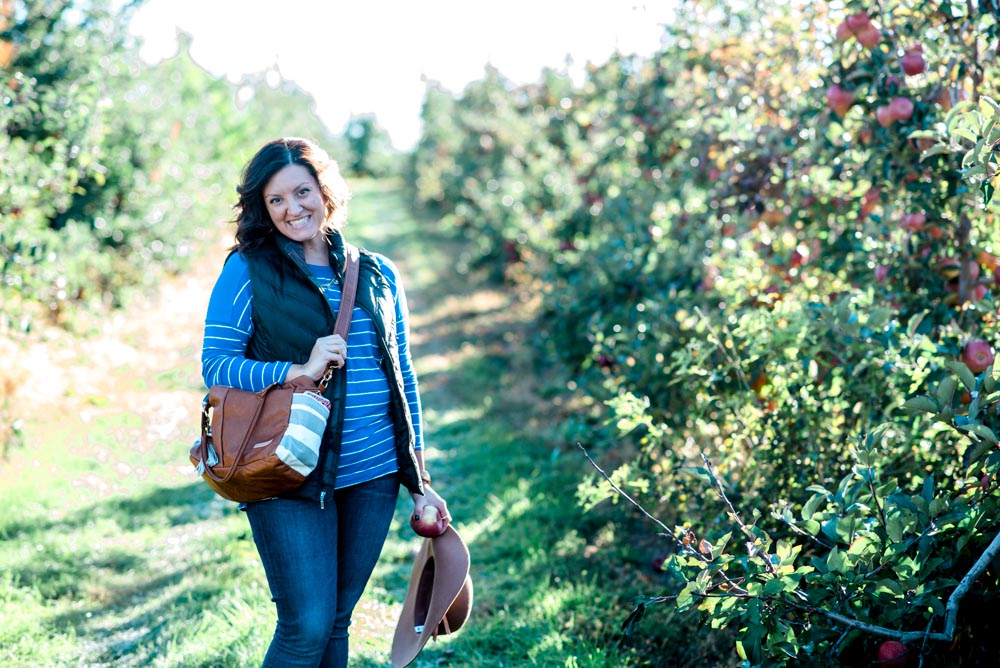 HAVE YOU EVER HEARD OF BETTER LIFE BAGS? DO YOU OWN ONE? WHAT IS YOUR FAVORITE ETHICAL FASHION COMPANY?