since aj moved to boston to attend berklee, i've been fortunate enough to visit him a few times. when i go up to visit, i try to make it as long of a trip as possible, and it's always awesome when i can visit for the better part of a week.
we're pretty chill when it comes to what we do, and we honestly usually end up grabbing dinner somewhere, walking around the city (or one of our neighborhoods when he's home in reading), and watching tv or a movie at home. but like any girl, i like to go out on dates once in a while, especially when i'm getting to see my boyfriend who i haven't spent time with in a few weeks! so here are a few date ideas that are on our list (or that we've done and loved) for boston.
1. museum of science // astronomy nights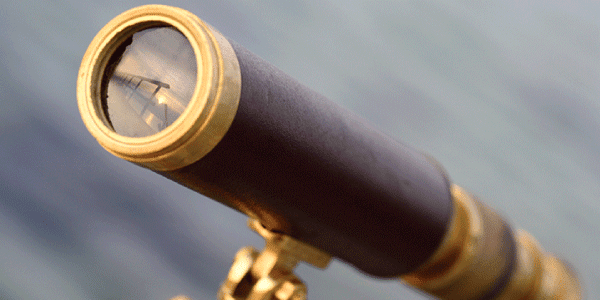 one of the things aj and i have always loved doing is stargazing, so the museum of science's free astronomy nights (hosted on friday nights from march-mid-november) is an obvious choice. on clear nights, they offer free stargazing from the observatory on the roof of the museum's parking garage. when the weather isn't cooperating, the museum offers after-hours tours of the observatory and fun astronomy-themed activities. // funny anecdote about this date idea: we actually tried to go to one in november and walked about four miles to the north end to grab dinner before we headed to the museum. the restaurant we were going to had a line about half a block long and it was cold, so we ended up picking up dessert-to-go at mike's pastry (go here if you're ever in the boston area!!) and then casually walking back to the prudential center and grabbing dinner there. it was only after we were seated at the restaurant that i looked at aj and exclaimed "astronomy night!". we had a good laugh when we realized that we had completely forgotten about our original plan!
2. north shore // take the train to rockport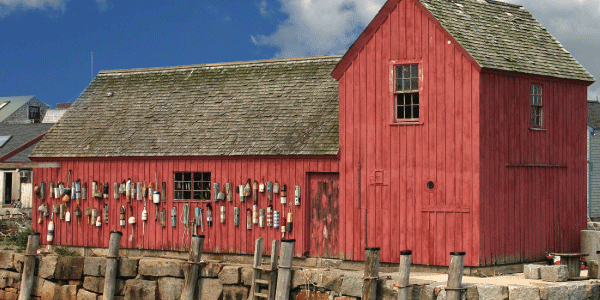 i spent four years attending college on boston's north shore and know the area well. aj and i have visited my old stomping grounds when we've attended weddings in the area, and one our favorite places to go is rockport. it's about an hour-long train or car ride up to this little town, but totally worth it. nestled on the coast, rockport is everything you could want in a quintessential new england town: fresh seafood, salty ocean air, rock jetties, and one of the most photographed buildings in the country. // fun fact: the scenes set in sitka, alaska from the proposal were filmed in rockport while i was in college just a few miles away!
3. isabella stewart gardener museum // courtyard & galleries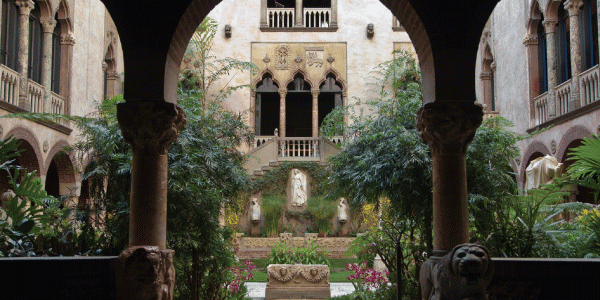 while neither of us are huge art museum people, the isabella stewart gardener museum might be one of my favorites ever. i've been, but aj hasn't, which makes this museum a must-go. it's housed in this old mansion and is home to one of the most storied art thefts in recent american history. but the reason it makes the date list isn't the art; it's the architecture. this is one of the most beautiful museums i've ever been in. it has a grand garden courtyard located in the center of the building that makes you wish you could live there and spend every day in this tiny oasis.
4. prudential center // top of the hub
the prudential center sits in the heart of the back bay area of boston and is one of the tallest buildings in the city. one of the top floors features an observation deck and restaurant with great views of the entire city below. we've heard from one of aj's roommates that the restaurant has a fantastic (and affordable) sunday brunch menu and we've been hoping for an opportunity to go try it out.
5. fenway park // catch a red sox game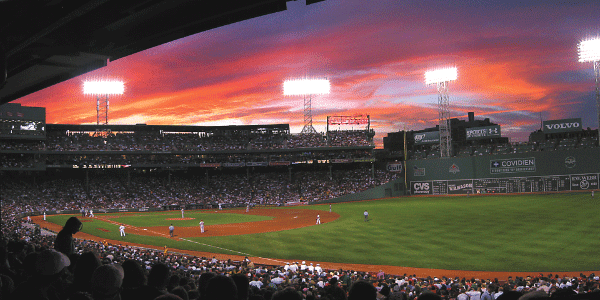 whether you're a fan of baseball or not, it's hard to resist the energy and excitement of a red sox game. we love just walking around the stadium toward the end of games (aj lives just three blocks away from the stadium), and were even lucky enough to be handed free tickets to catch the last few innings once! we also have enjoyed grabbing a burger at the bleacher bar, a tiny little spot located in the center field wall. if you can't afford tickets to a sox game, i recommend snagging a table at the bleacher bar…the food is decent and you get to watch the game just feet from the grass! but if you can snag tickets, do it, because this park is one of the oldest and coolest i've ever been in. there's an incredible amount of energy that just pumps out of the park and no matter who you're rooting for, you'll have a blast.

do you live in boston? what are your favorite date ideas for the city? what's on your list of things to do? what are your favorite date ideas that can be done anywhere?