i'm super excited to introduce you to ashley of the grits blog today! she is sweet as can be, and she's here to tell you a little bit about herself and her blog, and cohost the "little friday linkup"! so meet ashley and linkup with us today!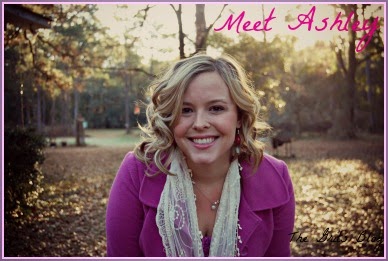 Hello There,
My name is Ashley - I started and write The Grits Blog - with an occasional guest post. To be honest - I suck at writing these "about" posts. It just feels awkward. So if it's cool with you - I am just going to answer a few common questions that I get often. If there is still more that you want to know, then hit me up via social media or email!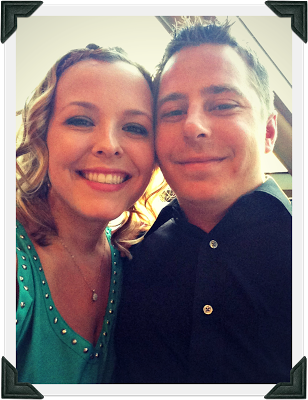 (1) How did you meet your husband?
Chris and I have known each other since we were small kids. Growing up our parents had beach cabins next door to each other, so we would always be outside playing with all the kids from the street. When we were 15/16 we finally noticed each other as more than just the guy/girl next door...shocker at that age - I know... and it was all down hill from there! We were together on and off all through high school and college. After college I got an amazing job offer in Atlanta and since Chris had not proposed I decided to take the job opportunity. Then three months later, he drove up from Florida and proposed - and now here we are!
I LOVE READING BLOGS - so much so that it's probably become a bit of a problem. I also like to talk about makeup, food, and hair - and I think everyone around got me sick of talking about it all the time. So I created my outlet - The Grits Blog! I get asked a lot - do I ever run out of stuff to write? The answer is no - because it's like this, have I tried every product at Ulta or eaten every recipe? NOPE - so no worries, I have ton to say and plan on keeping this blog around for a good, long while.
F-L-O-R-I-D-A S-T-A-T-E, Florida what! Florida State! Florida State! Florida State! Wooo! I am a die hard FSU fan and going to school there was the most challenging, but the best experience of my life.
(4) How many pets do you have?
I have three precious lambs. Romeo, Leo, and Roxy. Romeo is french bulldog and lives up to his name - he is such a a FLIRT. Leo is a chihuahua and is my little buddy. He's my little shadow and goes EVERY where with me. Roxy is a pitbull mix and is Chris's dog - but in her heart we both know who she loves the most (me). They are my sweeties and I love them so much! They are my furry children.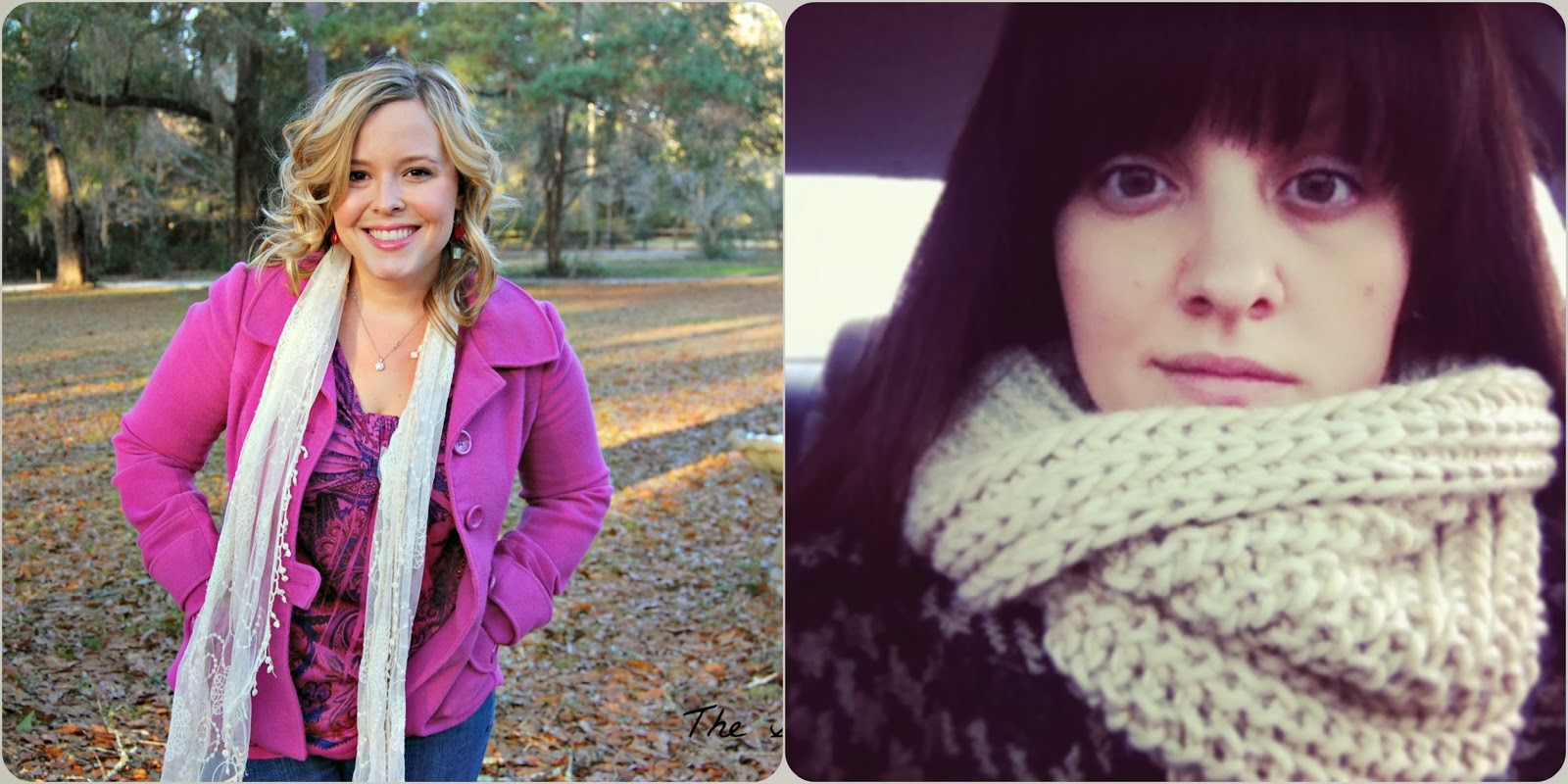 Rules are there are no rules!
Please link-up to whatever you like!
All that we ask is, if you wish, please follow us via the links above and that you link back to this blog - so that other's can join in and mingle!
Happy Little Friday Everyone!