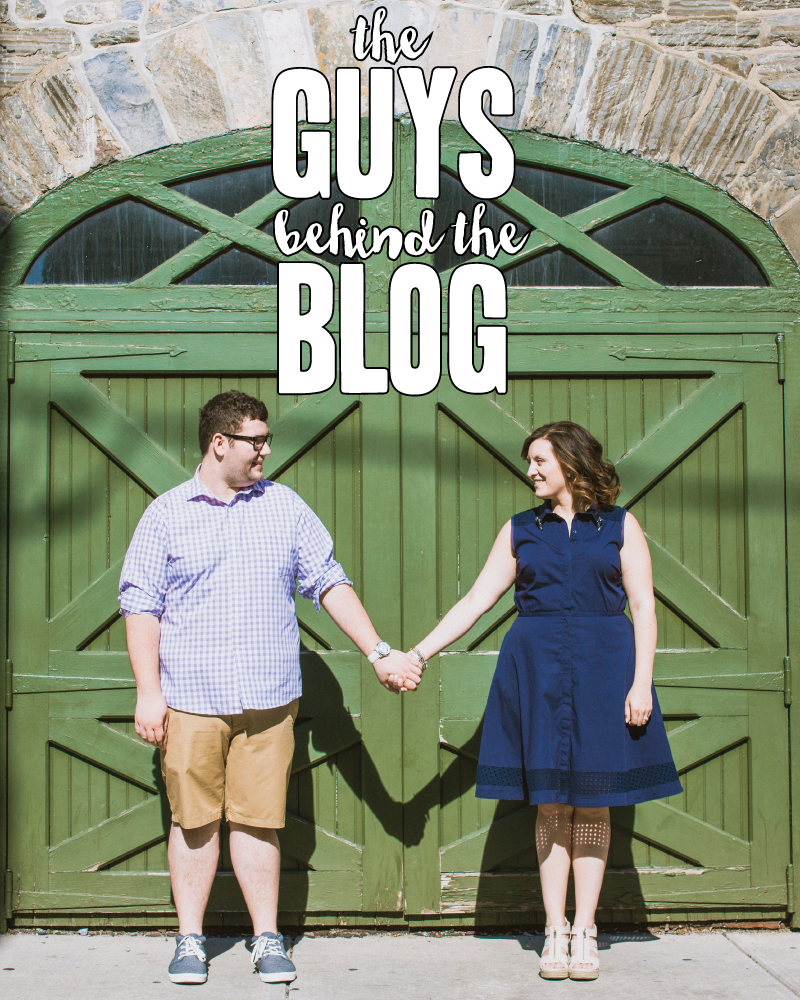 It's crazy that May is almost over and it's time for another Guys Behind the Blog! If you're just seeing one of these posts for the first time, you're in for some fun! Each month, Laura of According to Laura Jean and I host a link-up with five questions for you to ask your guy...whether that be a husband, finance, or boyfriend (or whatever guy is in your life!)
This month is the PERFECT month to join in with us, whether you're just starting or have been a faithful Guys Behind the Blog participant because we're doing a summer edition, "Would You Rather?" style! That means that your guy literally just has to pick his answer from the options we've given. Of course, if he has some snarky comments about his choice, we'll welcome those as well. :)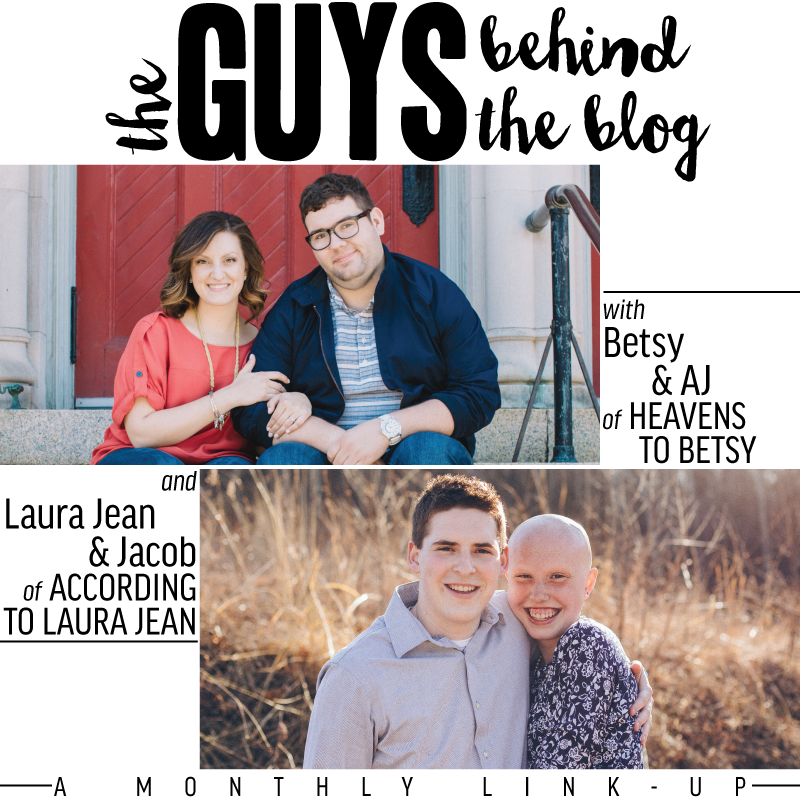 1. Would you rather have to wear your swimsuit to work OR have to carry around a large beach umbrella open all day at work?
Well, the swimsuit one, I guess I could wear a shirt, right? So that's not even that weird....the beach umbrella would be tough because my office is tiny.
2. Would you rather play on an MLB team OR get to tour with your favorite band all summer
?
Tour with my favorite band.
3. Would you rather go to the beach and forget your towel OR go to the beach and forget your sunscreen?
I'd rather forget my towel. If I forget my towel I'm only wet for a little bit, but if I forget my sunscreen, I'm burned for a few days man.
4. Would you rather take a week-long vacation to anywhere in the world OR take a month-long vacation but have to stay within 100 miles of home?
5. Would you rather get to have as much ice cream as you want this summer, but only be able to get vanilla OR only get to have ice cream three times this summer, but you can have whatever flavors you want?
Vanilla. That's a dumb question. (for what it's worth, his favorite flavor is vanilla, so for him, this one was obvious.)
Link up below and join us this month! We will be releasing questions for next month ASAP!