This shop has been compensated by Collective Bias, Inc. and its advertiser. All opinions are mine alone. #BlackberryAffair #CollectiveBias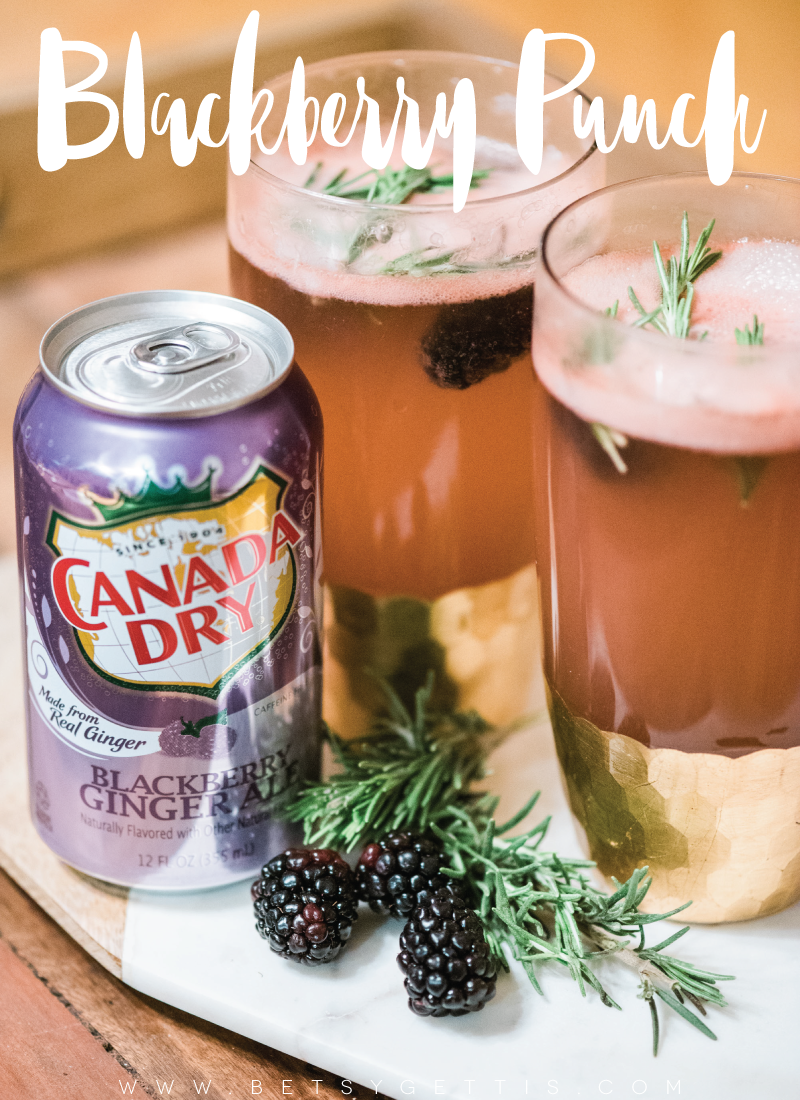 I first discovered
Canada Dry® Blackberry Ginger Ale last spring and instantly fell in love. Ginger Ale easily tops the list of favorite bubbly drinks for me, and adding in that subtle blackberry flavor makes it even better.
One of my favorite things to do when the weather gets warmer is to eat outdoors and have friends and family over to enjoy the weather and some grilled food! These types of gatherings tend to just pop up in my family...someone will decide in the afternoon to have everyone over for dinner, so it's great to have a quick go-to beverage recipe up my sleeve to whip up at a moment's notice.
I love making these little casual gatherings a little bit fancier just by serving something special and unique, so this Blackberry Punch is perfect (and impressive) for whipping up at any time, but it's also a great addition to any bridal shower, birthday party, or even an impromptu girls' day! In fact, my mom and I also served this punch at my brother and sister-in-law's rehearsal dinner last year and it was a huge hit!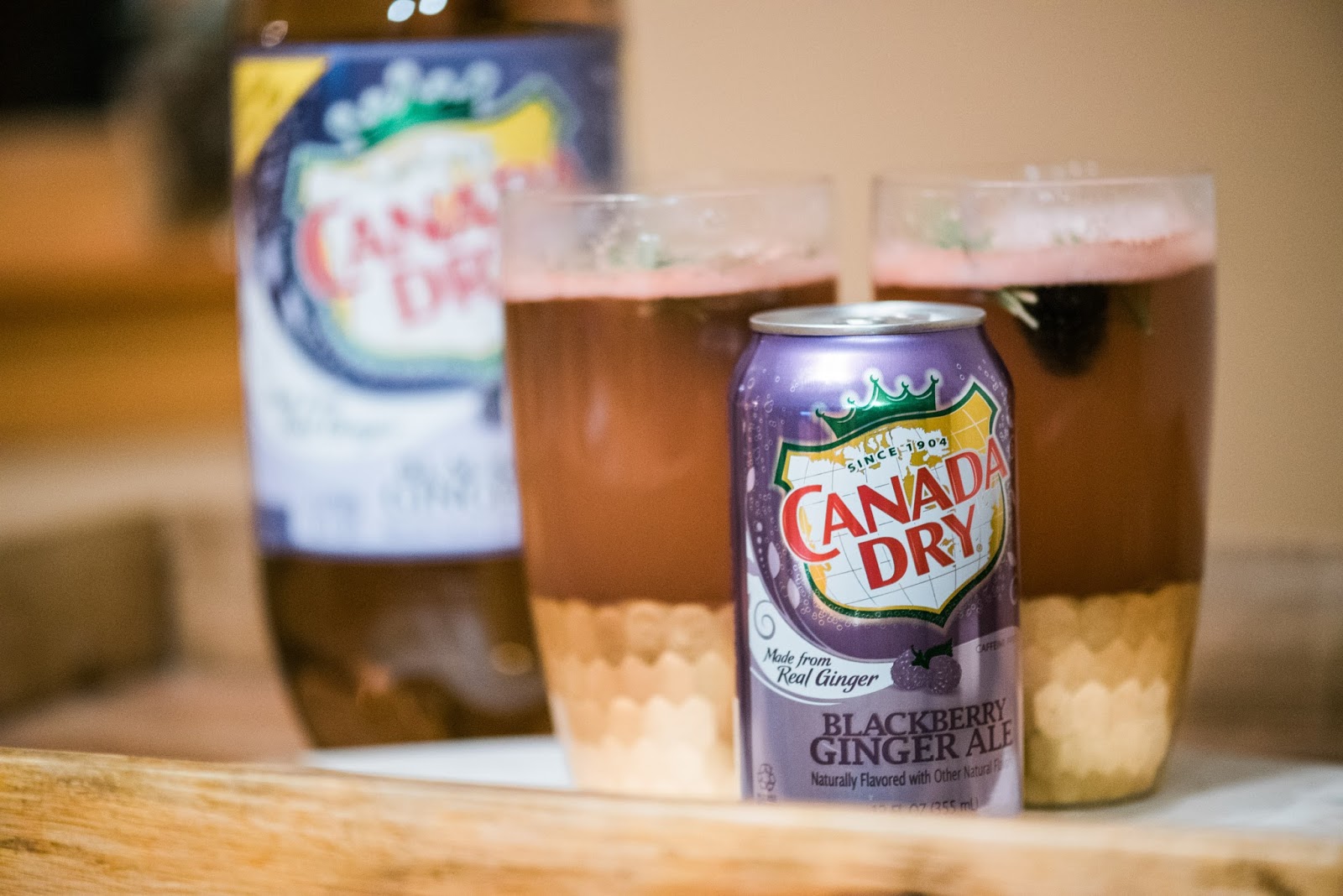 + Canada Dry® Blackberry Ginger Ale (12-pack or 2 liter)
+ Fresh or frozen cranberries
To make this easy punch, simply combine the Canada Dry® Blackberry Ginger Ale (one can will make one 16-oz glass, or you could combine the entire 2 liter bottle with other ingredients in a punch bowl), 1/3c seltzer, and a generous scoop (one per glass) of the raspberry sherbet. Be careful...the sherbet will cause the soda to foam and may overflow the glass, so add it slowly! Top with a few blackberries and cranberries and a sprig or two of rosemary, and Voila! You have a beautiful, unique drink that's sure to wow your guests!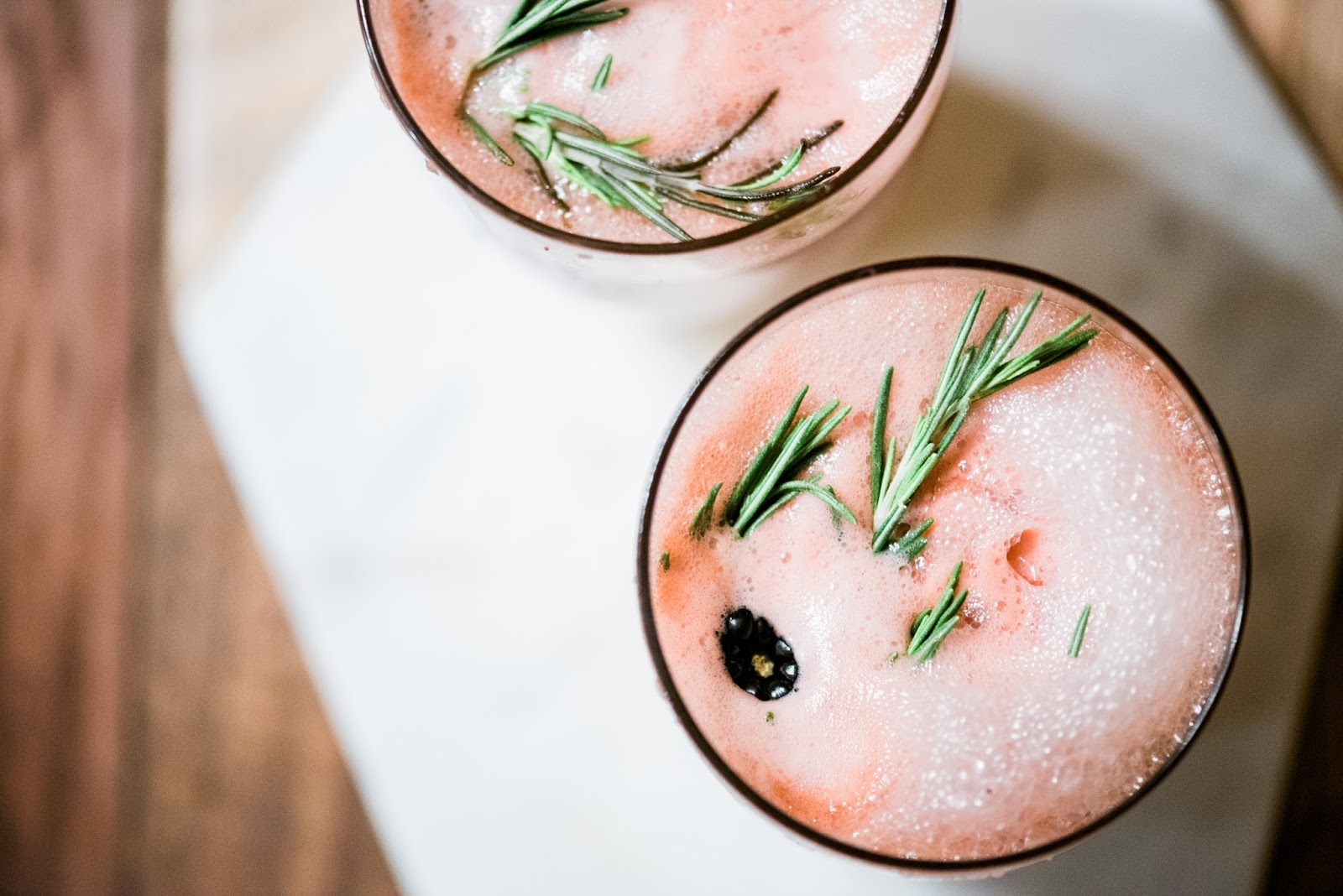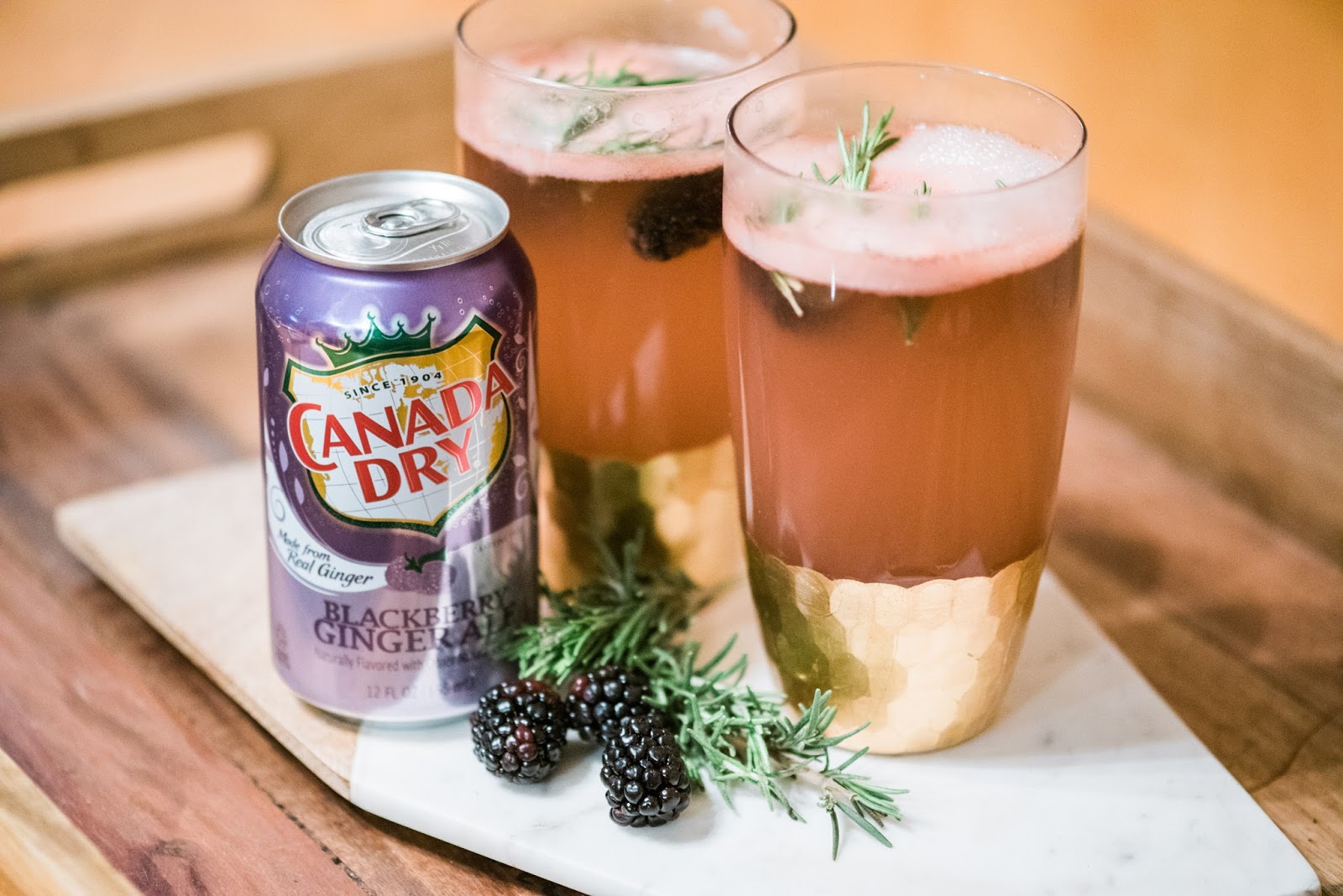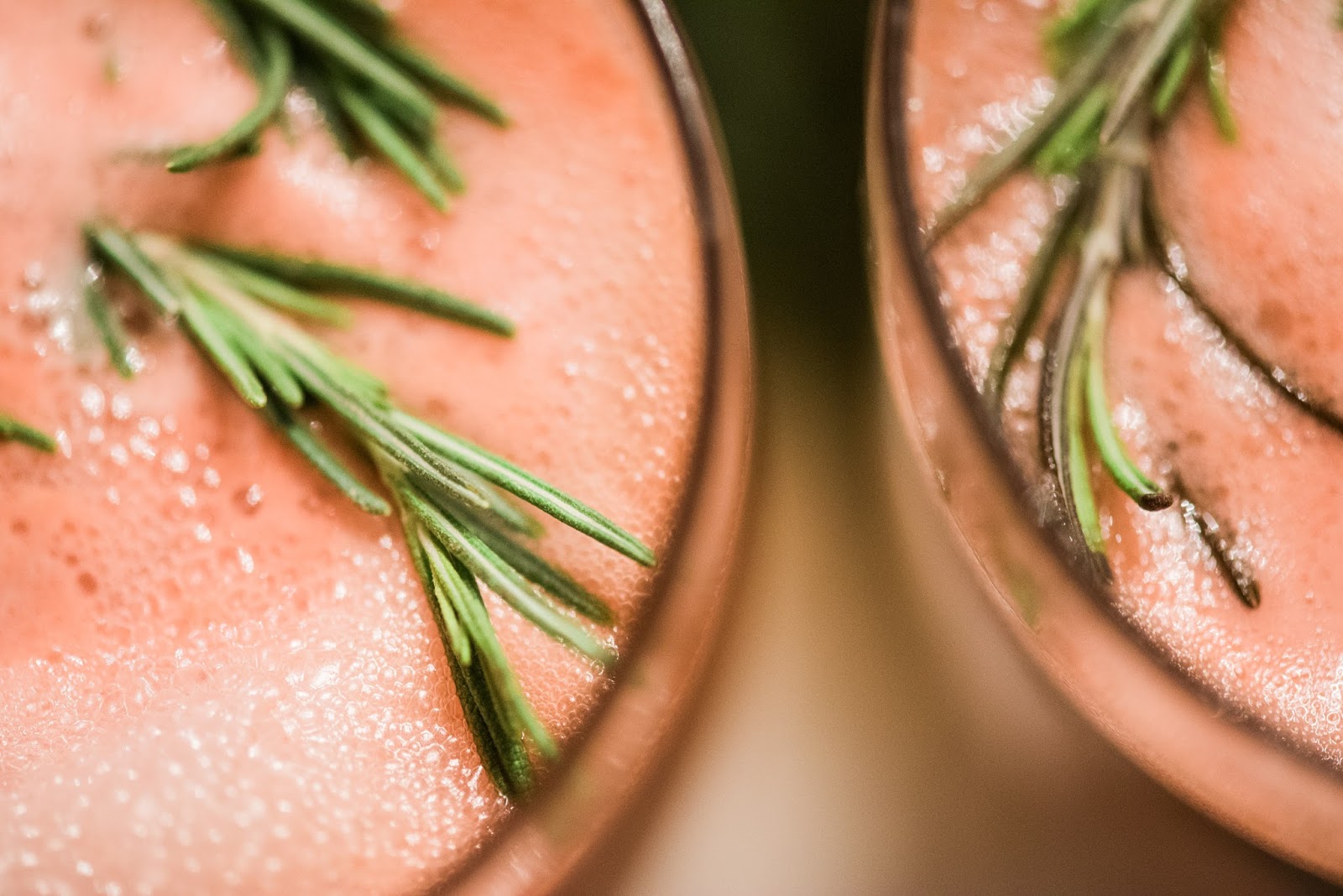 Doesn't it look delicious?
I easily found Canada Dry® Blackberry Ginger Ale at my local
Giant Food Store
! It's available in both a 12-pack of cans and 2 liter bottles, both perfect for making this delicious Blackberry Punch! Made with real ginger, Canada Dry® Blackberry Ginger Ale is only available for a limited time between March-May 2016, so grab it and bring feel-good refreshment to your next gathering before it's gone!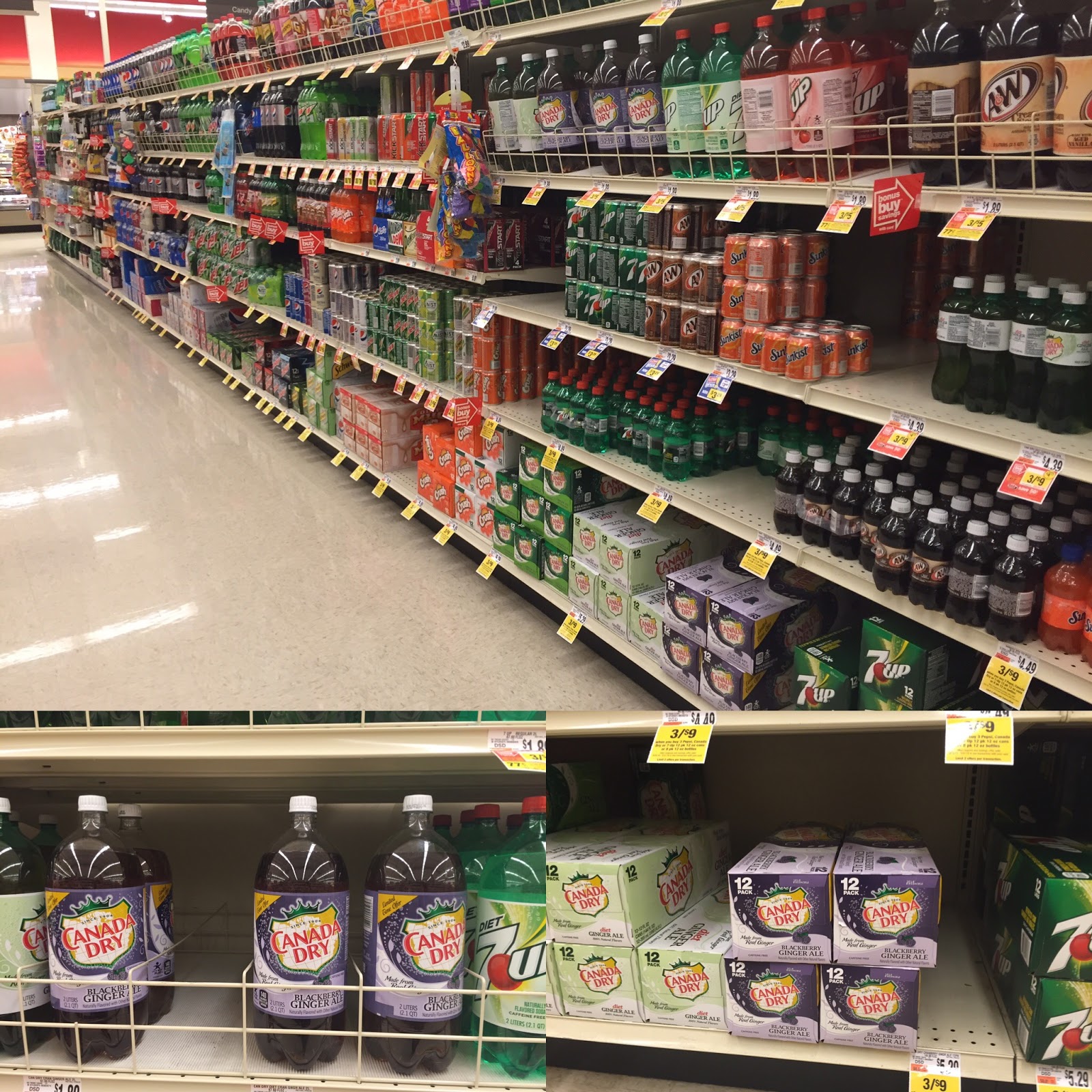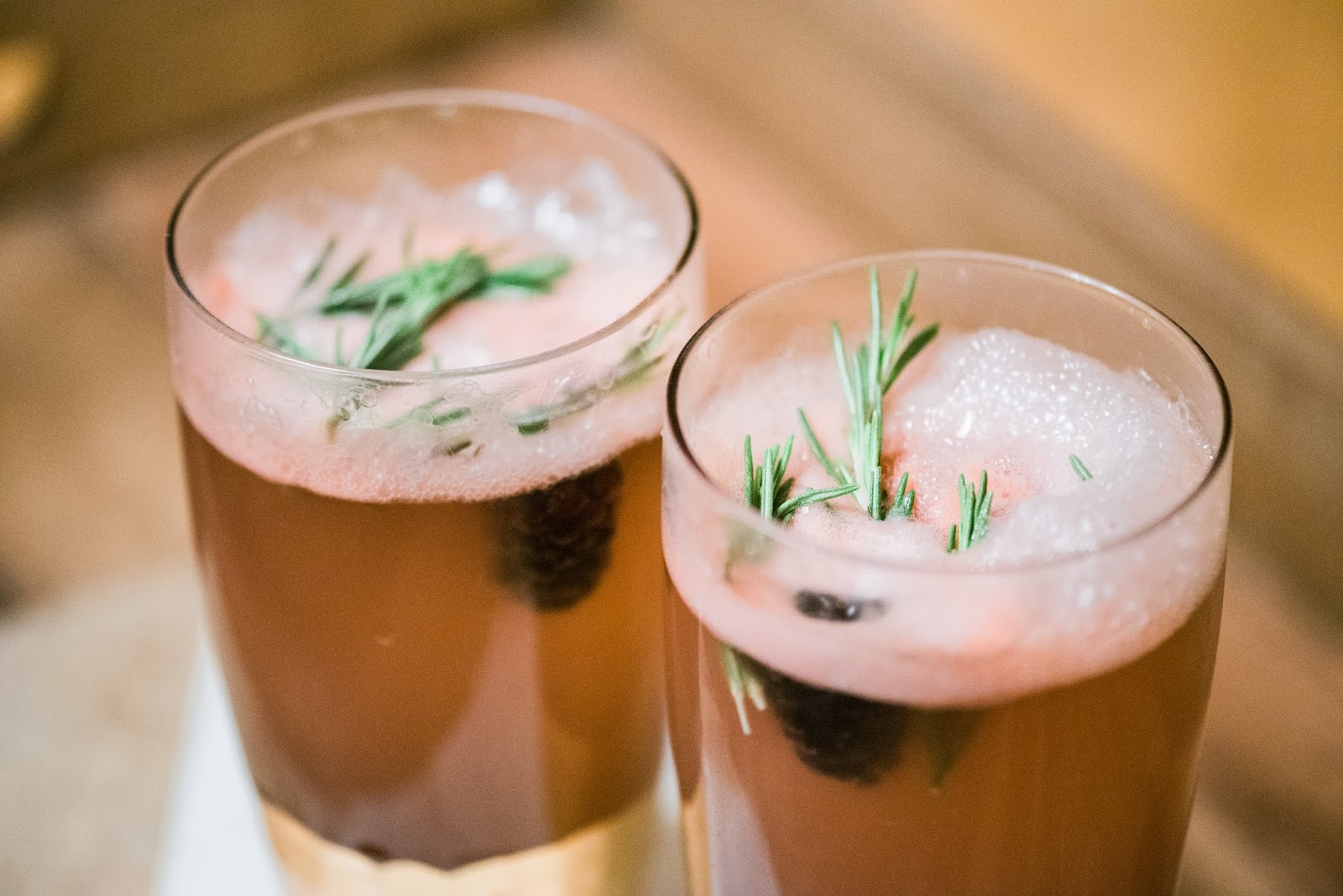 HAVE YOU TRIED CANADA DRY® BLACKBERRY GINGER ALE? WOULD YOU SERVE THIS PUNCH AT YOUR NEXT GATHERING?