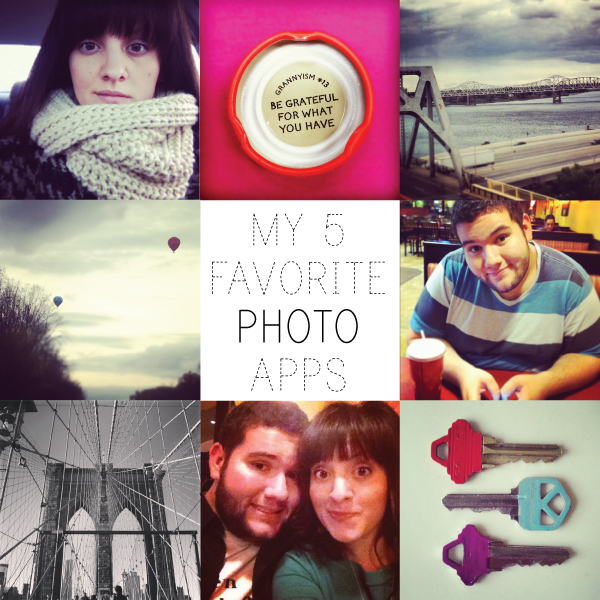 I have a whole folder dedicated to photography apps on my iPhone. In the two years I've had my phone, I've probably downloaded, tried out, and deleted twenty apps solely dedicated to photography. But I pretty much just use four or five of them on a regular basis.
1. Instagram.
Big shocker, right? It's just so easy and user-friendly. I only started using it as a social media tool this summer and I love that aspect of it. I also have found my creativity challenged a bit by instagram, especially when I know my friends (and even people I don't know) are going to see everything I post. I have to make my images at least semi-decent!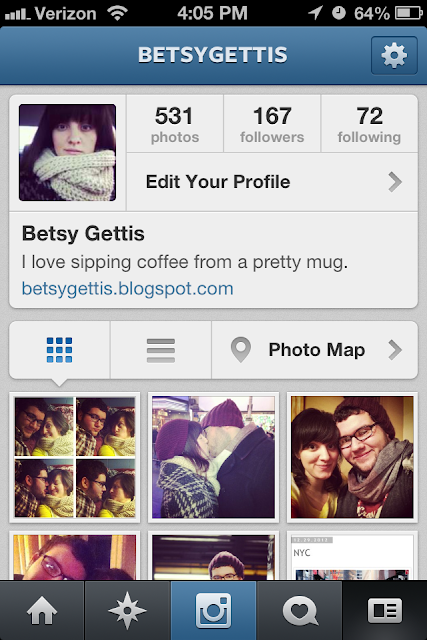 2. Adobe Photoshop Express.
Don't know how to use Photoshop? No worries. You don't have to to use this app. It's actually more like Lightroom (which is super user-friendly). You import an image, edit, and then save back to your camera roll. It allows you to adjust exposure, brightness, contrast, saturation, etc, and still saves the original image. I love it when I don't have enough natural light to get a good shot, or when I feel like I need more editing tools than just the norm. It's a pretty nice little app.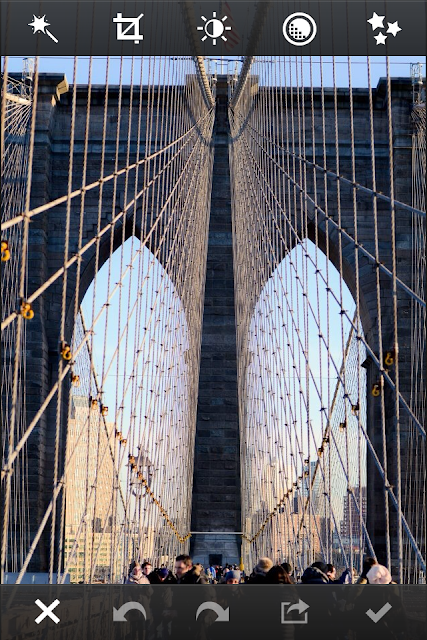 3. Afterglow.
Afterglow is kind of like Adobe and Instagram all packaged into one. It offers a whole menu of sliders for editing things like contrast and saturation, and then has a slew of filters you can put on your photos. It also has fun things like light flares and crops in shapes like circles and triangles. And to top it all off, it lets you post images right to instagram or other social media outlets right from the app!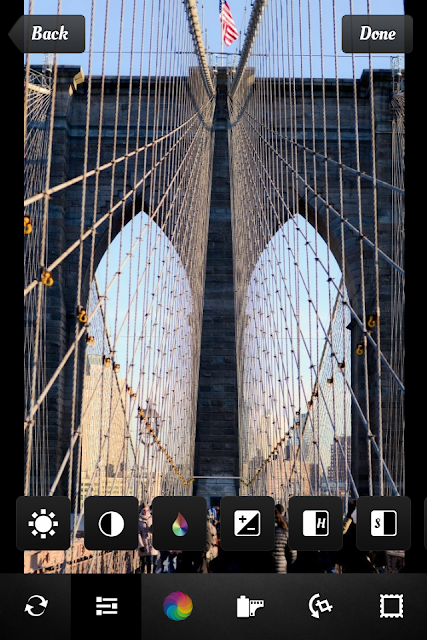 4. PostalPix.
I LOVE PostalPix. This app allows you to order prints of your iPhone images right from your phone! They have a variety of different sizes (including squares for your instagram shots!), so you can get prints made of your iPhone images without having to download them to your computer first. It's pretty affordable (I just ordered over 30 prints for around $13), and I've looked and looked for square image printing, and there are only a handful of companies that do them. Plus, the prints are high-quality and come pretty quickly. I love displaying instagram shots around my room.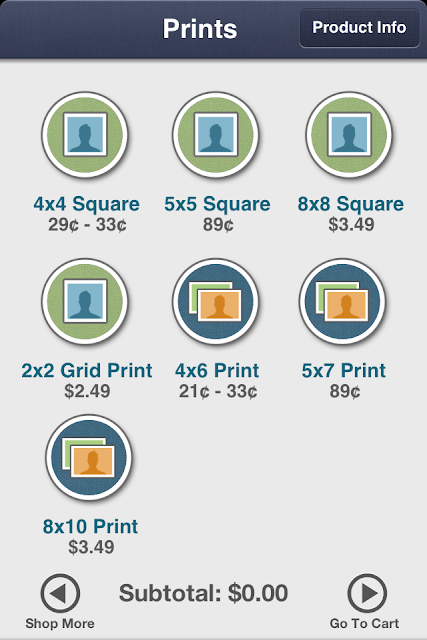 5. Postagram.
Postagram is just plain fun. This app creates postcards out of your images (instagram shots work the best) and prints and mails them for just $.99 each. The image is on glossy card stock and is perforated so it can be popped out of the postcard. You can write a message to the recipient, and your message is printed both alongside and on the back of the image so it won't be thrown away when the person removes the picture. It's a fun way to send snail mail (my favorite!!) and photos all at once!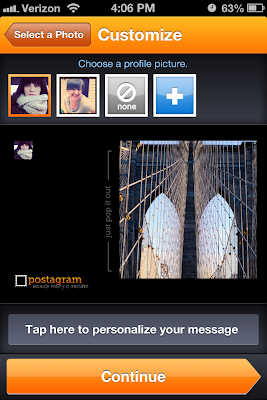 What about you? What are your favorite iPhone photo apps?