Ok, so I'm really excited about this. I have an awesome gal to introduce you to today! Caroline runs a little blog called jcaro and I've been so blessed by it over the past few months. I feel like we're friends. Is that creepy? Did I just become that sketchy blog girl who called a fellow blogger I've
never actually met
a friend? Sorry Caroline. Eeeek.
She just has such a wonderful heart for God and has a gift for writing! She's the kind of blogger I read posts by and then decide I need to become a more intentional writer, you know? Anyway, she's here! today! writing for you all on the best moments in marriage. So grab a cup of tea and enjoy!
____________________________________________
Hello Heavens to Betsy Readers! My name is Caroline and I blog over at
jcaro.com
. I'm pretty stoked to be over here with y'all!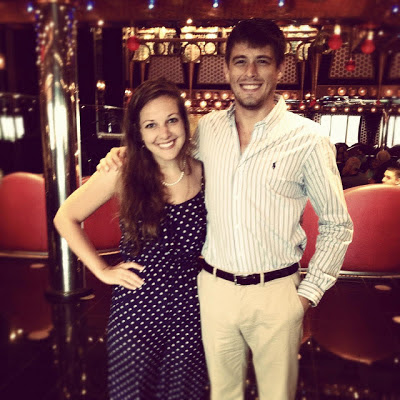 My husband and I just moved into our first real place (before we were living in a
dorm
for my
job
!). We now live in a condo in Houston, and we've spent the past two weeks *trying* to recreate Ikea showrooms in our place (um coolest, cheapest rooms ever, right?) We just celebrated our 1 year anniversary, and while our first year of marriage rocked, year two is starting to top it.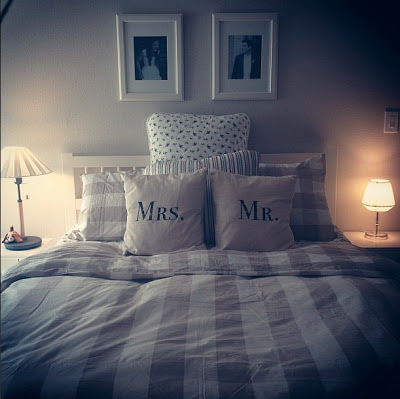 Yet, I feel this constant tension. Even though I am genuinely content with our life, our life isn't as it appears online. If you read my blog or follow me on Instagram (@janecaro), you see just a glimpse into our life. You see the moments when I whipped out my camera and we posed for a photo. Or, in the case of our bed above, it took 10 minutes to get that bed photo-ready, and it was still looked wrinkled! The moments you and I capture are happy moments, but I'm becoming to realize is the best moments aren't captured. They can't be. There's so much more to life.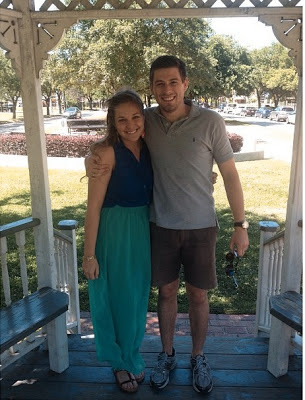 Some of the best moments in marriage are the messiest.
It's reconciliation after a disagreement or trusting Clayton when I doubt myself.
It's telling Clayton to be quiet as he continues to talk when I'm trying to go to sleep.
I'm half annoyed, but even though I wouldn't admit to him, it's secretly fun.
It's being completely vulnerable - sharing insecurities and doubts that I've never entrusted to anyone.
It's realizing how selfish I am and yet being loved just the same. It's accepting grace from him, which gives me a glimpse of our Father's grace.
It's being so angry when a little part of my heart goes off saying "this doesn't matter, Caroline" and mid-sentence giving Clayton a hug. Love spurs humility that crushes pride to ground.
In a world that documents and showcases so much of our lives, may we also remember that the best moments don't have to be documented to be the best. May we remember that in the same way that our lives couldn't possibly be captured in a blog or an instagram feed, others can't possibly share the full story either.
Embrace the messy, the tears, and the challenges, because in relationships, these bring about the best moments - they bring us closer, cause us to trust one another more, and love more deeply.
Thanks so much for reading! I'd love for you to stop by and say hi over at
jcaro.com
. I'll do my very best to share the full story!