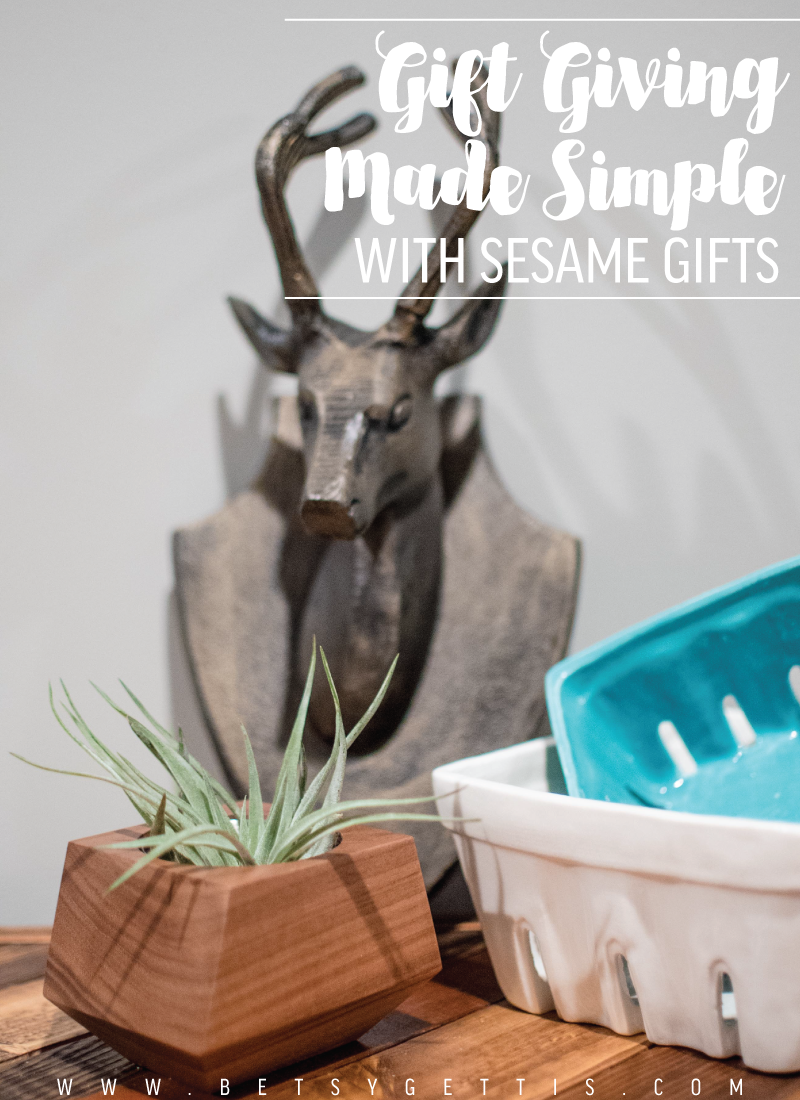 It's really hard for me to believe that we've reached October already. Last week, we gathered together all of the volunteers that keep our creative arts afloat at GT and spent some time appreciating them. The theme of the evening? Christmas. I spend Wednesday evening putting together a little Christmas scene and I can't tell you how many people walked by me and commented on how it was "too soon" to think about it! But when you work for a pretty large church, you start planning Christmas during summer, so it's never really too early.
While I'm mostly excited that fall weather is starting to arrive and nowhere near ready to start thinking about Christmas lists myself, Thursdays meeting did make me think about
gift giving
. We've had a lot to celebrate in my family lately...both my brother and I got married in the span of a month, AJ and his sister both graduated from college, my cousin and his wife are going to be having their first baby in November. It's a season of celebration and it's been really fun to find
thoughtful gifts
for each person to celebrate their unique accomplishment or milestone.
I've always loved
giving gifts
. I was the kind of kid who would give my parents their Christmas gifts early because I just couldn't stand the anticipation of giving them whatever I had found or made for them. And now, as an adult, I love trying to select the perfect gift for each person I love or sending gifts "just for so" as a surprise and a way to make someone's day a bit brighter. I think the simple act of
gift giving
is a great way to show someone that they're on your mind and let's be honest: who doesn't like receiving a surprise gift?
That's one of the reasons I love
Sesame Gifts
...they make it
so
easy to surprise someone that you love by simply choosing a gift box online or on your phone. I decided to try out
Sesame
for myself to check it out before I relied on it to send a gift to someone else, and I'm so impressed. From the packaging to the sweet little air plant and planter I received, to
Sesame's
thoughtful hand-picked and hand-packed gift sets and attention to detail, I can't wait to send some fun surprise boxes to friends!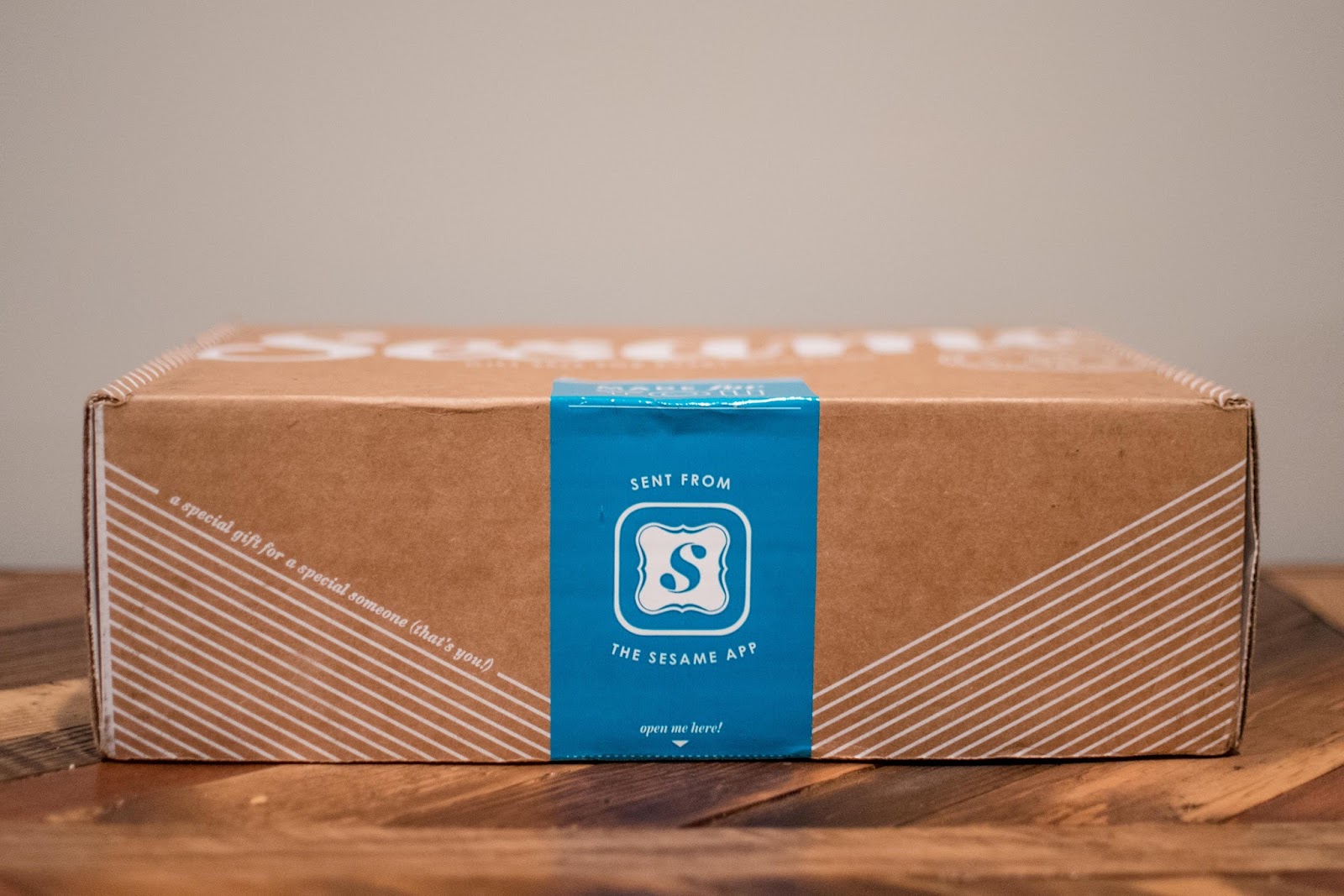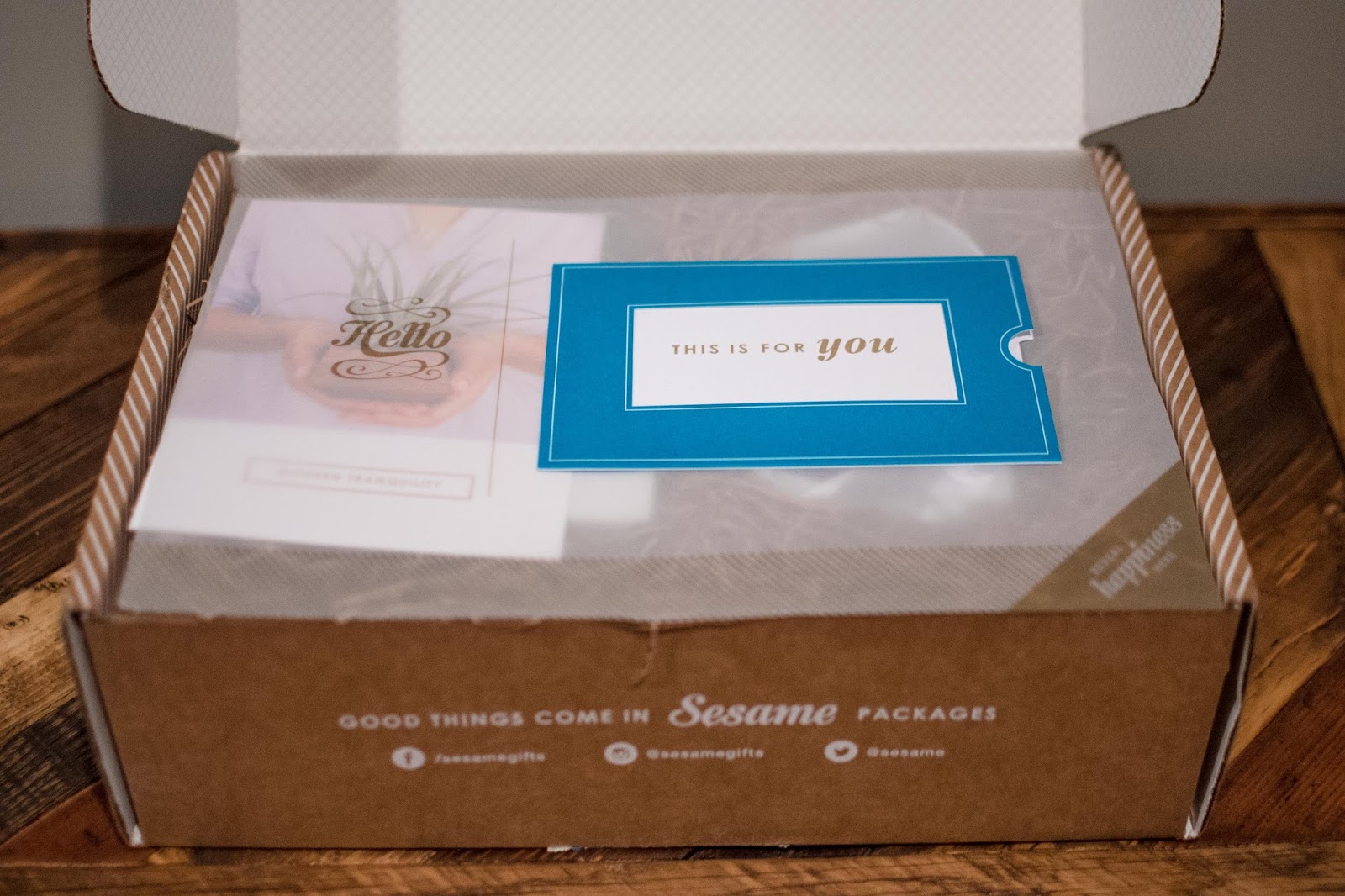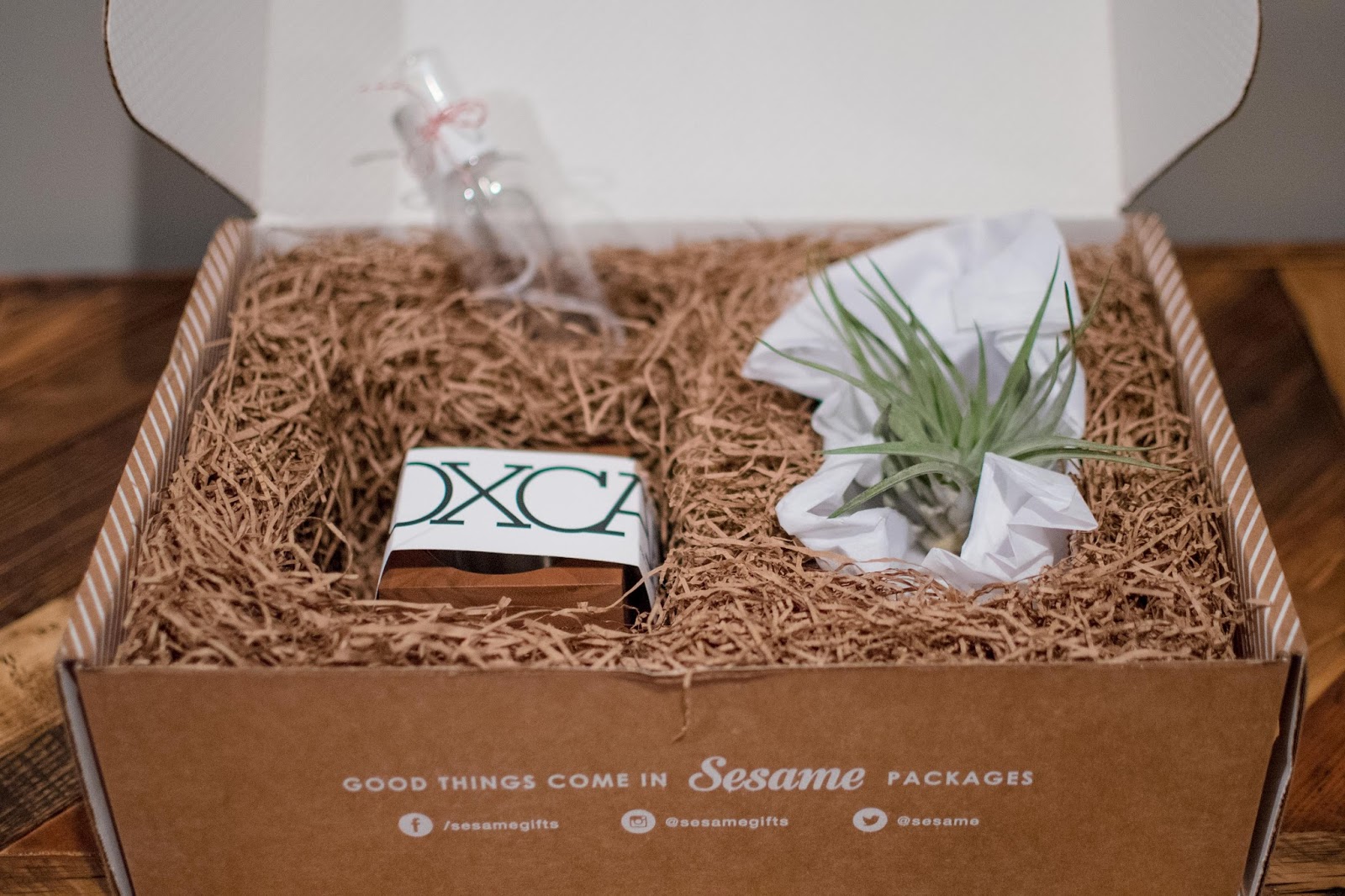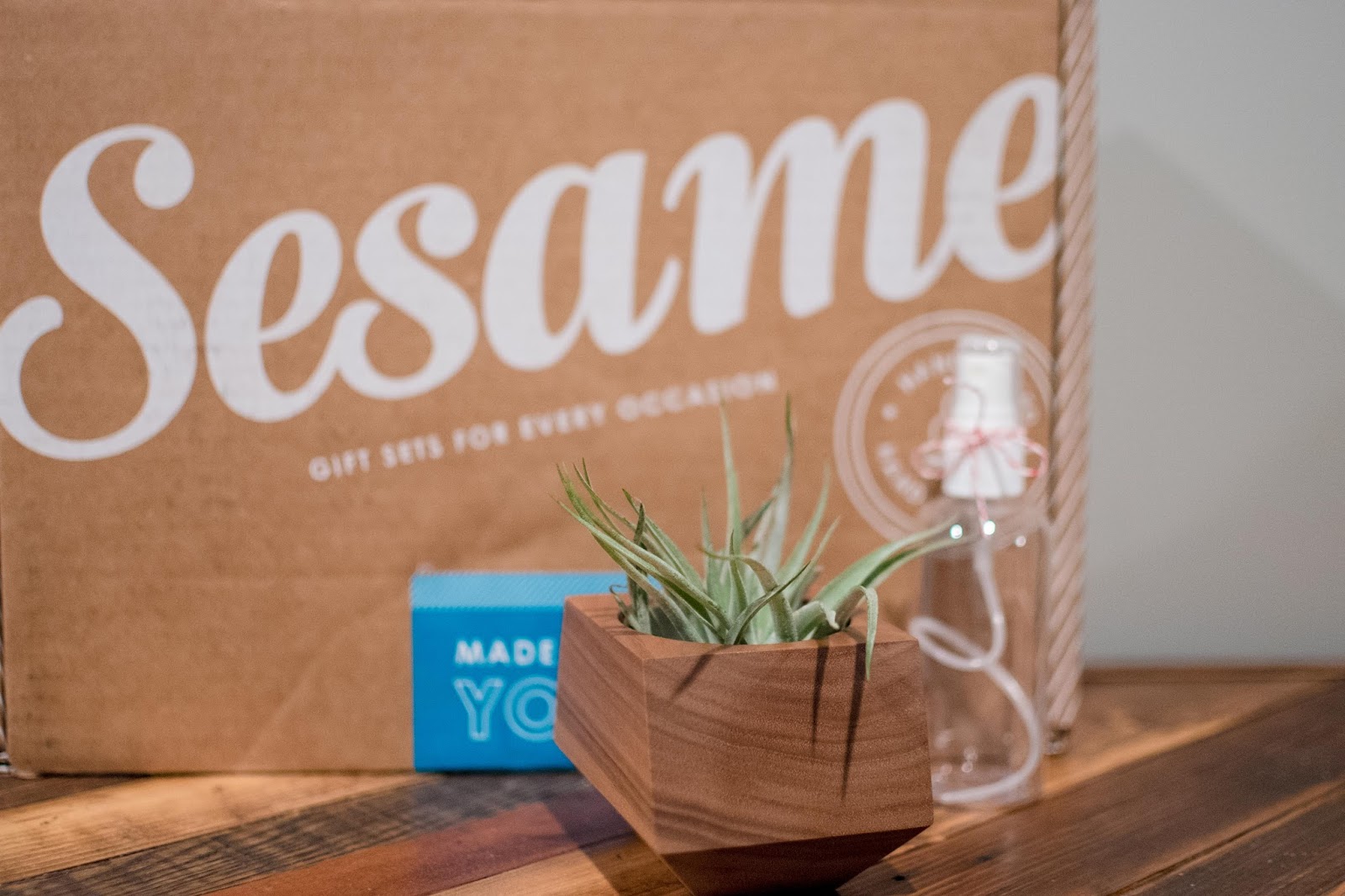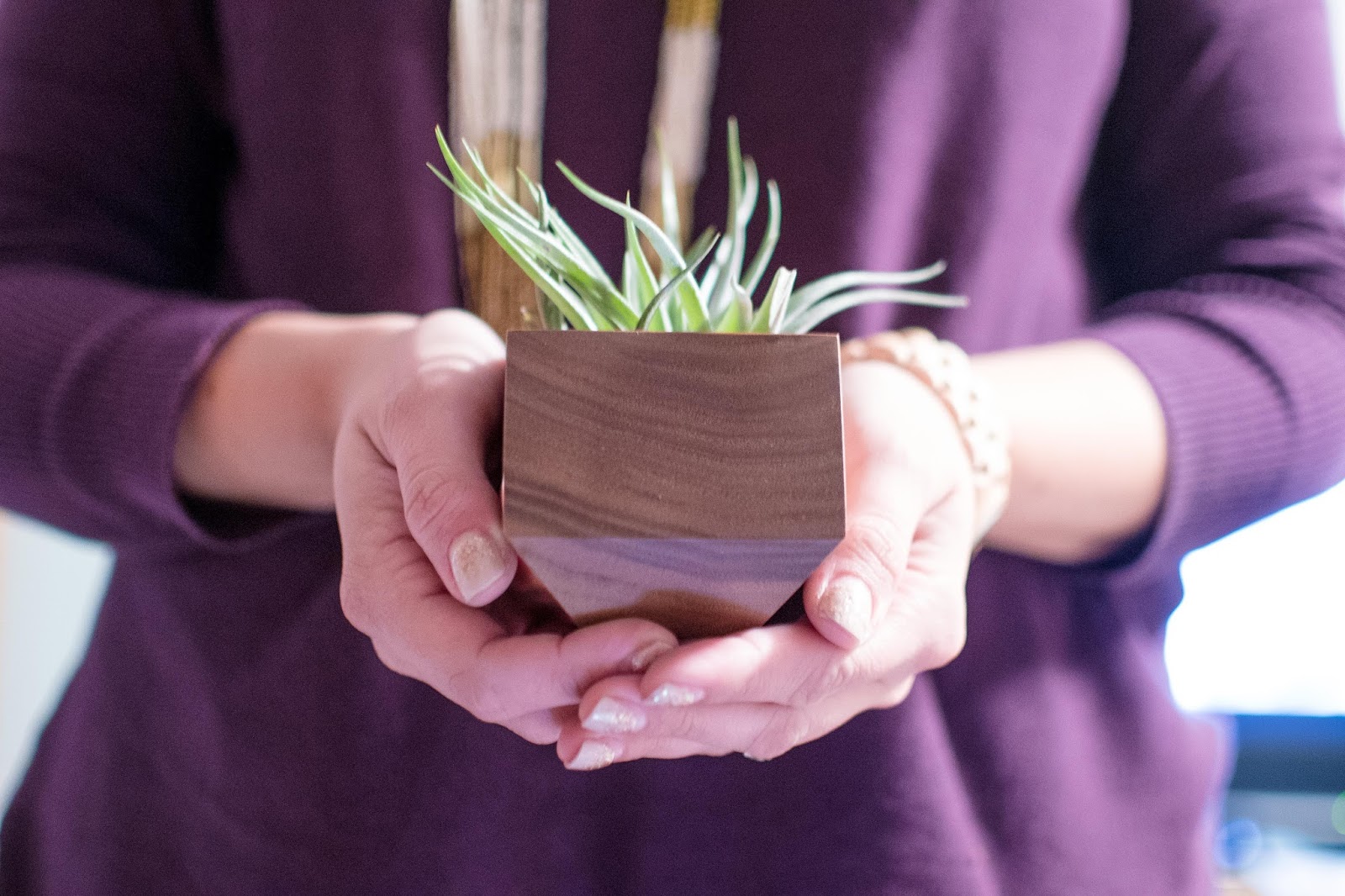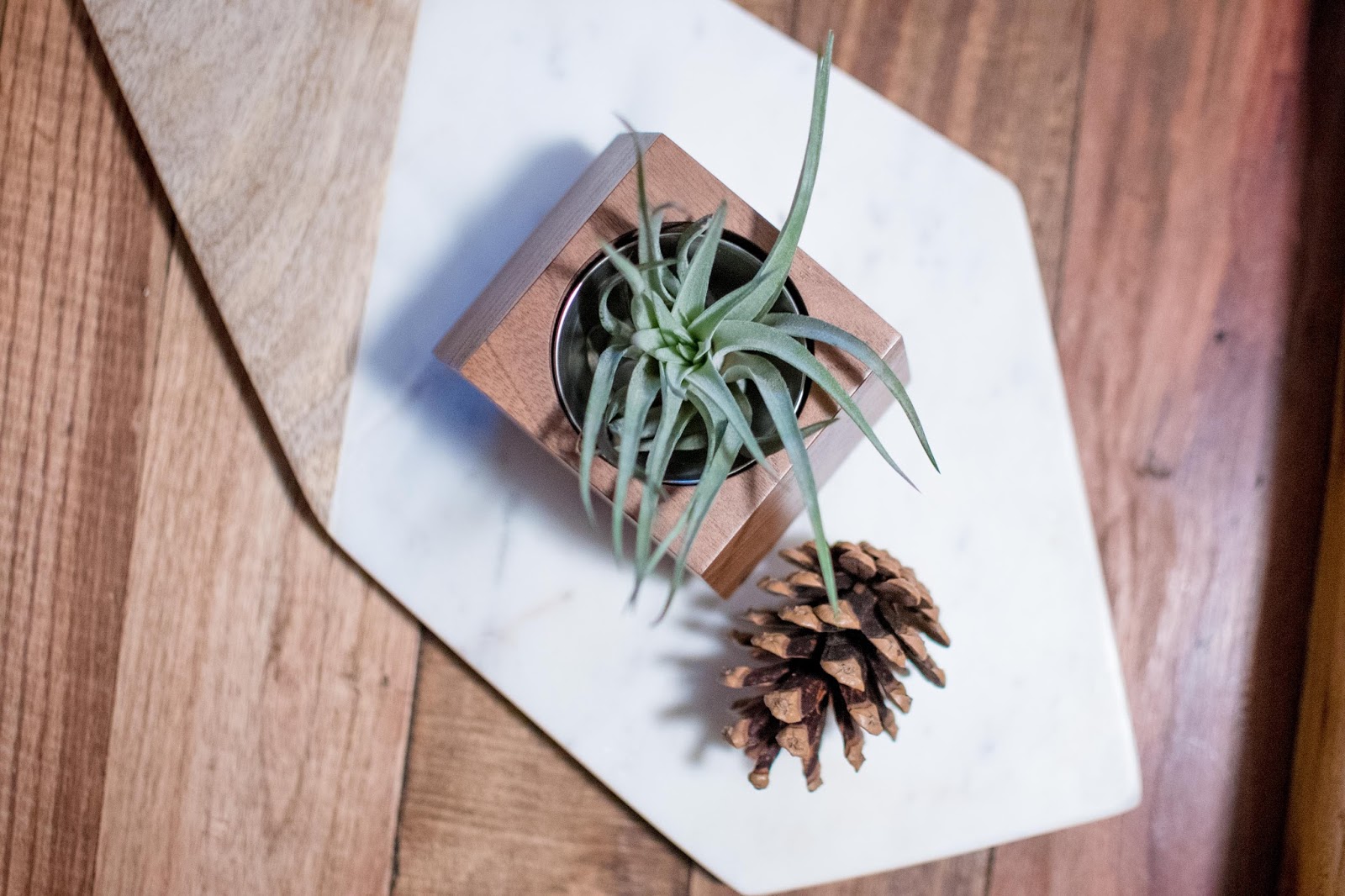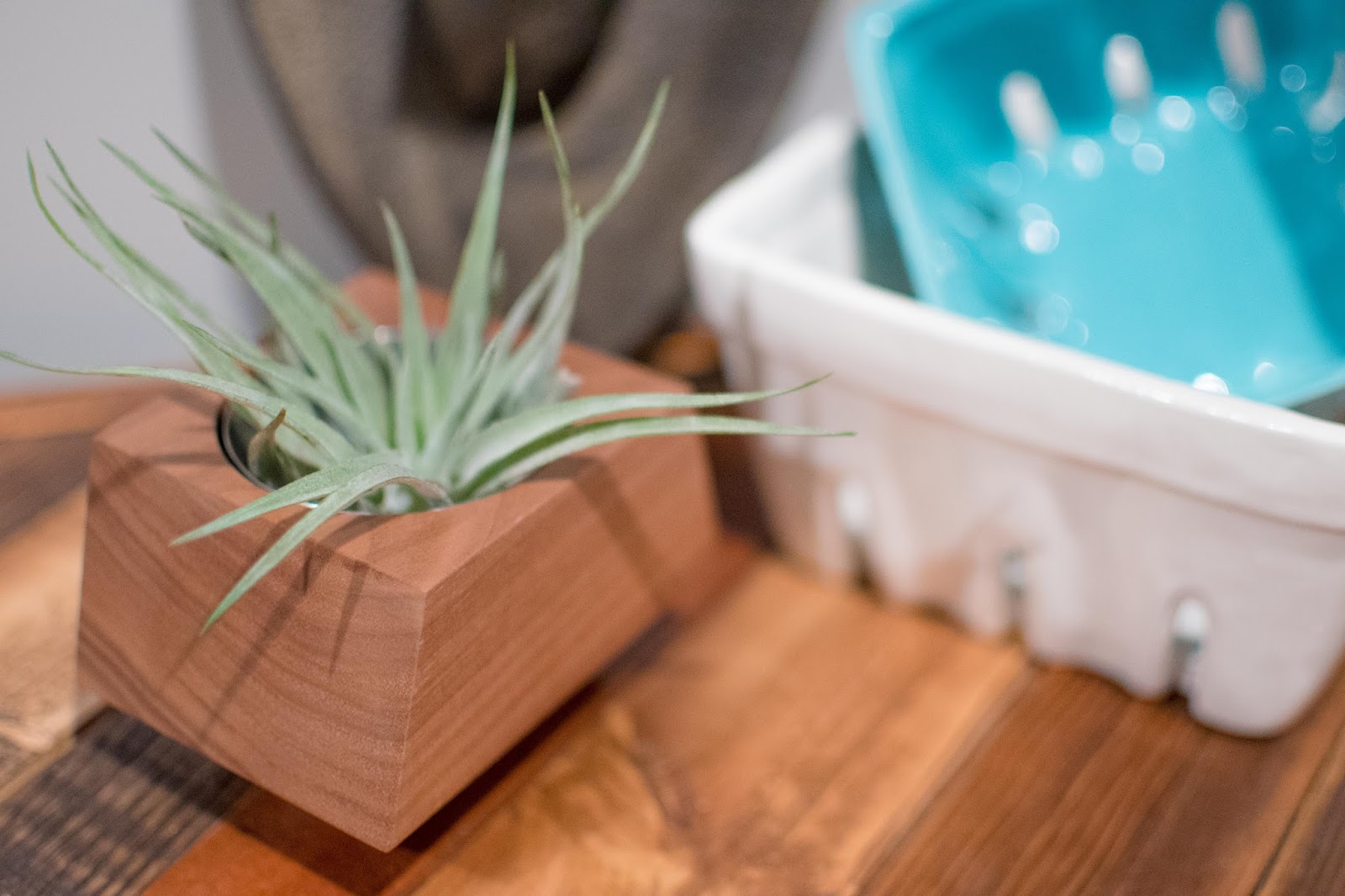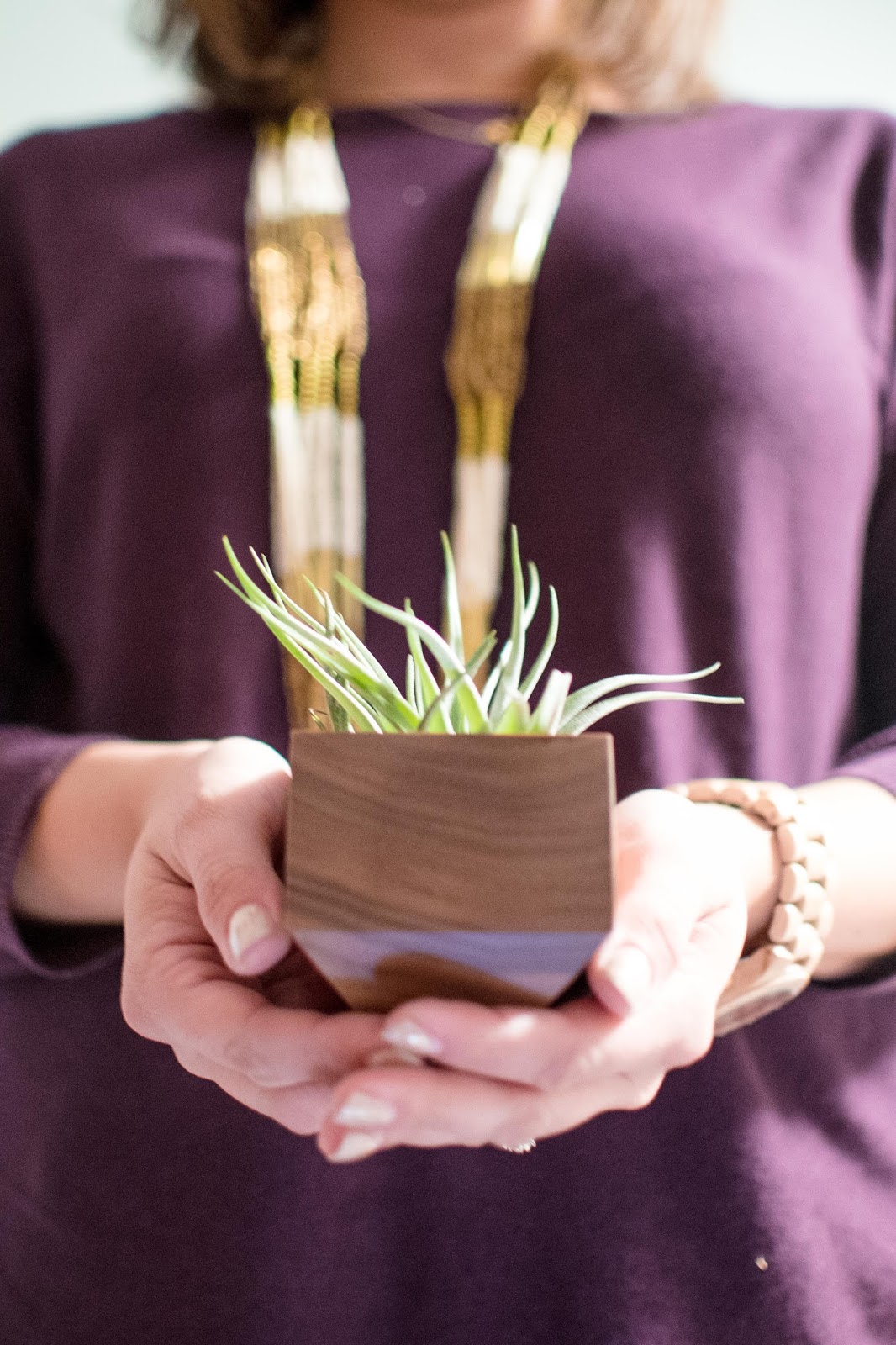 Sesame has graciously offered to gift a few Heavens to Betsy readers with a code for $15 off of a box! Check out their website
here
and enter below! And right now, with Sesame's "Gift More, Get More" campaign, for every $100 you spend on Sesame gift boxes, you get an additional $20 in credit! Check out Sesame on Instagram at @SesameGifts for weekly #SesameSunday giveaways!
a Rafflecopter giveaway