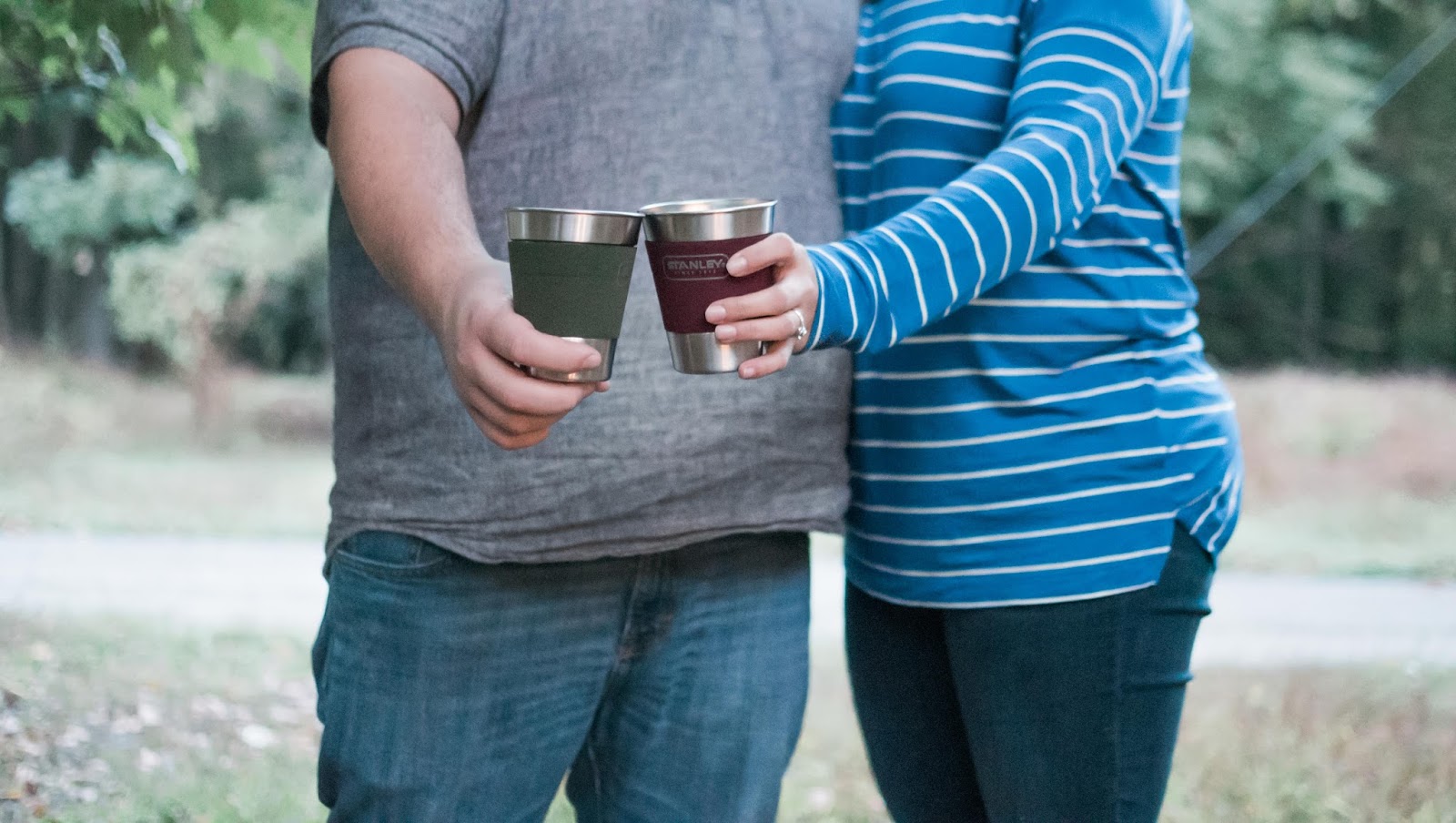 Like just about every other blogger out there,
fall
is by far my favorite season. Hands down. Between the glorious weather and all of the fall activities, it's the easy winner. Apple picking, pumpkin carving, warm drinks, and bonfires are all on my list every fall, and I love being able to bundle up in a warm scarf, a vest, and some boots and enjoy all of it!
I've always loved spending time outdoors in the fall, and lately, have been loving cheering on our favorite football team this year! When I was growing up, my parents would often put us in the car and take off on an adventure. They called it "new japippin" and we literally just drove off to some location that we didn't know. They always insisted that we were exploring some place new, but in hindsight, I'm pretty sure they knew where we were headed! As an adult who's now married, AJ and I love taking adventures of our own. Whether it's heading out with a picnic or to a bonfire or just to find somewhere new to explore, or out on a photo-taking trip, we love to just get out and go!
Stanley products
are awesome for taking with you on any adventure. They're built for life and perfect for tailgating at the game or taking on your next fall hike, and are big enough to share whatever you pack with friends. We wouldn't consider anyone else for our outdoor gear.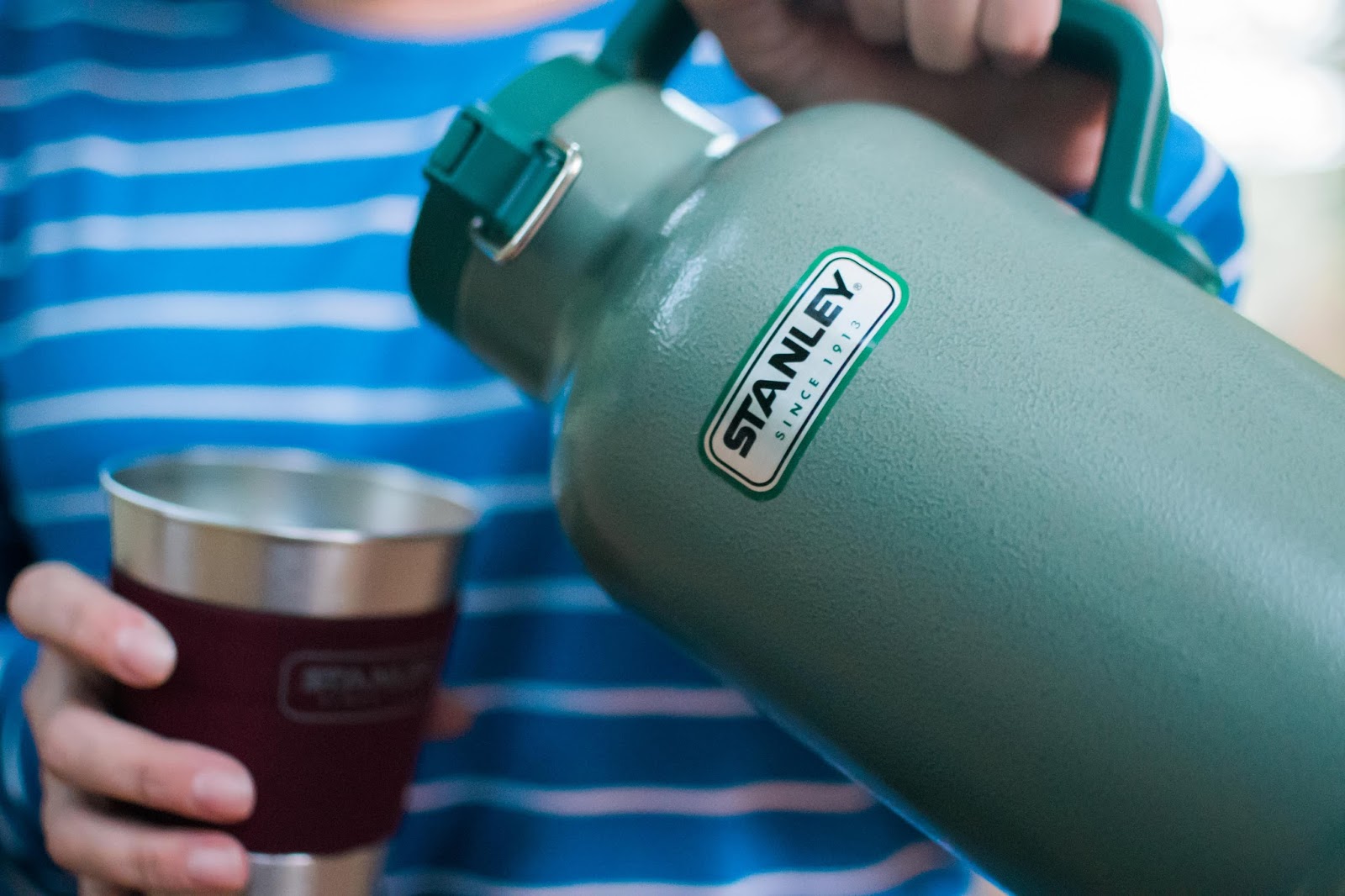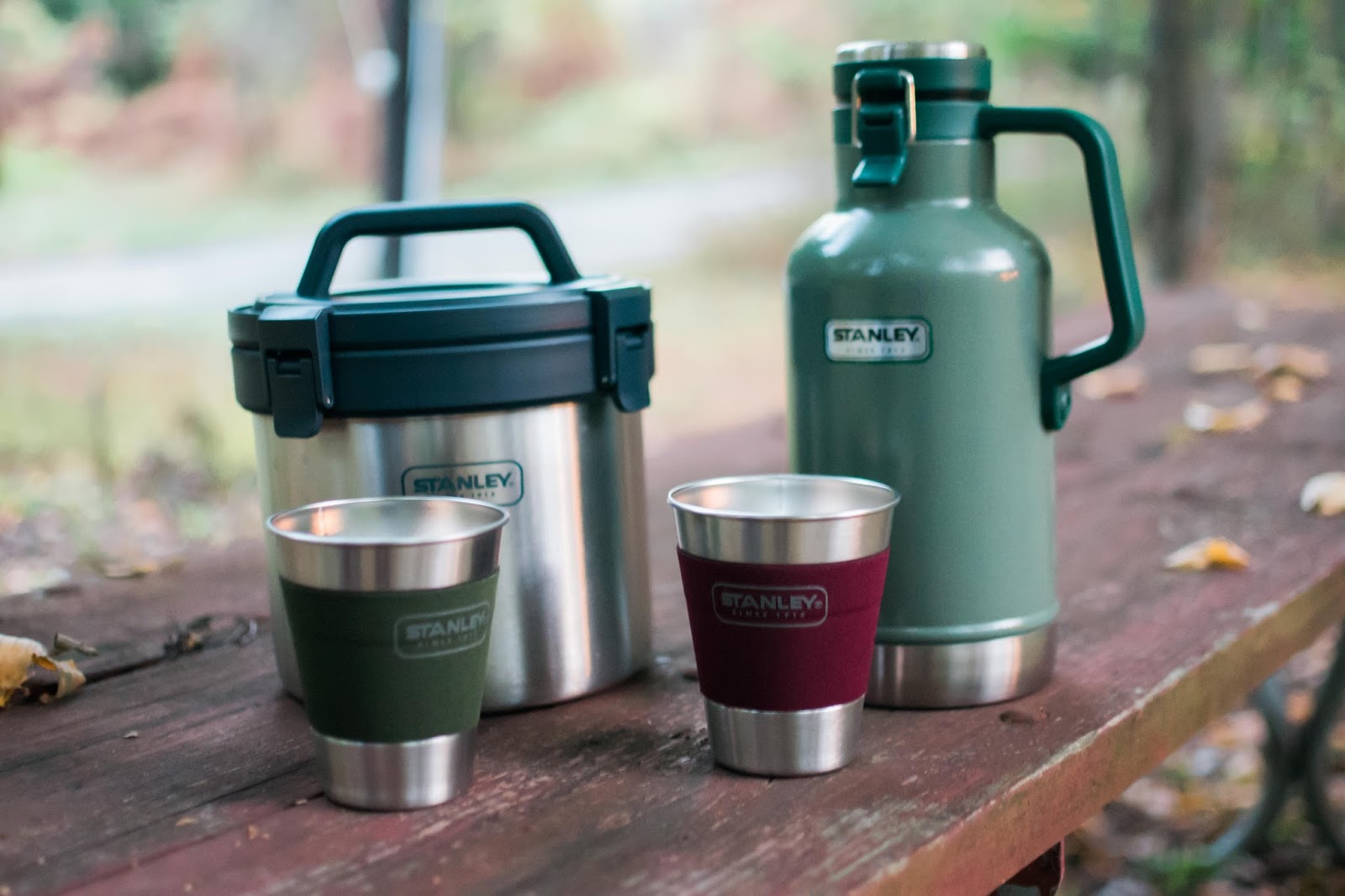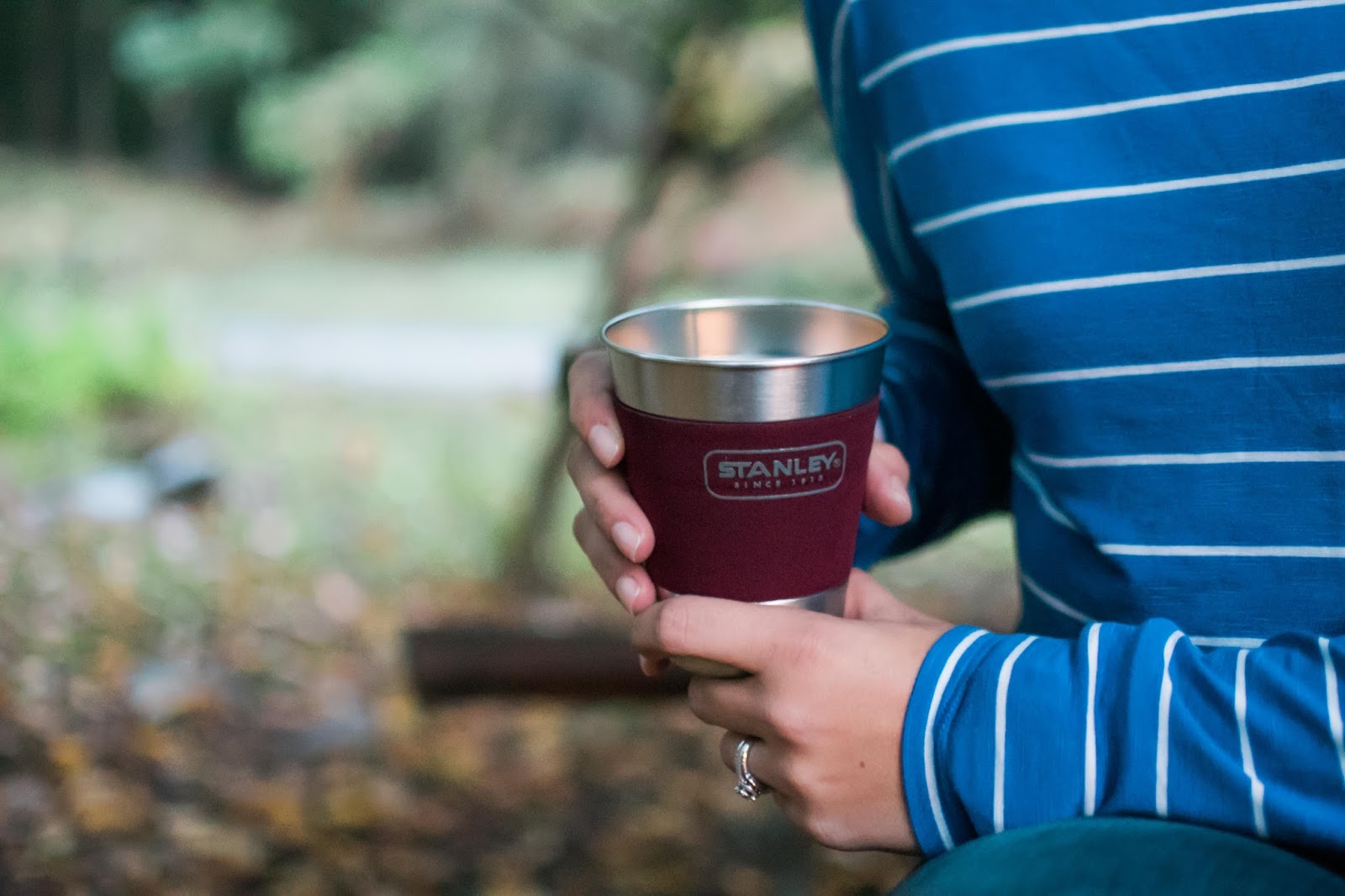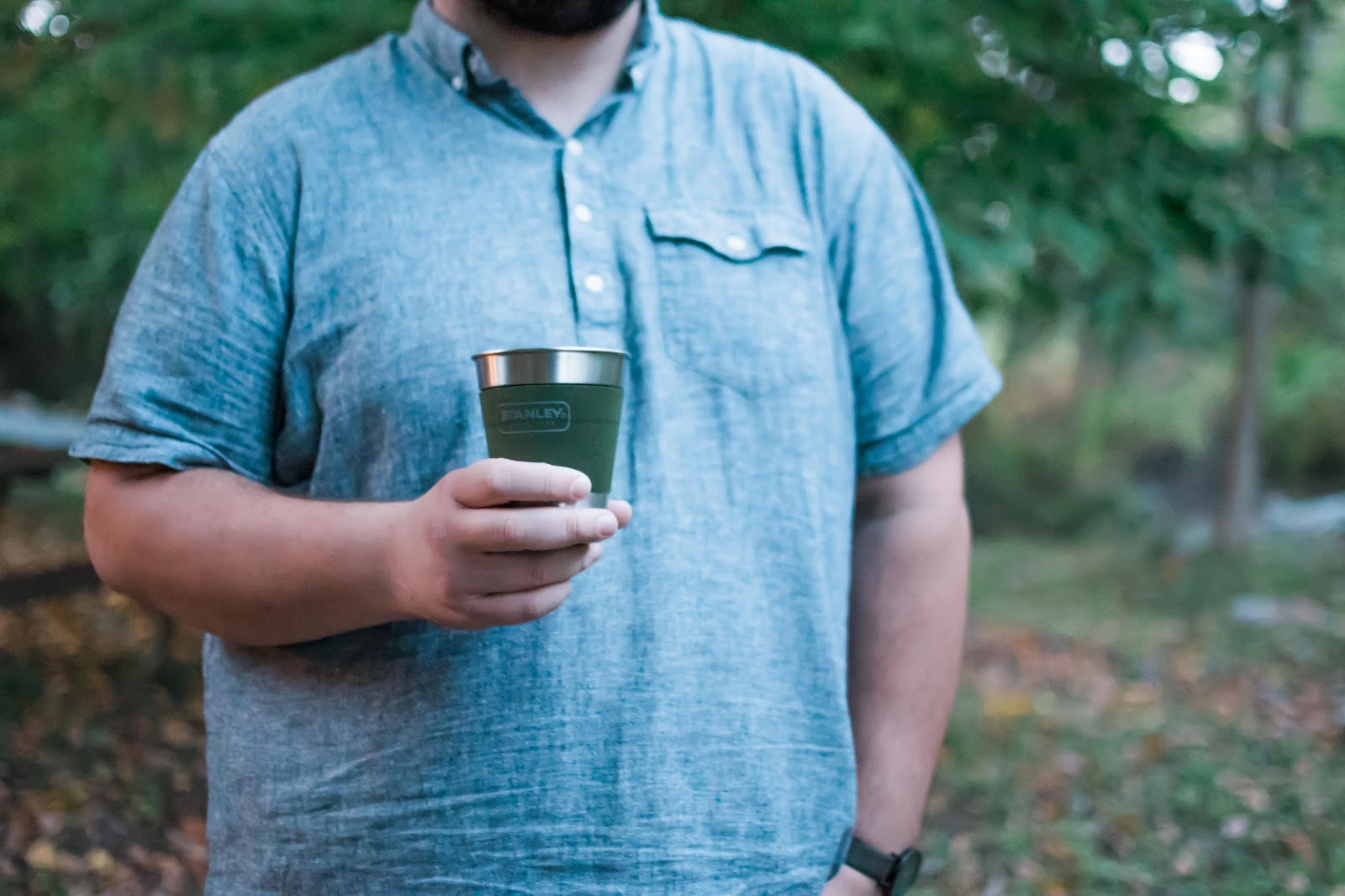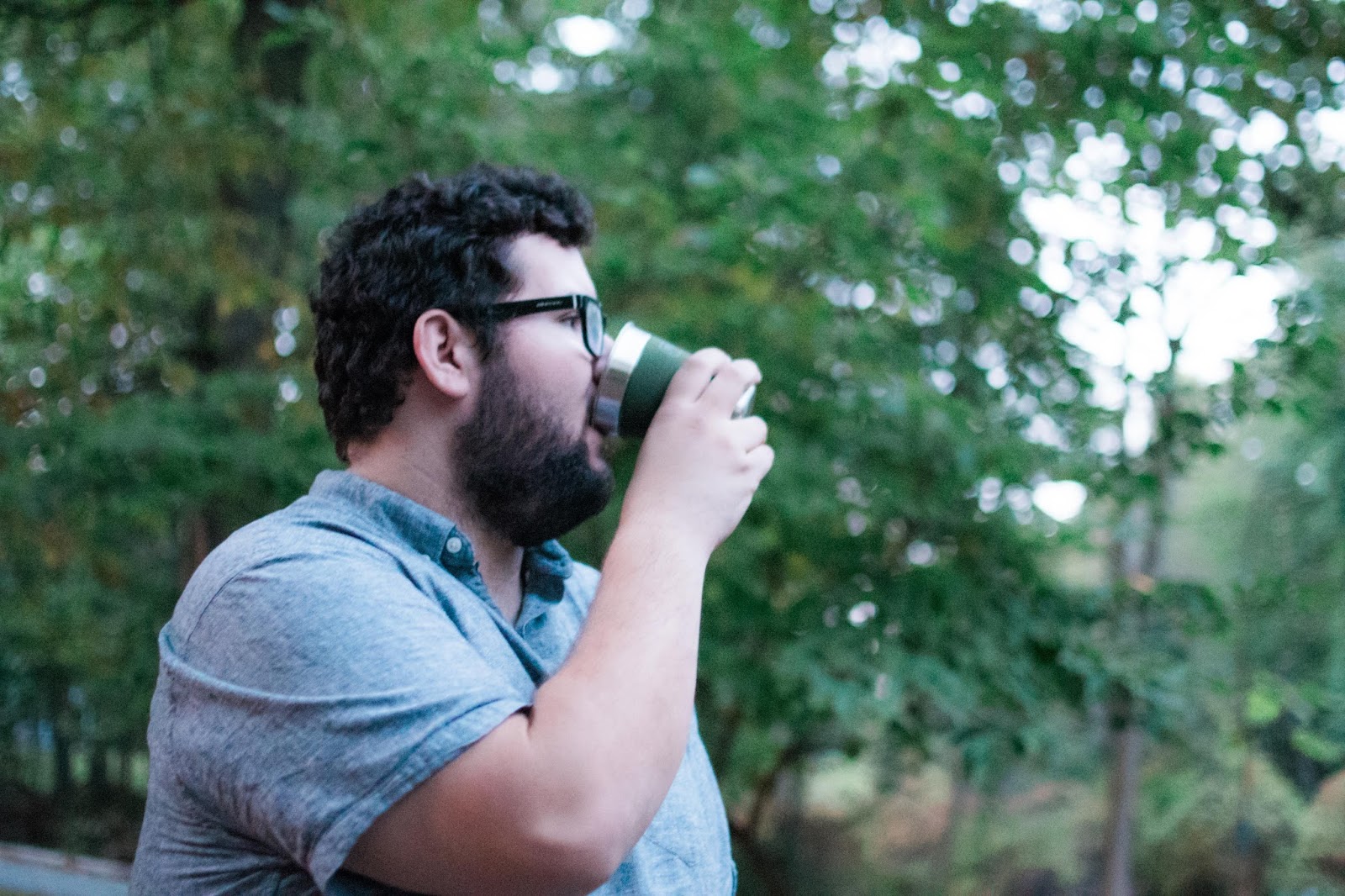 WHAT OUTDOOR ADVENTURES DO YOU HAVE PLANNED FOR FALL?