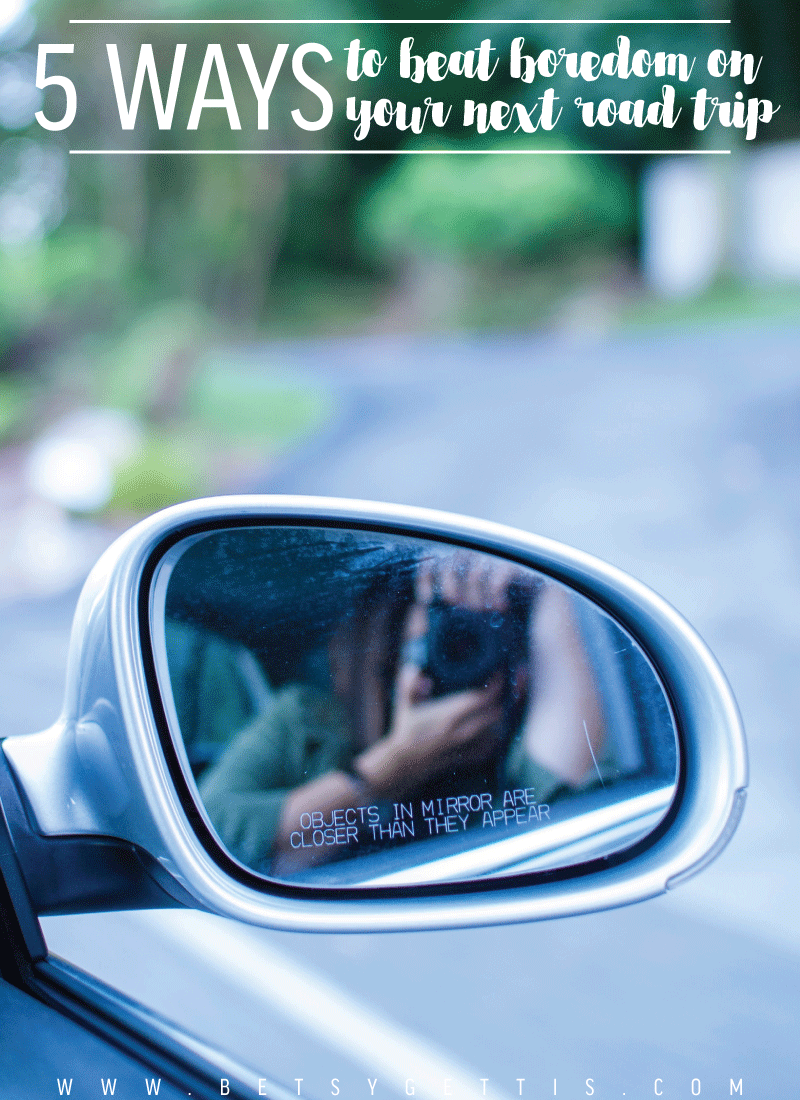 One of my favorite things any time of year, but especially during the summer and fall, is to take a road trip. AJ and I have been on countless road trips together, whether it be the six hour trip to Boston or a few hours to the beach for the day, and while I've always enjoyed them, I'm so much more excited for them now that we're married! There's nothing better than traveling with your best friend!
Driving back and forth to Boston over the past two years, whether it's been for a wedding or with AJ's mom to move him there and back, we've created our little road trip rituals that help the drive fly by. If you take long car trips at any point, you'll probably have your list of road trip must-haves as well: your
favorite snacks
, music, etc. So some of our road trip survival tips may not be that revolutionary, but we hope that our love of the road and our tips for keeping boredom at bay can help inspire you to hop in your car and hit the road sometime soon!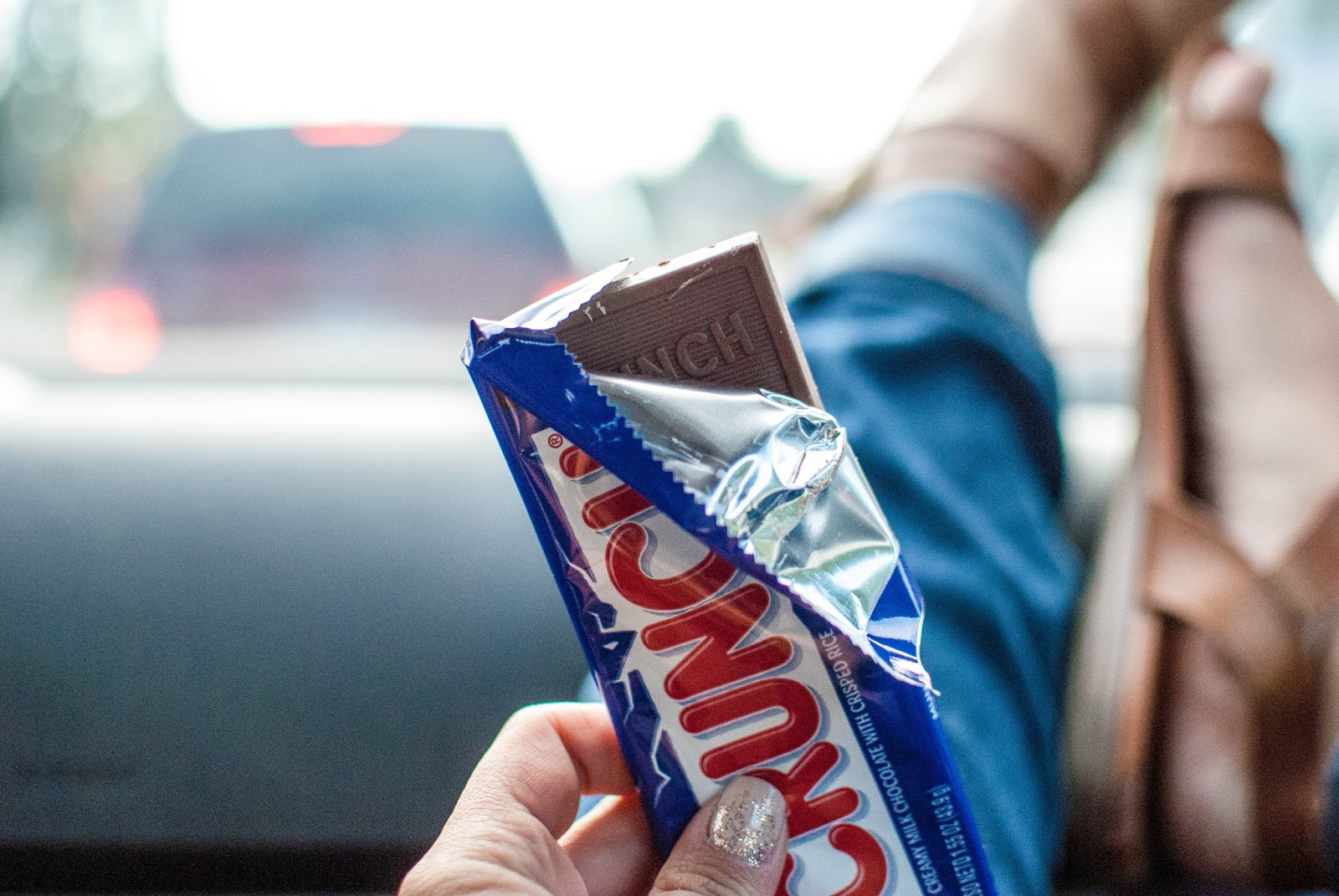 1 // Pack a Snack
Ok, so you're probably saying "Duh!" right about now, but here's why this tip is vitally important: There's nothing that kills a road trip and makes it feel even longer than having to stop a million times. It's easy to hop in the car thinking you'll just stop when you need food, but we always make sure to pack a snack bag when we hit the road. We're the kind of people who like to get in the car when we leave home with our eyes on our destination, and stopping here and there any time someone wants something to munch on adds time and frustration to your trip. I always pack us some healthy snacks, but it's fun to throw in some sweet surprises too, like our favorite chocolate, or something that satisfies your need for crunch, like a
Nestlé® Crunch® Bar
!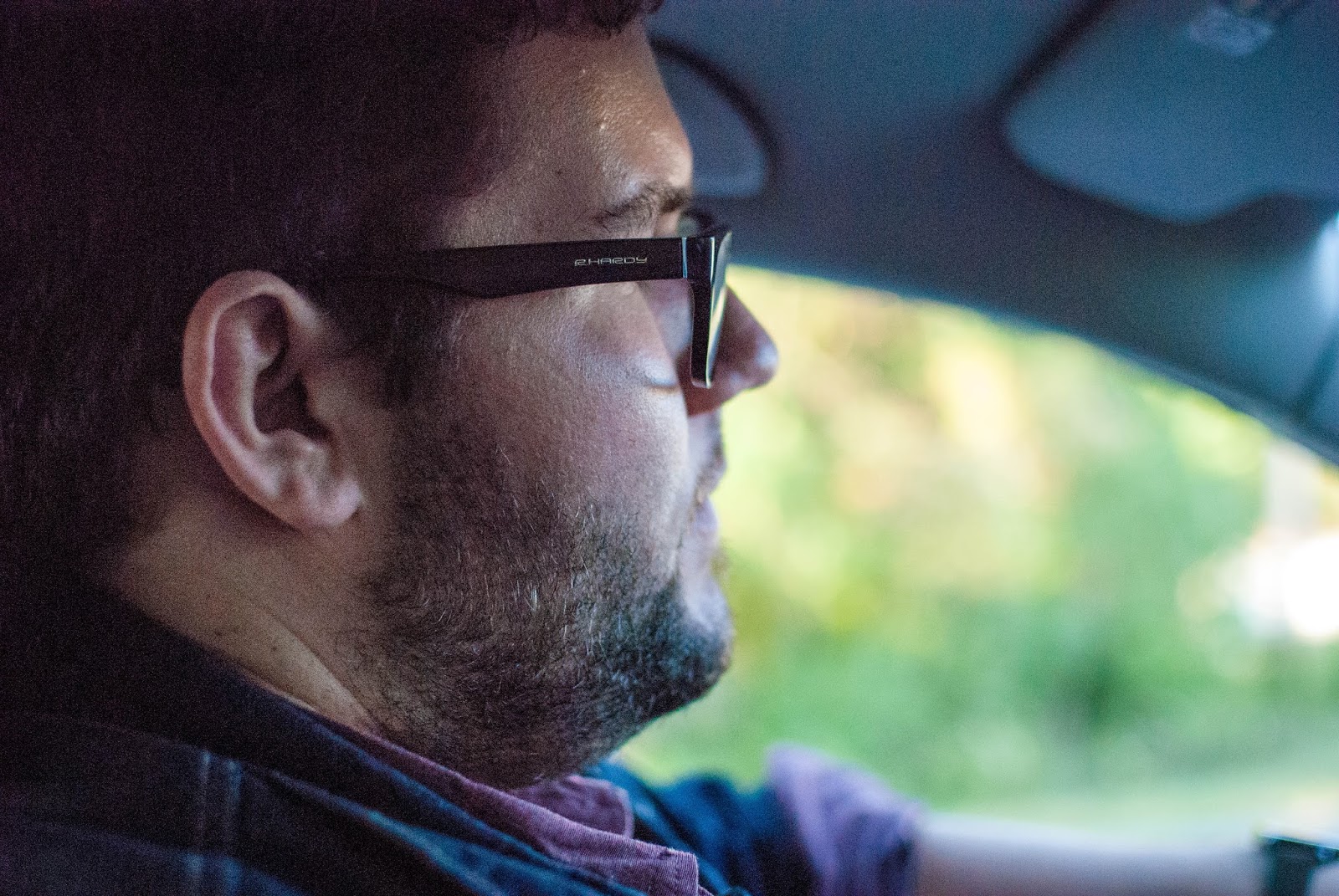 2 // Cue the Tunes
Obviously, you'll probably want music on during your trip, but to make it even more fun, set up a "Road Trip" playlist for your travel. AJ and I love each making a playlist and then only unveiling them when we get on the road! It's always fun to see what we both have on our playlists and what new songs we've put on that the other person doesn't know. We love using Spotify to do this so that we have access to a ton of music!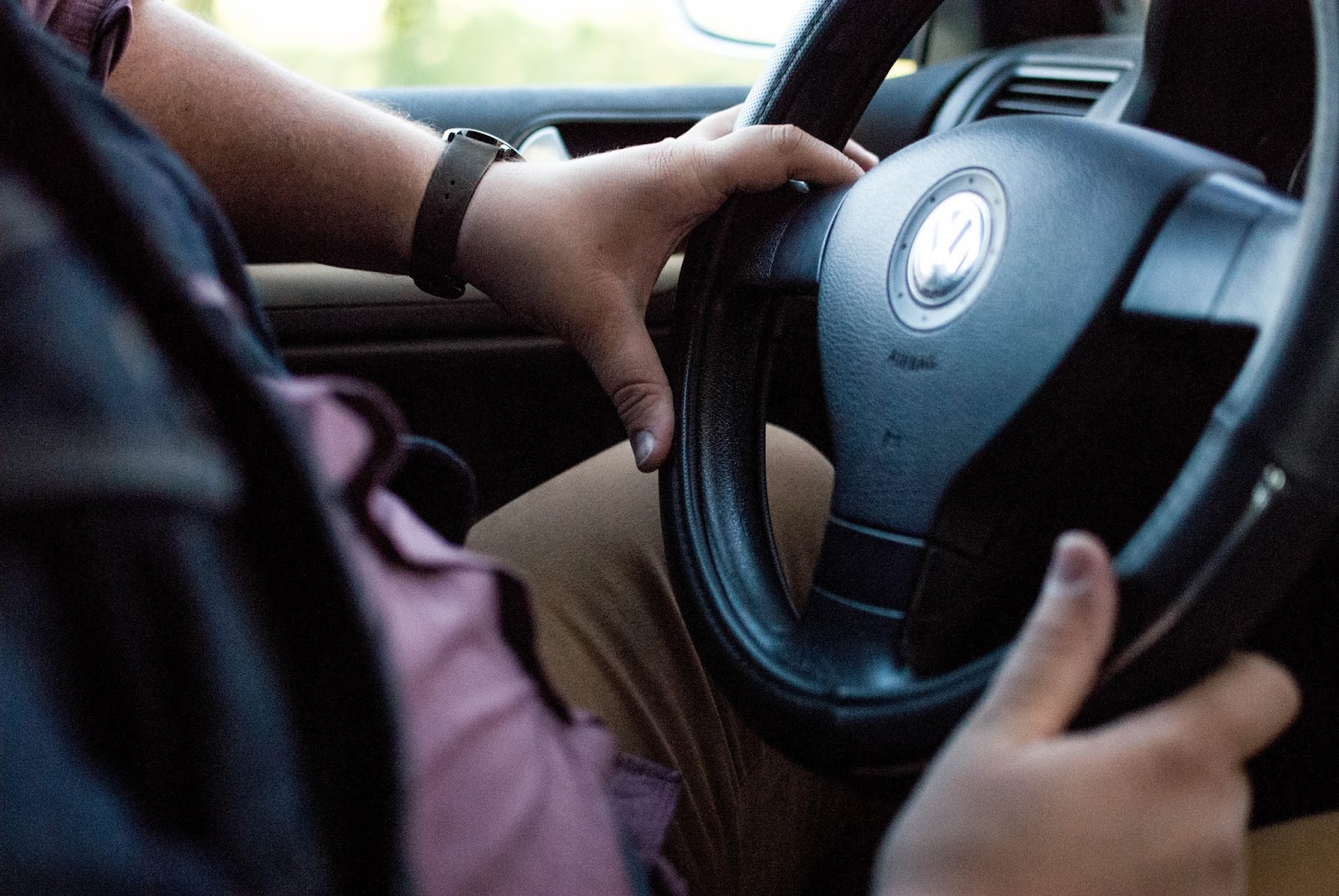 3 // Grab Some Games
Remember those car games that you played as a kid? (Think the License Plate Game or Highway Bingo) Well, we still love playing games, and one of our favorites is a tried-and-true classic...20 Questions! It literally took up so much of our time on our last Boston trip, and we love using celebrities, Disney Channel characters from when we were kids, and people we know in real life as the thing we're making one another guess!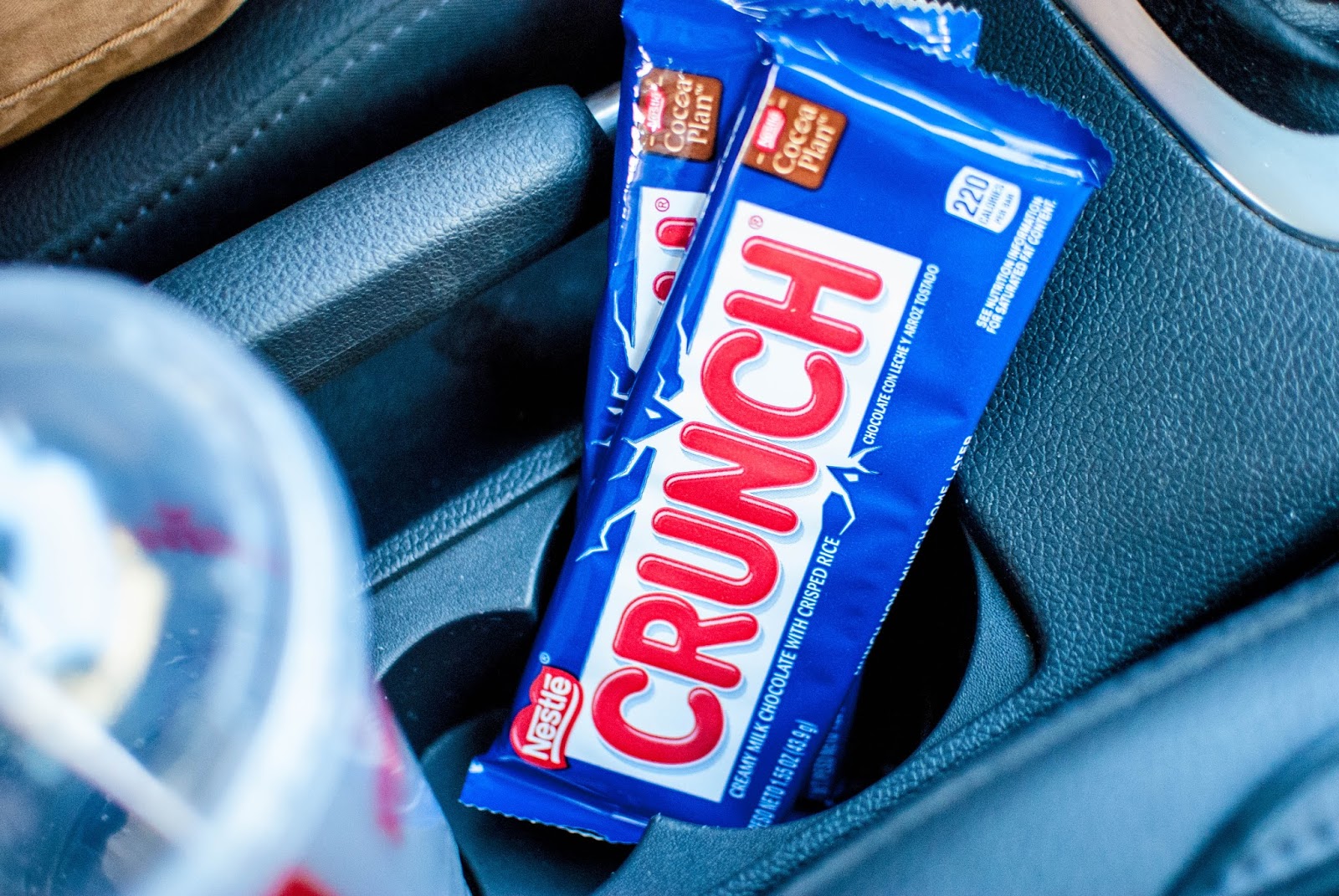 4 // Dream Big Dreams
AJ and I have had some of our best conversations on road trips. When you're stuck in the car with another person, it lends itself to good talks, and we've spent many drives talking about our future: our marriage, our careers, where we want to live someday. We also love using the time to make lists, and have come up with lists of things like cities we'd like to visit and places we've been together that are dear to us. I love using that time spent in a car to dream big dreams, especially when you're with the people you love!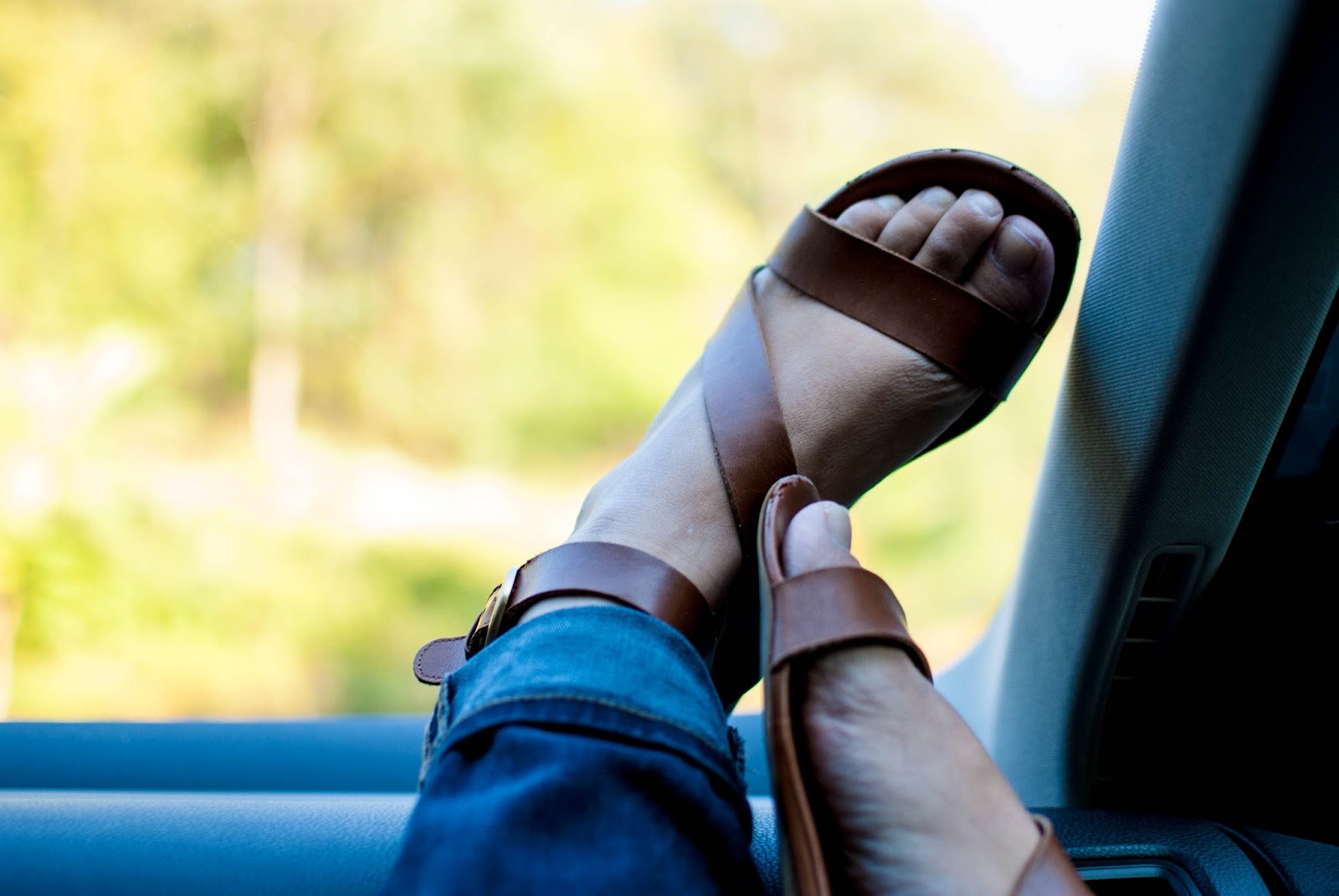 5 // Laugh Your Way There
Besides listening to music and chatting on long trips, one of our favorite things to do on a road trip is to listen to stand-up comedy. Our favorite? Anything by Jim Gaffigan! We love putting in a stand-up routine and laughing our way to our destination! (If comedy isn't your thing, try an audio book!)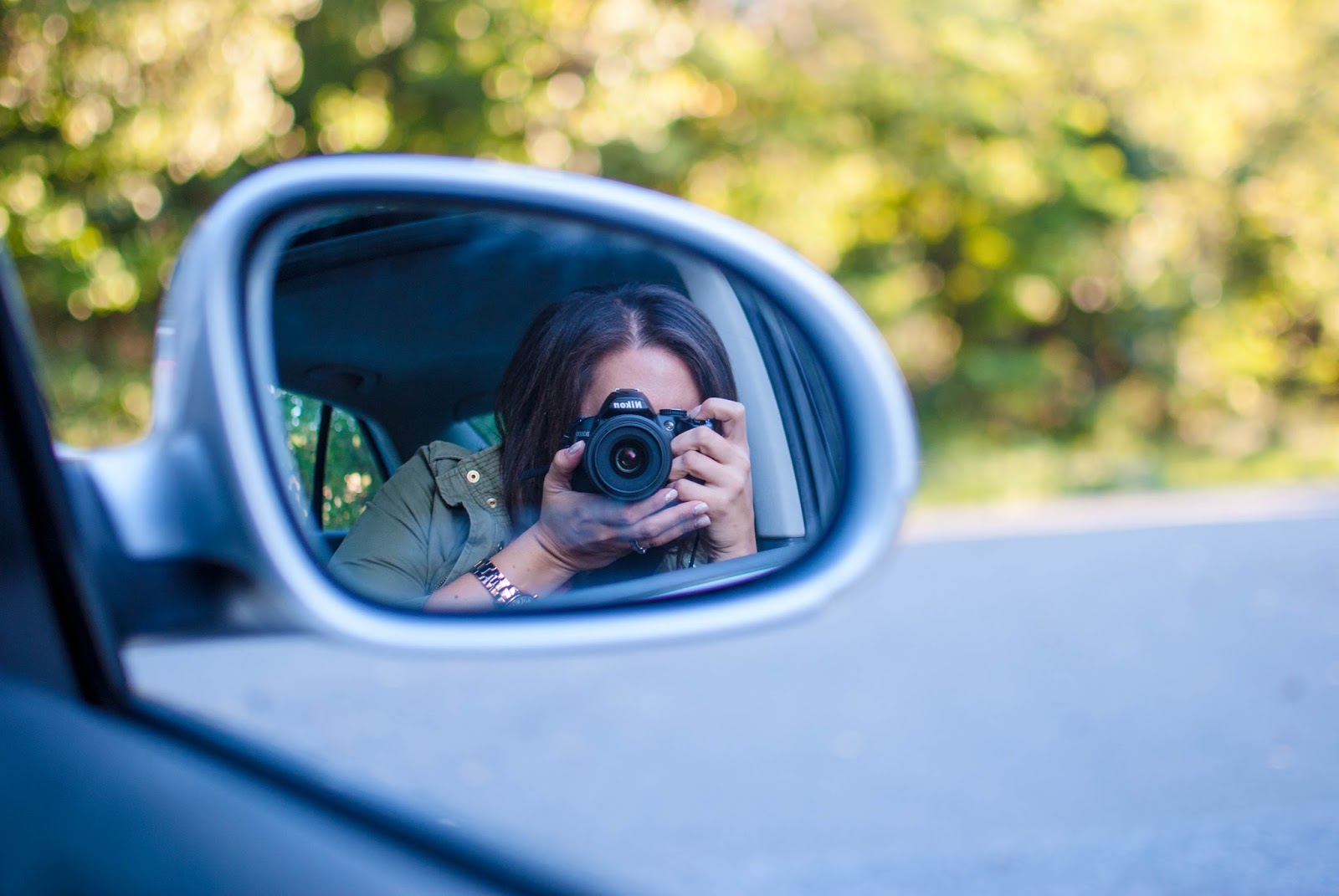 To help you beat boredom,
Nestlé® Crunch®
is giving away $20 in PayPal cash! Stop by the
Nestlé® Crunch®
Facebook page and check out the giveaway below to enter to win!
a Rafflecopter giveaway