This shop has been compensated by Collective Bias, Inc. and its advertiser. All opinions are mine alone. #BeHealthyForEveryPartofLife #CollectiveBias


I love those little dates, because they give us a chance to really connect after a busy week. I'm learning quickly in marriage that it really takes intentionality to make sure that your spouse feels cared for. Life can get really busy, and so it's important to set aside time that's free of distraction to spend together and focus on one another.
No matter where we spend our date nights, I try to never leave home without some basic essentials in my bag! There's nothing worse than setting out on a date and getting derailed because of a minor ailment like a headache, or just being uncomfortable because you forgot something or you have an outfit mishap. I put together a little
Date Night Essentials
kit with a bunch of products that are must-haves in my option so that date night never gets cut short!
Here's what's in my purse on any given date night:
Advil Tablet Vial //
Advil is probably one of my most-important purse essentials for date night or any day of the week! Use Advil tablets for headaches, minor arthritis and other joint pain, muscle aches and pains of the common cold. Keep the convenient, purse-friendly Advil Tablet Vial in your bag for any little ache that threatens to cut date night short!
Nexium 24HR //
Let's face it: having heartburn is enough to ruin any evening out with your man. Having Nexium 24HR in your bag can help give you heartburn protection. (May take 1 to 4 days for full effect. Use as directed.)
Emergen-C
// I always like to have some Emergen-C on me in the event that I feel something coming on. I just feel good about having that little extra boost at my fingertips! With over 20 varieties of vitamin supplement drink mixes, Emergen-C offers the formula, flavor, fix, and FUN you're looking for!
Lint Roller, Static Guard, & Stain Remover Pen // These are some of my biggest must-haves! Having these practical items in your bag will ensure that you keep your date-night outfit looking picture perfect!
Deodorant // I can't tell you how many times I get so caught up in my morning routine that I almost forget to put on deodorant. There's nothing worse than realizing that you left the house without smelling good, and keeping a small deodorant in your purse can come to the rescue in this sort of situation, or when you just need a quick refresh!
Nail File & Clear Polish // Keeping a nail file in your purse is a no-brainer...if you break or snag a nail, there's nothing worse than not having a way to fix it. Having a nail file in your bag is a quick and easy fix in this situation! Having a bottle of quick-dry clear nail polish is important because it not only can stop chipping, but it can also stop a run in your tights!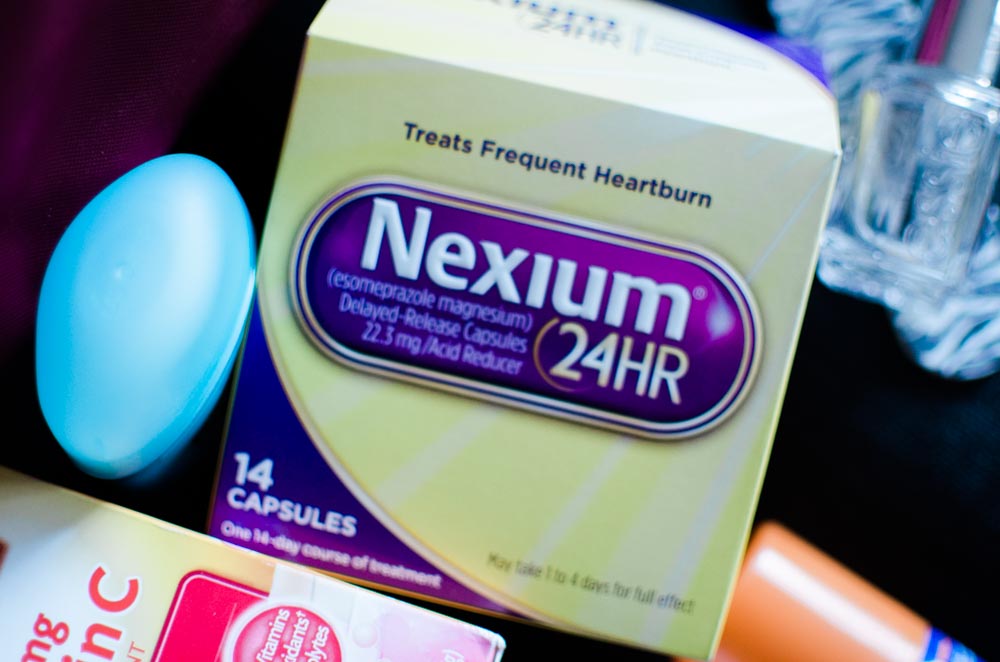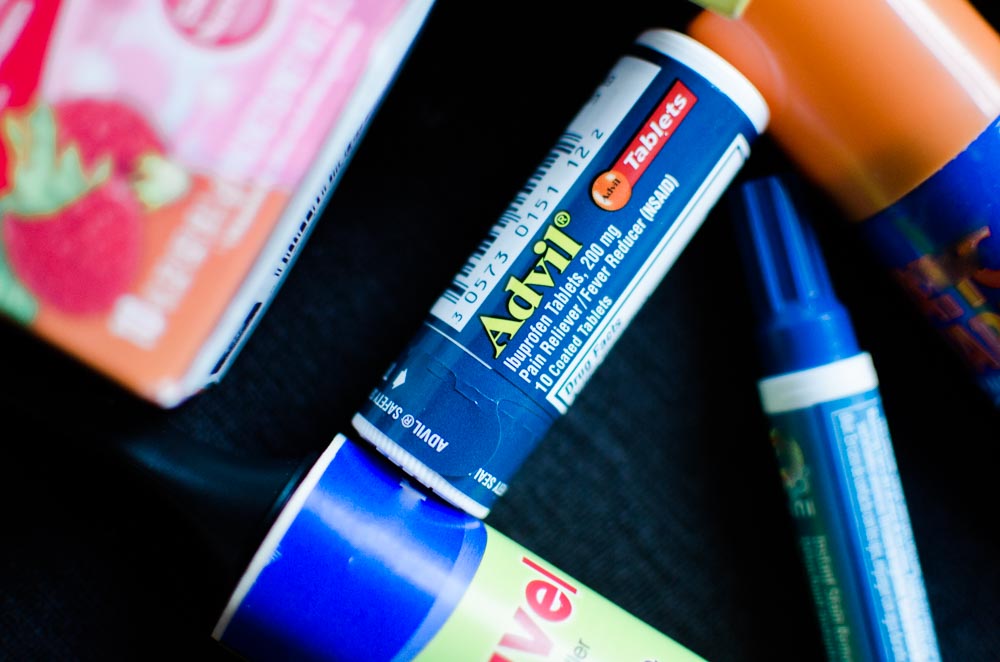 You can find all of these date-night purse essentials (and more) at Walmart! One quick and easy shopping trip was all it took for me to put together the essential purse survival pack that's perfect for any and every date night!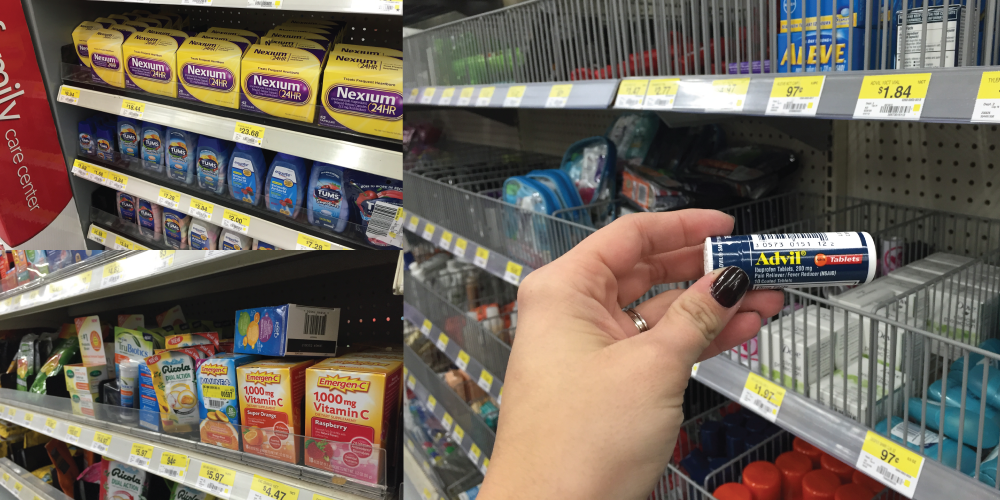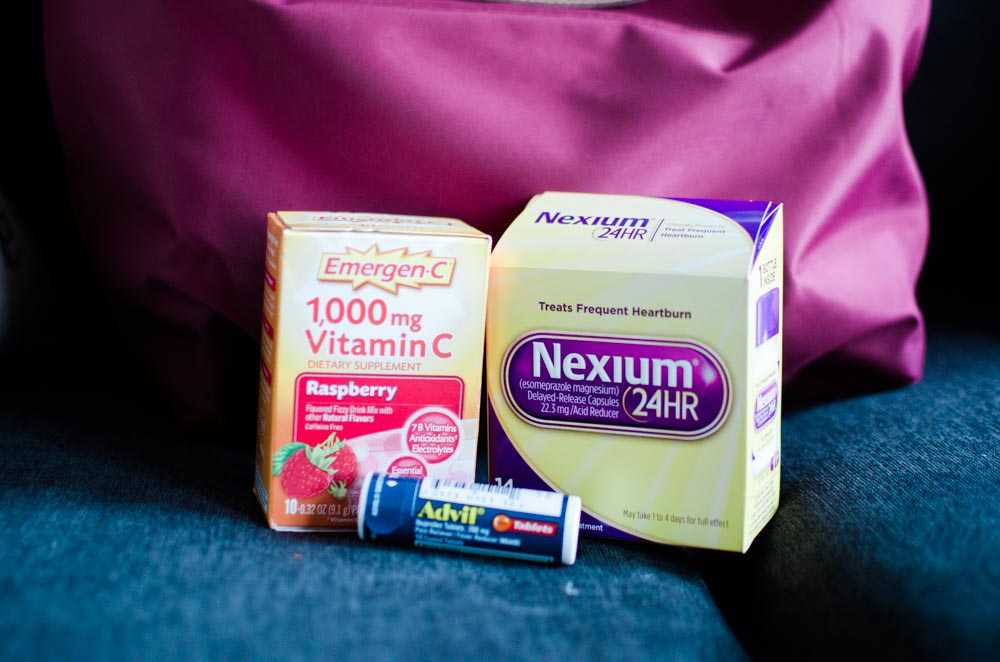 WHAT ARE YOUR MUST-HAVES FOR DATE NIGHT? WHAT DO YOU ALWAYS KEEP IN YOUR BAG?