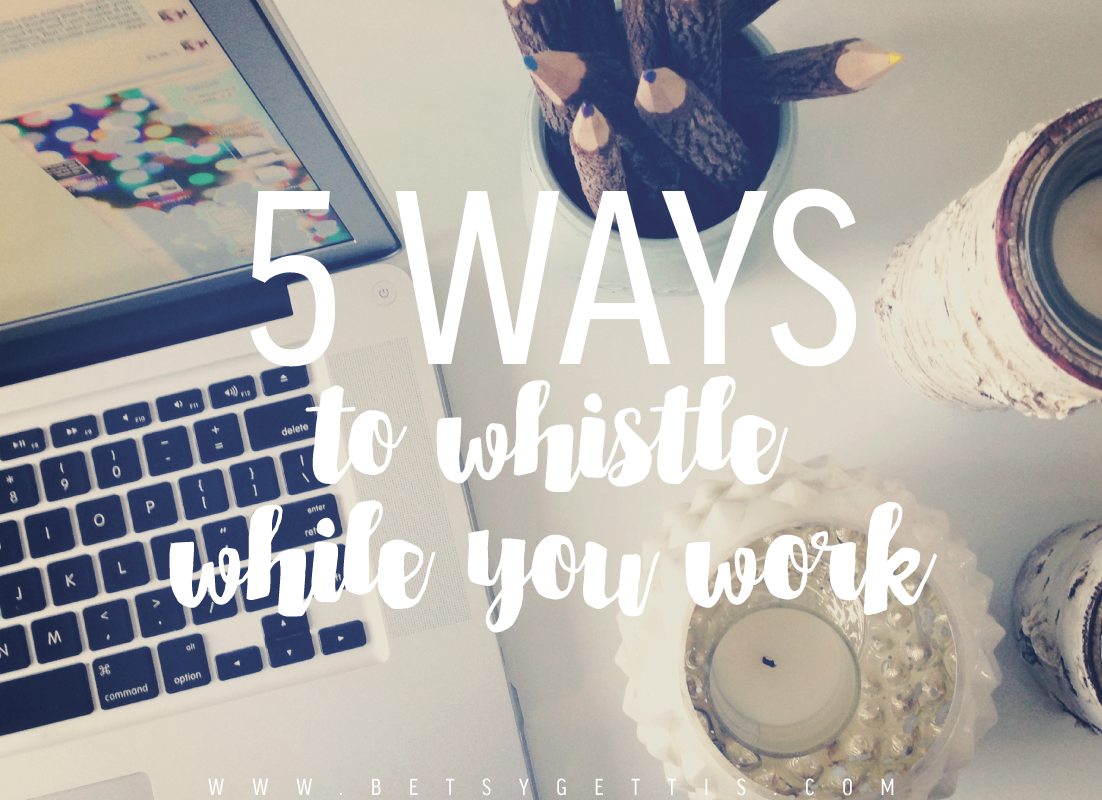 I'm one of those people who always needs
background noise
when I work. Whether it's finishing up a blog post or working on editing a shoot, I need to have something to listen to or watch while I'm working. If you're like me and you need to split your focus a little, then here are five easy tips for "whistling while you work"!
1 // Find a great way to watch your favorite shows online.
One of my picks is the NBC TV Everywhere app! You can watch TV without the TV using your desktop! Catch up on your favorite shows like
The Voice
,
The Blacklist
(one of my faves! So many plot twists and suspense...I get scared pretty easily, so watching this one while I have something to distract me a little, like work, is a good idea!), and
Chicago Fire
, among others. The best part about NBC TVE is that you can watch full episodes of your faves anywhere, with no cable log-in required, straight on your desktop! Great for when you're working on the go!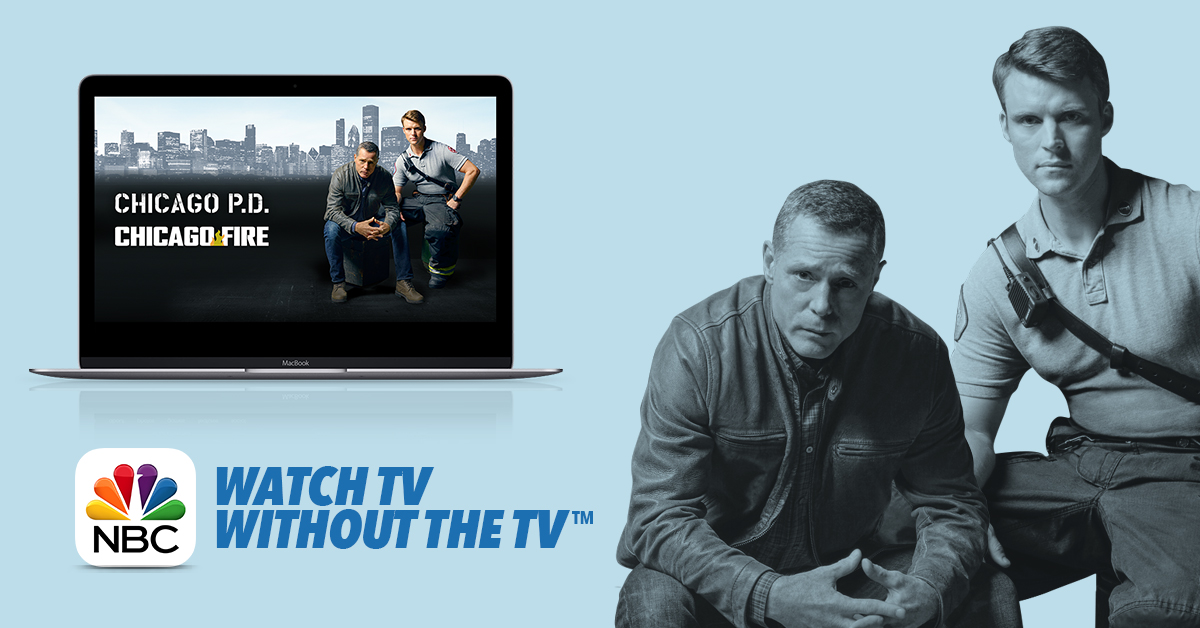 2 // Play some music. This is a "duh" moment, but the kind of music you play can really affect your work! I love listening to movie scores while editing a wedding, or maybe some up-beat pop music if I want
3 // Have some snacks on hand. I can't work if my tummy is grumbling, so I like to keep some healthy snacks nearby!
4 // Have a workspace that inspires creativity.
Check out
this post
for more tips!
5 // Get comfortable! I'm a "comfort above all else" kind of girl, and I get the most done when I'm dressed comfortably and in an atmosphere that lets me relax a little. Even my office at work is warm and cozy!
What do you do to whistle while you work?