Hey guys! Today I have a wonderful guest post for you from Laura over at
According to Laura Jean
sharing an awesome DIY for you! This girl is about to teach you how to make a shirt from just two scarves...and it's super cute too! Check it out!
Spring time is right around the corner and yes friends, you read it correctly, I made this shirt for $6 on the dime.
My creativity was sparked one day while perusing Pinterest as I had a grand idea on how to put to use beautiful old silk scarves into something new and fresh. Out of that original idea came this creation...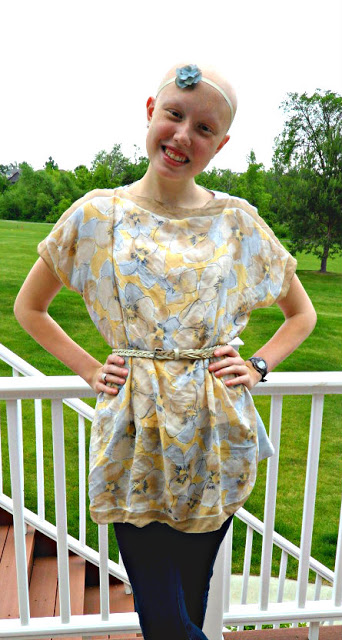 Now that you've seen it, want to learn how to make one? I sure hope so because they are incredibly easy, inexpensive, and take about five minutes to sew one up. So here we go.
Materials Needed:
Two scarves of the same size that coordinate (hold them up to yourself for sizing)
Thread, scissors, pins, the usual
Sewing Machine
1. Wash the scarves on a delicate load and air dry them.
2. Line them up together so that the right (good) sides are facing in.
3. Pin them together where the X's are...the top is meant for the head and has a boat neckline so leave extra room and measure out the space needed for your arms and make it equal on each side.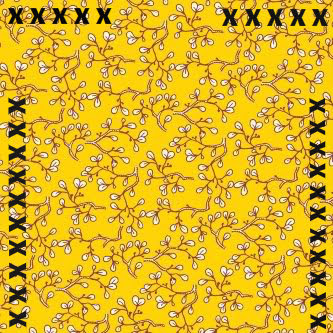 4. Sew it on up and then flip it to the right sides.
5. Pat yourself on the back, you've made yourself a super cute inexpensive shirt :)