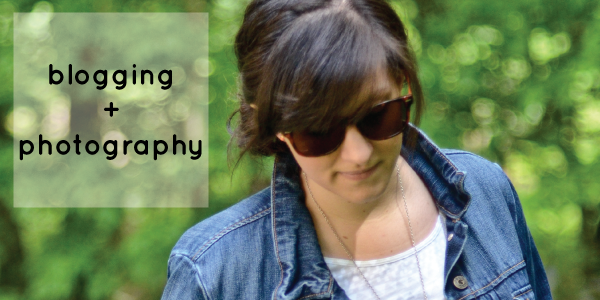 throughout my years of blogging, this space has changed and grown a whole lot. i've been thinking lately about things that i've done intentionally to try to make this blog better, and focusing on putting together good posts has been instrumental.
one thing that i think makes a post good is the photos you use. your photos are your quick visual: if a reader doesn't have time to read your whole post, or if they're trying to decide whether to spend the time reading it, your photos can either convey the content of your post or draw them in and convince them to give you their time.
here's an example of a featured post image that helps draw a reader in and gives a clear expectation of what they will learn from the post: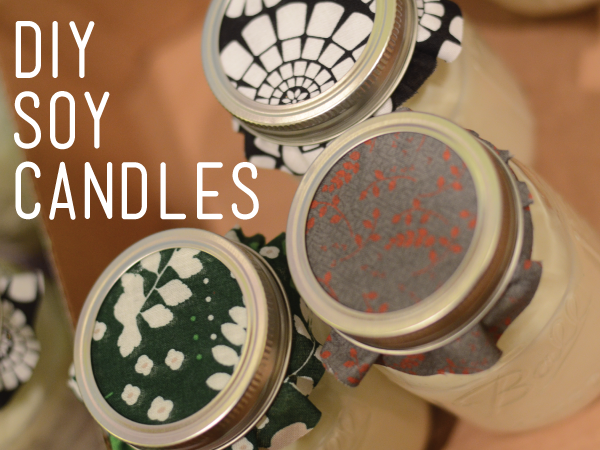 (bonus: if someone happens to pin this photo (original post found
here
), it will tell them exactly what it's going to link them back to)
I have to be completely honest here: crafting great photography for posts
takes time
. and personally, i'm not great at making that time. I happen to own a really nice camera and a bunch of lenses that I love (check out what's in my camera bag
here
), and I actually run
a photography business
on the side, so I should have no excuse.
But if you're like me and blogging isn't your full time job, you know that oftentimes, it happens late at night or on your lunch break or even early in the morning before you've become a real person aka showered. In a perfect world, i'd be able to take tons of awesome photos on some cute brick alleyway in a hip city with perfect magic-hour daylight and a rockstar outfit. But that's not my life and sometimes a lot of the time, I'm crafting a post with zero daylight in my bedroom in my pjs.
So, I've learned to take good pics with my iphone. Turns out that thing has a pretty great camera and it can really get the job done, depending on what you're trying to do! (check out my fave camera apps
here
)
here's an example of a featured image that I used my iphone to create: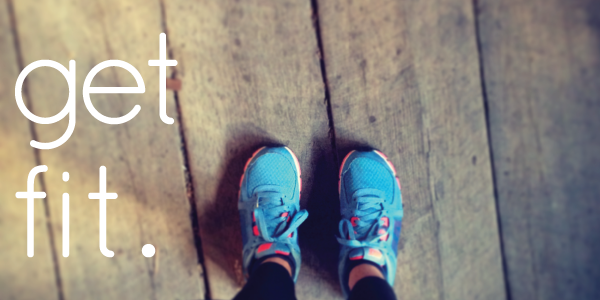 I cropped and added the text in Adobe Illustrator, but that pic was taken with my phone after a run one day. In fact, I often use my instagram photos in my blog posts. (original post
here
)
That's not to say that you never want to break out your big-girl camera. Heck, I'd be lying if I said that I wasn't really proud of myself when I can blog some good photos that make me proud to show them off. But again, sometimes, you have to make due. Ya know, fake it til you have the time to make it….or something like that.
Of course, your photography do's and don'ts will definitely differ depending on what you blog about: food bloggers have different priorities than fashion bloggers who have different needs than diy bloggers. So you need to figure out what makes your particular blog or post jump out.
For example: you'll care more about your background and depth of field in
an outfit post
, like so: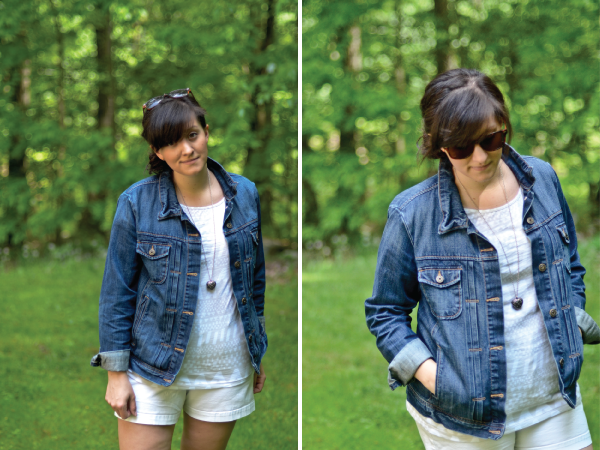 And care more about really close-up details in say,
a decor post
, like this: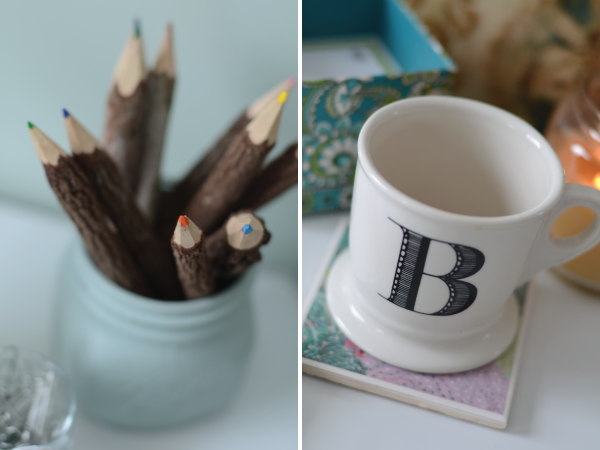 Ultimately, like with any other aspect of blogging, you need to figure out what works for you. These are just some things that I think makes a post feel a little more polished and a little more thought-out.
Here's a quick list of my few rules of thumb when it comes to blogging + photography:
- Use good, clear, interesting images!
- Make sure every post has at least one image.
- If you didn't take an image, then make sure you credit your source. (link with love, people!)
- Choose or create a compelling featured post image. It should be something that catches your reader's attention and gives a snapshot idea of what the post is about
- Make all of your images in your posts the same width. I read this advice somewhere once and started doing it immediately. It gives your posts a more sleek and put-together feel! (all of my images are formatted to 600px wide, with varying heights)
- Add text to some images! I like to add text to my featured image (the first one in my post) that has the post title or a quote from the post.
- If you're on pinterest and gain exposure from that particular site, try to think about what will look good and be eye-catching in someone's feed!
- When you're short on time or just can't get great images with a "real" camera, don't underestimate your trusty smart phone!


WHAT DID I FORGET? WHAT WOULD YOU ADD? WHAT ARE YOUR RULES OF THUMB?