i'm so excited to announce a new feature on htb: discover etsy! i've been a fan of etsy since college. i love handmade goods and love that etsy provides a space for creatives to share their talents and even make a little money off of them! i know that for me, things like booking a photoshoot or selling a custom invitation design means a little extra cash in my pocket that i can put into supporting other creatives or take a class or even pamper myself a little.
these posts will introduce you to some etsy shop owners. they might be a product review, an interview, or even a giveaway, so don't miss 'em!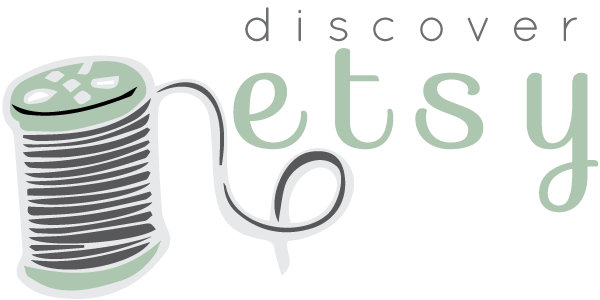 today, i'm excited to introduce you to andi of
ap loves design
!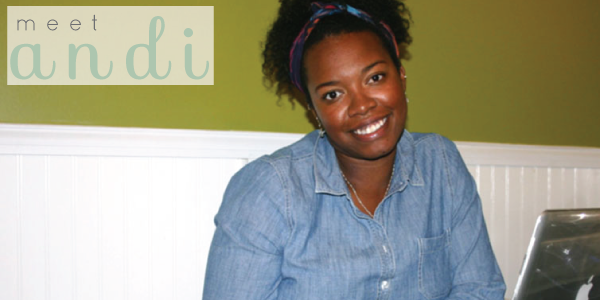 andi designs super cute notecards and prints…i'm in love with her stuff! i got a chance to interview andi about her creative process, how she got started, and what inspires her…check out her answers!
when did you start making cards? has it

always

been a hobby? // I started making cards about a year ago.
Being creative in some fashion has always been a hobby for me. But I didn't entertain the idea of making cards until last summer.
when did you first open your etsy shop & what made you decide to open one? // I open my Etsy shop during the holiday season in 2012. I opened the shop with the intention of doing something creative on the side and hopefully making a little change along the way. I was working full time in education even though my degree is in advertising design. After three years in education I wasn't feeling fulfilled. It was time for a change, and I ventured out on my own - ap loves design was born!
what inspires you? // When brainstorming card ideas, or simply the wording that'll go on the card, I like to reference conversations with friends and family. It helps a ton! But simple things like going to nurseries and looking at different plants, and going for walks in our neighborhood provide a lot of inspiration.
are there holidays/occasions that you particularly enjoy designing for? // This year was my first Valentine's Day experience. I was sketching ideas for Valentine's Day in December, and I'm so happy I did. It helped prepare me for the craziness. I can't wait until next year!
what is your creative process like? // I always start my designs with sketches. Once I'm set on an idea, I scan the image(s) into my design programs. There I add color, and make sure letter are the same height, etc. I print, score, cut, and package all of my cards and posters from home. Things can get pretty busy and overwhelming at time because I do it all from home, but I feel so blessed to be able to do what I love!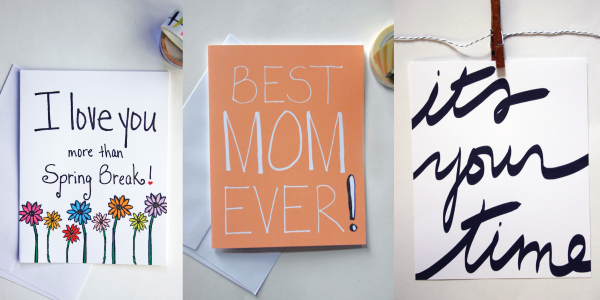 andi's prints are seriously adorable, and
for a limited time, she's offering 10% off to heavens to betsy readers with the code SPRINGISHERE!
so go check out
ap loves design
and pick up a print to freshen up your space for spring!
you can connect with andi on the following social media sites: