With wedding season on the horizon, I've been getting more and more orders for my bridal shower games. These are some of my favorite things to design, because I love everything wedding-oriented!
I designed these particular bridal shower games for a client about a year ago, and I filed the design away in my records with the intention of one day breaking out out again and publishing it. I think it's super cute, and has a little bit of a southwestern, fiesta feel to it, but also fits a rustic-themed bridal shower. We used some of
these games
for my best friend's shower about a year and a half ago, and they were a hit!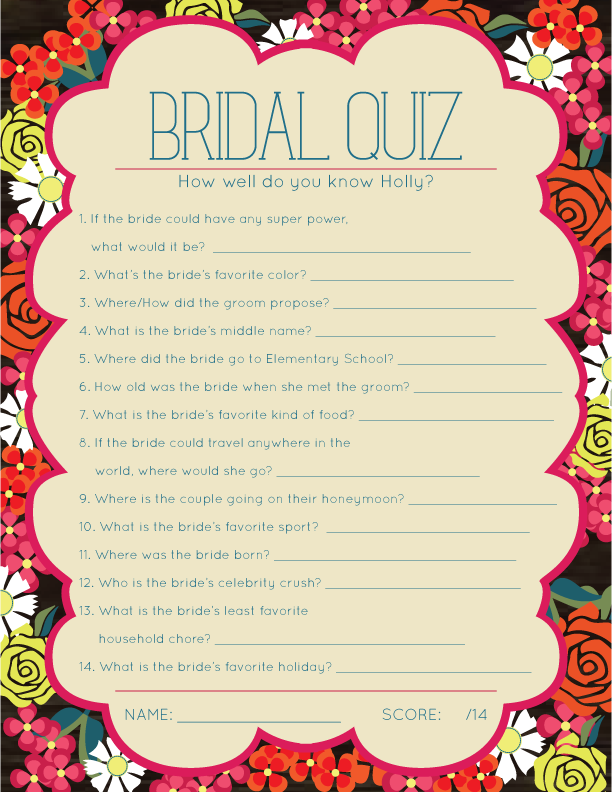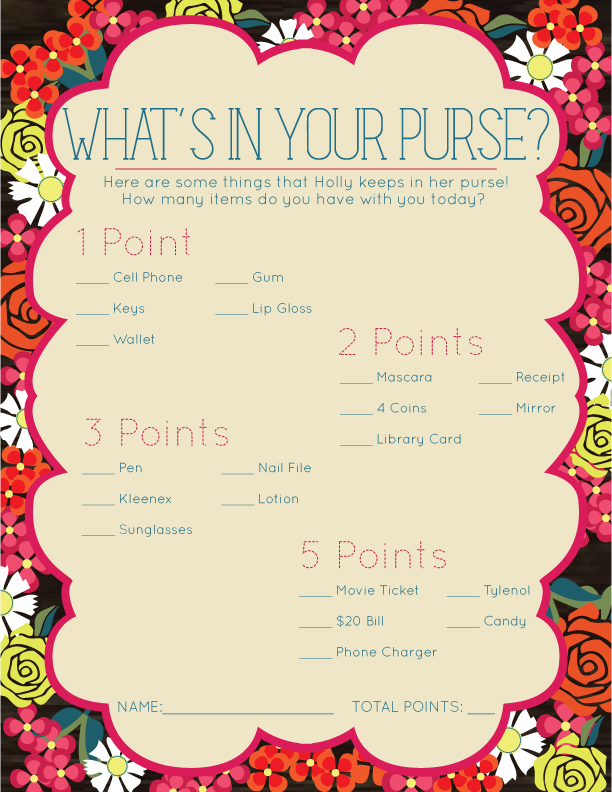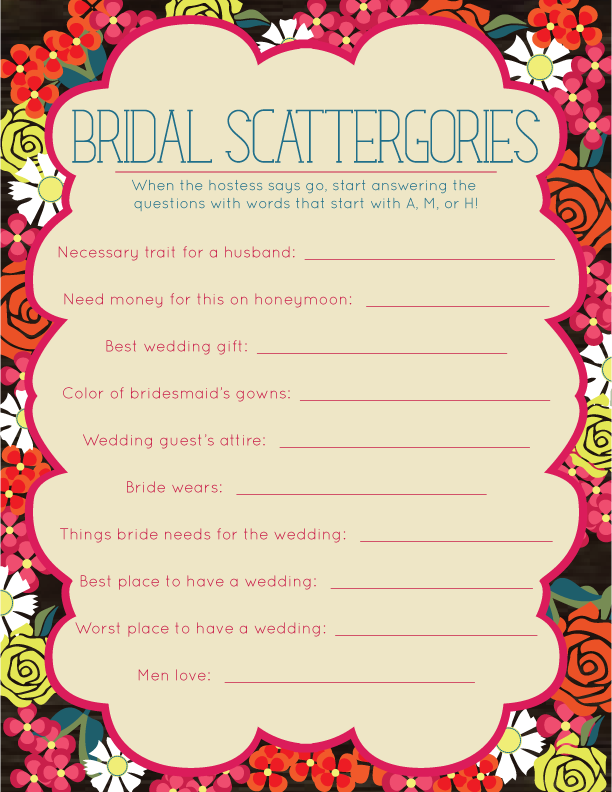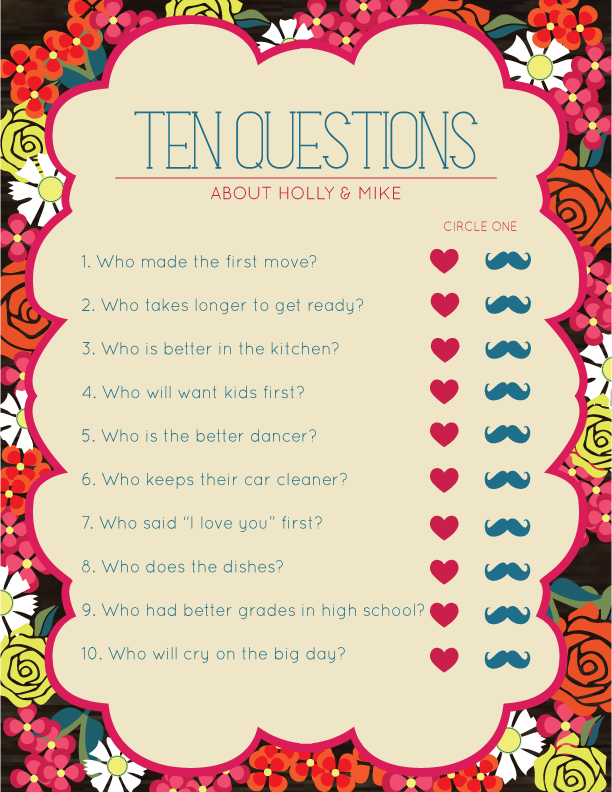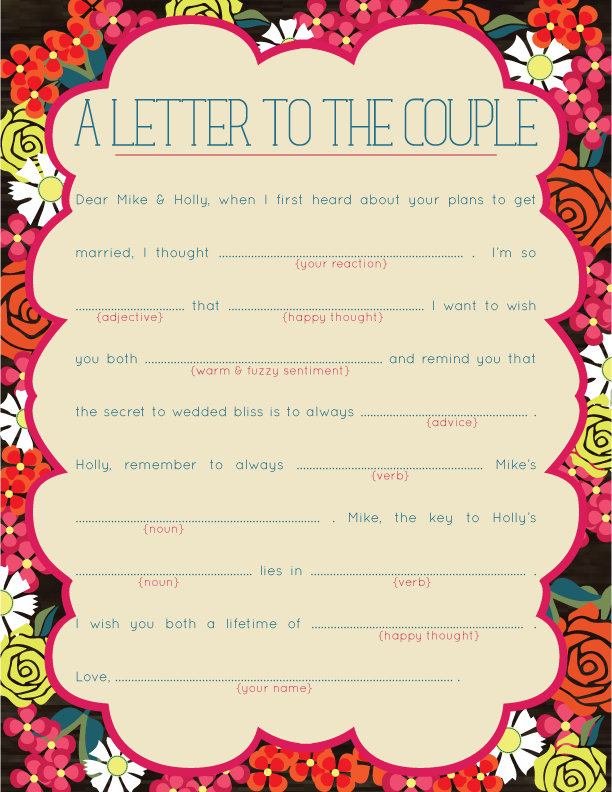 And now for an exciting announcement....while I love accepting custom bridal shower game orders via email (and will continue to take them!), I've also decided to offer more generic games in
my etsy shop
moving forward, available for instant download.
There are two ways to purchase them: you can purchase each game individually, or save $5 by purchasing the entire suite (4 games)! I'll slowly be building the catalogue of designs I offer in the shop, but some of my most popular templates are already available for download...click
here
to check them out! And if you or someone you know is getting married or throwing a bridal shower in the near future, keep these fun games in mind!