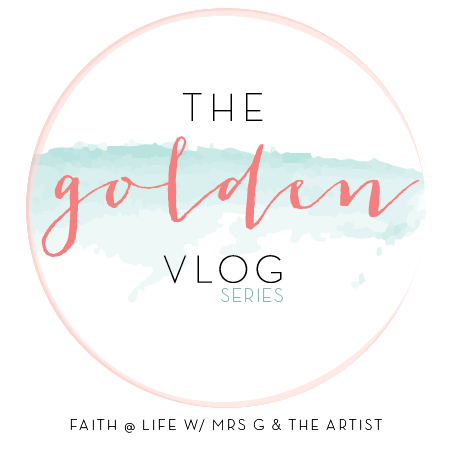 I seriously don't even know how we got to April already! Time is flying by and it's time for another round of the
Golden Vlog
with Faith over at Life with Mrs. G and the Artist!
Faith's questions this month are all about beauty. Man, I get super uncomfortable when talking about myself and this subject! I suspect we all do, though, right? It's just an unnatural thing for me...having to choose features or things about myself that I love. I'm not an insecure person, but I also don't love talking about myself. Which I guess is weird since I'm a blogger and often
write
about myself.
April Golden Vlog
from
Betsy Gettis
on
Vimeo
.
Want to join in on this month's Golden Vlog? Hop on over to
Life with Mrs. G and the Artist
to learn more!