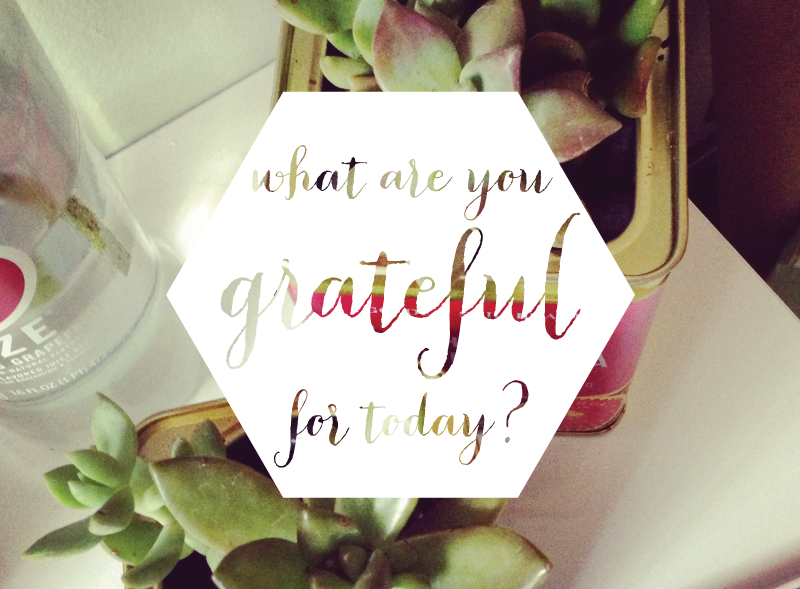 It feels like forever since I've been in my normal blogging routine. April has been the craziest of months, but I'm happy to report that I think we're out of the woods and life is getting back to some semblance of normal. I spent the past week in Boston with AJ, and we had a week of absolutely no agenda, wandering around the city and just enjoying one another's company. It could have been a little bit warmer for my taste, but at least there was no snow to be found anywhere!
It's also been forever since I linked up with Emily for
Grateful Heart Monday
, but I'm so ready to be back into the swing of things and linking up is just the thing my heart needs! So here are a few things I'm particularly grateful for lately:
+ Obviously, a week spent with my love!
+ Good news for mom...we had a bit of a scare at the beginning of the week with some iffy scan results, but it turns out that everything is ok!
+ Spring is here! Another week or two and we'll have leaves on trees here (and I can't wait!)
+ I'm getting married
four months
from tomorrow....eeek!
+ Ice cream. I'm supposed to be getting in shape for the aforementioned wedding, but I maybe ate a lot of ice cream this week and I'm not sorry.
+ My puppy. After a week away, I'm almost in tears over how cute this dog is. He makes my heart happy!
+ A wonderful support system through our church
+ A great family to be marrying into
WHAT ARE YOU GRATEFUL FOR TODAY?