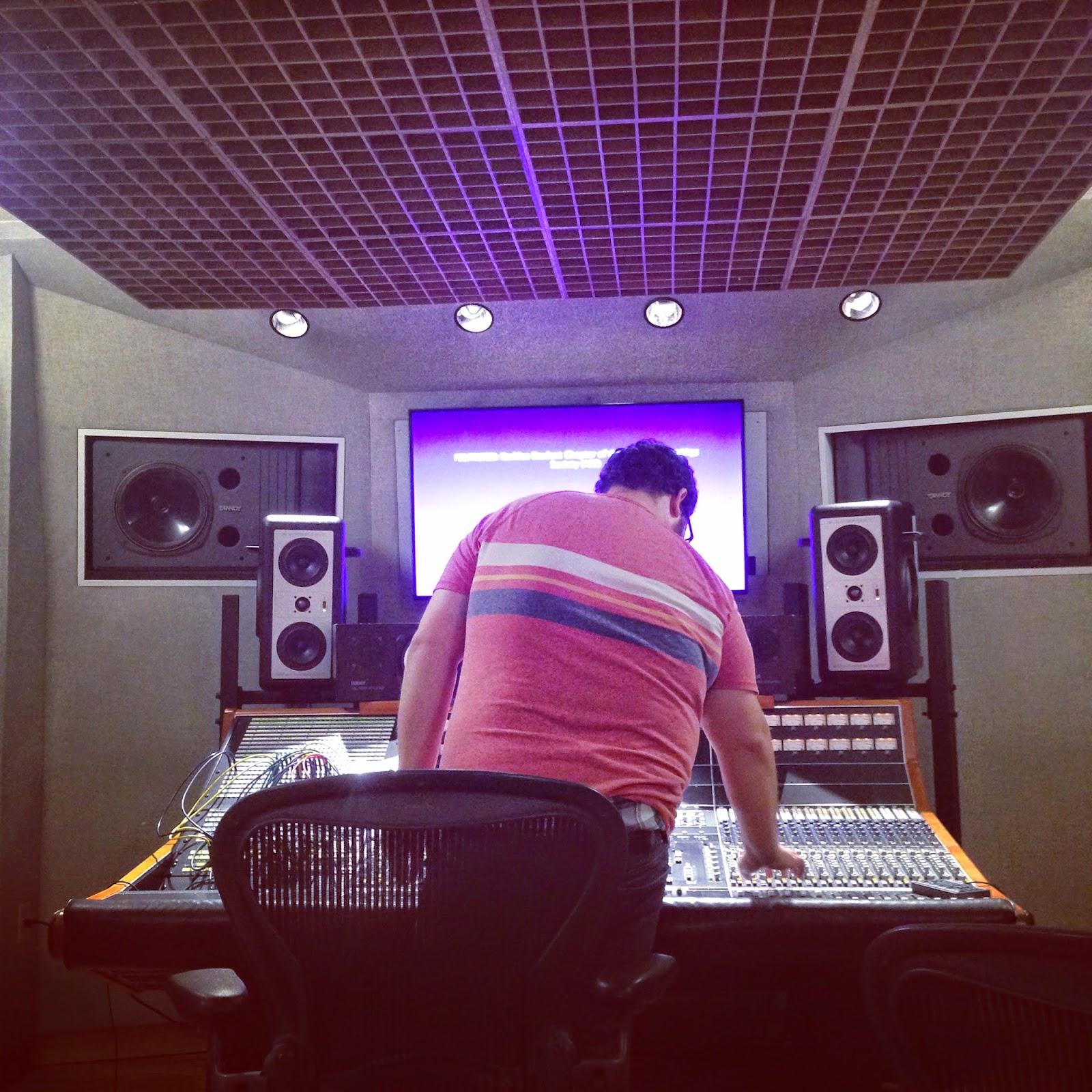 I can't believe it's been over a week since I last posted. Goodness,
April has been a crazy month. I have some fun stuff planned for the next few weeks here at Heavens to Betsy, and we're kicking off those things with today's Guys Behind the Blog link-up!
If this is your first time reading one of these posts, here's a little background: each month, I ask my fiancé, AJ, five questions and invite you to do the same with your guy! The link-up typically happens the last Thursday of the month (we moved it back a week this month) and stays open for a week, and it's a ton of fun!
I'm currently in Boston visiting AJ for the week, so we sat down and I asked him this month's questions so you all can get to know him a bit better!
1 //
Has Starbucks ever spelled your name wrong on a cup? If yes, what's the craziest way that
someone has spelled it?
Yep. Somebody at a Starbucks here in Boston misunderstood me and wrote "Asia."
2 // Who would play your
fiancee
in a movie or TV show about your lives?
I want to say Zooey Deschanel because you kind of look like her and she has big eyes and stuff, but I also don't want to say her because she kind of annoys me. Personality-wise, I want to say Tina Fey because you have a similar sense of humor I think. So maybe a mix between the two.
3 // What is your proudest accomplishment?
Locking you down. Definitely...making this official.
4 // What is your favorite holiday and why?
Fourth of July, because I like the summer and we always play volleyball, which I love. Ooh, but then also Thanksgiving because the Eagles play and it's nice to have everybody around. Both of those.
5 // What is your favorite breed of dog? If you don't have a favorite breed, describe the characteristics of your ideal dog (or cat)!
I like bloodhounds. Betsy does not. There will be a war over this.
And there you
have
it, folks! I hope you'll consider
joining in with us this month for The Guys Behind the Blog! You can see past posts
here
, and you can hop on board this month by interviewing your guy and posting anytime in the next week!
May's Guys Behind the Blog is scheduled for Thursday, May 28 and will stay open through Friday, June 5. If you want to get a head start, here are the questions:
1 // What is your favorite family tradition?
2 //

Who's your male celebrity crush?
3 //

What song best sums you up?
4 //

What three things do you think of the most each day?
5 //

What is your most embarrassing memory?
Do you have a question that you'd like to see featured in an upcoming Guys Behind the Blog? Submit it here!
(P.S. There will not be a war over the bloodhound thing...unless we live on a farm someday, we're not getting a bloodhound. End. of. story.)