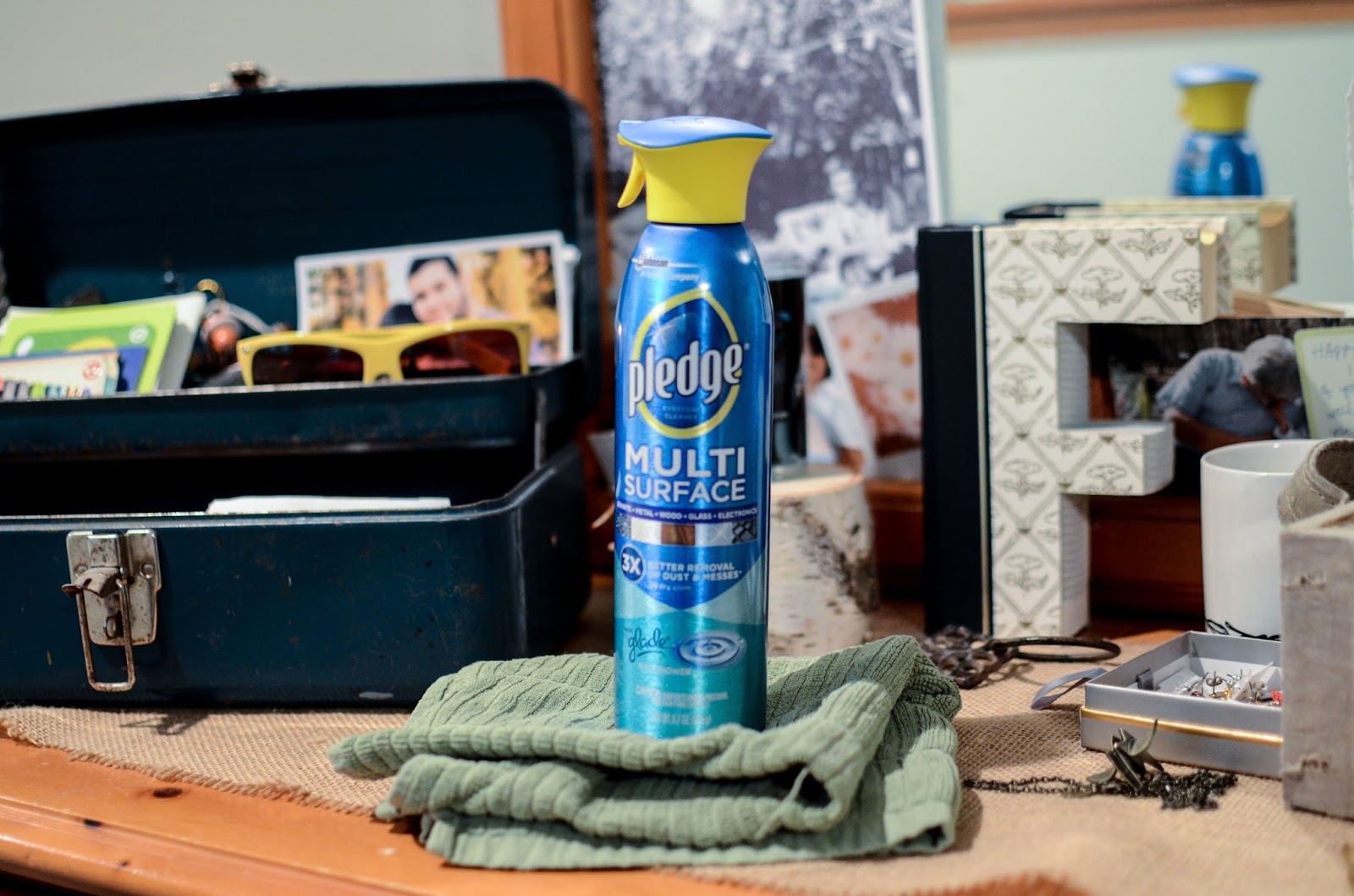 Summer is one of my favorite seasons to organize and redecorate my living space, and this summer is more important than others! AJ will be done with school on August 14 and we'll be getting married on August 28, and before then, I need to figure out what of my stuff I'm keeping and what I'll be giving up as we merge our lives together.
Since AJ and I plan to move within the next year or so, and we don't have a full timeline of when that will be happening yet, our plan for the fall is to live with my parents so that we don't get stuck in a lease before we're ready. We'll be able to occupy the entire second floor of my parent's house, but before we're ready to do that, I've got some major cleaning to do!
So, with that task ahead, here are my tips for tackling summer cleaning and organizing, and getting your space refreshed and revitalized! While these tips are timely for summer, they really are my go-to's for all year round!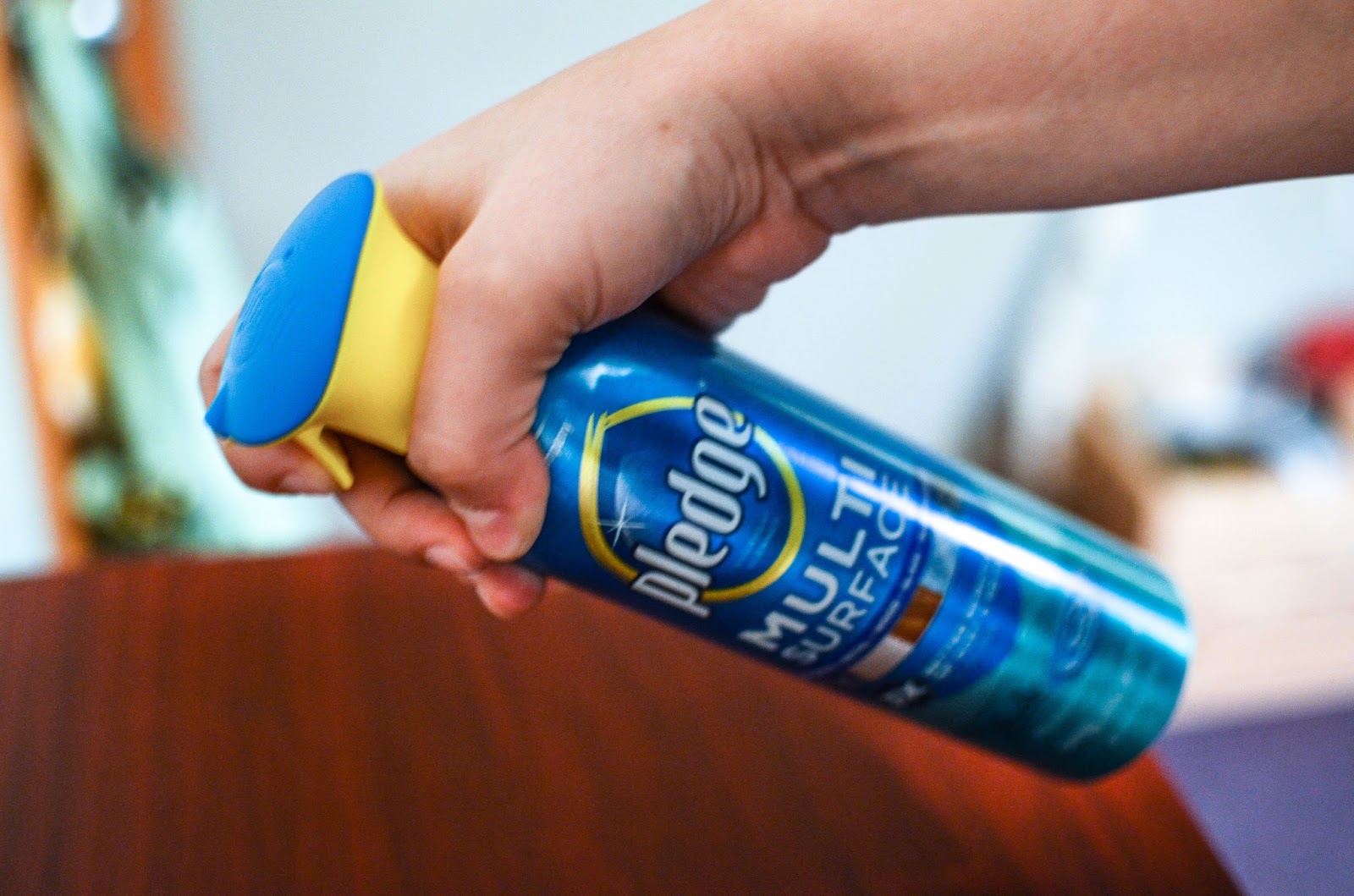 1 // Clean it before you clean out!
Summer is a great time to open your windows and get some fresh air through your space. But I also think it's a great time to wipe down all of the surfaces in your home and brush off the dust from the winter and spring months. One of my all-time favorite cleaning products is
Pledge Multi Surface
because of it's versatility! I use it on all of my wood surfaces (including windowsills and even baseboards) and it's pH-balanced formula means that it's worry-free when it comes to clouding up or stripping away the finish on your surfaces.
Pledge Multi Surface
also leaves surfaces looking radiant and smells great thanks to having no harsh chemical smells!
2 // Transition
I love making more space in my closet by switching out some of my winter wardrobe to make room for my lighter, summer wear. I box up all of my heavy scarves and sweaters and put them in storage until the fall. The same can be done with your decor...go buy some storage bins and cut down the clutter!
3 // Rearrange
AJ's grandmother just bought us some living room furniture and that meant I needed to do some major re-arranging in my living space to make room for it. Rearranging your room can bring fresh life to your decor.
4 // Bring life in
There isn't a more perfect season for introducing some greenery into your decor and living spaces! Some of my favorite plants, of course, are my succulents, but even just going out and cutting some fresh wildflowers is a great way to bring fresh beauty to a room. If you bring in some potted plants now, they'll also keep you happy long after the summer when the weather turns cold again.
5 // Clean again!
Ok, I know that no one really
likes
to clean (unless you're Monica Gellar), but I firmly believe that cleaning before
and
after you majorly rearrange or redecorate is really helpful...it helps ensures that the things you're packing up are clean before you put them in storage, and that your
surfaces
are clean and ready for new decor, and then cleaning after ensures that everything looks great for you to enjoy! There's nothing better than finishing up a decor project and getting to sit back and enjoy your hard work!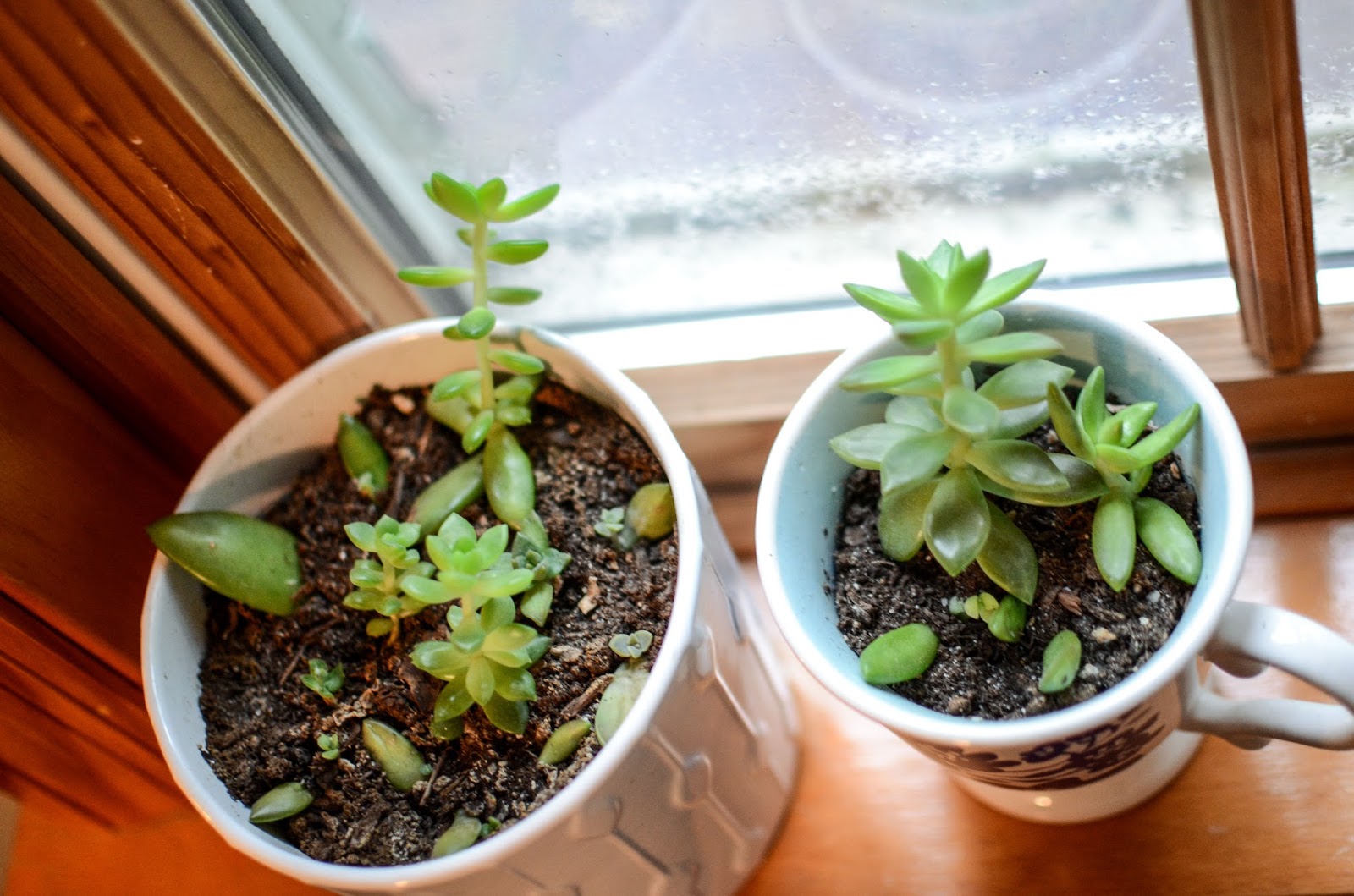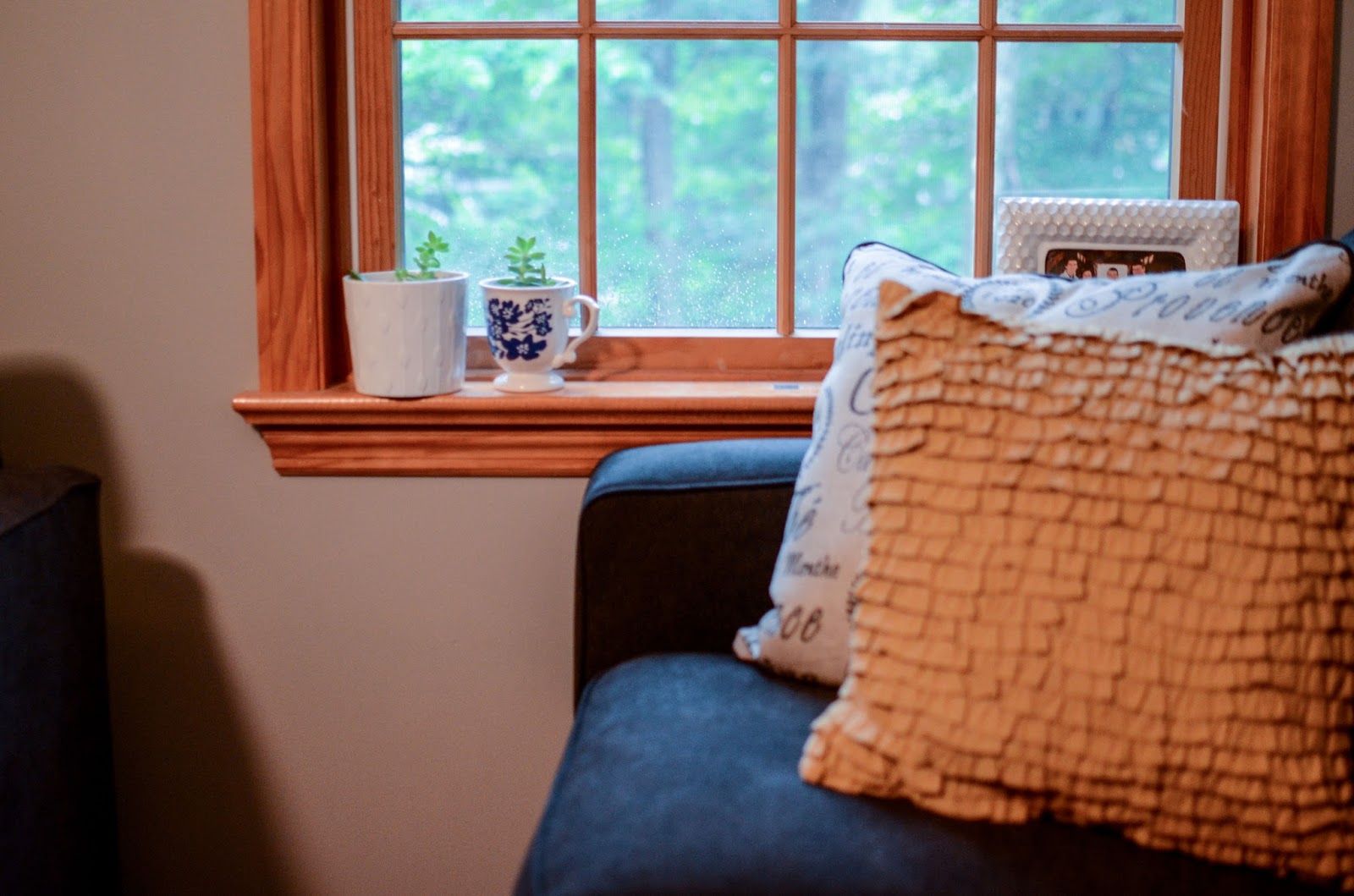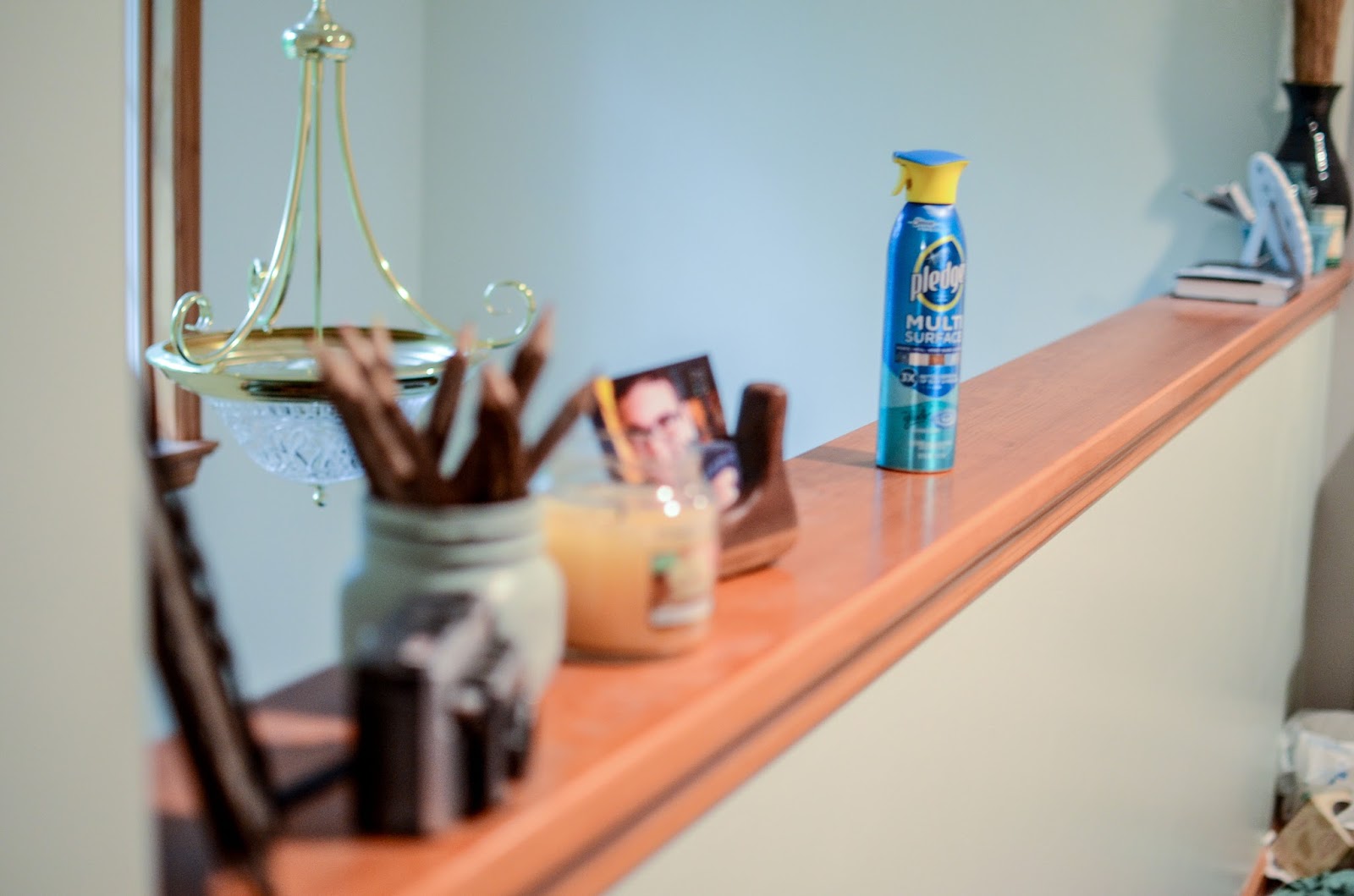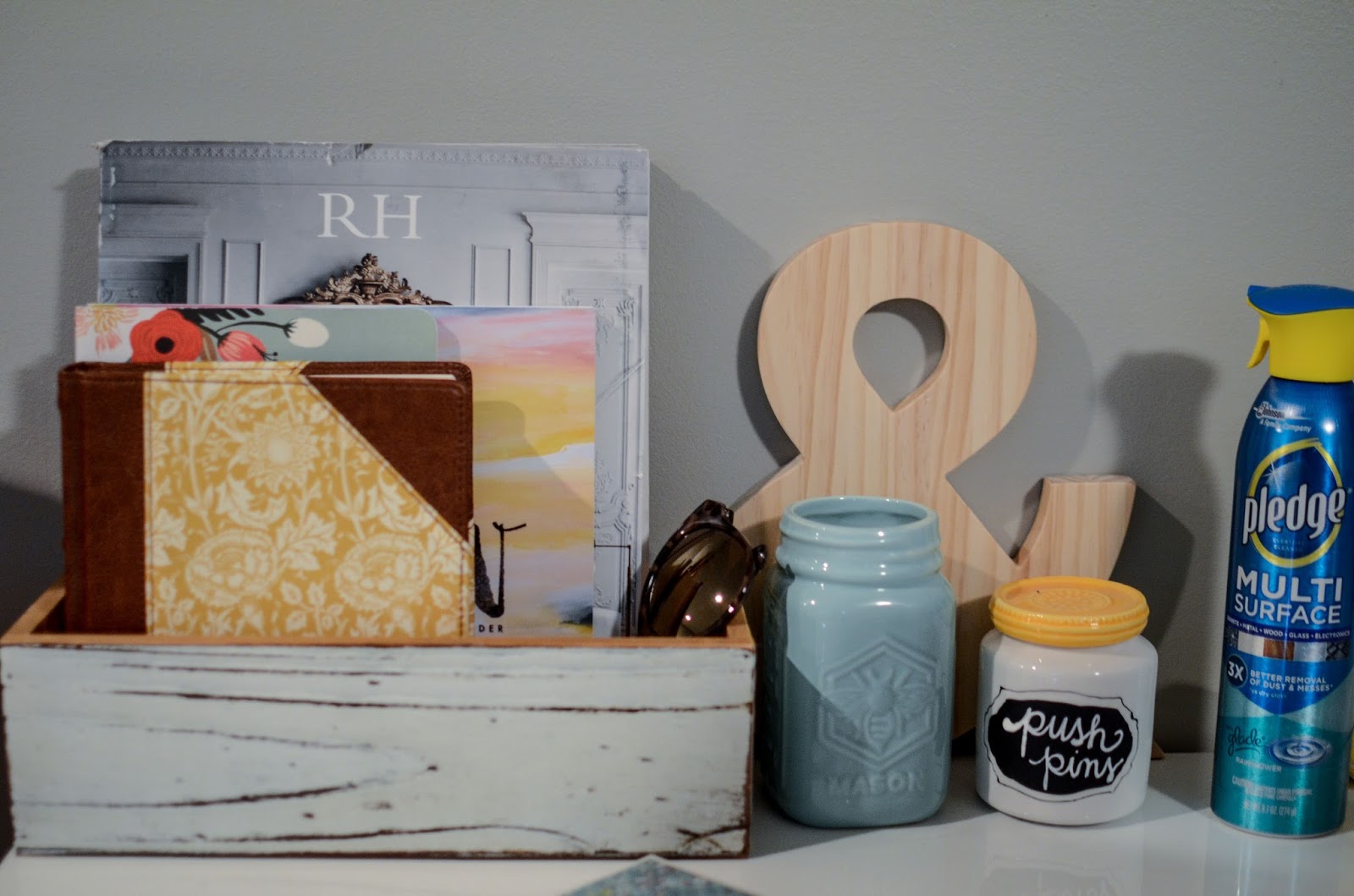 HOW DO YOU DECORATE FOR SUMMER?
I was selected for this opportunity as a member of Clever Girls and the content and opinions expressed here are all my own.