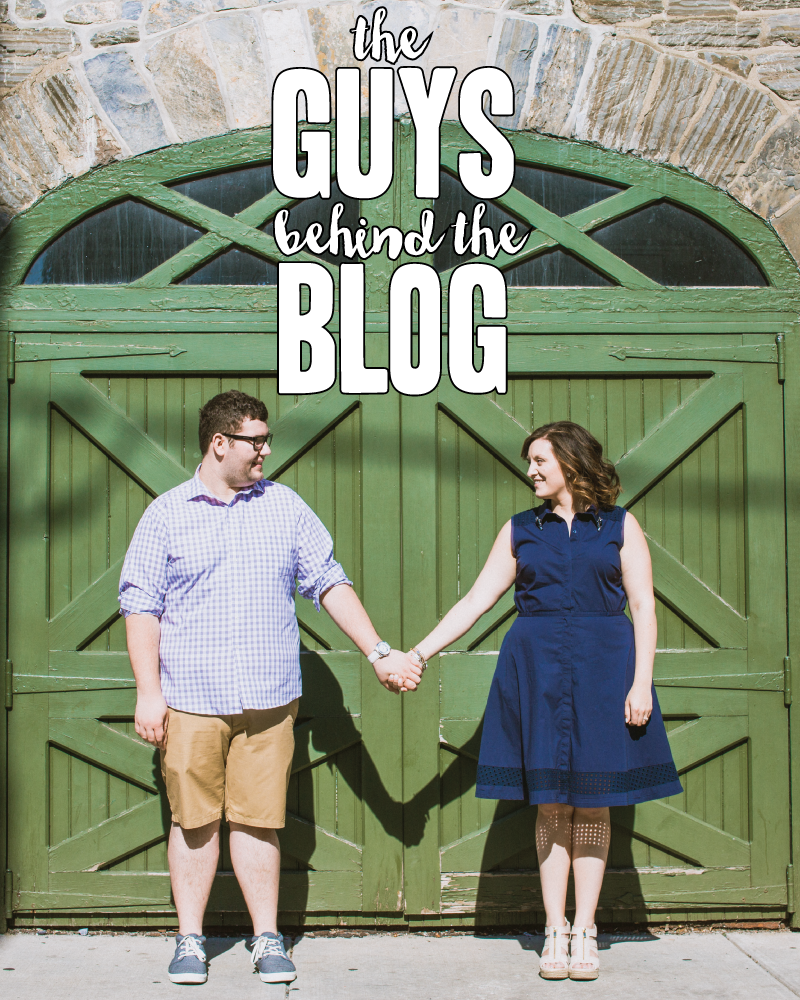 It's that time again! It's really hard for me to believe that we're at the end of another month. June has been such a crazy month, with so many unexpected (and frankly, unwelcome) twists and turns, that it seems like it just flew by. I'm choosing to believe that July will hold only the best things for our family and church community!
It's also hard to believe that AJ and I will be getting married in just two months! As our day gets closer, its getting harder and harder to be apart, but the countdown is on and I couldn't be more excited!
I love when AJ takes over the blog...this is one of my favorite posts every month, and his answers this month made me laugh! Check them out below, and then go check out Laura's post as well!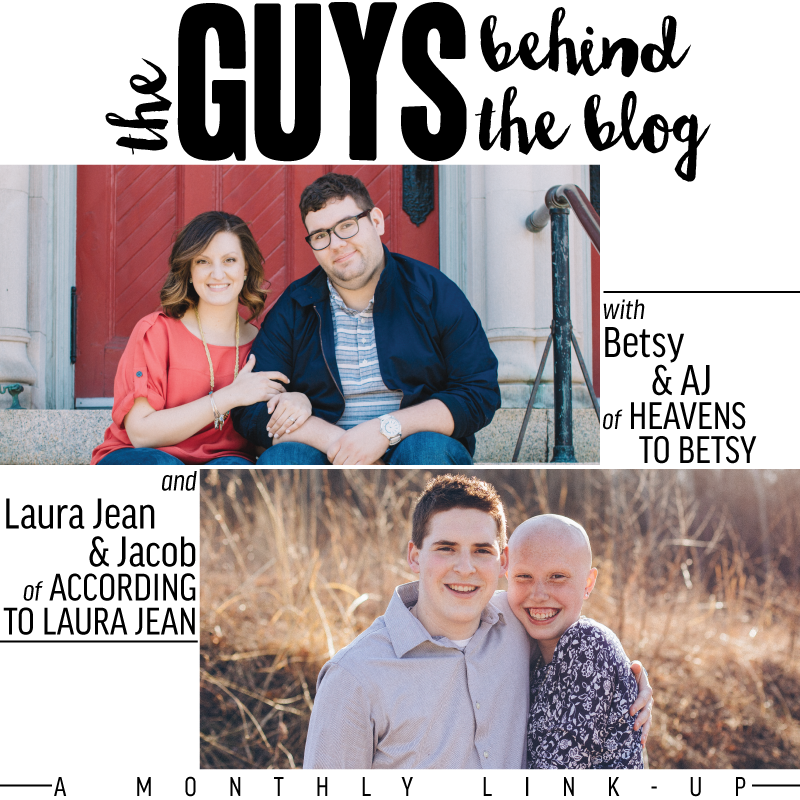 1 // What's the best vacation you've ever been on?
Well, my family is obsessed with Disney and we go to Disney World every few years. The last time that we went there was probably my favorite vacation ever. It's hard not to love being in Disney World and staying at one of their resorts to begin with, but also my, then, girlfriend came down and tried to surprise me. It didn't work because I am all knowing, but I appreciated the attempt and I still love her. … It was Betsy by the way…
2 // If you could go anywhere in the world on vacation, where would you go?
This is the type of question that, depending on the day, merits a different answer from me. Today, I would say I want to be in Arizona. Or just somewhere like that. Where it's warm, but not awfully humid.. because right now Boston is like a sauna and I hate it the moist. See what I did there? …
3 // Are there any summer traditions that you have or would like to start? (think things like big picnics, summer activities, bonfires, or day trips!)
I would love to make frequent beach trips a thing… Not like staying over night, but just going down for a Saturday and coming back… cuz that's much cheaper :) I would also want to start doing bonfires once a week because I LOVE bonfires! … If it were legal to do beach bonfires on the east coast that would be even better!!
4 // The 4th of July is coming up…what's a must-have picnic or BBQ food for you?
Oh man. This question is making me hungry as I type… The one thing that is a must have at a 4th of July BBQ is my mom's Strawberry Pretzel Dessert. What it lacks in a creative name, it makes up for in pure deliciousness and joy! It's basically what it sounds like… Strawberry and Jello on top with some sort of cool whip concoction underneath and crushed pretzels on the bottom. PURE. JOY.
5 // Think about your ideal vacation…are you in a cozy cabin, camping in a tent, or hanging in a hotel?
Why would you even suggest camping?? Are you kidding me?? That's not a vacation .. that's work … and also bugs.. and I'm not about bugs.. or bears. I would just want to be somewhere warm and awesome and in a hotel or cabin or somewhere where there aren't many people. :)
______________________________________
And that's it, folks...June's Guys Behind the Blog! I'm really glad that the best vacation he's ever taken was the one I surprised him on! But I'm also still a little bummed (3 years later) that he figured i
t all out...I mean...I flew all the way to Florida! Sheesh. He's tough to surprise...though I did successfully fly to Boston and surprise him last October, so I'll take it!
This month's link-up is open through next Friday, July 3rd, so join in with us any time! I hope you will consider joining us for this month's link-up and sharing your significant other with us.

July's Guys Behind the Blog is all about food! Yum, what guy wouldn't be on board for that? It is scheduled for Thursday, July 30th and will stay open through Friday, August 7th. If you want to get a head start, here are the questions for next month:
1 // What is your all time favorite food?
2 // Who is the cook between you and your significant other?
3 // What is the weirdest thing you have ever eaten?
4 // Are there any foods that you absolutely detest?
5 // What is your favorite local, little-known, or hole in the wall place to eat?
Now add your link below and check out some of the other Guys Behind the Blogs!