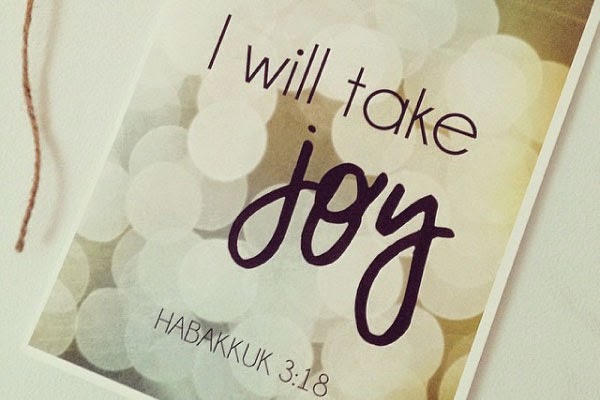 today i'm leaning into the grace of jesus.
today i'm disregarding the voices of fear & doubt & worry that try to dismantle his promises.
today i'm resting on the belief that what he has done is done forever.
today marks one year since the word "cancer" ran across my family's lips in reference to my dad.
one year since 40 of our closest friends and family gathered in the gt worship center and began praying for healing before we even had an official diagnosis.
one year since life as we knew it changed forever.
what a year it's been.
a year of learning to trust, learning to pray, learning to believe.
a year of fear and uncertainty and anxiety at times.
a year of altering our vocabulary to regularly include words like adenocarcinoma, and mutation, and clinical trial.
a year of regularly using words like healing.
a year of education and educating.
a year of miraculous healing.
will you pray with me today friends?
jesus is faithful to complete what he has started and we're resting in that. he has brought my dad, my family, through this last year and repeatedly encouraged us with people and words and blessings. we're firmly believing that god will use this testimony for his glory. and we also believe that a huge part of dad's healing has been due to steadfast prayer. so prayers for completion of his healing (and for this nagging cough that has surfaced in the past few weeks to get kicked to the curb) are appreciated!