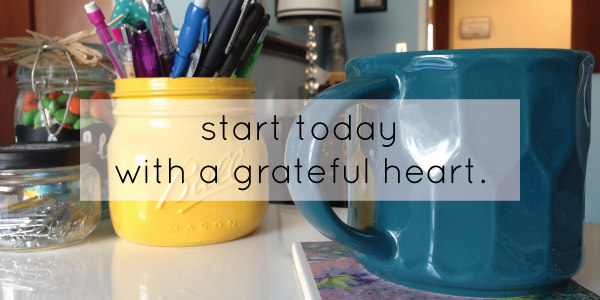 let me tell you what's
not
the best way to start the week: waking up at 4:30am to your almost-8-month-old goldendoodle howling at his reflection in your back door.
ugh.
ollie, you're adorable and i love you, but i absolutely
hate
your tendency to bark at night.
however, what
is
the best way to start the week is with a grateful heart! so, without further adieu….
here's what i'm particularly grateful about today:

a much-needed run yesterday
a new coffee cup from starbucks this morning
catching creamer on sale at the grocery store (2 for $3, baby!)
creativity
family support systems
some new clothes
my brand-new (to me) baby, june the jetta! (more on that later)
being productive
my mom's baked oatmeal
as usual, i'm linking up with ember grey for grateful heart monday! emily runs the
grateful heart link-up
every monday, and it's open all week…i encourage you to go check it out, read some of the other posts, and consider participating!
i'm also sharing a tutorial on
making your own soy candles over at lovely does it
today…so check that out!
and just as an added bonus for your monday….i'm offering all readers 60% off of any ad space/package with the code "springhassprung".
what are you grateful for today?