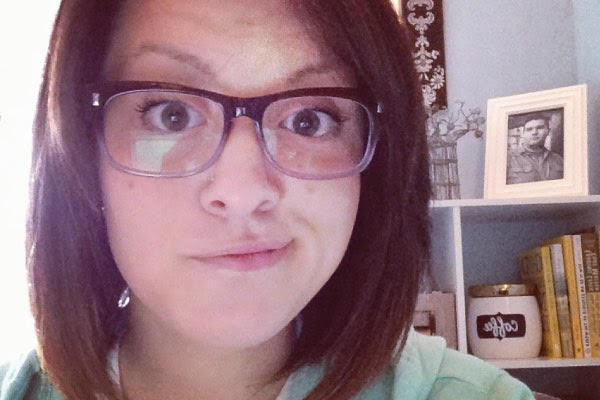 my real name is elizabeth, but i've been called betsy since birth.
in 7th grade, i tried to be liz. it lasted a month and i was back to betsy.
those who really know me just call me bets, and it's one of those things that makes me feel really close to people.
sometimes people call me liz or beth or some other shortened version of elizabeth and i cringe a little bit because that's. not. me.
and sometimes, someone i
just met
drops the "y" from my name and one of two things happens:
either it feels awkward, like they're pretending that we're super tight but in reality, we're not on the same page….
or it's awesome because i've totally been friend-crushing and the little nickname they just adopted for me makes me feel like that friend crush has been fulfilled.
i also realized that i'm the perpetrator of this sometimes. i will write an email or respond to a tweet or even talk to someone in person and i shorten their name.
so what about you? do you have a name that gets shortened a lot? do you love it or hate it?