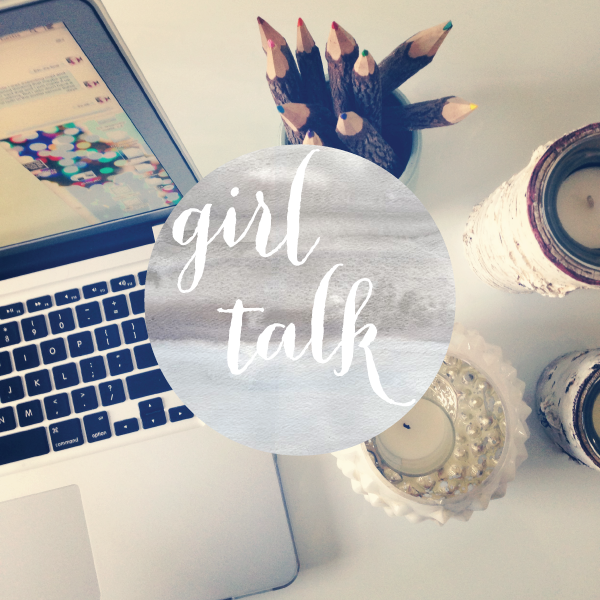 a little while ago, i started writing these
grateful heart posts
every monday, (thanks to
emily at ember grey!
) starting my week off by listing some things that i'm grateful for has been an awesome practice, and one that has taken a lot longer than the past few weeks to get the hang of.
when i was in college, i started being intentional about living with a grateful heart. i began looking for things to thank god for throughout my day. when i grabbed the last bagel in the cafeteria or when a class got cancelled and i got to take a drive to the beach, i muttered a quick little "thank you" to jesus.
living with a constant sense of gratitude is one of the hardest things i can think of. in a world that loves to complain, loves to belittle, loves to make things less than what they are, it can be difficult to find joy in the little things; in a parking space, your favorite coffee creamer being on sale, a passing rain shower.
and that's the problem, i think. our world so often drowns out the gratitude. ann voskamp once wrote that "our fall was, has always been, and always will be, that we aren't satisfied in god and what he gives. we hunger for something more, something other."
that so adequately describes our human nature, doesn't it? from the beginning, when adam & eve took the fruit, they did so because they were led to believe that there
was
something more. and we all must live with the weight of that decision, always managing the tension between what the world wants us to believe and what our god has for us.
but the thing, friends, is that the simple act of gratitude, of finding joy in the simplistic, in the everyday, in the seemingly ordinary, can do wonders in the way of managing that tension. and it's not just being happy or thankful for what you find, but knowing
who
to thank.
so here are a few tips for you on your journey to living a more grateful life:



what things do you do to make sure you live a grateful life?