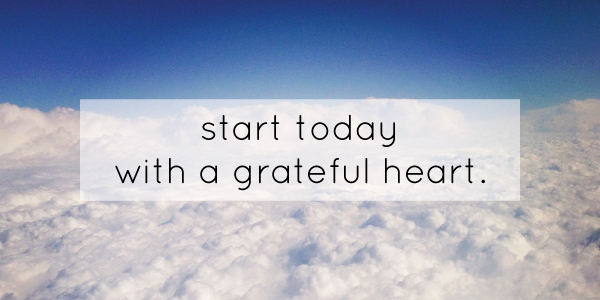 last week was crazy for my family.
my dad's mom was in the hospital from wednesday-thursday (two weeks ago) after having a tia (mini stroke, she's totally fine), and then my mom's mom fell outside her house on friday, landing herself in the er. except she
wasn't
totally fine. she had a stroke in her cerebellum, throwing off her balance, her blood sugar was sky-high, she became non responsive and started seizing, got herself one heck of a concussion, and checked into a room in the icu. after being intubated with a breathing tube from friday-monday, she finally came off of all the sedation meds, started breathing on her own, and the tube came out on monday morning. she's now in rehab and doing well, despite still being a little wobbly and having some lapses in memory.
besides all that went on with my grandmother, we had a little scare with my dad…he went to penn for his four-week check-up and has been struggling with a bit of a cough (always scary for a lung cancer patient). a chest-xray revealed something in his left lung that the doctors decided they wanted a closer look at, so they did a ct scan on thursday and ended up finding that it was stable disease with one lymph node and one nodule just slightly larger than the previous read. apparently these reads can be subjective so they're going to just keep and eye on it and they suspect the cough is from an infection so they put him on antibiotics. either way, it was a nerve-wracking few days.
on top of all of that, aj's grandfather is also in the hospital and not doing too well, so if you can keep him and their family in your prayers, that would be much appreciated.
so anyway, all of this craziness makes this week's grateful monday post all the more necessary and personally encouraging.
here's what i'm particularly grateful about today:
family
being on the mend
health
the puppy gets a haircut tomorrow (he's solo scraggly)
sunshine
aj's home!
my bro is home for summer as well
a potential second job on the horizon
catching a much-needed nap yesterday (the past week and a half has been exhausting in every way)
as usual, i'm linking up with ember grey for grateful heart monday! emily runs the
grateful heart link-up
every monday, and it's open all week…i encourage you to go check it out, read some of the other posts, and consider participating!
and just as an added bonus for today….i'm offering all readers 70% off of any ad space/package with the code "springhassprung".
what are you grateful for today?