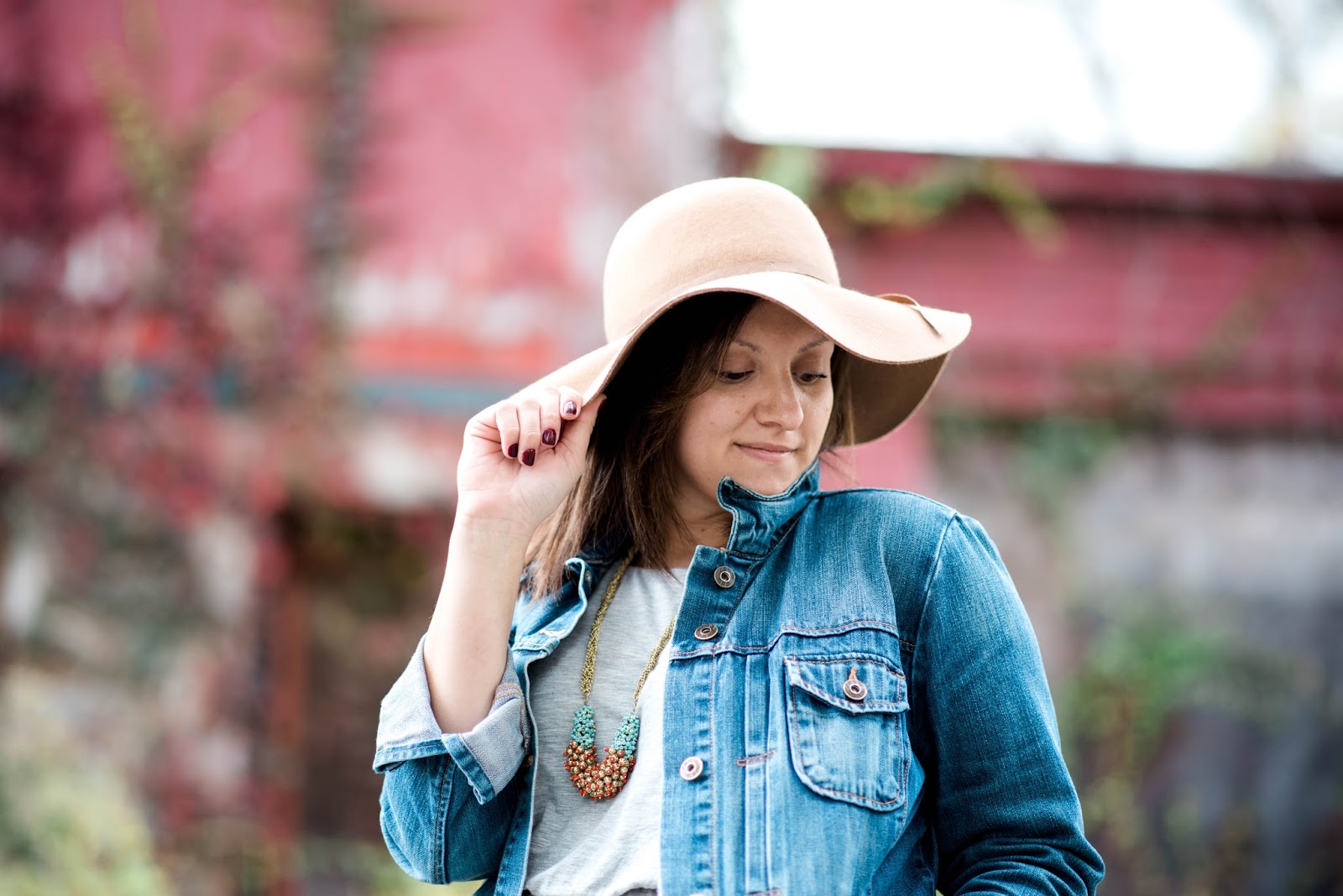 Last week was a busy one with the launch of our new photography website (see it
here
) and preparing for our pastor to come back to church after 19 weeks at home since his accident (read about that
here
). It was one of those weeks where I had every intention of blogging and then late nights happened and life got in the way and my best friend had a baby and I maybe also had a sinus infection and the blogging ambitions just didn't fly.
But then this weekend came. Sure, it was busy, but it was so, so good. Between snuggling Jen's new little one (who I'm beyond smitten with) and celebrating my cousin and his wife's daughter on the way, and then cheering on our pastor as he took the stage for three services (attended by over 7,900 people!) on Sunday, my heart was full to bursting by the time Sunday night rolled around.
It was one of those weekends where the goodness of God was just felt so thoroughly. From the cutest baby yawns and squeals to the cheers through happy tears on Sunday, God was present at every turn and He never ceases to amaze and impress.
On Saturday, as AJ and I drove down country roads on our way to Matt & Chelsea's baby shower, I noticed this great old abandoned barn along the side of the road. I took note of it, as I often do when I see places that I'd love to do a shoot at someday, and one the way home, I made AJ pull over and snap a few photos of me. Because it's not every day that you have your camera with you and you're wearing a new dress and a floppy hat. (Oh, and you're with a willing husband who hasn't yet grown tired of you making him take photos of you for your blog).
DETAILS //
Dress: LOFT | Jacket: Gap | Boots: DSW | Necklace: Noonday Collection | Hat: Old Navy | Watch: JORD | Bracelets: Alex & Ani | Nail Polish: Bahama Mama by Essie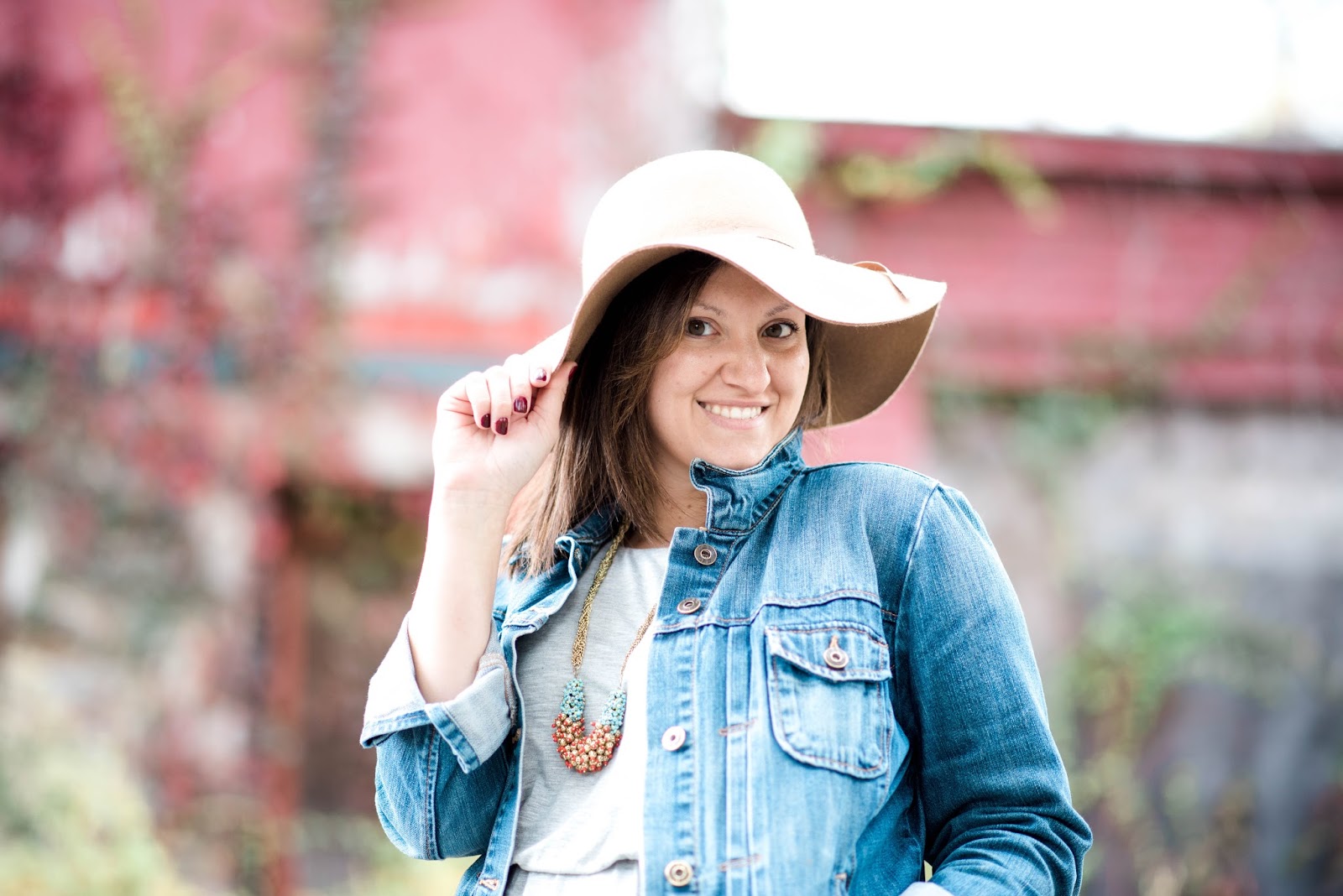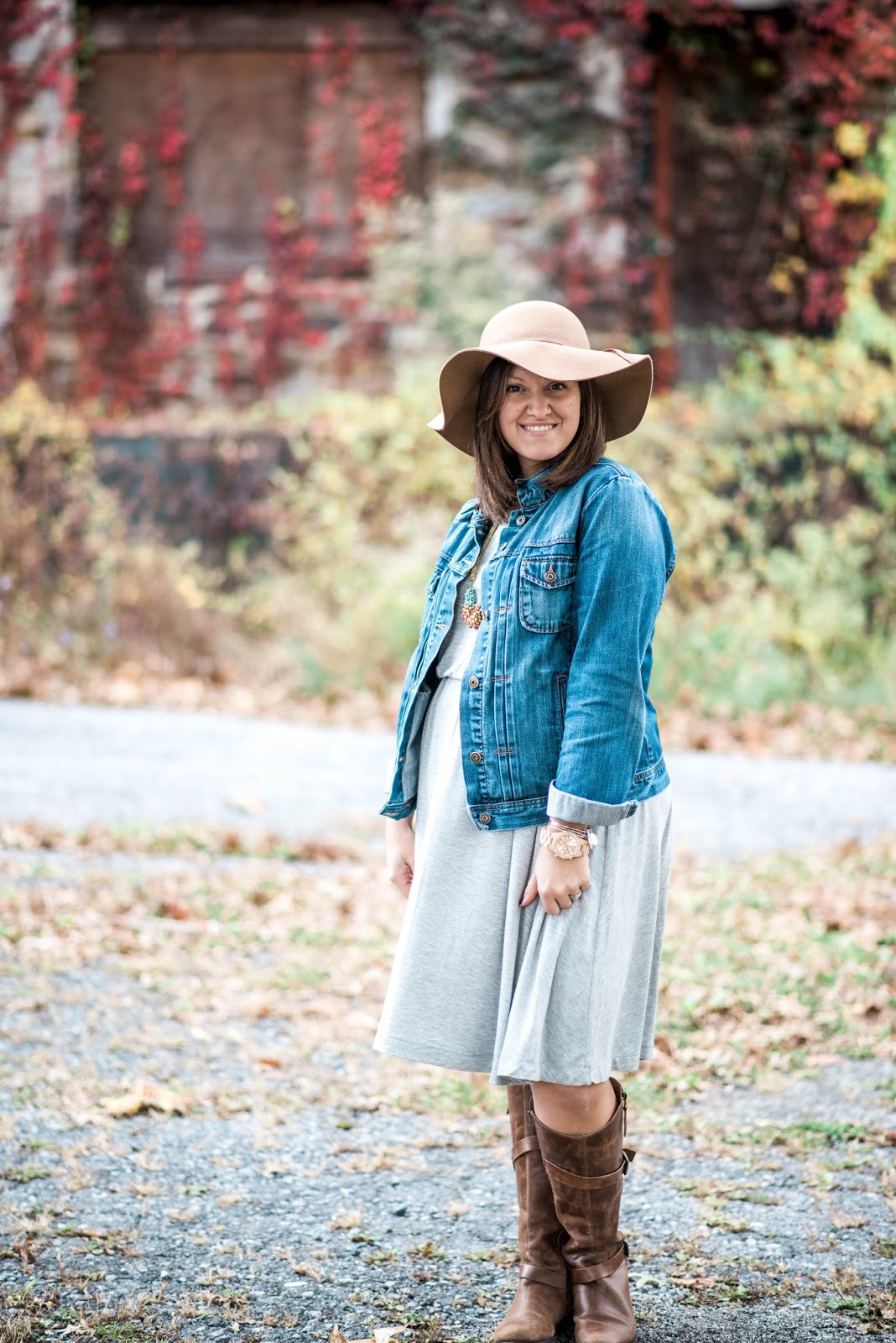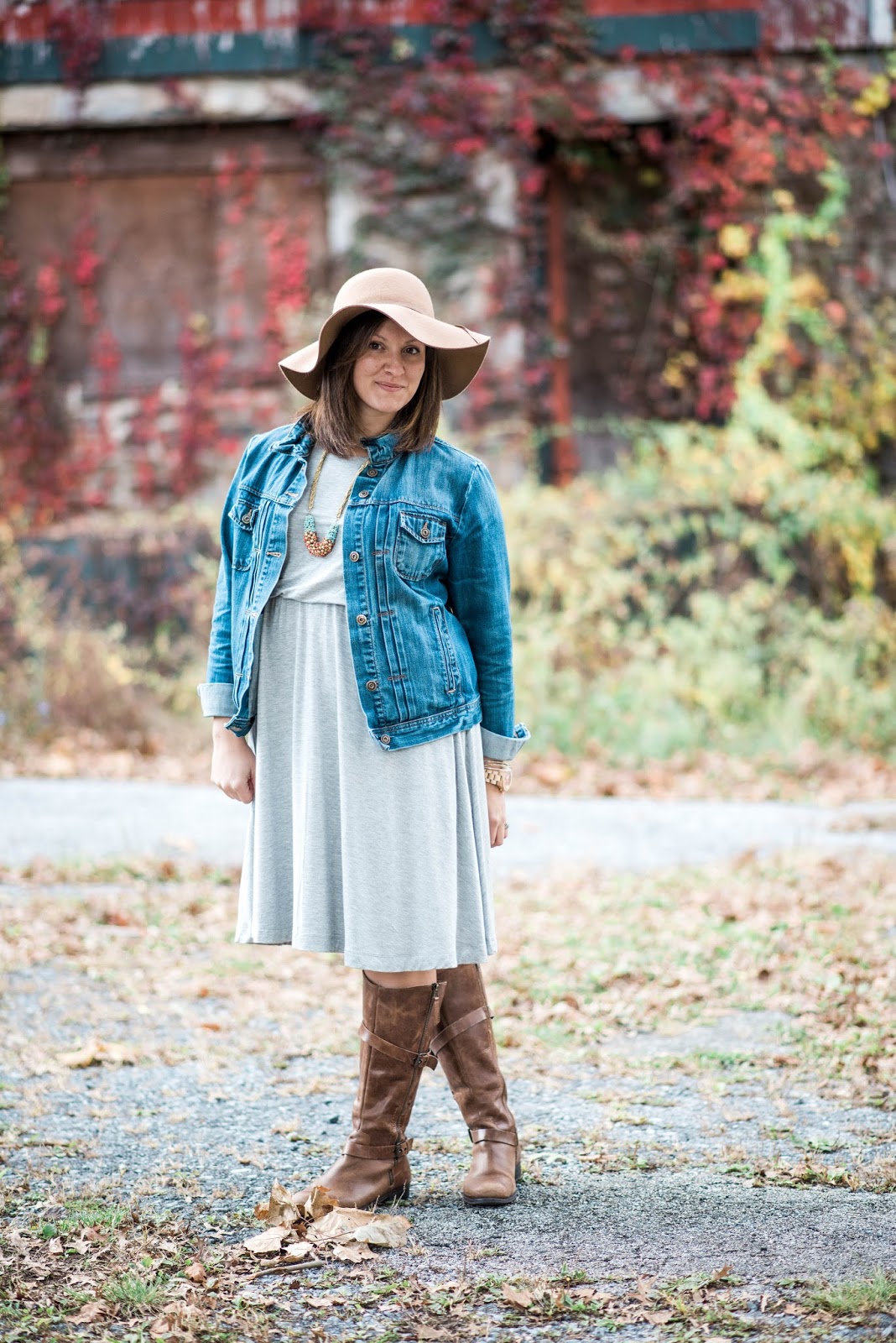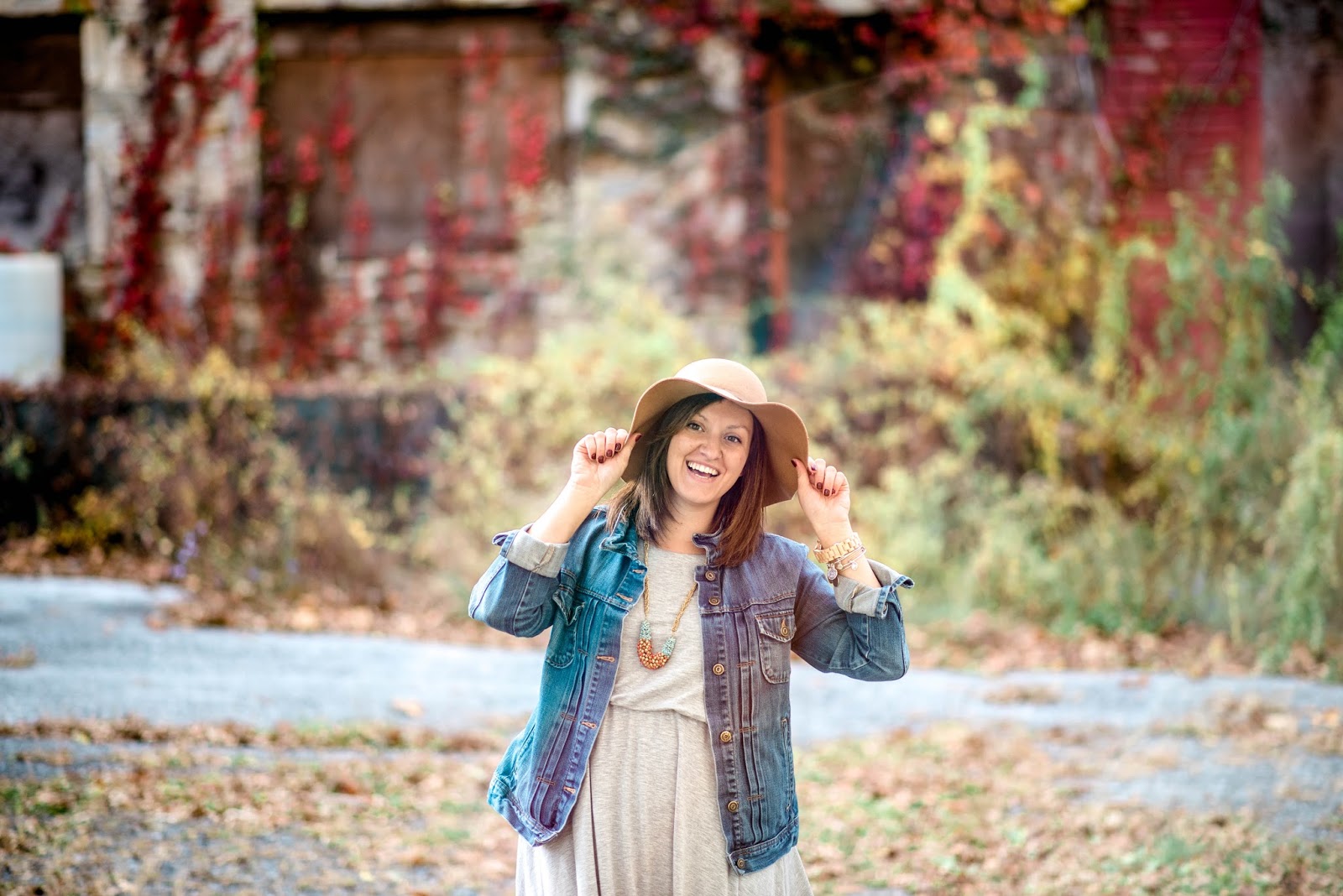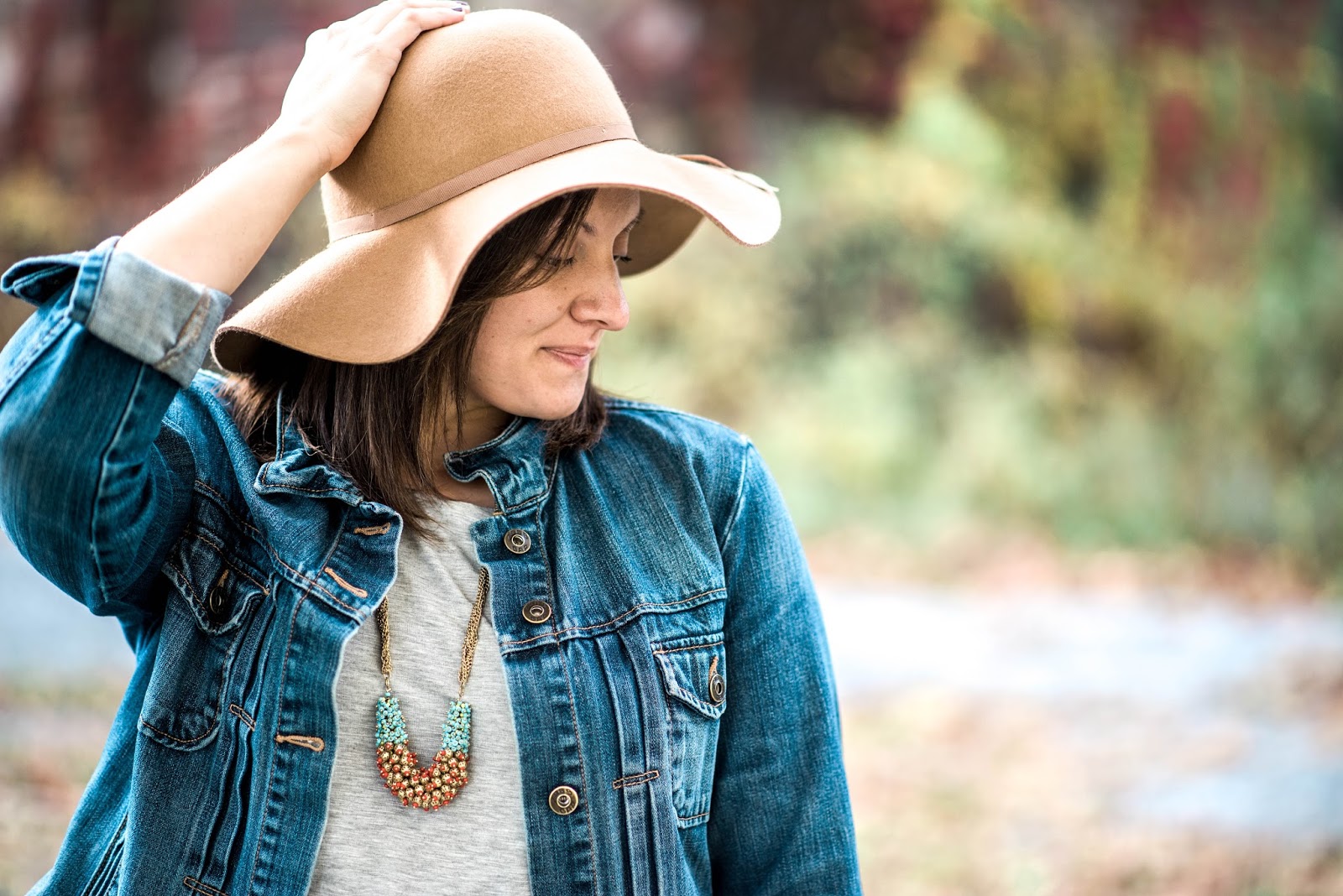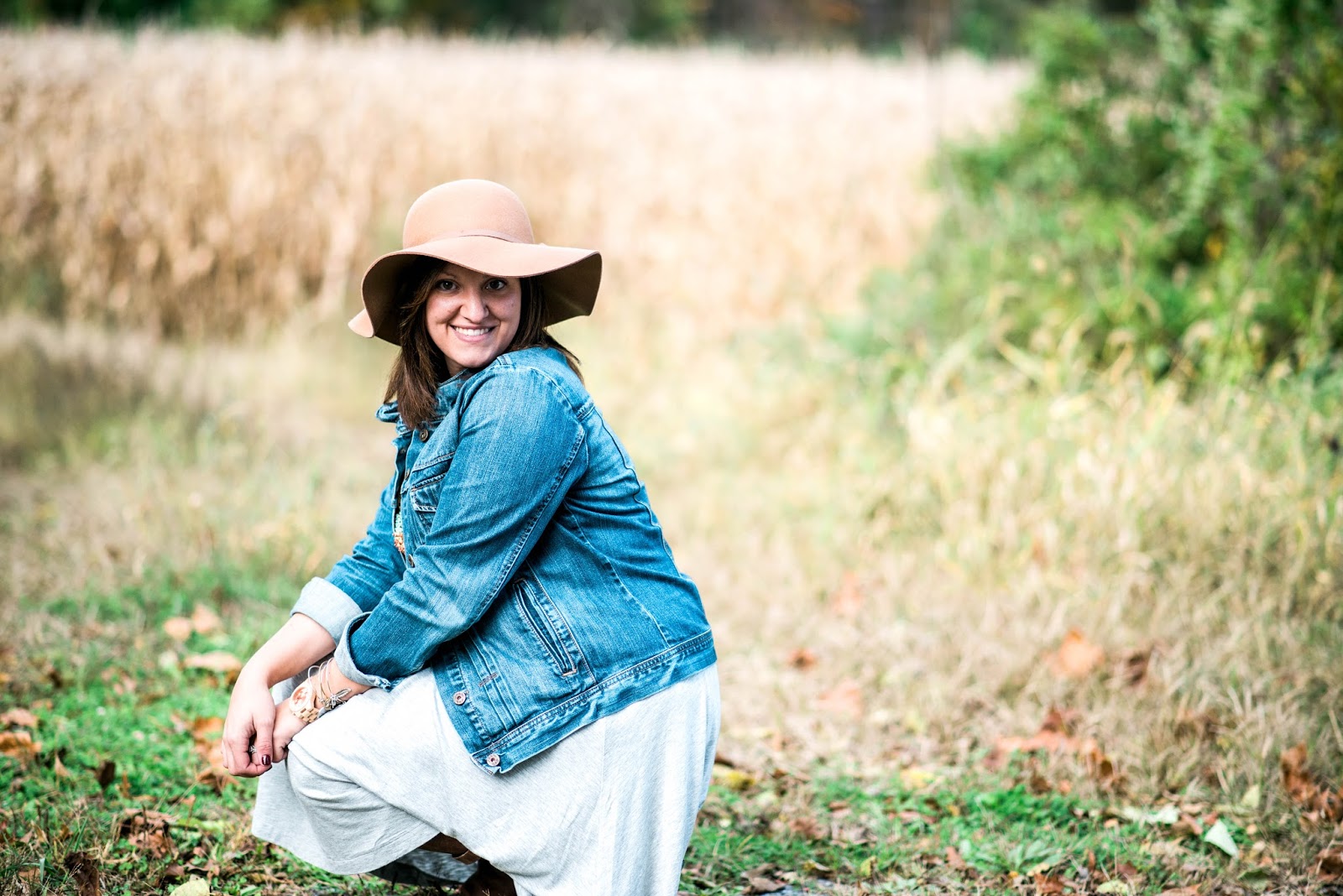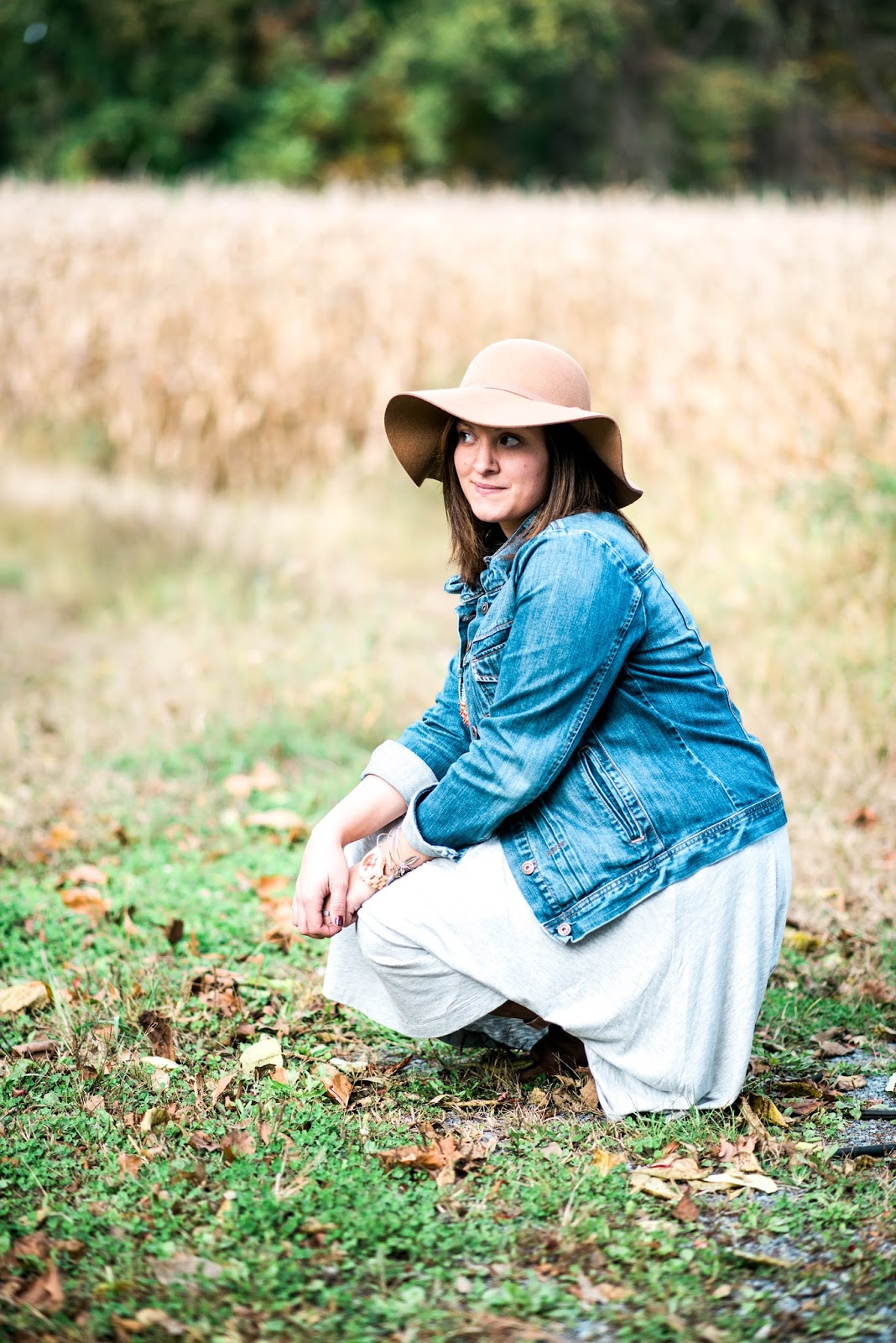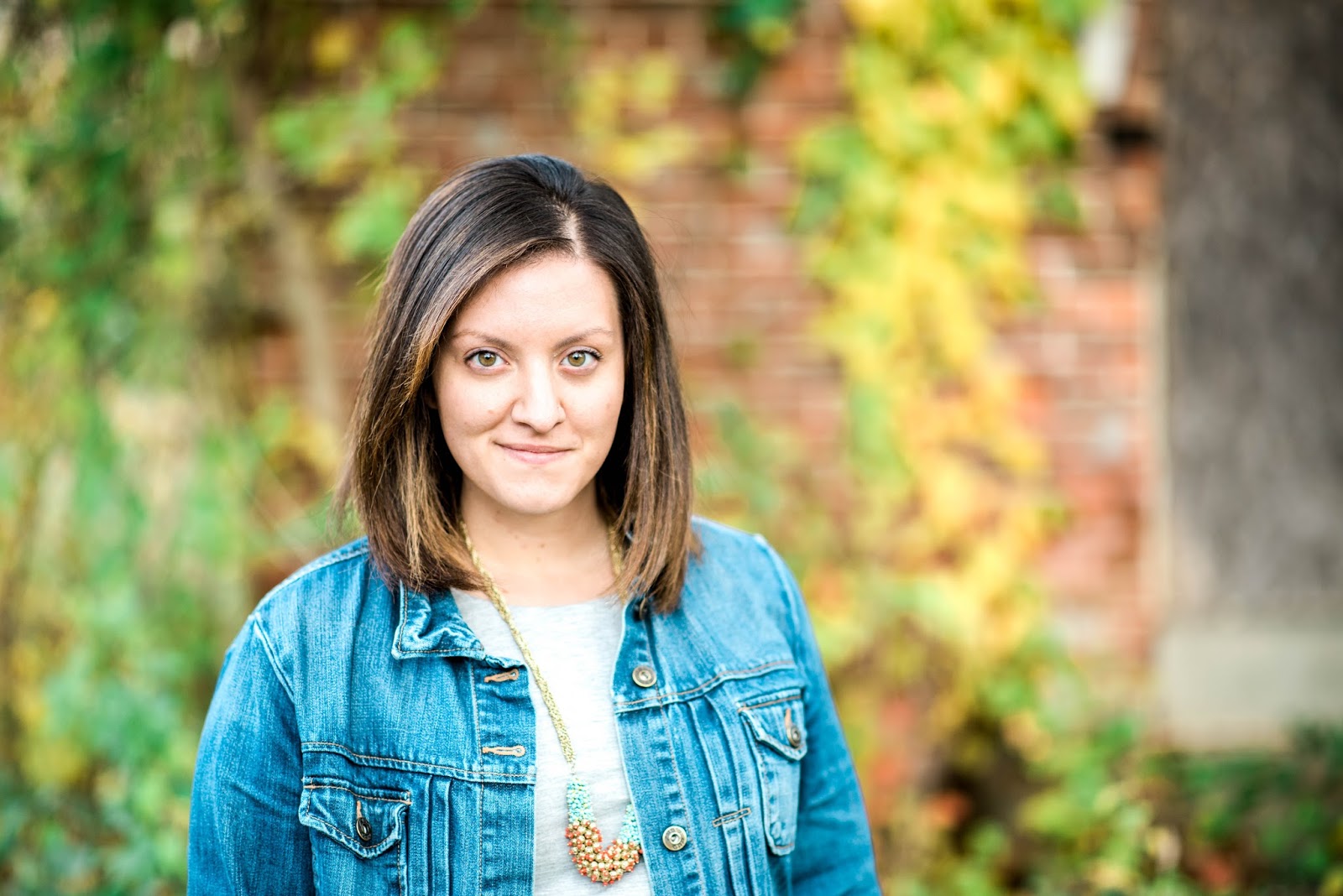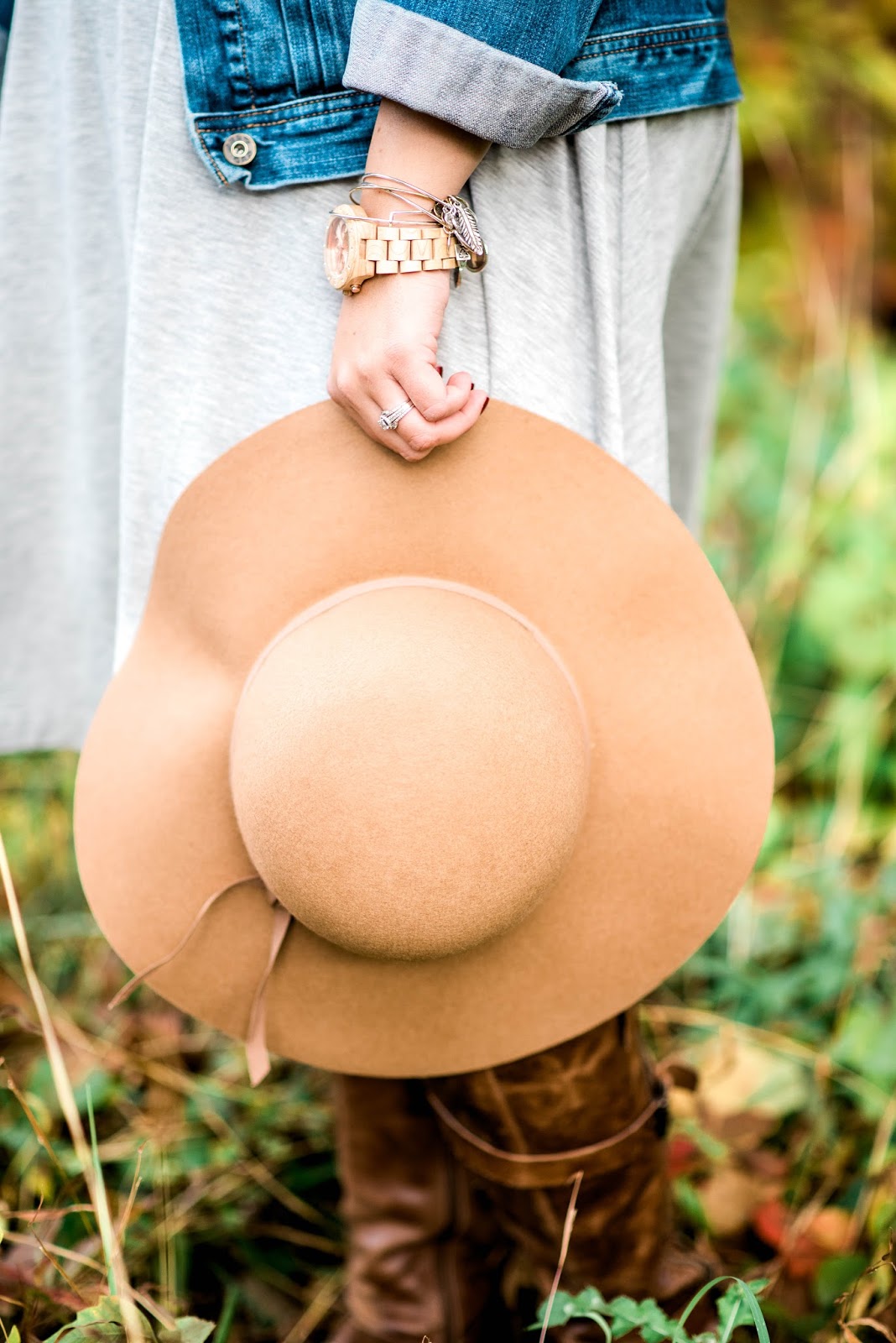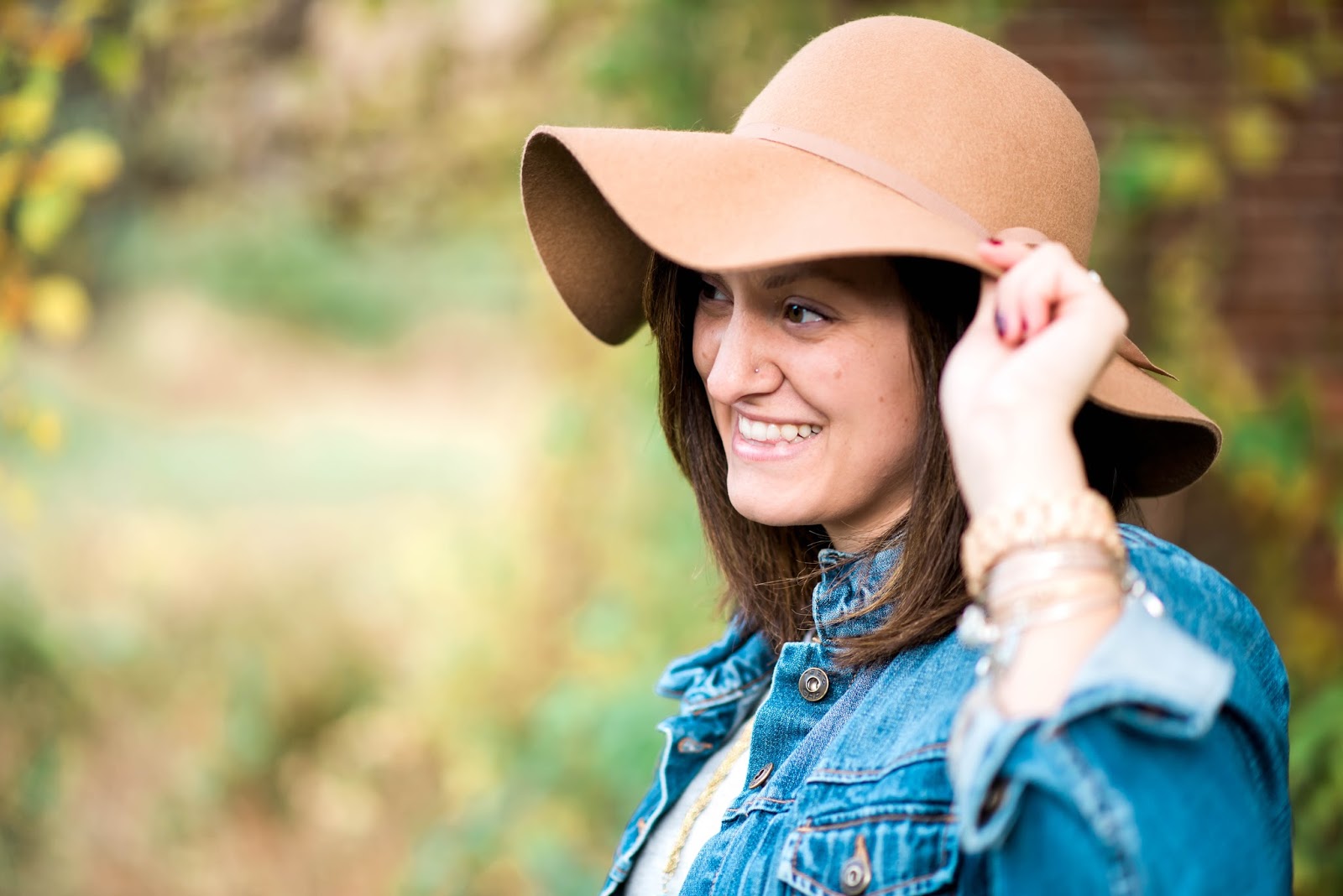 WHAT ARE YOUR FAVORITE FALL ACCESSORIES RIGHT NOW?