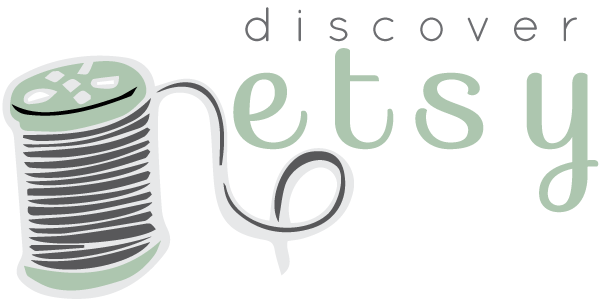 i'm so excited to introduce you to another etsy shop today! this discover etsy feature is making me really happy…i love getting to meet and promote people who are using their creative talents!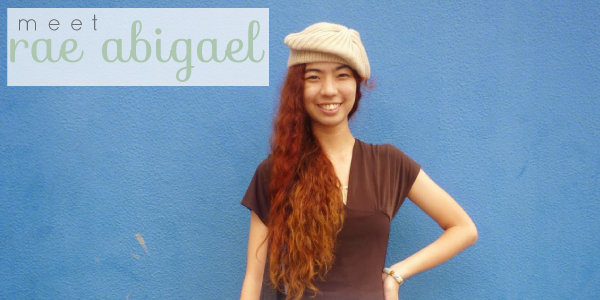 rae abigael runs a
blog
and an etsy shop, where she sells beautiful handmade postcards, prints, and more! I just love her ink and watercolor designs.
she's also super busy as an avid dancer and designer, so i'm really happy that she's found time in her busyness to partner with heavens to betsy to host a giveaway!
one lucky winner will be able to choose five postcards from her etsy shop! the giveaway will close on april 21st, so don't miss out!