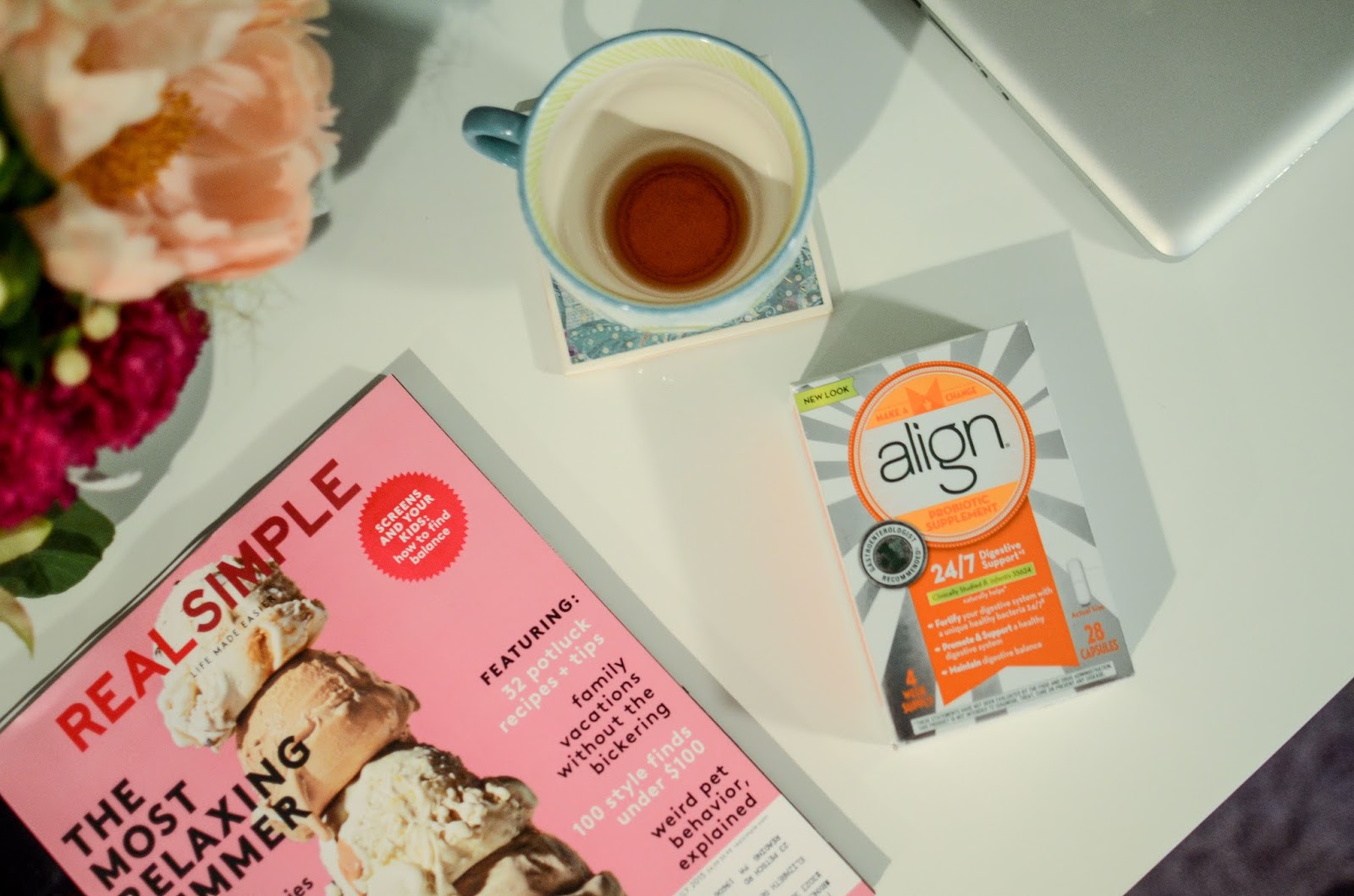 Throughout the past two years, both of my parents (who I've always thought were invincible, of course!) have both face cancer diagnoses and it's really put things into perspective for me. It's caused me to get much more serious about my health, and I've gotten much better about scheduling yearly physicals, taking vitamins and supplements, and even just eating better and exercising and taking care of myself. In a busy world that demands that you "go, go, go", making self-care and health a priority can take intentionality, but I'm learning that it's so worth it.
I think at a young age, it's really easy to put aside your health and take on that "superwoman" mentality. Life is busy and transitions like college and moving can make finding a new doctor a hassle. When I graduated from college and my pediatrician kicked me out, I just didn't even bother with finding a new primary doctor. It wasn't until my dad's diagnosis in 2013 that I started getting more serious about my health and realizing how important it is to take care of yourself and be in tune with your body!
It definitely feels more grown-up to really take my health seriously, but I've realized that no matter what kind of shape you're, you can still end up with health issues. I've also realized that it's so much easier to fight those issues when you're making healthy choices regularly and your body is strong going into a fight for your health.
One of the things that I've begun doing to keep my body in it's best shape is adding vitamins and supplements into my diet. I think adding supplements to your diet can make a big difference in keeping your body regulated, and one of the best things to start taking are probiotics. Your digestive system is so central to the functioning of your body...I don't know about you, but when my stomach isn't cooperating with me, I can feel it and it makes me miserable! Probiotics, like the ones made by Align and available at Target and Target.com, fortify your digestive system 24/7*.
I've been taking Align probiotics for a few weeks now and I can tell a difference in how my body is digesting food and how good I feel. I've always had a pretty strong digestive system, but adding probiotics into my routine has only strengthened my system. And right now, when you pick up Align at Target, you can save 15% with Cartwheel!
I am really glad that I've made my health a priority in my twenties, and I've been really surprised and impressed with the benefits of adding probiotics into my routine.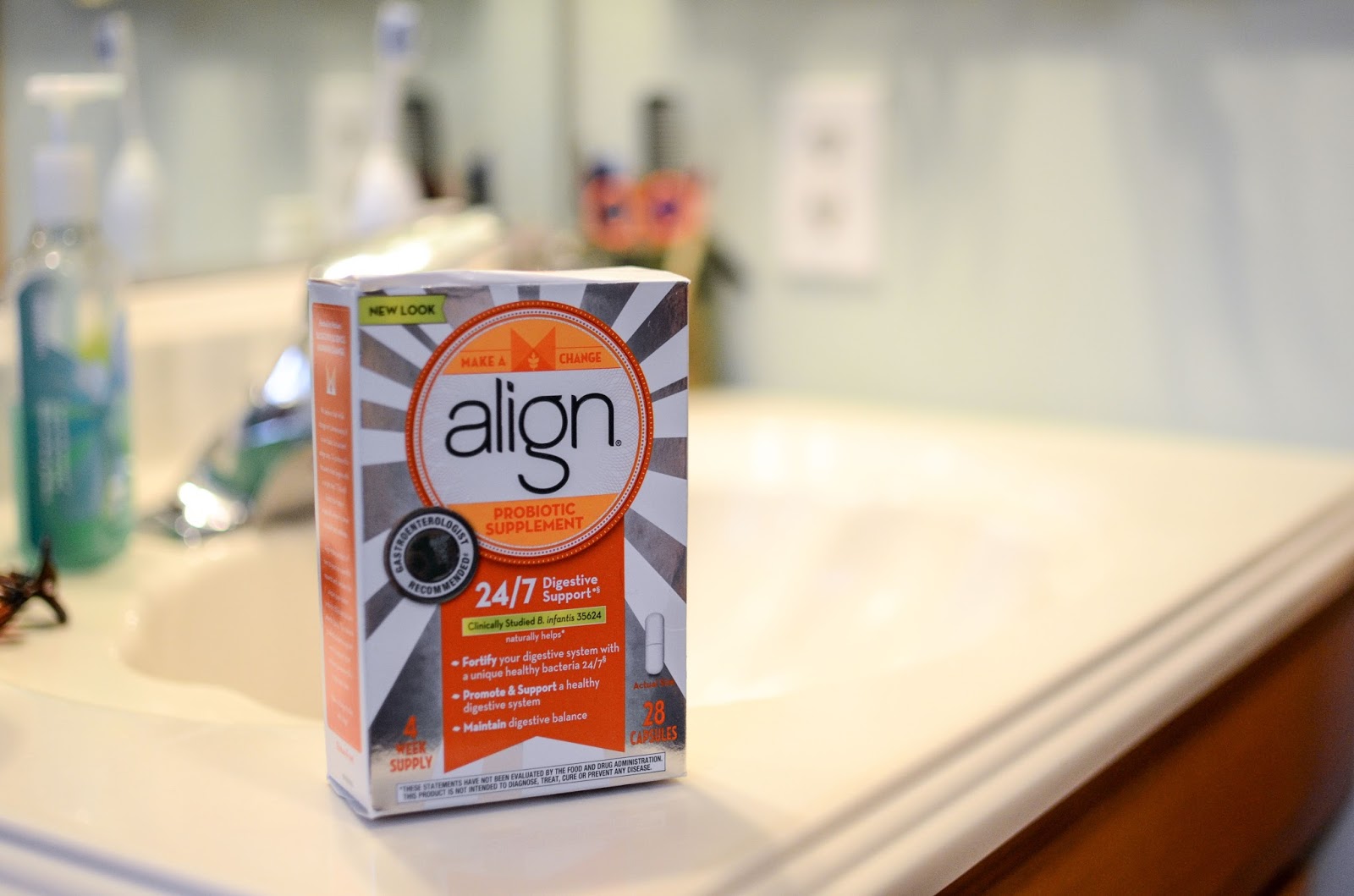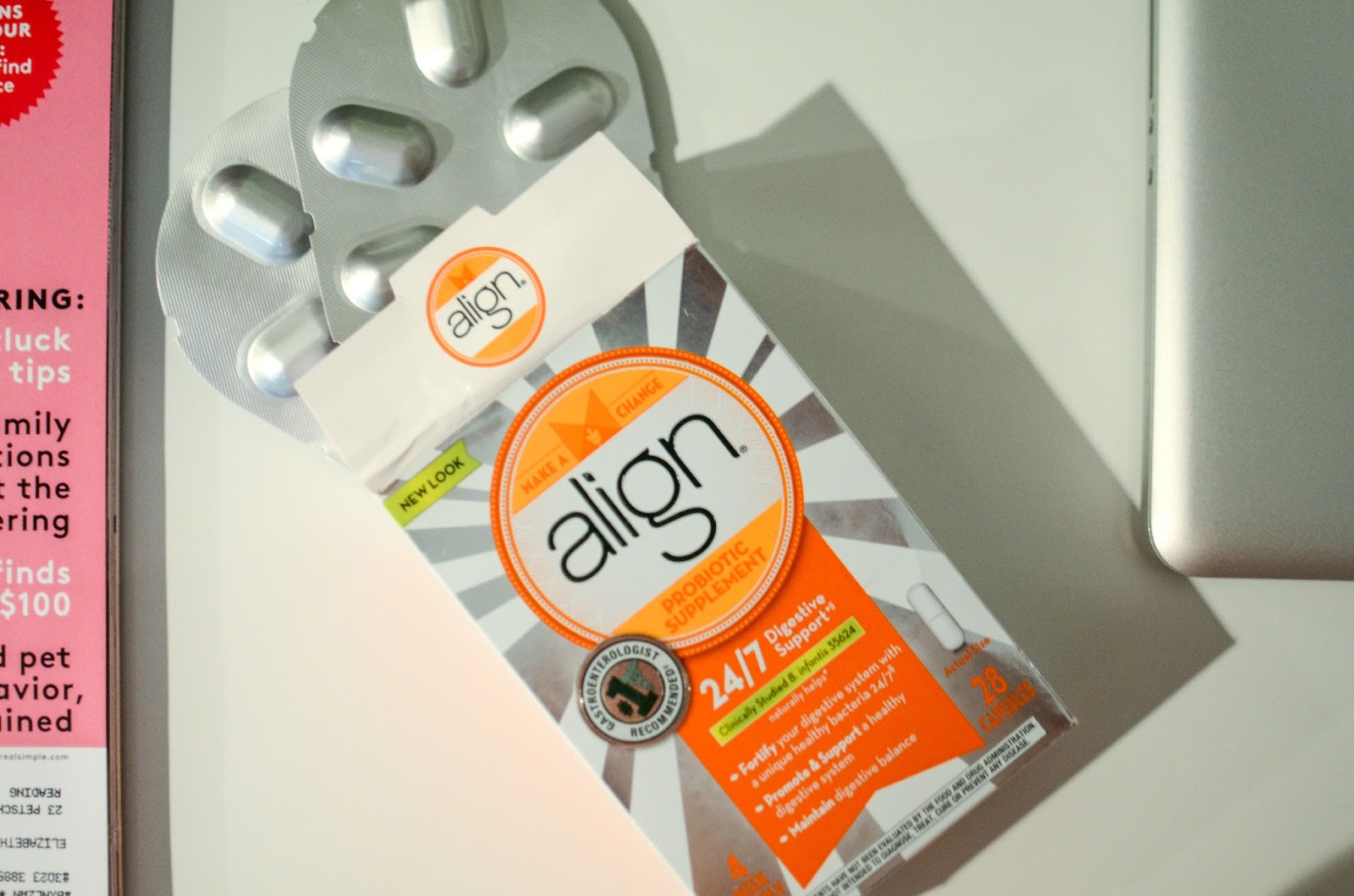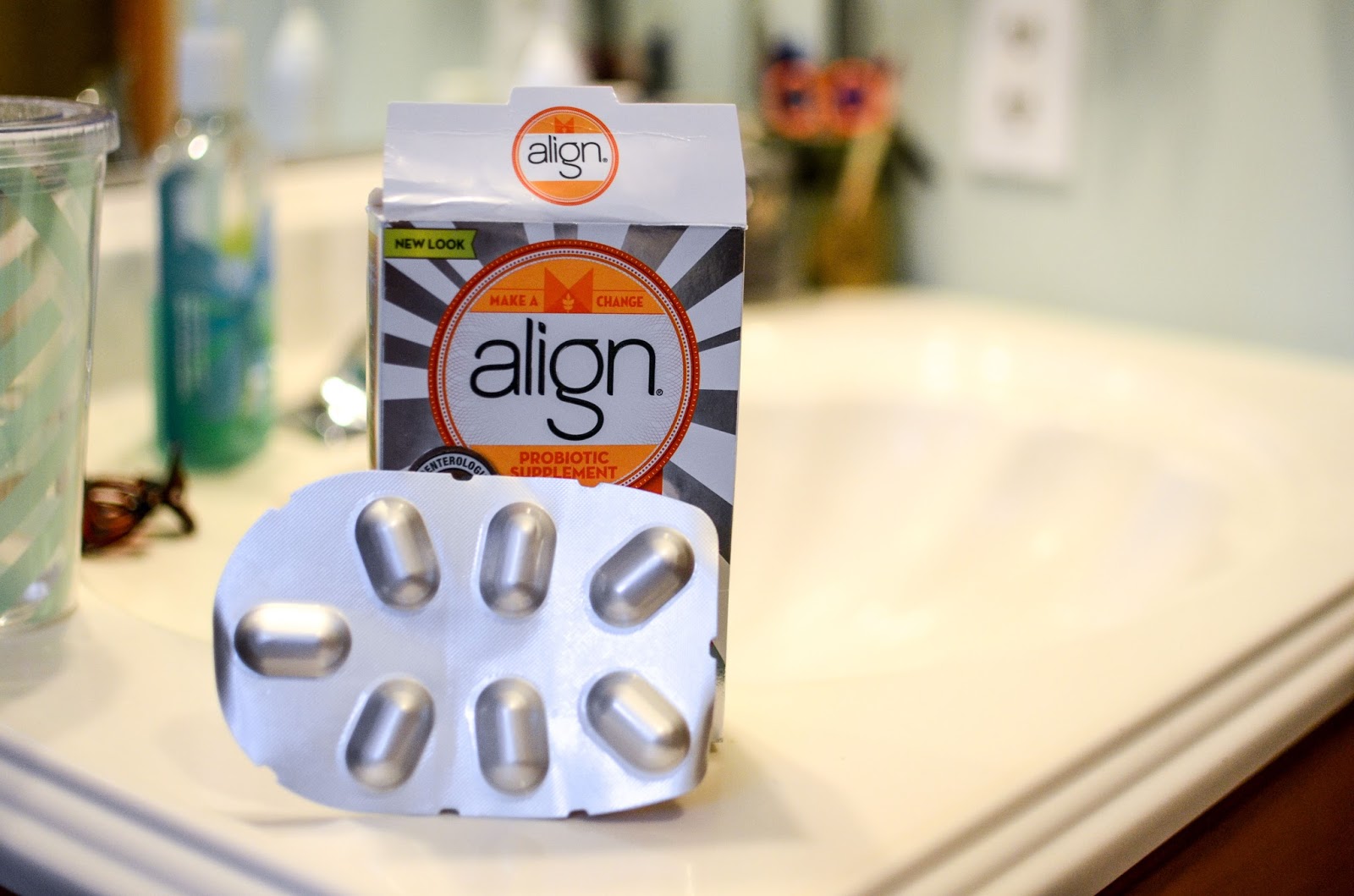 HOW DO YOU MAKE YOUR HEALTH A PRIORITY?
*
With continued daily use
I was selected for this opportunity as a member of Clever Girls and the content and opinions expressed here are all my own.