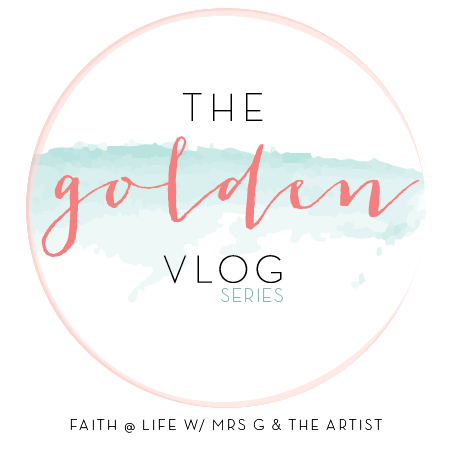 It's time for July's Golden Vlog...and I'm excited to be back! This month,
Faith
and her co-host, Kenji, have teamed up to come up with a fun list of questions all about what's in your purse! I'm excited to be getting back to the Golden Vlog after taking last month off...and these questions this month are so fun! So, click play below to hear about my bag and what's in it!
WHAT'S IN YOUR PURSE?