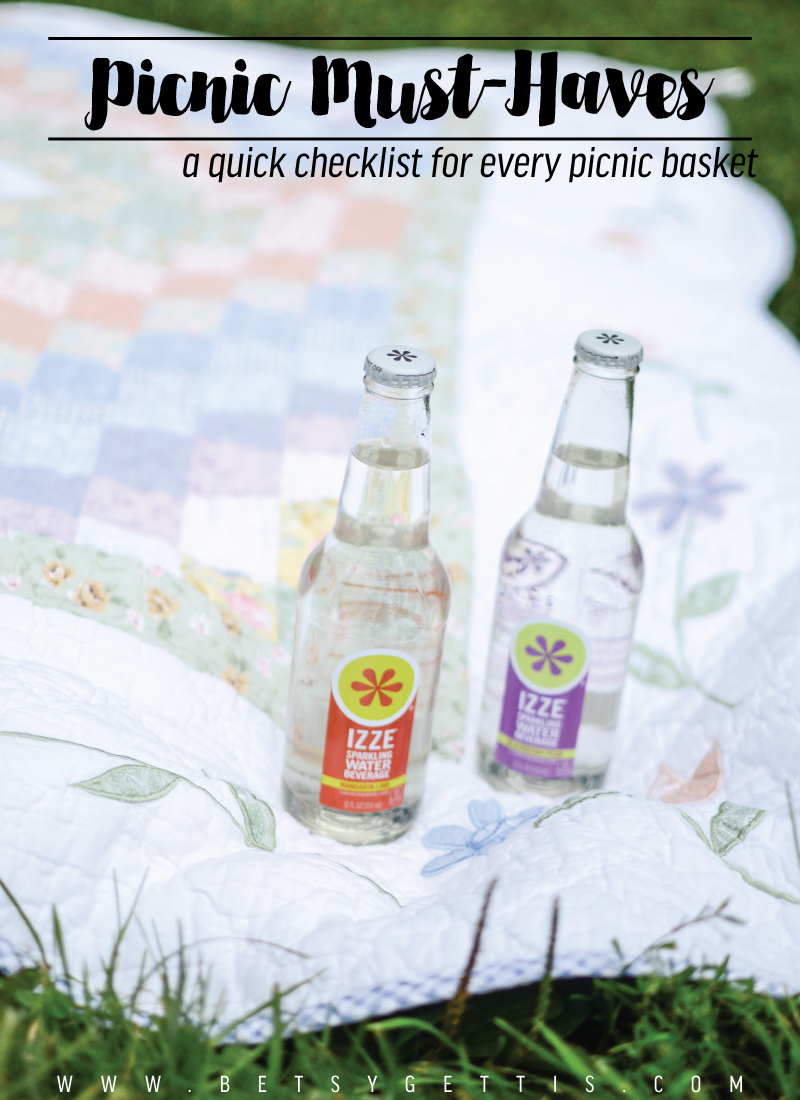 One of the things that AJ and I have always loved to do is go on picnics! I distinctly remember one of our first little lunch dates being a picnic at a local park near our church. Picnics are so great for having a relaxing and laid-back meal, and just really connecting with other people. I think that's why AJ and I love grilling out so much. Even if we're not sitting on a blanket on the ground, eating outside and slowing the pace down is just good.
Once AJ moved to Boston, our picnic-going became less frequent, and these past few months have
been especially tough because he's been gone all summer. But after I went to Boston in July, we discovered the fun of summer in the city!
We love walking all over Boston, but this season calls for laid back picnics in the park, and so we took a blanket out to the Fens and enjoyed a fun afternoon hanging out and just enjoying the scenery.
I love these kinds of little dates
so much because they force you to focus on the other person. AJ and I try really hard to put our technology down while we're together and just enjoy one another's company, and laying on a blanket in a park allows for great conversation and just pure relaxation!
Picnics are wonderful for the fact that they don't take long to throw together. You don't have to plan too far ahead, and you can easily put your picnic together on the go!
1 // A GREAT BLANKET
Obviously the most important part of a picnic is a great blanket! I keep an old quilt in my trunk at all times so that I can put a picnic together on-the-go. Your picnic doesn't have to be anything fancy...all you need is something large enough for a few people to sit or lay on and that you don't mind throwing down on the ground.
2 // REFRESHING BEVERAGES
Having some great, light beverages is even more important during the warm summer and early fall months, and personally, I think there's just something great about having glass bottles! AJ and I picked up
IZZE's new Sparkling Water
(available in Blackberry Pear, Mandarin Lime, and Raspberry Watermelon) and it was the perfect summer beverage! We're both trying to be good about what we put into our bodies, so these USDA Certified Organic, triple-filtered, low-calorie sparkling water is the perfect fizzy drink for a summer picnic. It's available both as singles and in 4-packs and we especially loved the
Mandarin Lime
because it taste like a lemon-lime soda without the high amounts of sugar and calories!
3 // LIGHT SNACKS
If you're eating outside in the heat, you probably know that it's hard to stomach anything heavy. I love having fruit, veggies, and other light snacks that won't leave you feeling weighed down. Other great light snacks include pretzels, popcorn, and little crackers or grahams.
4 // HAND-HELD FOODS
This should be a no-brainer, but having hand-held foods is imperative for a good picnic! Whether it be a sandwich or just picky things like pita chips and hummus or even pizza, keeping foods simple and remembering the finger foods of your childhood will help keep things laid back and chill at your picnic. No one wants to balance a plate and utensils and messy foods while you're sitting on the ground!
5 // MUSIC AND/OR A GAME
Throwing a deck of cards in your picnic basket or bag is never a bad idea! AJ and I also love to have a great playlist on our phones to play while we eat or just hang out. We often take turns making playlists and then playing them on speaker on our phones. It's amazing what having some music can do for your atmosphere, and having an easy, portable game is great if you've got extra time to spend together!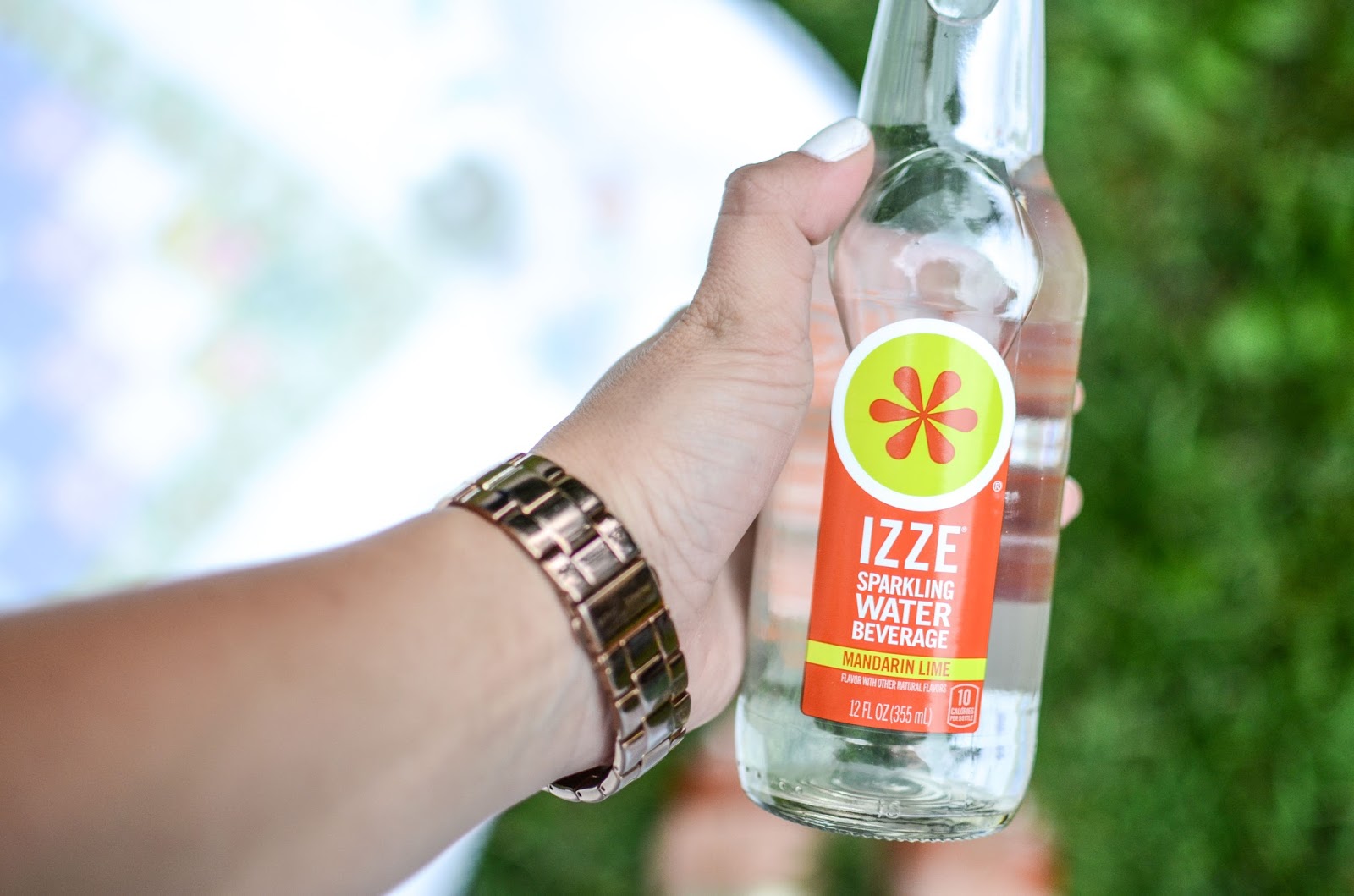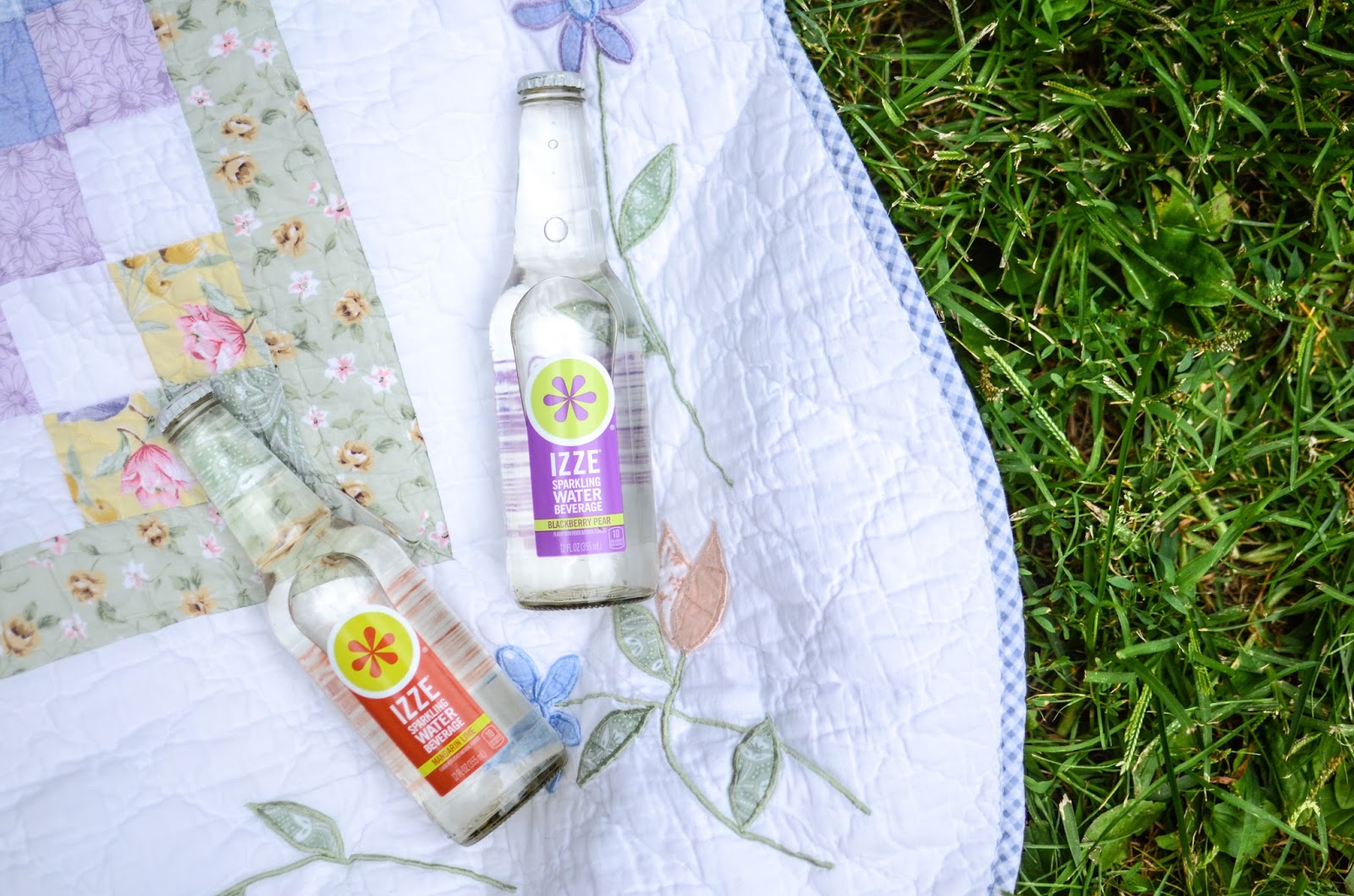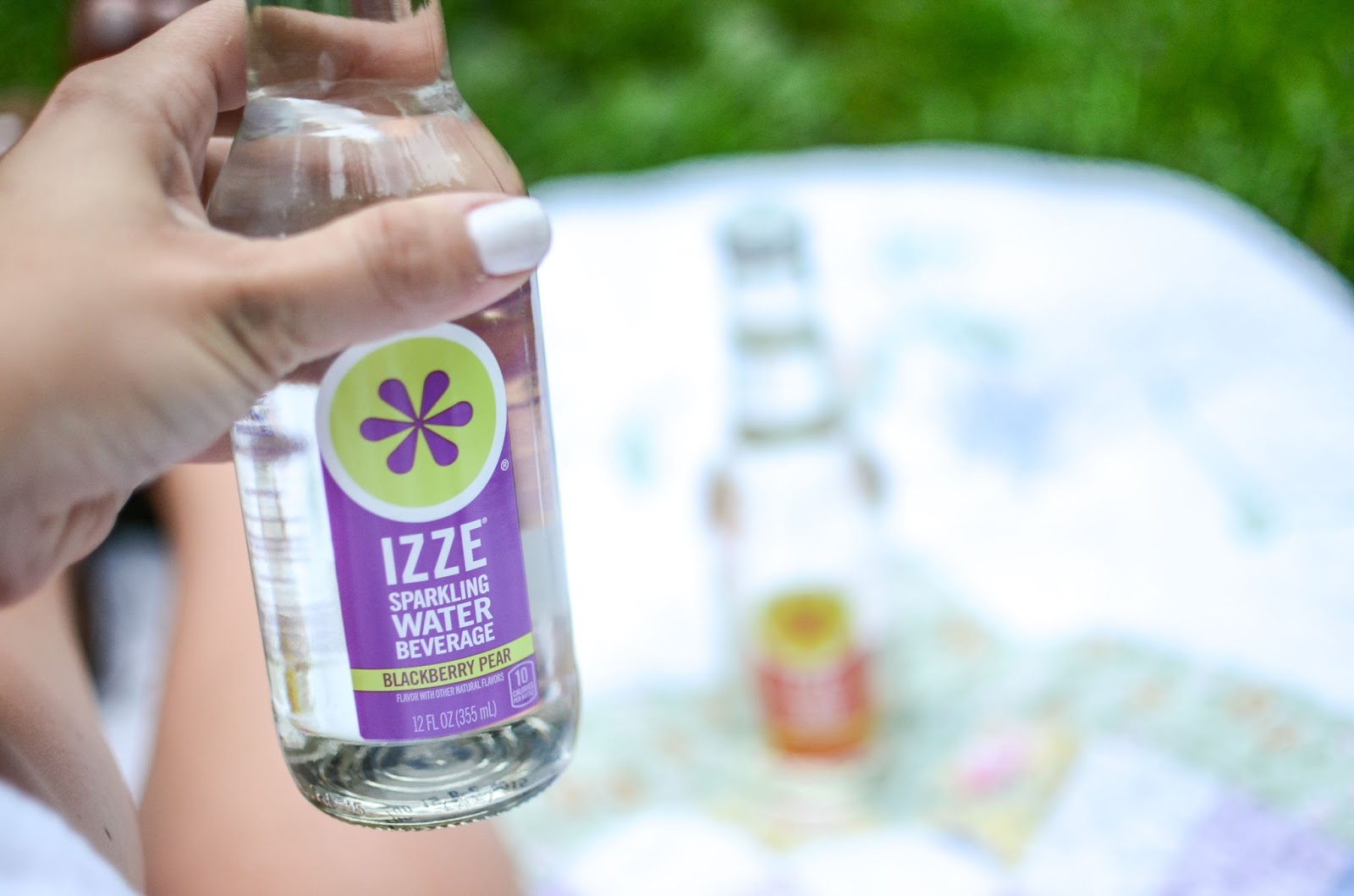 WHAT ARE SOME OF YOUR PICNIC MUST-HAVES?
I was selected for this opportunity as a member of Clever Girls and the content and opinions expressed here are all my own.