My dear friends, Courtney & Brit, and their mom, Sherry, host an annual gift wrapping party. Not only are these girls the cutest (their house is incredibly well-decorated and they have a craft supply closet like nothing I've ever seen), but they all just have the sweetest, softest, most genuine spirit. Sherry started off the evening with a little devotion (that made me cry, of course), and then we all sat down and had some wonderful white chicken chili, apple & grape salad, meatball sandwiches, and (the best part) mocha punch. I'll have to get that recipe and share it with you all some time!
After everyone had eaten, the real fun began....gift wrapping! Their kitchen table was completely covered in bins and boxes full of ribbons and trims and christmas balls and pine cones. It was overwhelming. In a good way.
I'm proud to say that I got just about all of my gifts wrapped last night!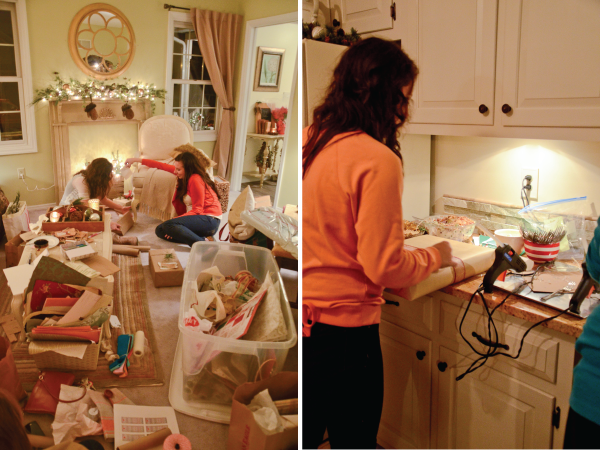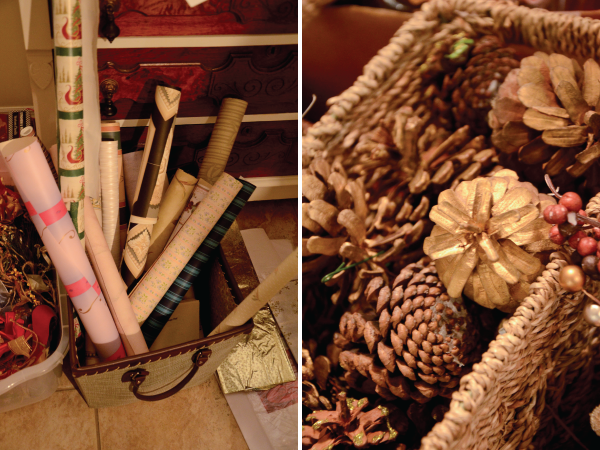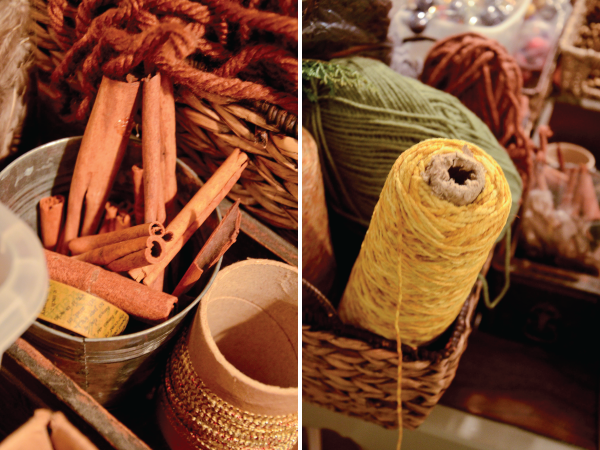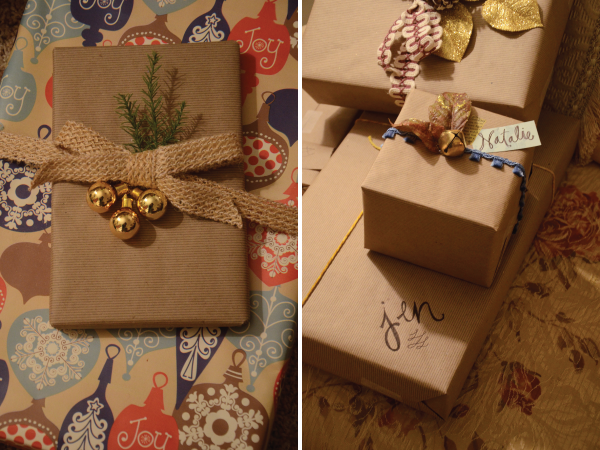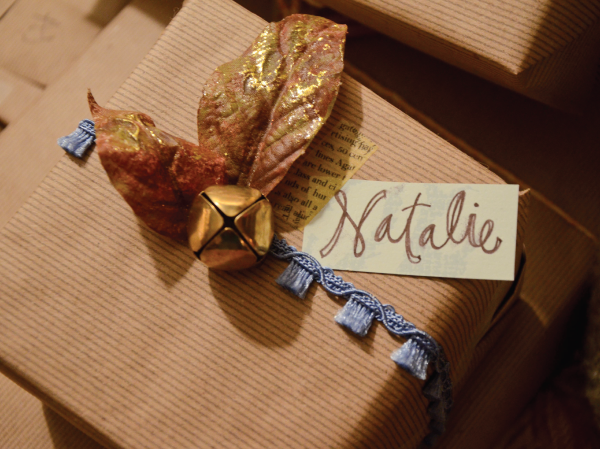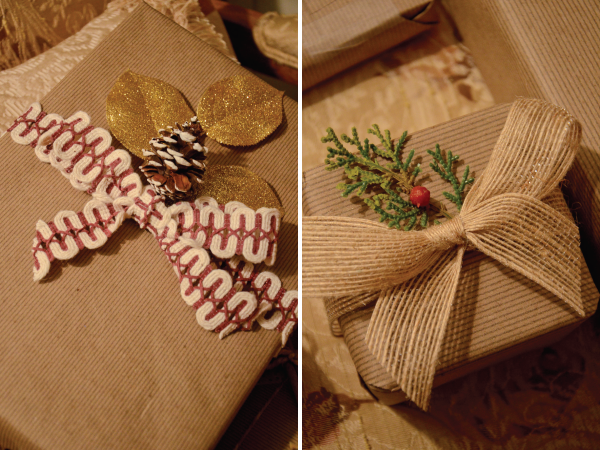 If you're blog hopping today, check out my guest post on
Darby & Joan
!